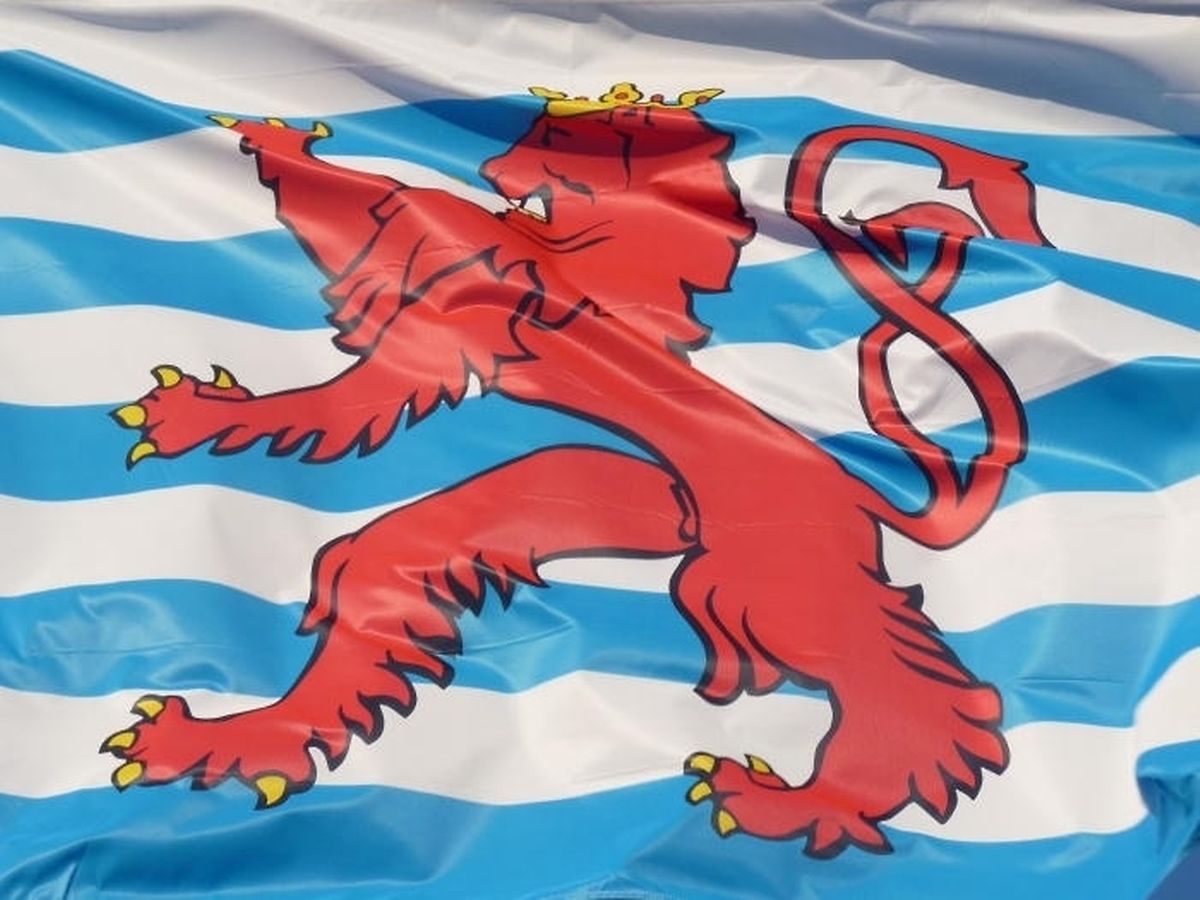 Eight out of ten foreign residents say they feel at home in Luxembourg but half find Luxembourgers reserved, an opinion poll has found.
The recent Quest survey polled 538 foreign residents, around a fifth of which had acquired Luxembourgish nationality.
The majority of respondents generally praised the country with 82 percent saying they felt at home and had all they needed. Just over half (53 percent) said they had stayed longer than expected and another half (58 percent) planned to remain long-term.
But, when it came to exploring attitudes towards Luxembourgers, the mood changed.
One in every two respondents said that Luxembourgers preferred to keep to themselves. "Luxembourgers don't welcome us kindly. They are closed and don't like to mix with people of other origins," was a typical comment cited in the open answers section of the survey.
Another respondent wrote: "We have few Luxembourgish friends – we mix amongst ourselves because of the restrictive mentality of Luxembourgers, which doesn't make you want to befriend them."
Worse still, some respondents raised concerns about discrimination. "Feeling considered equal as equals. For a number of people we meet, we remain foreigners," was one comment. Another person bemoaned: "The impression that you receive a poor service if you speak to a Luxembourger in French. You're never good enough unless you speak Luxembourgish, even if you speak six languages."
The negative perceptions contrast with the public image projected by the Luxembourg state as an open, multicultural country. Possibly for the first time they also look at the integration debate from the side of migrant residents, which currently amounts to 46 percent of the country's population.
Do not miss the news - sign up to receive thewort.lu newsletterin English delivered to your inbox six days a week.