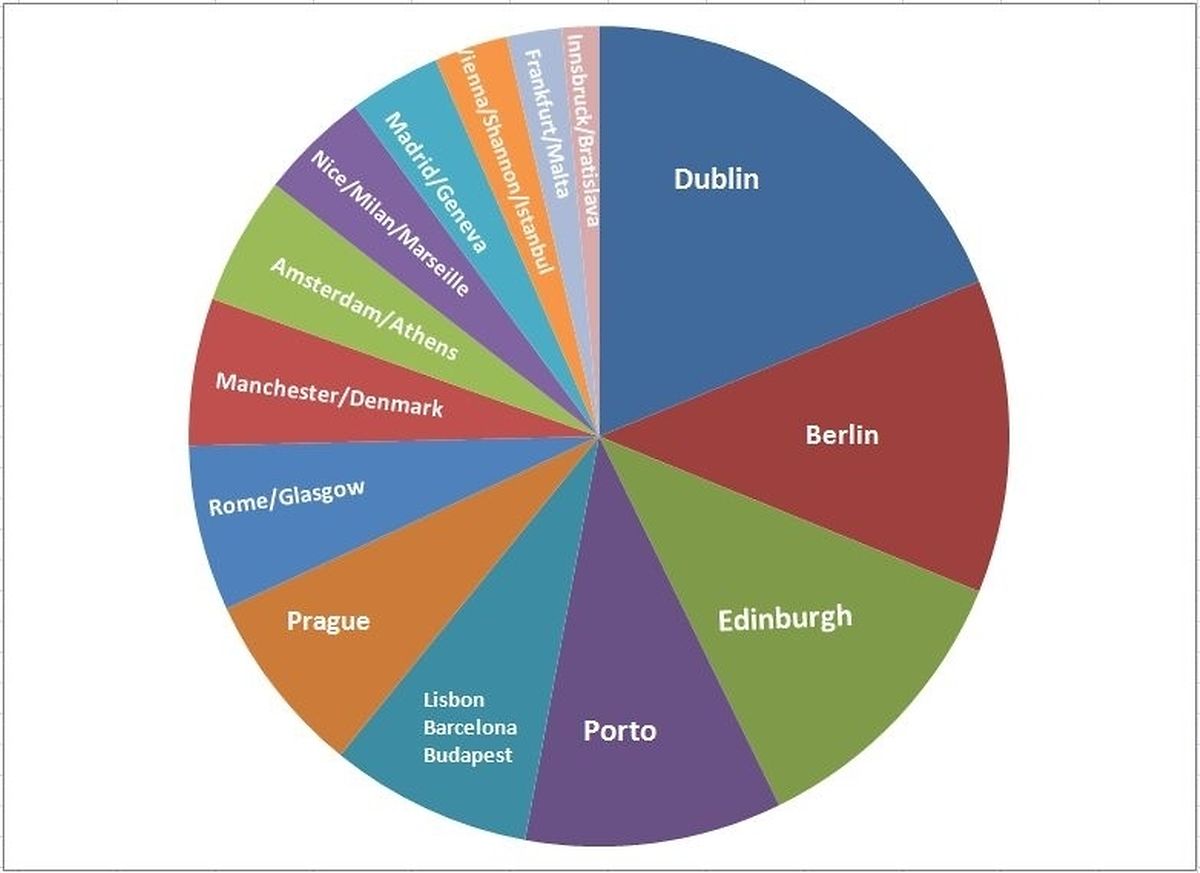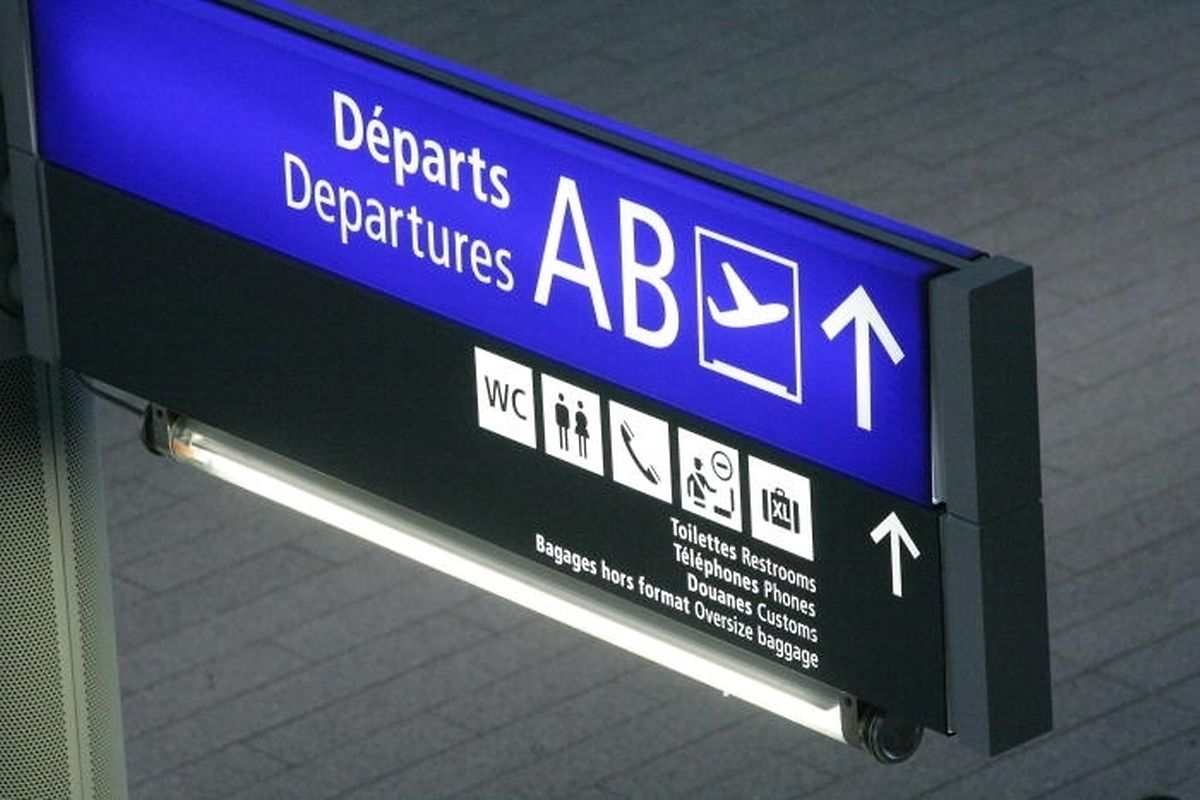 (ADW) It seems that most people in Luxembourg want flights to Dublin from Luxembourg above all other destinations to be set up. That is if the replies on a popular Luxembourg Facebook page are anything to go by.
The "Luxembourg Fan Page" on Facebook that now boasts more than 35,300 followers, carried out a reader survey following on from the announcement that easyJet will enter Luxembourg in October with flights to London.
The question the page posed was simply: "Where else should easyJet fly to from Luxembourg?"
The survey provoked a large response. 319 replies in total and at wort.lu we thought it a good idea to study the replies and publish the results.
Admittedly there were some rather stupid answers such as Trier and even Wiltz, but once those were weeded out, the outcome was quite clear.
By a big majority Dublin was the destination choice of readers. An interesting and poignant result as this is exactly the route that was recently scrapped by Luxair.
Berlin came in second, perhaps a surprising choice as many people would have predicted a destination in Portugal due to the high Portuguese population. However Porto came in fourth just behind Edinburgh. Then in a tie came Barcelona, Lisbon and Budapest and Luxair's other abandoned route to Prague managed fifth place.
Below is a list of the results showing all destinations that were voted for more than once.
Votes Destination
26 – Dublin
17 – Berlin
16 – Edinburgh
14 – Porto
11 – Barcelona, Lisbon, Budapest,
10 – Prague
9 - Rome, Glasgow
8 – Manchester, Denmark
7 – Amsterdam, Athens
6 – Nice, Milan, Marseille
5- Madrid, Geneva
4 – Vienna, Bilbao, Shannon, Istanbul
3 – Frankfurt, Malta, Poznan, Skopje, Cracow, Birmingham, Zagreb
2 – Montpellier, Innsbruck, Cyprus, Bratislava
Plus a long list of destinations voted for only once