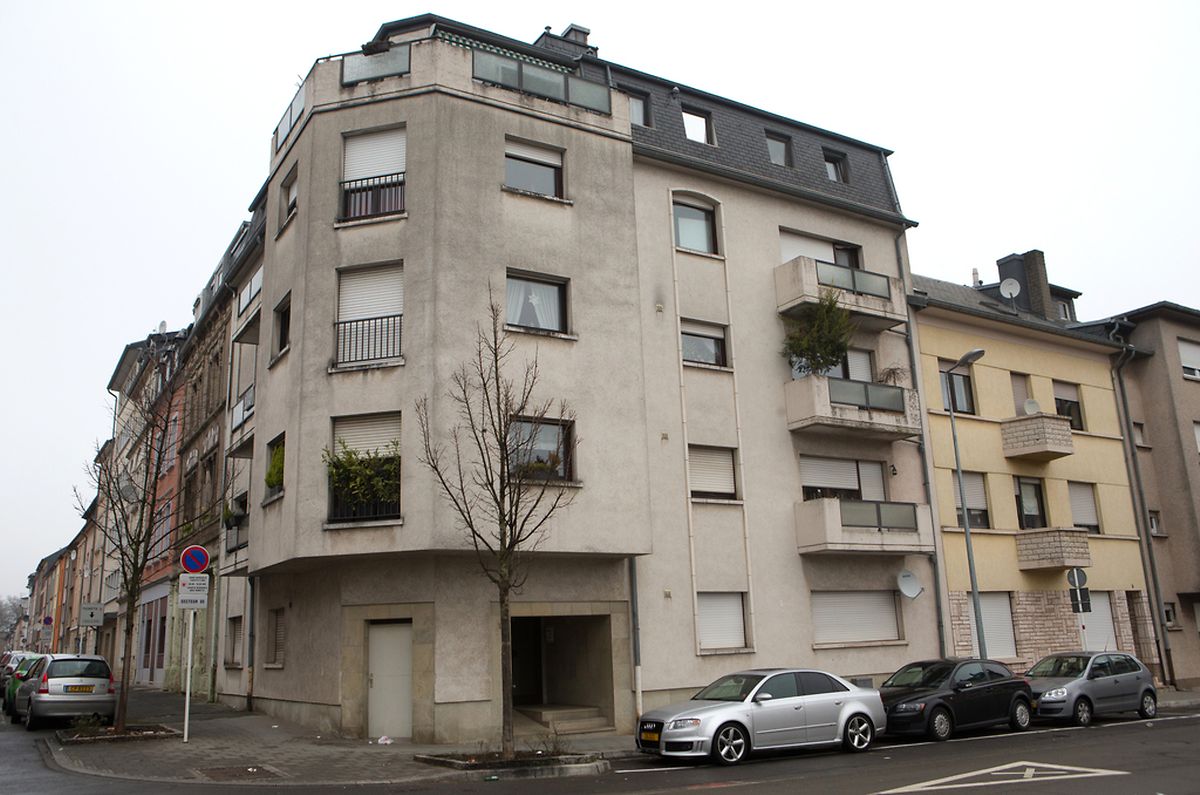 Illustration de l'appartement qui a brule au 8 place Stalingrad, Esch-sur-Alzette, Luxembourg le 07 Janvier 2015. Photo: Chris Karaba
(CS/str) Police have arrested the younger brother of a victim killed in a flat fire in Esch/Alzette on suspicion of arson.
The 25-year-old reportedly confessed to the crime.
The fire at the flat, located in Place de Stalingrad, broke out in the night from December 19 to 20. In the burnt-out apartment, firefighters found the dead body of a 30-year-old man.
A criminal investigation was launched, with the blaze treated as arson, especially since two sources of fire were identified.
On Sunday, the suspect was apprehended by Luxembourg police. A judge on Monday issued an arrest warrant.