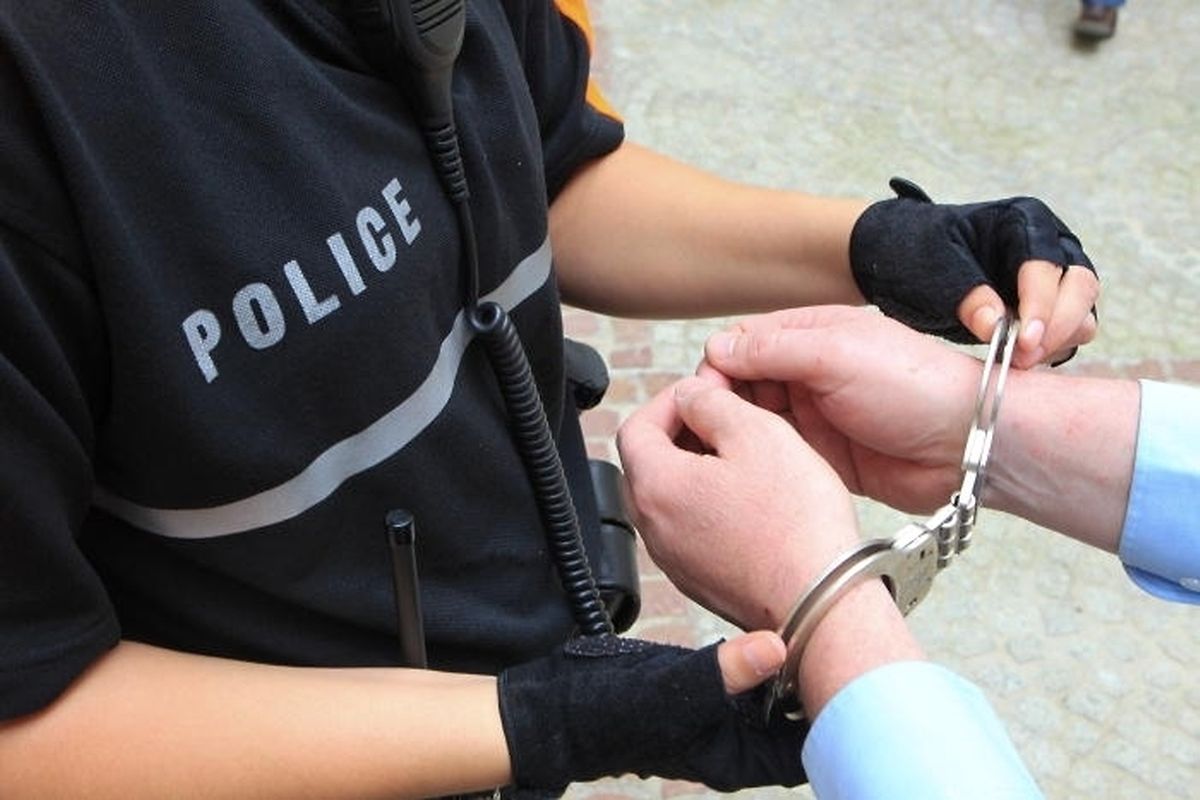 (JB) Police arrested two suspected burglars as they fled a flat in the capital on Monday night.
According to a press release, the pair were leaving a recently burgled property in Montée de la Petrusse, near the Grund.
Officers found them to be carrying items that had recently been taken from a flat. The pair were immediately arrested.
Do not miss the news - sign up to receive the wort.lu newsletter in English delivered to your inbox six days a week.