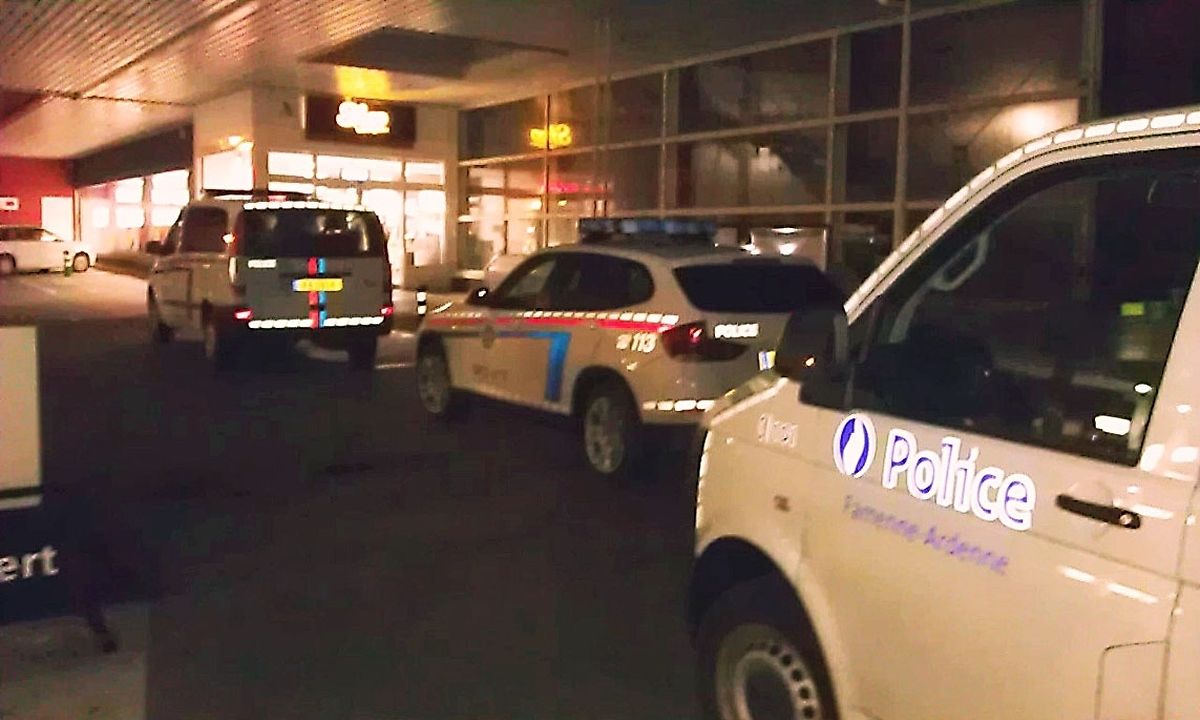 (ADW) Two robbers stormed a petrol station in the far north of Luxembourg on Sunday night, threatened the cashier and demanded the cash safe be opened.
However due to security measures the safe cannot be opened by employees and the perpetrators stole cash from the register instead and fled into Belgium.
Witnesses to the incident were able to give an accurate description of the two robbers and Belgian police were alerted. Only half an hour later the car was stopped in the direction of St. Vith both were apprehended.
A European arrest warrant has been issued by the Luxembourg public prosecutor, and the two suspects will be returned to Luxembourg to face their sentence.