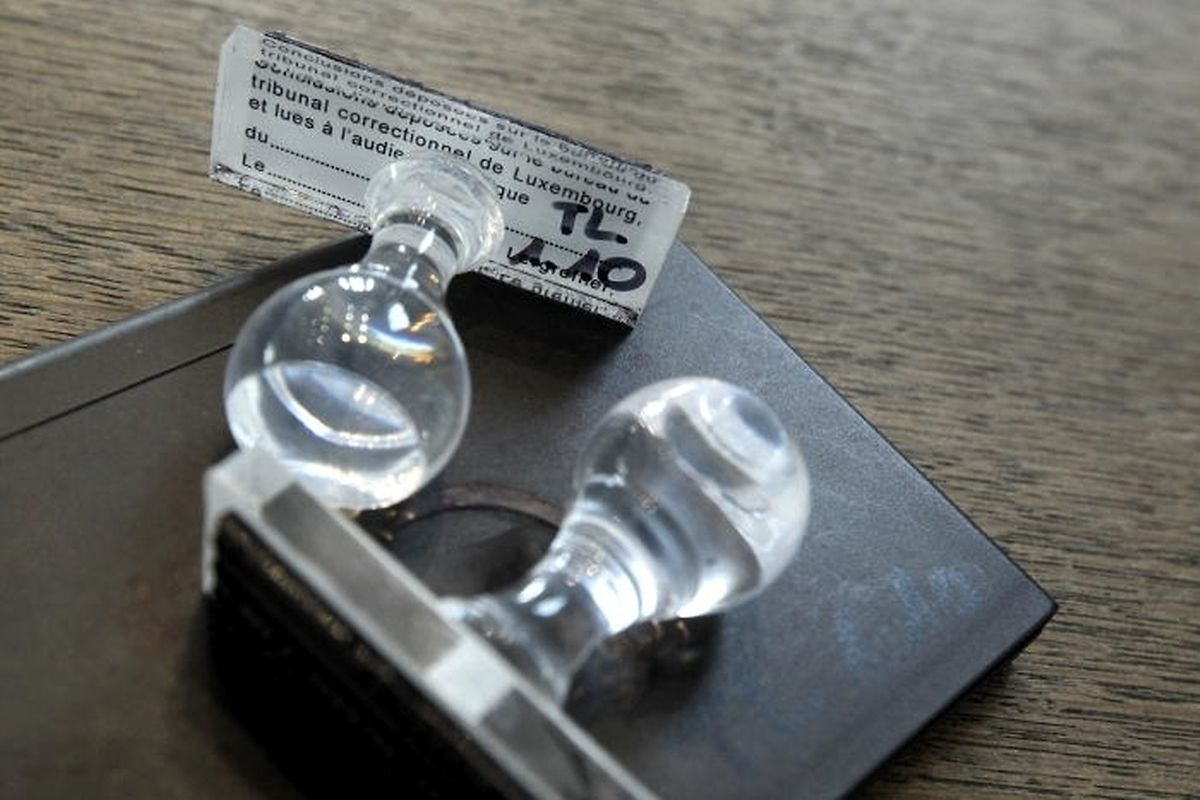 (SH/mth/JB) A Luxembourger found to be in possession of child pornography has received a one-year, suspended sentence.
The 31-year-old was issued the sentence by a judge on Thursday on the condition that he undergo psychiatric treatment.
He was charged with looking at a series of films of child pornographic nature and at least seven photos of girls under the age of 10 on his smartphone.
During the trial in early January, psychiatric evaluators diagnosed that the accused was suffering a severe personality disorder.
He is to be refunded for a computer and mobile phone which were confiscated as part of the investigation.
Do not miss the news - sign up to receive the wort.lu newsletter in English delivered to your inbox six days a week.