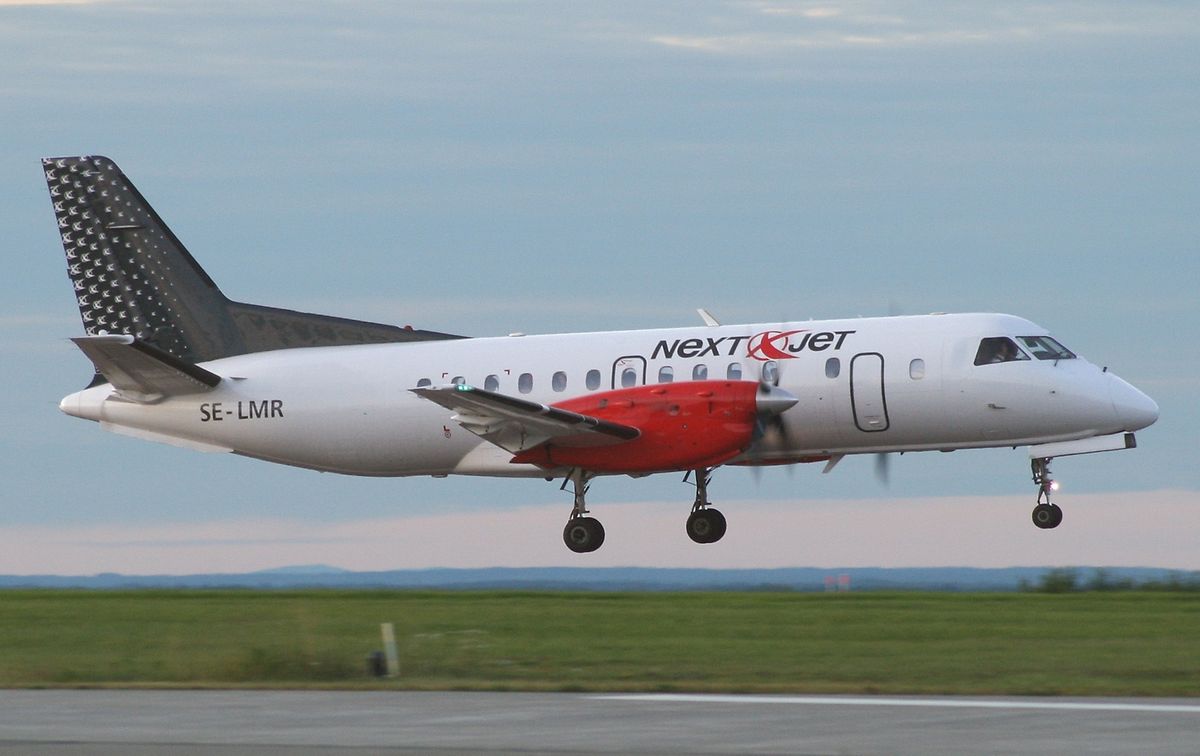 (AFP) The pilot of a Swedish domestic flight used an axe to pry open a toilet door after a drunk passenger locked himself just before landing, Swedish police said Thursday.
The passenger, who was on board Nextjet's flight from Stockholm to the northern town of Ornskoldsvik on Wednesday evening, locked himself in the bathroom just 10 minutes before landing.
Airline regulations do not allow passengers to be in the toilet during landing.
When the man, a Swede in his 50s whose name has not been disclosed, refused to come out the pilot used the axe to pry open the lock.
"He definitely did not smash down the door, it's not as dramatic as one might think. He used the sharp end to pry open the door," Örnsköldsvik police chief Kerstin Svedberg told AFP.
The man was not taken into custody but is suspected of violating Swedish aviation laws and risks a fine or up to six months in prison if convicted.
Don't miss the news – sign up to receive the wort.lu newsletter in English delivered to your inbox six days a week.