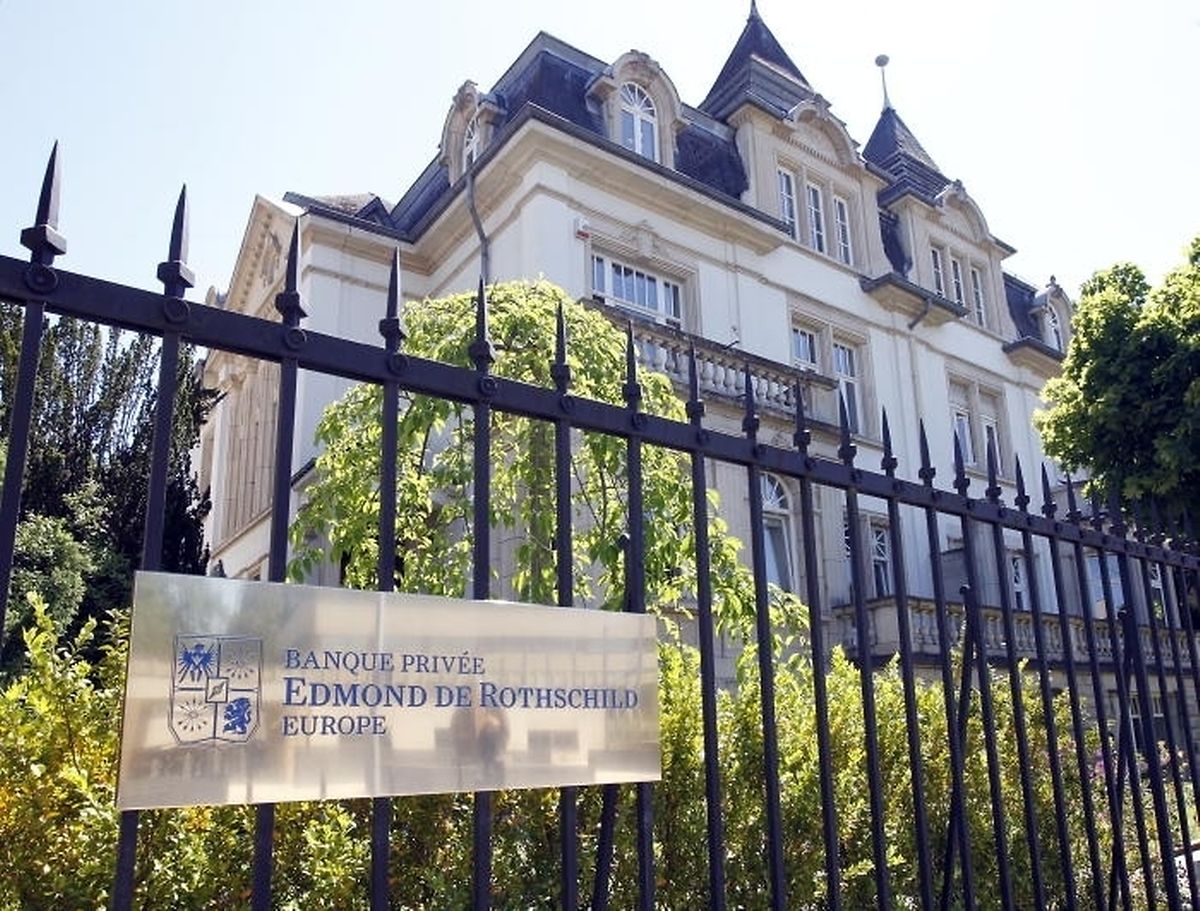 Luxembourg's open-ended collective investment schemes (SICAVs) are to play a crucial role in the final restructuring stage of the Edmond de Rothschild group.
The Swiss group presented its final stage strategy on Tuesday, following last year's ambitious goal to increase assets under management by 25 percent over four years to reach the target of 158 billion euros.
Asset management will play a key role in this plan since the group hopes to achieve a 45 percent growth in this area in just three years, bringing the total assets managed up from 45 billion to 65 billion.
Luxembourg, meanwhile, will serve to further increase the group's distribution capacity via the SICAV, which the group sees as a way to further improve its place on the European market, "because of the know-how in Luxembourg and its brand image," said global director of Asset Management for the group Laurent Tignard, adding: "The Luxembourg SICAV occupies an essential place in our distribution process. It has become a reference for a simple and efficient regulation system. Across the border, the Luxembourg SICAV has become the norm."
The Edmond de Rothschild group has had a presence in Luxembourg since 1969 with its private banking branch the first private Swiss bank to settle in the country. Today private banking accounts for 70 percent of the bank's activities.
Translated from an article by Linda Cortey