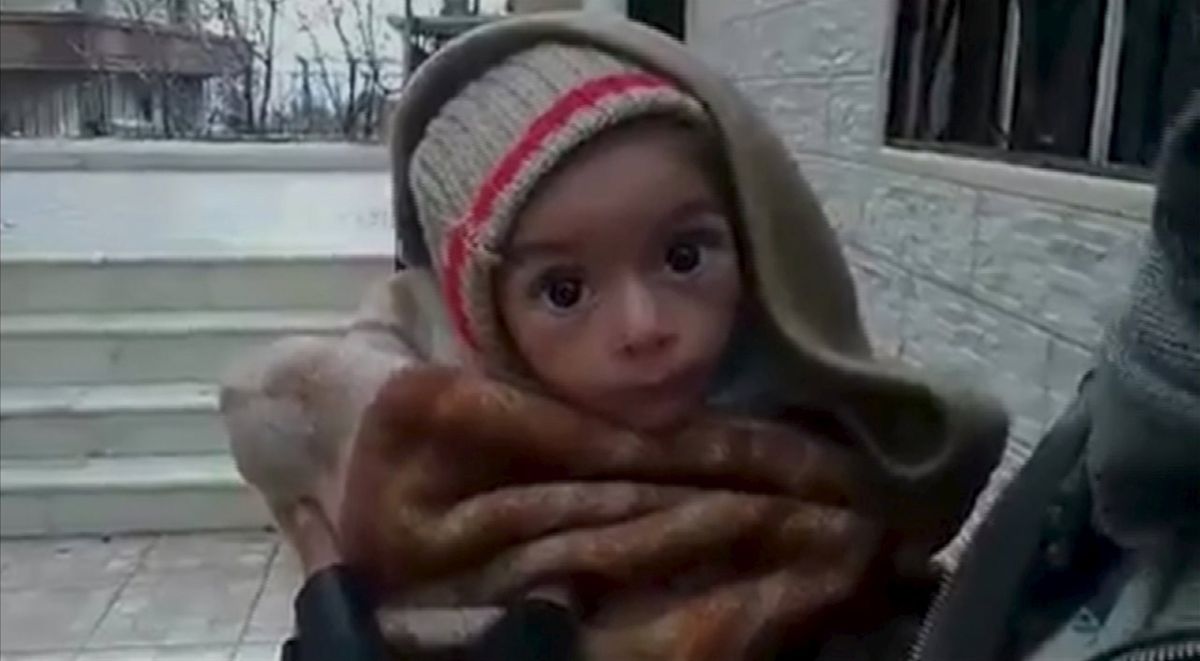 (AFP) Syria's government gave permission Thursday for UN aid deliveries to three besieged towns, including Madaya near Damascus where people are reportedly starving to death, the UN said.
"The UN welcomes today's approval from the Government of Syria to access Madaya, Fuaa and Kafraya and is preparing to deliver humanitarian assistance in the coming days," a UN statement said.
It said there were "credible reports of people dying from starvation" in Madaya, including a 53-year-old man who reportedly perished on Tuesday.
The three towns are part of a landmark six-month deal reached in September for an end to hostilities in those areas in exchange for humanitarian assistance.
Access to Madaya and nearby Zabadani had been restricted by pro-regime forces, while Fuaa and Kafraya, in northwest Syria, are surrounded by anti-government fighters.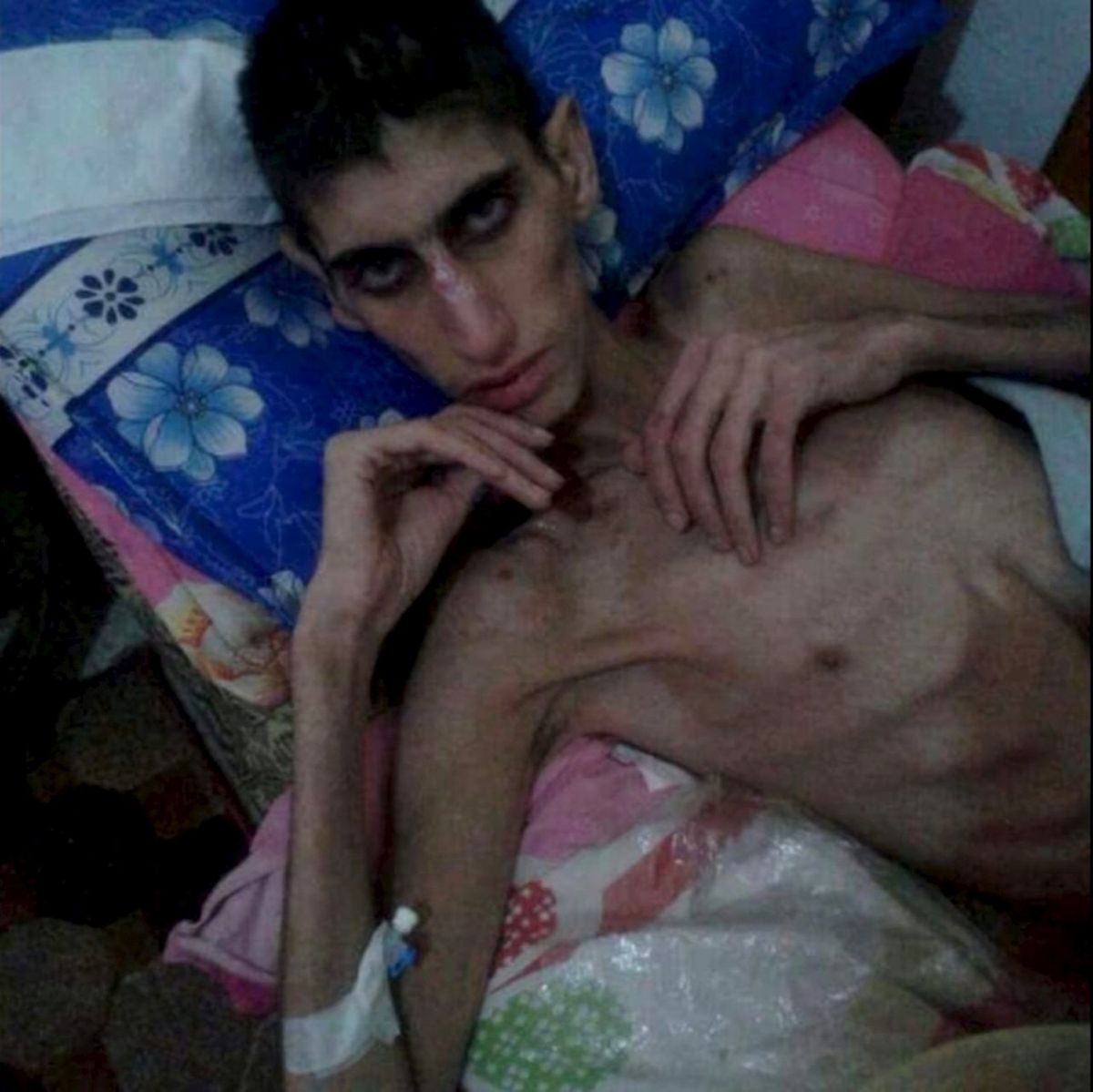 Madaya last received humanitarian assistance in October but has since been inaccessible "despite numerous requests," according to the statement from the UN's Office for the Coordination of Humanitarian Affairs.
Around 40,000 people, mostly civilians, live in the town in Damascus province.
At least 10 people have died there from a lack of food and medicine, according to the Syrian Observatory for Human Rights, a British-based monitoring group.
Social media users expressed outrage Thursday at images of what appeared to be Madaya residents looking extremely frail after months of little food.
The UN said that over the past year, only 10 percent of its requested aid deliveries to hard-to-reach and besieged areas of Syria were approved and carried out.