Take a journey through Luxembourg's rail story
Take a journey through Luxembourg's rail story
Did you know that if you cross Luxembourg's entire rail network, you will pass through 26 tunnels, 22 of which are found on line 10? Read on to find out how Luxembourg's railway shaped its history.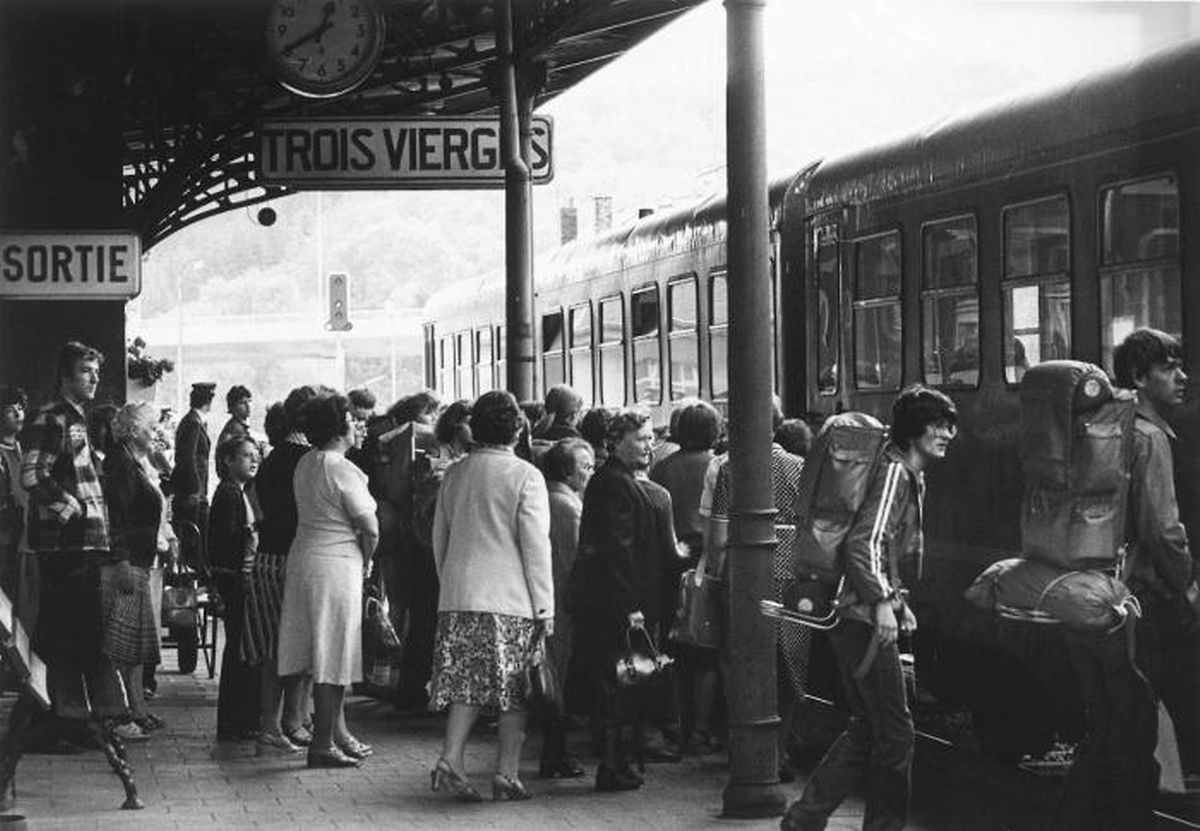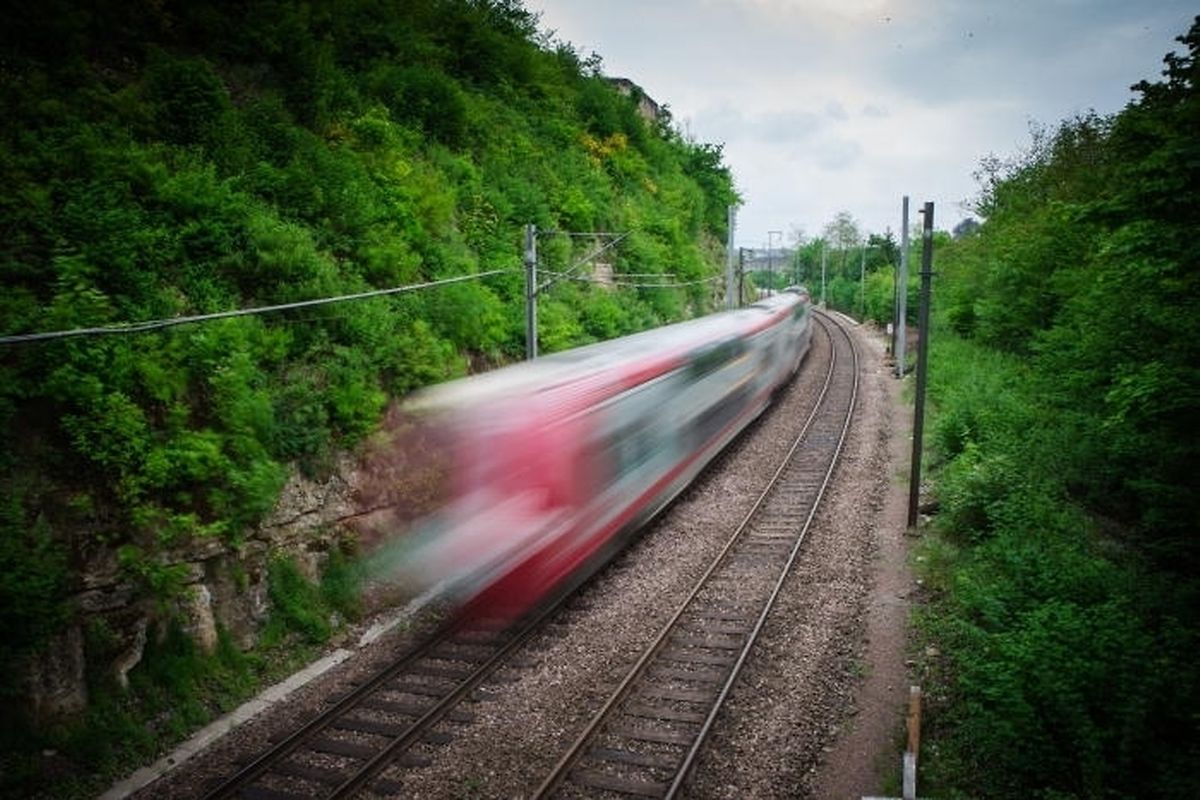 (JB) Situated in the heart of Europe and with among the cheapest fuel prices in Europe, Luxembourg is better known for its motorways than its railways.
But with 1,000 passenger trains passing through daily, and 22.5 million rail passengers transported in 2015, the railways are arguably as important.
The first railway lines opened in Luxembourg in 1859 on the Guillaume-Luxembourg network, which provided a connection in Luxembourg between Belgium and France. The network expanded towards Germany and the north, paving the way for the 621 kilometres of rail tracks we have today.
The railway and the Great War
Luxembourg's strategic location as a railway junction was among the reasons the German army invaded the Grand Duchy at the start of WWI. By seizing control of Luxembourg's railway network in August, 1914, Germany was able to direct operations from Luxembourg across the Western front.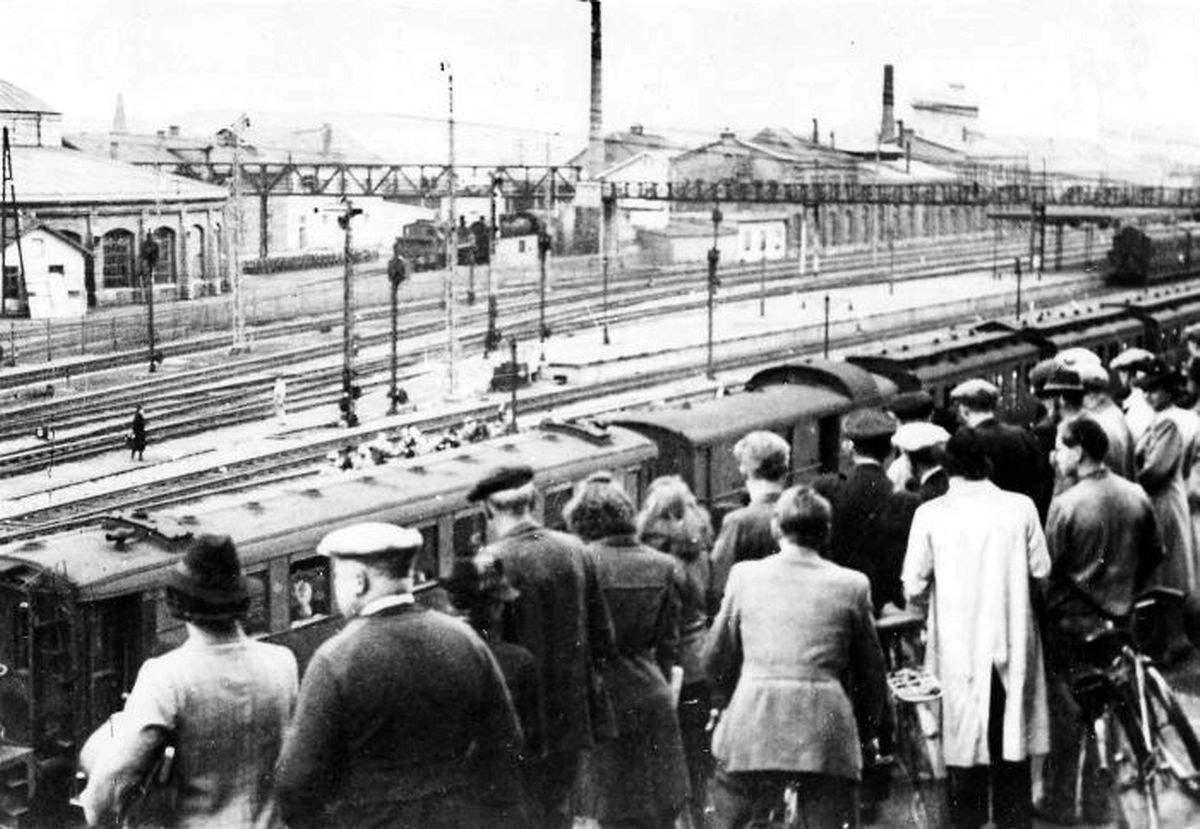 The Allies knew this all too well and recruited a Luxembourgish spy to report on German rail movements, a true story recounted in "The Secrets of Rue St Roch" by Janet Morgan.
The book describes how Lise Rischard, whose husband was a doctor to railway staff, encoded key intelligence about rail movements into inoffensive newspaper articles published in the "Dikricher Landwirt". The newspaper was then sent to a priest in Switzerland who passed it on to British intelligence officers.
Today, the rail network is more likely to be used to transport tourists, commuters and steel, among other goods.
The railways remain important for transport and employment in Luxembourg. Altogether, 4,257 people work for rail firm CFL, 1,167 of whom work in the freight sector. Anyone aspiring to become a train driver can expect to undergo a full year of training before being let loose on the tracks.
And with mostly modern facilities (average train age in 2015 was 11.9 years), the network can provide a comfortable journey through some stunning scenery and feats of engineering.
A passenger who travels across the entire network will pass through 26 tunnels, of which 22 alone are found on line 10 (northern line). At 630 metres, the longest tunnel is Syren while the shortest is Schankewehr, measuring 64 metres between Goebelsmuhle and Kautenbach.
And there are plenty of changes in the pipeline at CFL, which should further improve the passenger experience.
In addition to modernising a number of lines, the new funicular linking Pfaffenthal Gare with Kirchberg will open December 10, 2017, and a second viaduct bridge next to the Pulvermühle Viaduct is under construction.
Click here to read more stories from the "Did you know that about Luxembourg?" series.