Tango apologises for email melt-down
Tango apologises for email melt-down
Tango says it is working to fix the problems being experienced by users of its free email service in Luxembourg.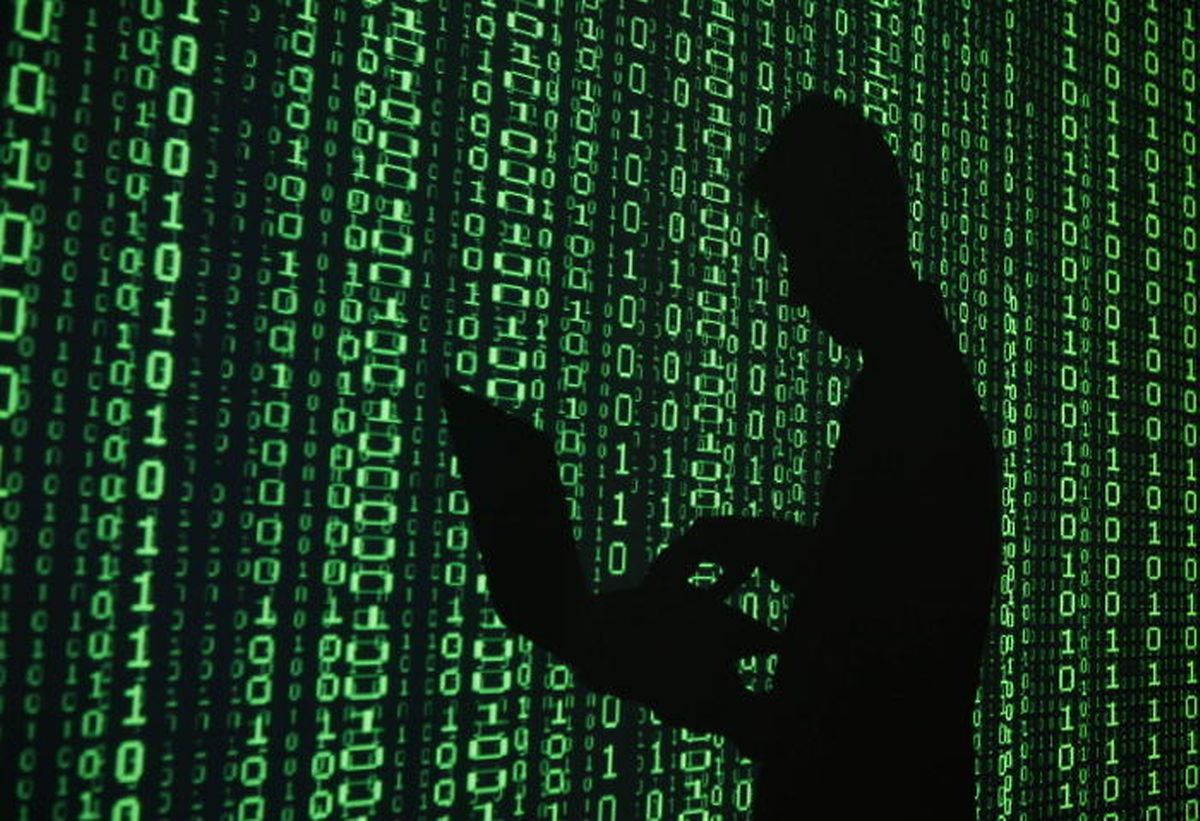 File illustration picture of a projection of binary code around the shadow of a man holding a laptop computer in an office in Warsaw June 24, 2013. An encrypted email service believed to have been used by American fugitive Edward Snowden shut down abruptly August 8, 2013, amid a legal fight that appeared to involve U.S. government attempts to win access to customer information. Lavabit LLC owner Ladar Levison said he has decided to "suspend operations" but was barred from discussing the events over the past six weeks that led to his decision. That matches the period since Snowden went public as the source of media reports detailing secret electronic spying operations by the U.S. National Security Agency. The U.S. Department of Justice had no immediate comment. TO GO WITH STORY USA-SECURITY/SNOWDEN-EMAIL REUTERS/Kacper Pempel/Files (POLAND - Tags: SCIENCE TECHNOLOGY BUSINESS POLITICS TPX IMAGES OF THE DAY)
Tango customers in Luxembourg will have had problems sending emails this week because of a technical fault.
The telecommunications firm explained that since Wednesday, there had been delays in sending and receiving emails, creating a time-out and error message when customers try to reconnect to the service.
"Many actions have been implemented yesterday and overnight to rectify the fault, unfortunately without any notable improvement for the moment," Tango said in a press release.
It apologised and added that its technical teams were working on it and hoped to have the service restored within 48 hours.
Tango stressed that data users of the service are protected by security copy so there is no risk that information may be lost.
Customers can follow the progress of the situation via Tango Luxembourg's Facebook page and the news section of its website.
Do not miss the news - sign up to receive the wort.lu newsletter in English delivered to your inbox six days a week.