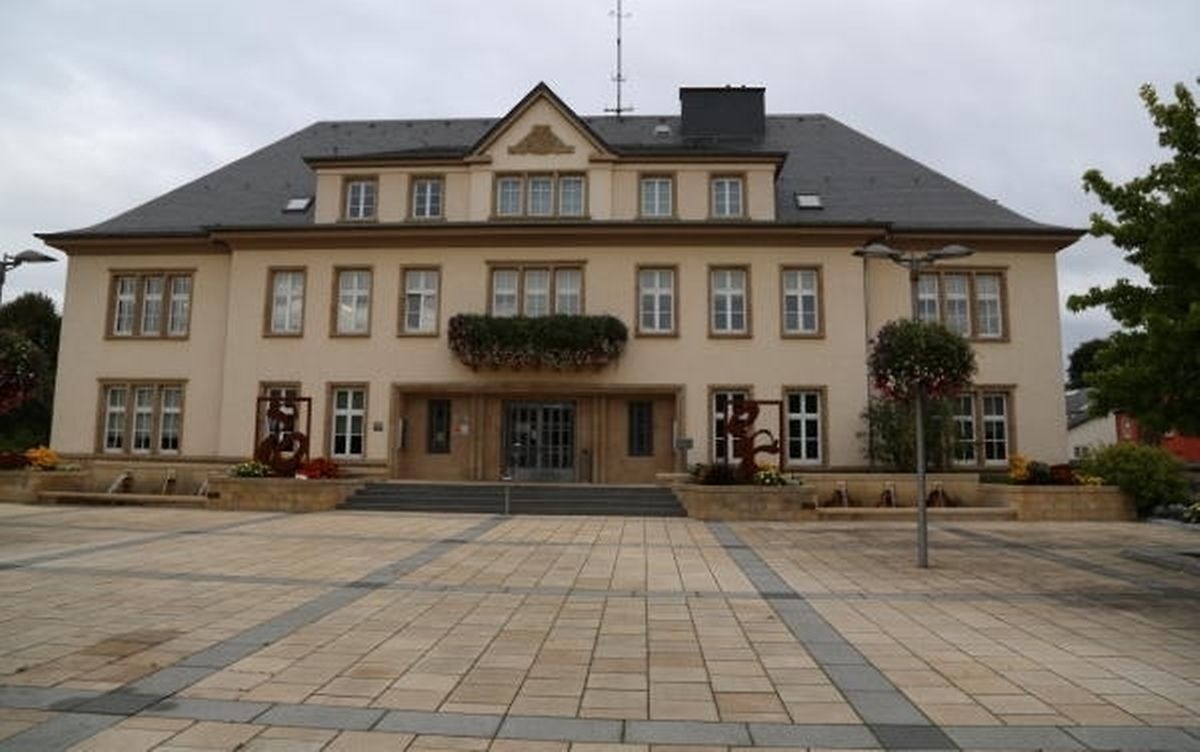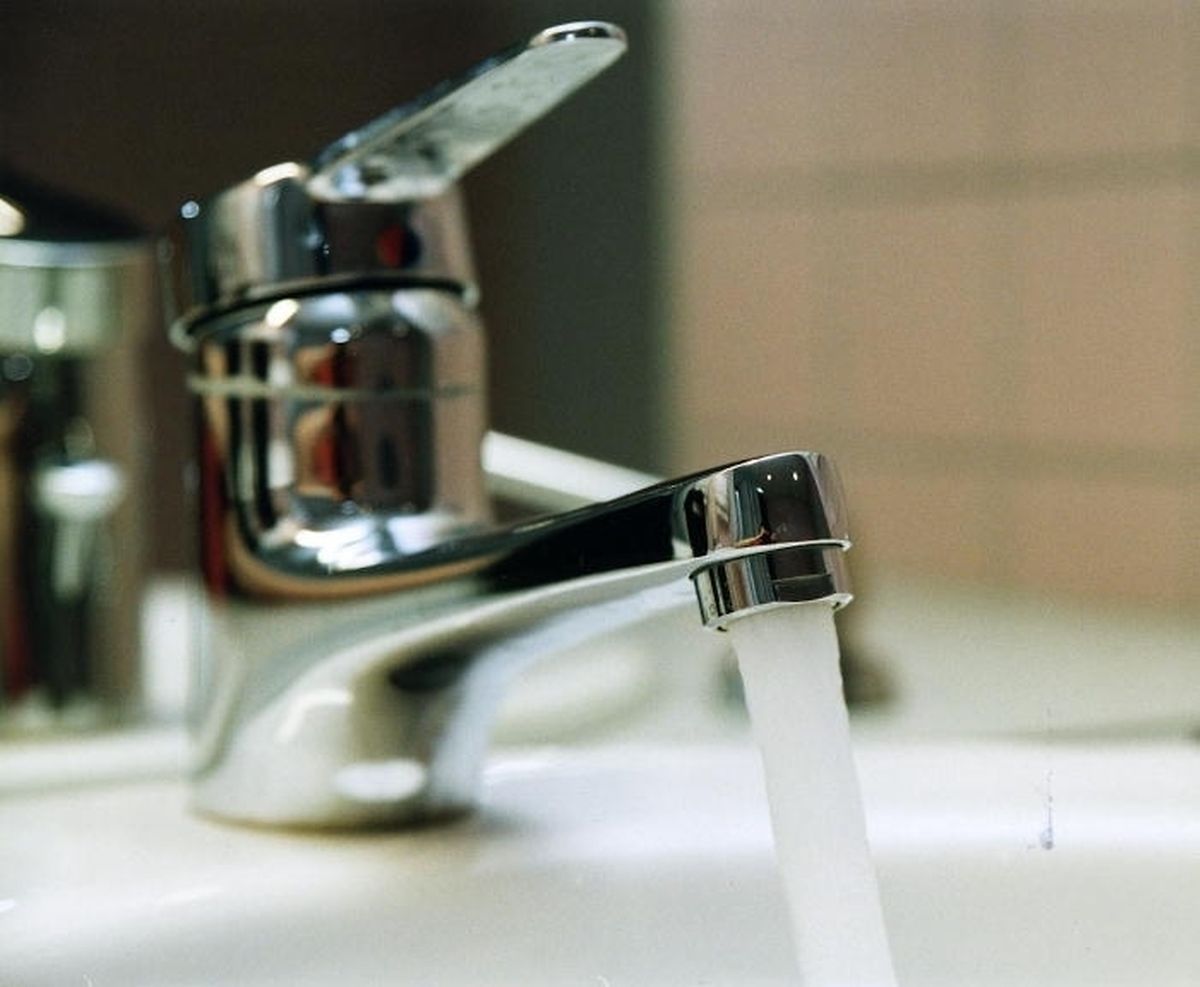 (ADW) After an announcement on Tuesday that Steinfort Garnich and Koerich tap water was 'unfit for human consumption', the all clear was finally given on Thursday.
"Analyses on Tuesday, October 15, carried out by the government Water and Environment Laboratory showed that drinking water distributed in the commune of Steinfort did not meet with water standards intended for human consumption", said a statement from Steinfort commune earlier in the week.
However on Thursday a further test was carried out by the region's water services and it has now been declared that the water is safe again and can be consumed without restriction.