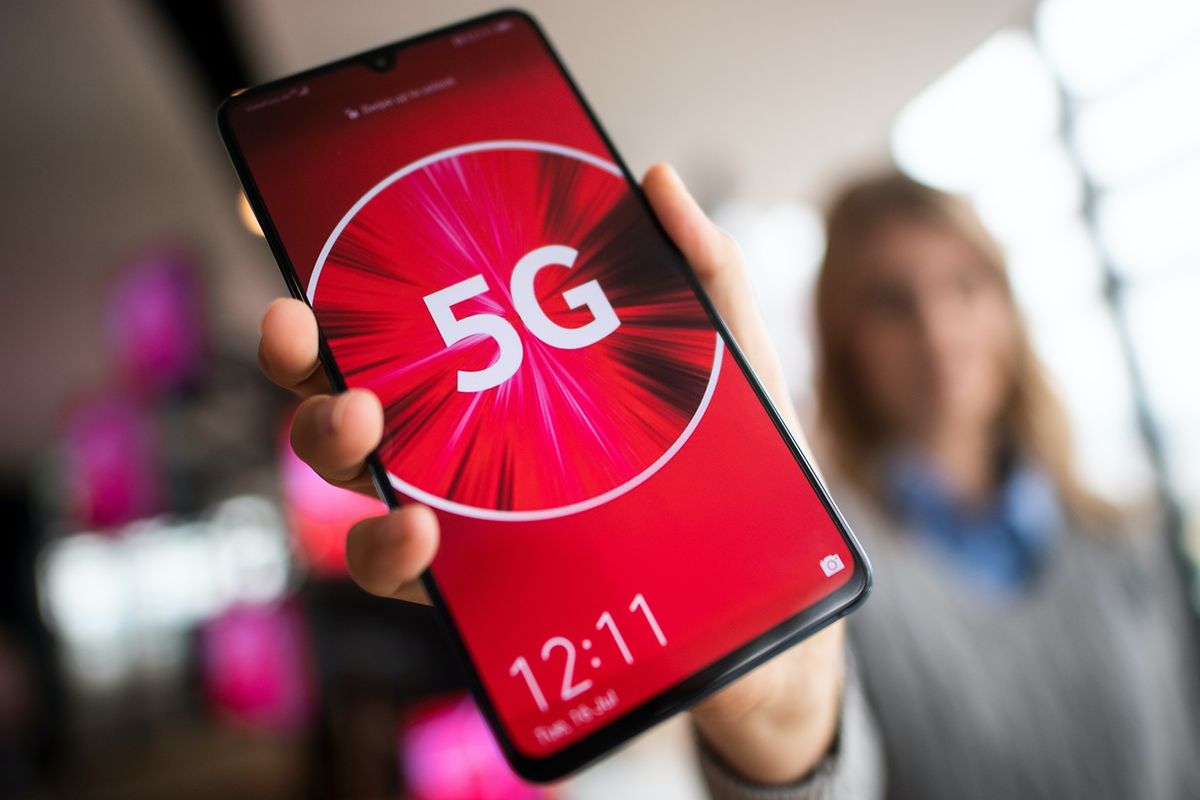 Luxembourg mobile network operator Tango will launch its new 5G network next week in the capital city, about a week after POST already launched its services in the capital.
Tango's 5G network will initially be restricted to Luxembourg City from 23 October before being deployed in other larger towns in the south starting in early 2021.
The rollout of the 5G network means that Tango's 276,000 Luxembourg customers get access to download speeds of up to 1Gbit/s. This technological shift is set to benefit all Tango mobile network customers in the capital from the outset, with access to the network directly included in their current mobile subscription, the company said in a press release.
aThe company will start offering the latest iPhone 12 and iPhone 12 Pro devices compatible with the 5G network and certifications with other providers are underway, the company said. The company will however maintain and develop current 4G and 3G networks, Tango said.
POST, Orange, Luxembourg Online and Tango's Belgian owner Proximus successfully bid in a government auction in July for the rights to use slices of the radio spectrum to provide their 5G offerings.
The 5G network is seen as essential for things such as autonomous driving, the "Internet of Things" in which computers operate household devices, or simply to provide better mobile phone internet connections.
The Institut Luxembourgeois de Régulation (ILR) began selling access to parts of the spectrum this year by auctioning two out of three of the spectrum bands needed to provide 5G in the Grand Duchy. The companies providing 5G in the Grand Duchy will pay more than €41 million for 15-year licenses.
The spectrum licenses enable operators to deploy 5G in Luxembourg before the end of 2020, with providers committing to offering the technology within a timeline agreed with the government.
As part of 5G deployment across the European Union, countries must also auction the high-frequency 26GHZ band. It covers a distance of only a few hundred metres but provides very fast internet connection to lots of people at once, such as in a football stadium or factory.
Rights to use that portion of the spectrum in Luxembourg will be auctioned at a yet unknown date.
---
The Luxembourg Times has a brand-new LinkedIn page, follow us here! Get the Luxembourg Times delivered to your inbox twice a day. Sign up for your free newsletters here.