Teenagers tackle future at global forum
Teenagers tackle future at global forum
The International School of Luxembourg hosted the Global Issues Network (GIN) Conference last week, with some 350 students from around the globe coming together to discuss issues on the theme of 'Acting responsibly in a world of 7 billion.'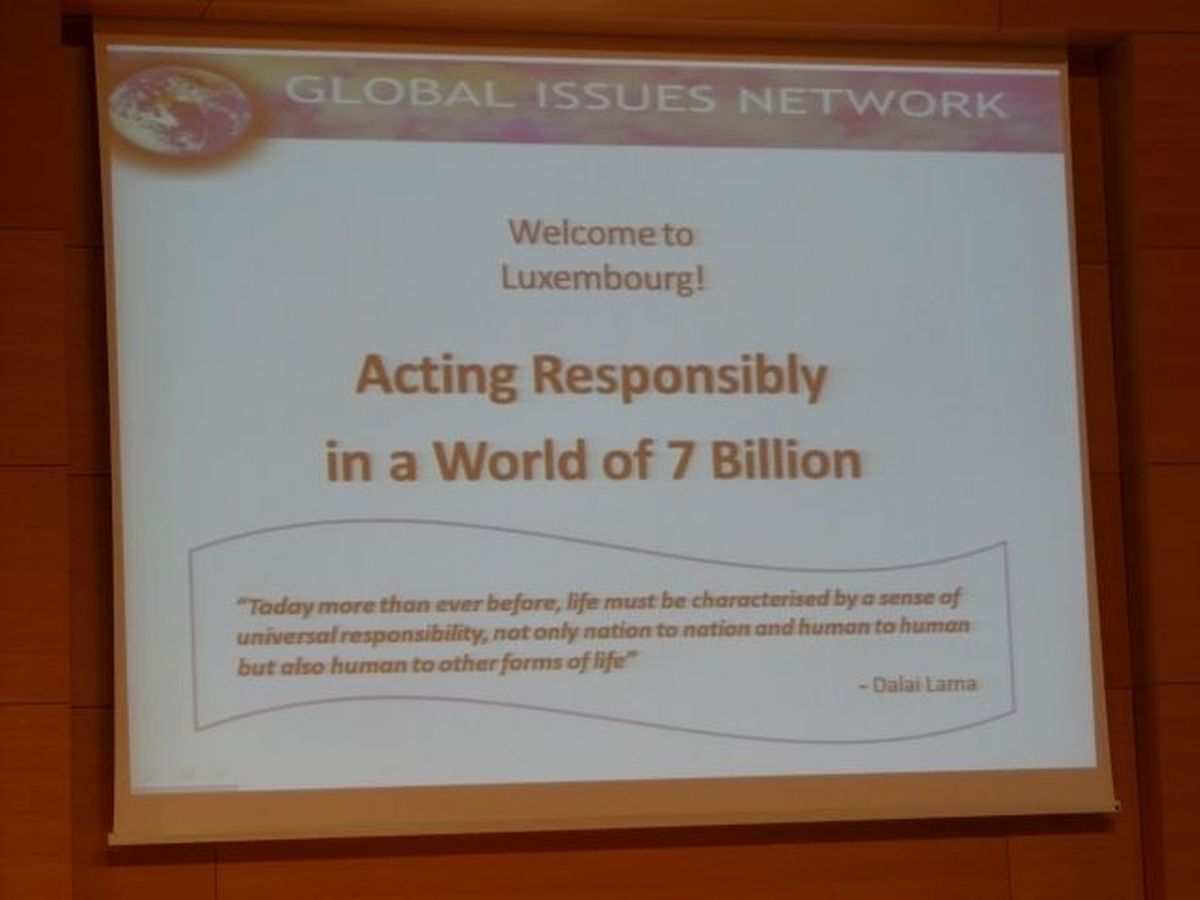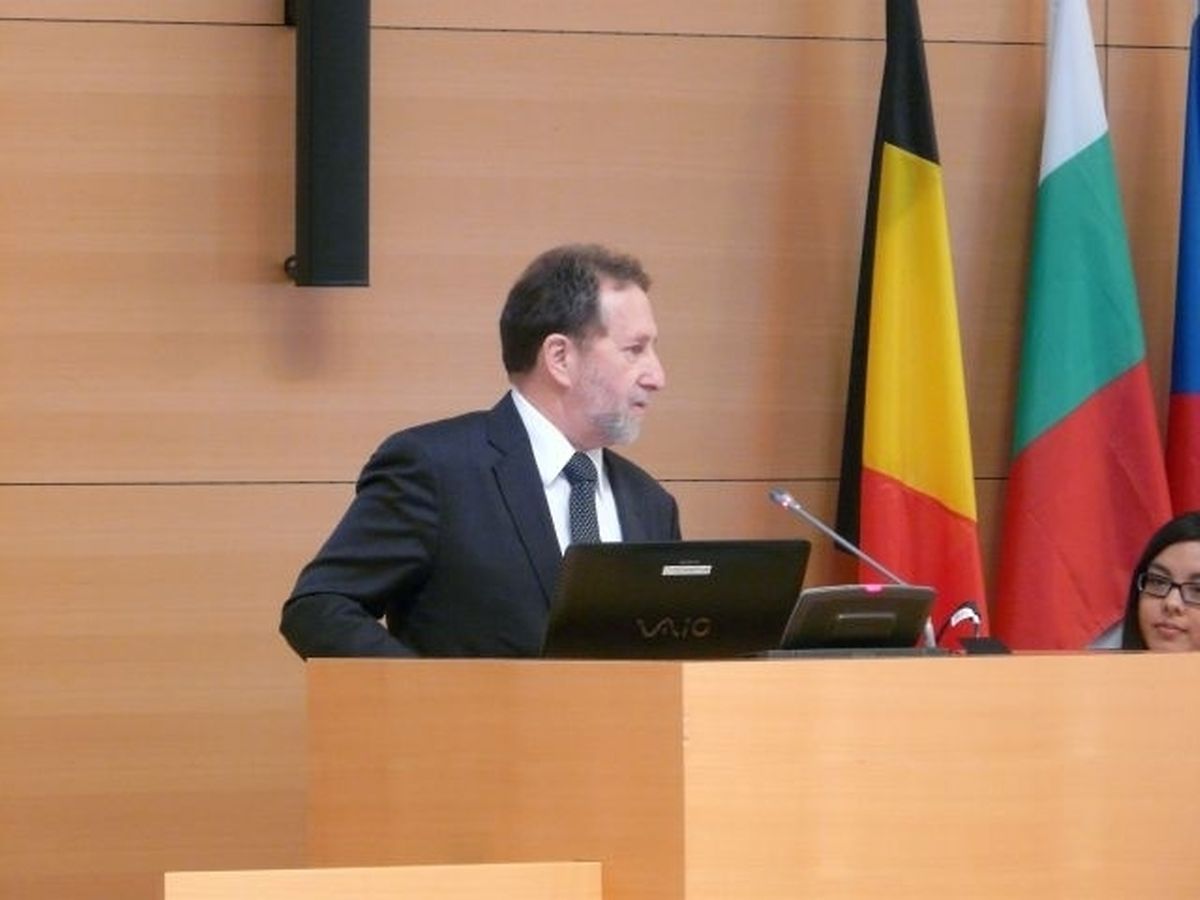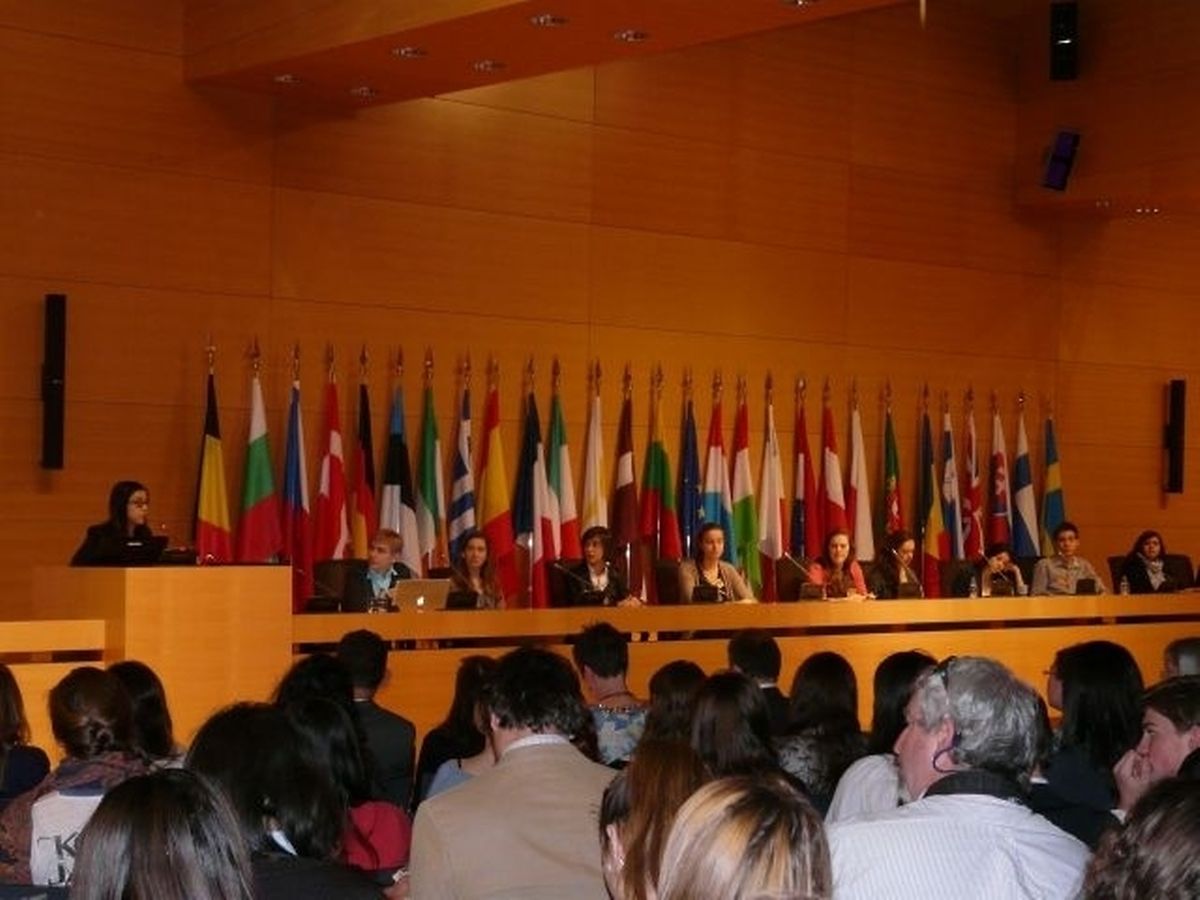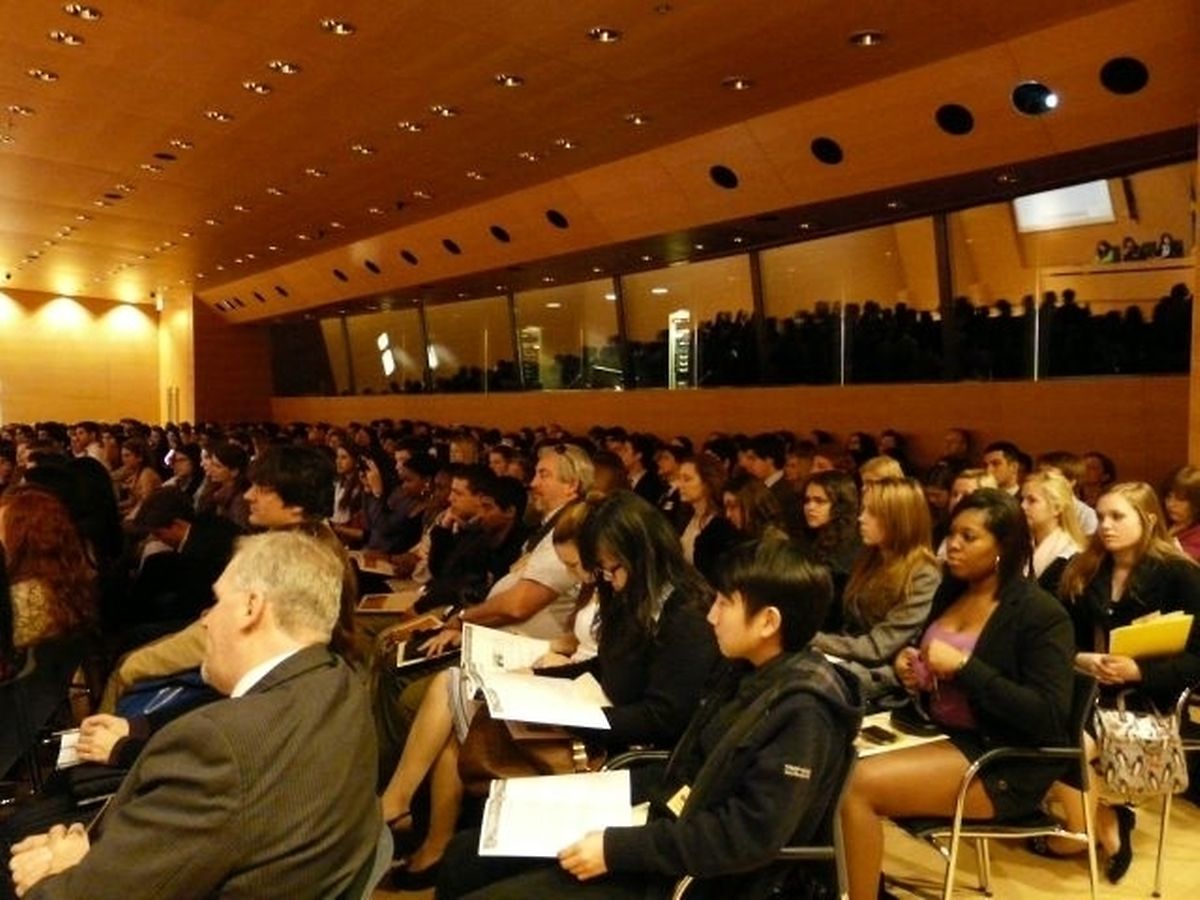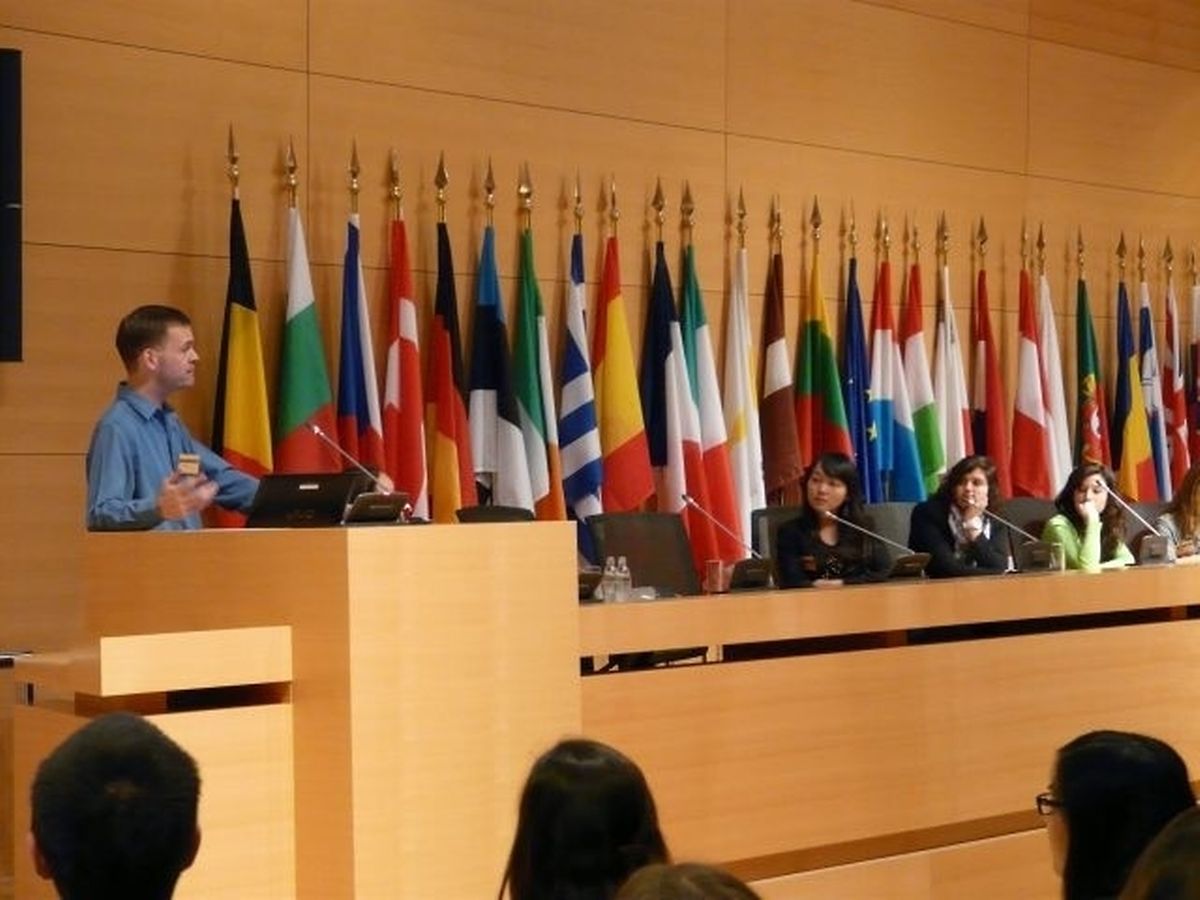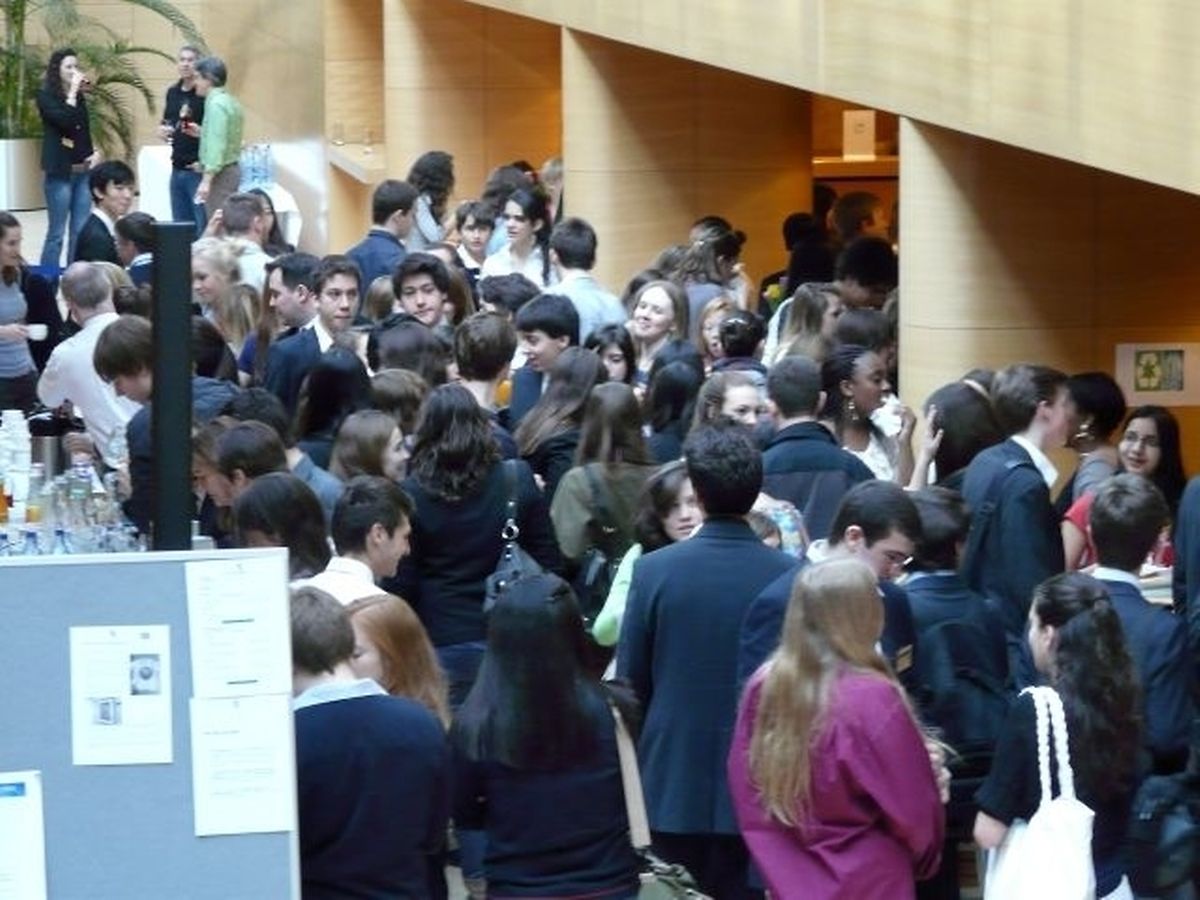 (CS) The International School of Luxembourg hosted the Global Issues Network (GIN) Conference last week, with some 350 students from around the globe coming together to discuss issues on the theme of 'Acting responsibly in a world of 7 billion.'
Students from 32 schools from across Europe, but also as far away as Vietnam, Bangladesh, Israel, the US and Turkey, came together to discuss global issues and work towards solutions. "While this may seem like a tough agenda, empowering young people to make an impact on the future is an important experience," said ISL Director Christopher Bowman.
"If we look on a world scale, the Global Issues Network challenge is immense," he said. But participating in the conference "provides students with the opportunity to further their plans, develop their thinking and galvanise them into action; action that will have a measurable impact and that can move civilization and mankind forward."
A diverse group of speakers attended the event to provide inspiration for the students, including the Grade 9 to 12 students from the ISL, from humanitarian and aid workers to designers and journalists.
But it was not just an occasion for the youngsters to sit and listen, with students presenting ideas and action plans to tackle a variety of global problems such as the protection of rain forests, gender equality or the threat of nuclear energy.
Anna Leader, a Grade 10 student, said it was an extraordinary experience. "It's always incredible how many people share the same ideas all across the world," she said. What was important now was to create lasting networks she said, making "Global Issues as year-round, full-time organisation whose work is never done as long as there are people with imagination and motivation."