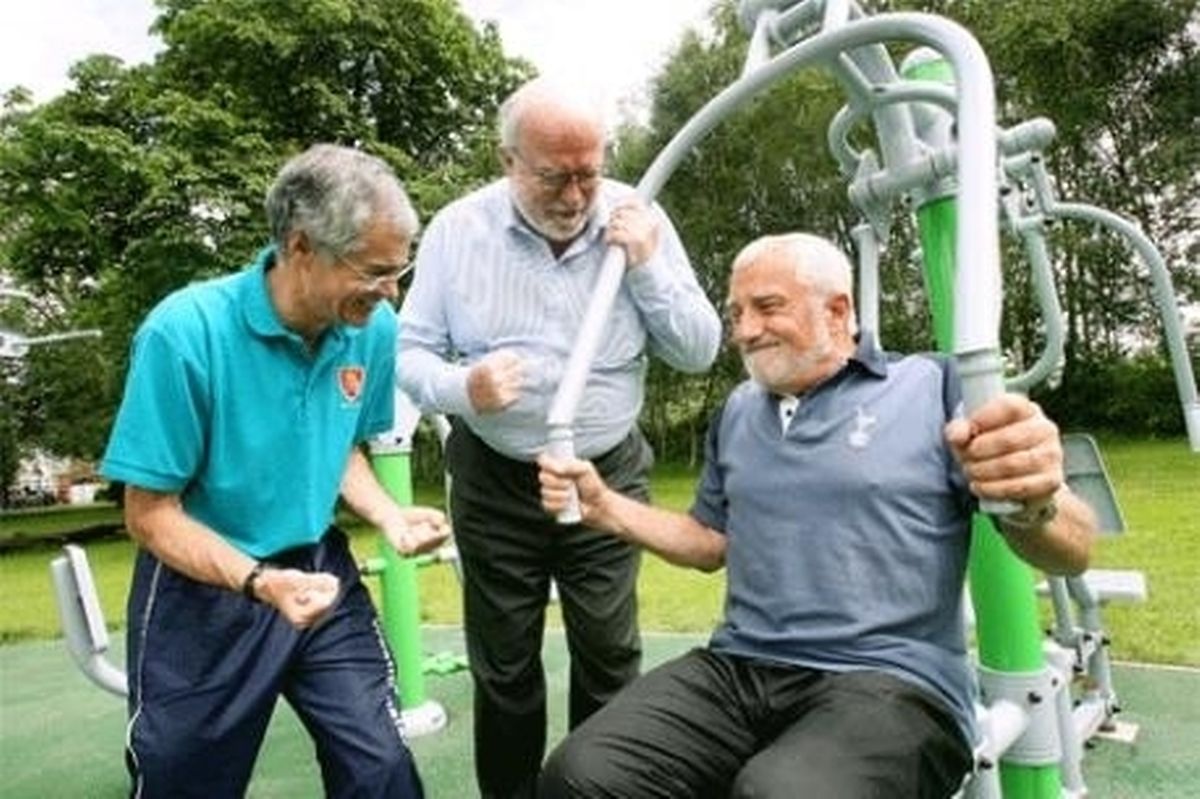 (HeP) If you would like to feature in Wort.lu/en's video this Thursday, we'll be waiting for you at the new outdoor gym in the Grund.
All you have to do is turn up, try out one of two of the new open air machines and tell us what you think! Easy!
A new concept to Luxembourg City, this could well be the way forward to avoid hefty gym fees AND be able to catch some sun and breathe in fresh air...but we need your honest opinion first.
Come and join in the fun from 11.30am (we'll be there all lunchtime) at the Pétrusse valley in the Grund (opposite the children's model train at the far end of the valley).
Let us know you will be attending by joining the Facebook event: Click here!