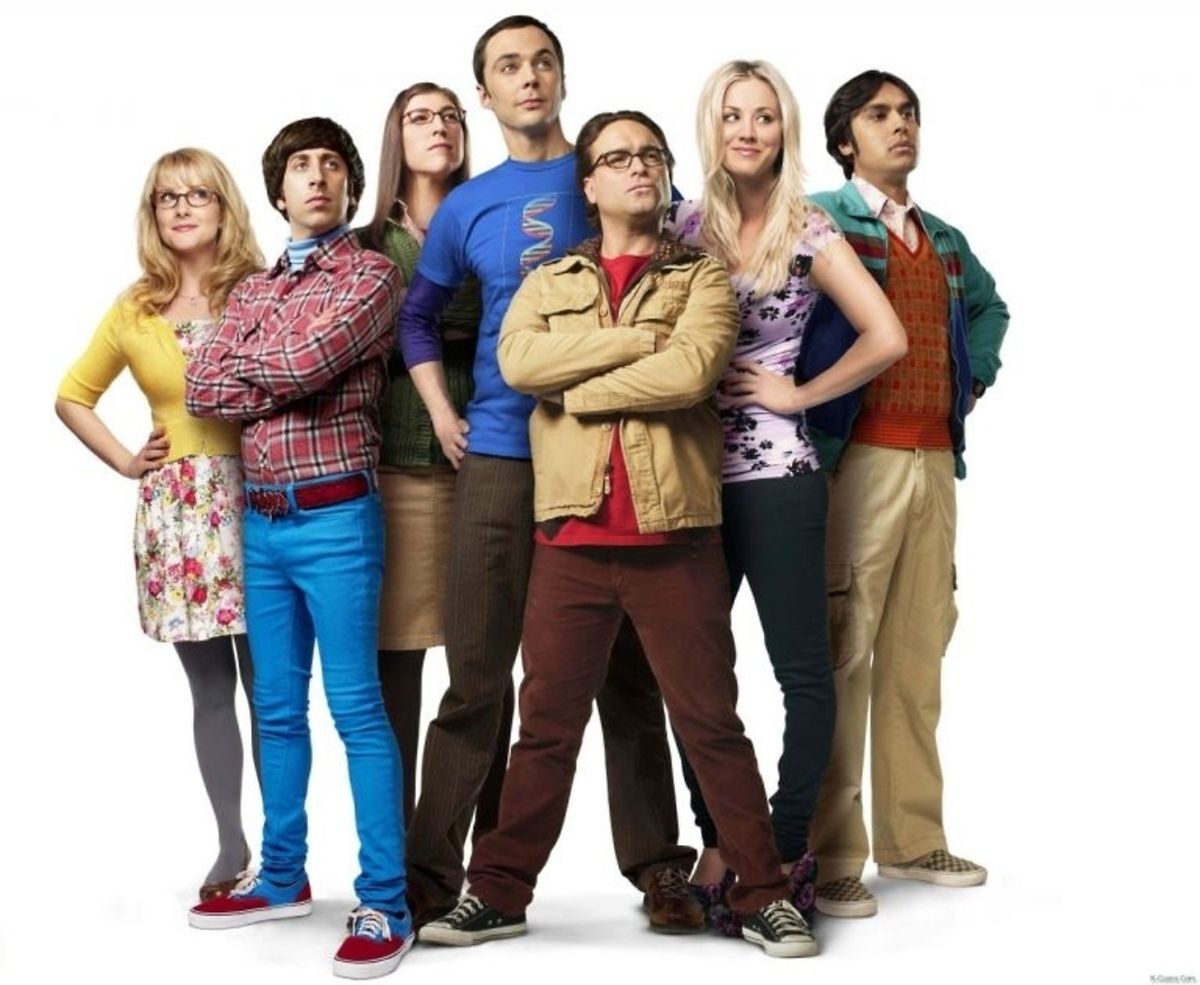 The famous geeks of Pasadena have put an end to the four-year reign of Agent Gibbs and his investigation team. During the 2013-2014 season, for the first time in its history, "The Big Bang Theory" attracted more viewers than any other series in the US.
Between September 2013 and May 2014, no less than 19.96 million viewers followed the adventures of Sheldon, Leonard, Penny and their friends. Including catch-up TV services, the comedy's audience totaled 23.26 million fans. This means the show gained nearly two million additional fans in one year, a rare feat for a show that just wrapped up its seventh season.
While the popularity of "The Big Bang Theory" continues to rise, "NCIS" is showing the first signs of decline, although it is still in second place with an impressive 19.77 million viewers. Including catch-up, the crime drama attracted a total of 22.58 million individuals. But compared to the previous year, Agent Gibbs and his team lost 1.28 million fans.
The crime drama's California-based spin-off maintained its position in third place thanks to its 16.03 million fans. When including those who watched the show within the seven days after the first broadcast, "NCIS: Los Angeles" claimed a total of 17.82 million viewers, or half a million more than in the previous year.
A strong start for "The Blacklist"
With its 14.96 million fans, NBC's "The Blacklist" was the most watched new series last season. In fourth place overall, the crime drama proved to be more popular than "Person of Interest" and "Blue Bloods," two of CBS's other hit shows.
Another notable newcomer, ABC's "Resurrection" entered the ranking in seventh place with 12.96 million viewers, outperforming the long-running police series "Criminal Minds" and "Castle."
With its tenth season, "Grey's Anatomy" returned to the top ten thanks to 12.2 million viewers. On the other hand, "Two and a Half Men," "Elementary" and "Modern Family" no longer have a spot amongst the ten most watched shows in the US.