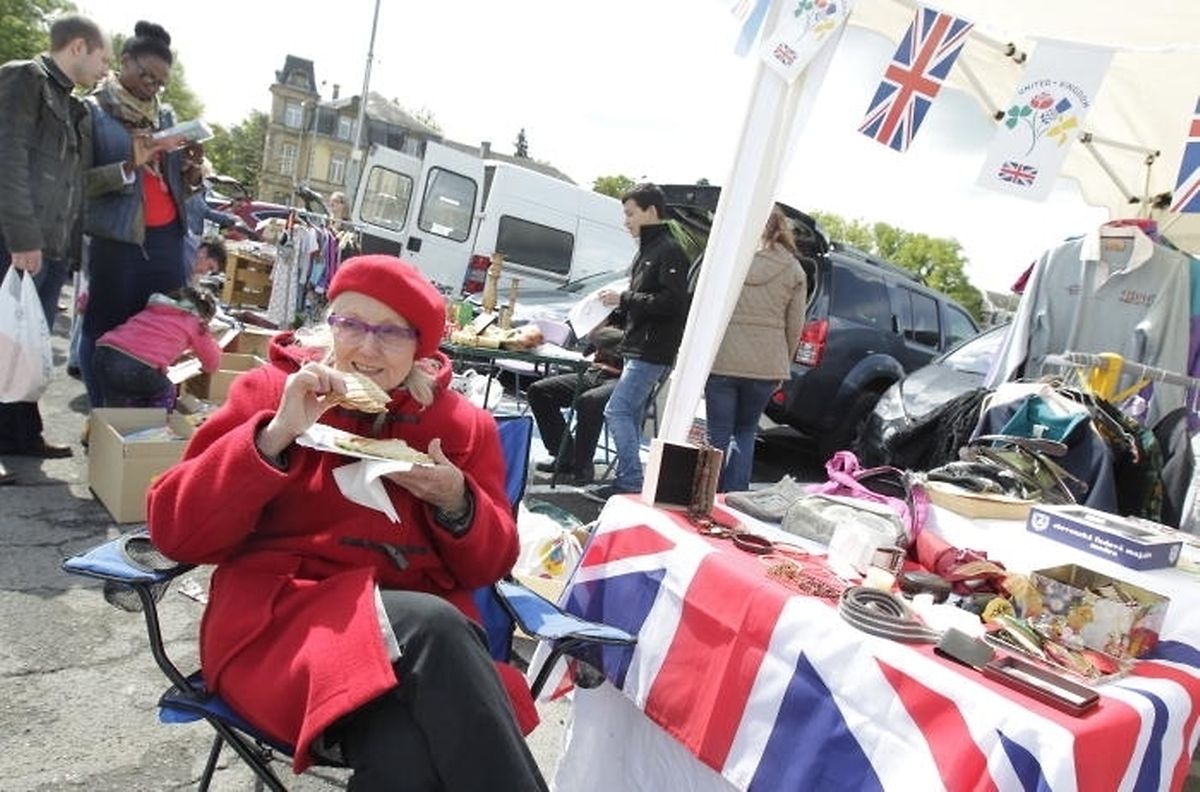 This Saturday, May 3, sees the return of one of Luxembourg's biggest car boot sales of the year – The Great British Ladies Club (BLC) Car Boot Sale.
Now in its 22nd year, in 2014 the sale will take place at the Glacis car park in Limpertsberg from 9am.
The sale is the perfect chance to snap up a bargain, be it a book, toy, item of clothing or otherwise. It also tends to be a big social occasion with a handful of stands selling food and drink.
The fundraising event will take place regardless of the weather with all BLC profits going to the "Office Social de la Ville de Luxembourg" to be distributed among charities. To date more than 20,000 euros has been raised by participants.
www.blc.lu
Don't miss out on the news – sign up to receive the wort.lu newsletter in English delivered to your inbox six days a week.