The growing demand for English education in Luxembourg
The growing demand for English education in Luxembourg
A Luxembourg state school has begun offering the IGCSE and will soon roll out A-levels in a bid to expand the English-language education offering in Luxembourg.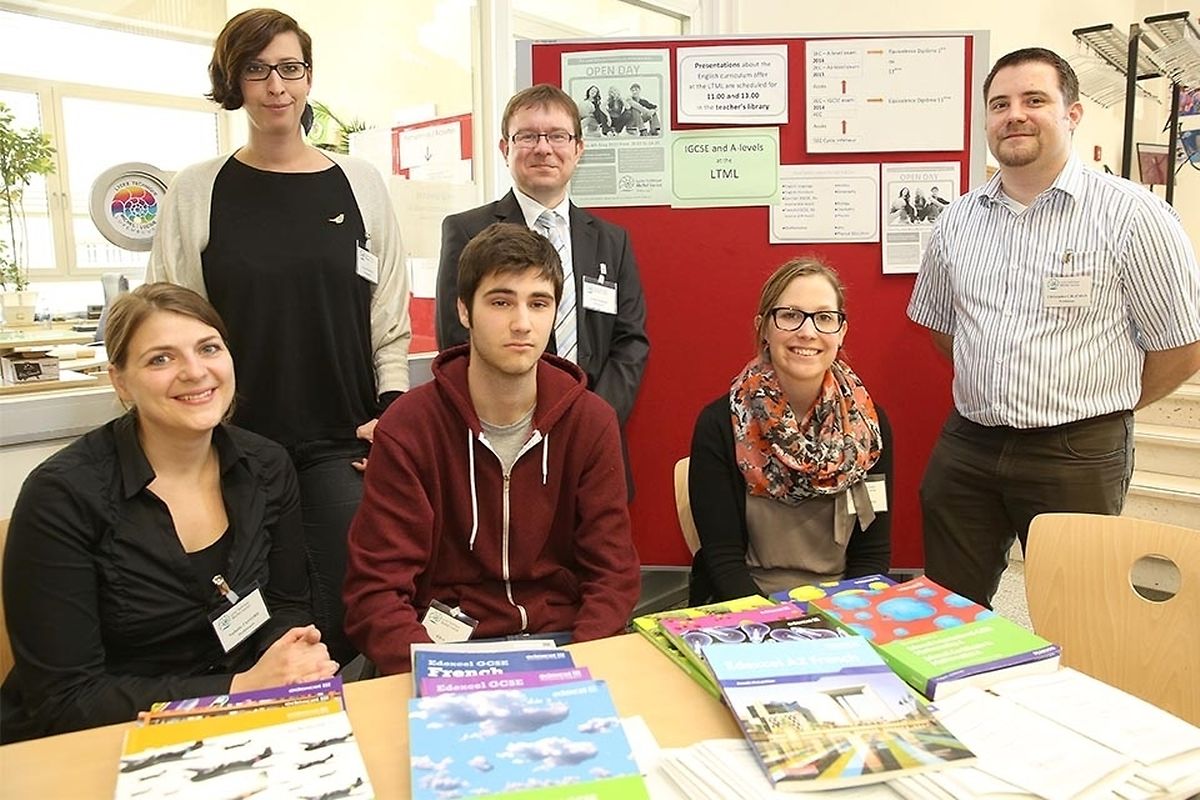 A Luxembourg state school has begun offering the IGCSE and will soon roll out A-levels in a bid to expand the English-language education offering in Luxembourg.
The first IGCSE courses in English at the Lycée Technique Michel Lucius in Limpertsberg began last September since when applications have come flooding in.
Open to all
But it is not just the children of expatriates who are benefiting from the project. Among the 16 students studying for the British-based qualification are students from many different nationalities who speak English as a first or second language.
There are also Luxembourg nationals, who prefer to learn in English because of the career opportunities it provides or simply because other educational offers in the English language does not suit them.
Course coordinator at the college Christopher Chapman told wort.lu/en: "In 2011 the school was asked by the Education Ministry to offer a 5ième designed as a preparation class for the International Bac. We took on some students and along the way we noticed it wasn't a system that suited everyone.
"We realised that the IGCSE and A levels would be more suitable for our students because it offers greater flexibility than the International Bac."
More flexible offering
Under the IGCSE system, students with the requisite level of English follow a two-year course spread over five terms of teaching and one of exams.
Students are taught and take exams on individual subjects including English language, English literature, French, German, Geography, History, Mathematics, Biology, Chemistry and Physics. After sitting the exams they receive certificates based on their performance in each subject as opposed to an overall mark in the Bac.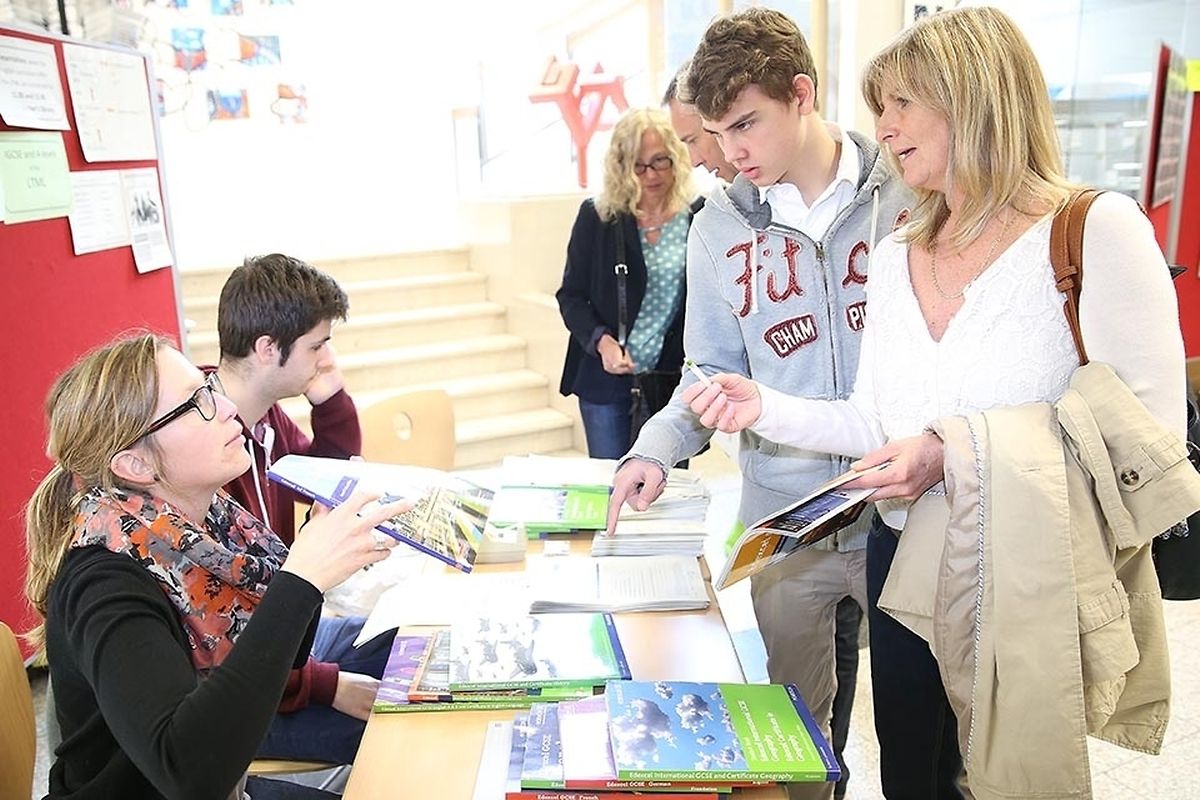 IGCSEs are already taught in 125 countries around the world, including in Luxembourg where they are already available in some private schools.
"One of the reasons we chose the IGCSE is because Luxembourg is a very small country. We could try to issue a degree in English but one of the first questions people abroad often ask is where is Luxembourg?
"And then if only one school offers a qualification in English in Luxembourg what is that qualification worth in the academic?" explained Christopher, adding: "It would have been difficult to have it recognised outside of Luxembourg by academic institutions. This would not have been a wise decision especially since a majority of students in Luxembourg choose to continue their studies abroad.
"So we decided to join an international programme that's already internationally renowned, well established, and widely accepted by employers and educational institutions."
Teachers embrace project
The curriculum is taught by existing teachers at the college who have an interest in the English language, some of which studied in the UK or other English speaking countries.
Additional language training will be provided for those teachers who request it. "I think that quite a few of the teachers are excited about the possibility to teach their subject in English because they like the English language and because it allows them to do something different," said Christopher.
For those completing their IGCSEs in the summer of 2014, the school is planning to introduce A-levels, a two-year course in which students can focus on up to five subjects at the next level.
At the moment the college has capacity to offer places to up to 29 students per class and level at IGCSE, a figure which it looks as though it will easily reach.
Supply and demand
So, is this the start of a new trend for state-run colleges to offer English-language qualifications?
If the example of the International Bac available in English at the Athénée Luxembourg is anything to go by, perhaps not.
The Athénée is the only state-run institution to offer the Bac in English so far and only a limited number of students is admitted each year.
"It's a matter of supply and demand," concluded Christopher, adding: "I suppose if demand increases, it could be that we open further classes and that other schools will offer it ."
The next entrance exams for the course will be held on June 4 and 5 and, on September 16 and 17. To find out more check out the school's website www.ltml.lu, or email christopher.chapman@education.lu