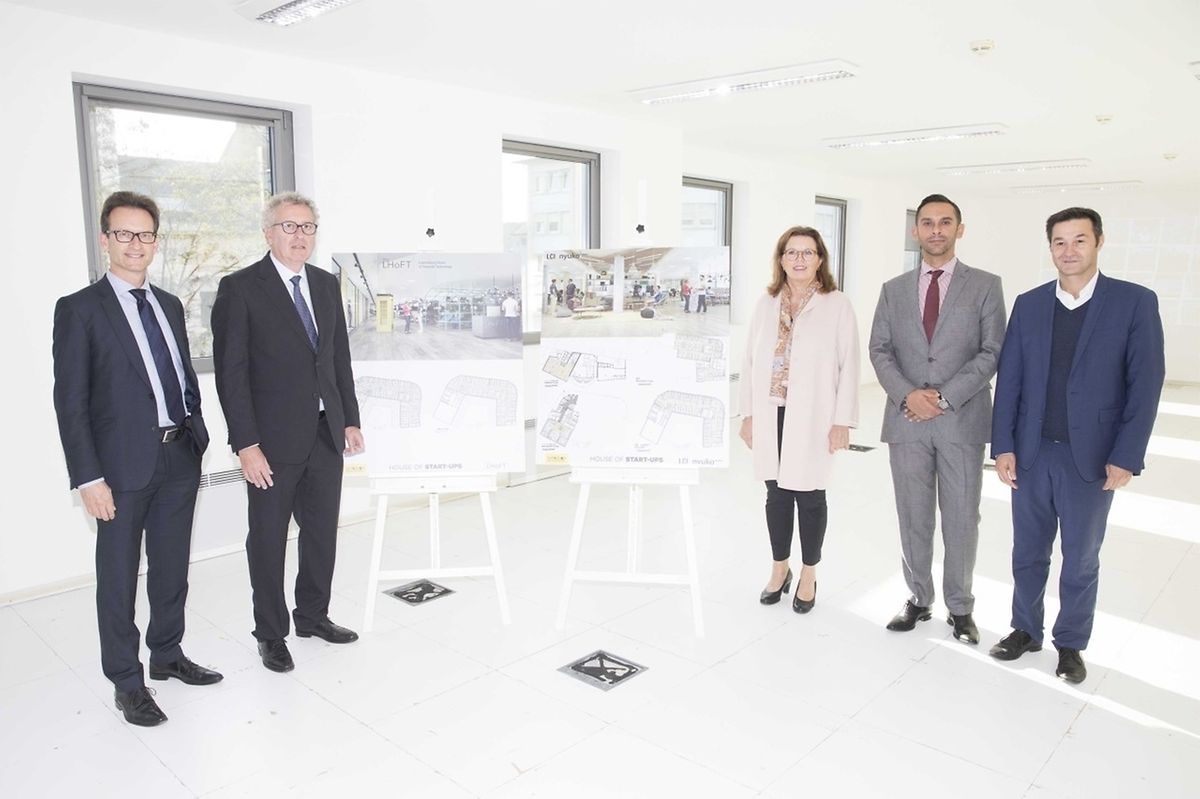 Preparations are underway for the House of Start-ups (HoS), the future home of nyuko, the Luxembourg House of Financial Technology (LHoFT) and the Luxembourg City incubator.
Set to open its doors in the first quarter of 2018, HoS welcomes entrepreneurs active in a variety of sectors, from tourism and urban development, to information and communications technology, as well as fintech.
Spanning some 4,200 square meters, over four floors, the incubator will be based inside the Dôme building on rue du Laboratoire, in Luxembourg City.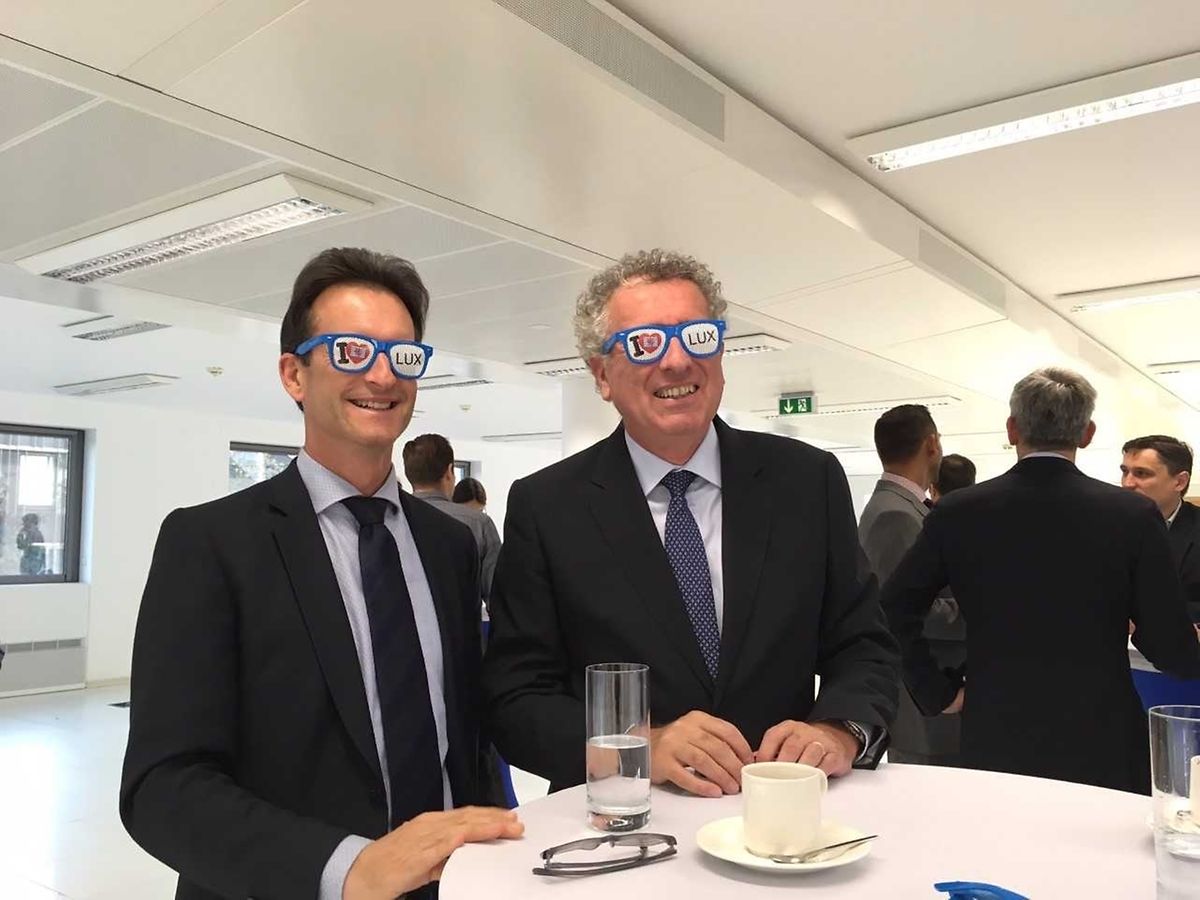 The CEO of the Luxembourg Chamber of Commerce, Carlo Thelen, described the new premises as a place "to bring people together", while Luxembourg 's Finance Minister, Pierre Gramegna, called it a place "yet to achieve its full potential".
The HoS will offer social space where different start-ups can share ideas and work together on various projects, as well as feature conference rooms and a range of office facilities, to cater to both start-ups looking for a daily base, as well as those willing to turn to the incubator whenever needed.
Applications to join still open
Karin Schintgen, the CEO of HoS, told Wort that applications for new start-ups to join the House of Start-Ups are still available.
And nyuko, acting as a service provider, will be available to support a wide range of start-ups, from very early stage companies, including "people with ideas", as argued by nyuko CEO, Martin Guerin, to late-stage ventures that have reached a certain level of maturity.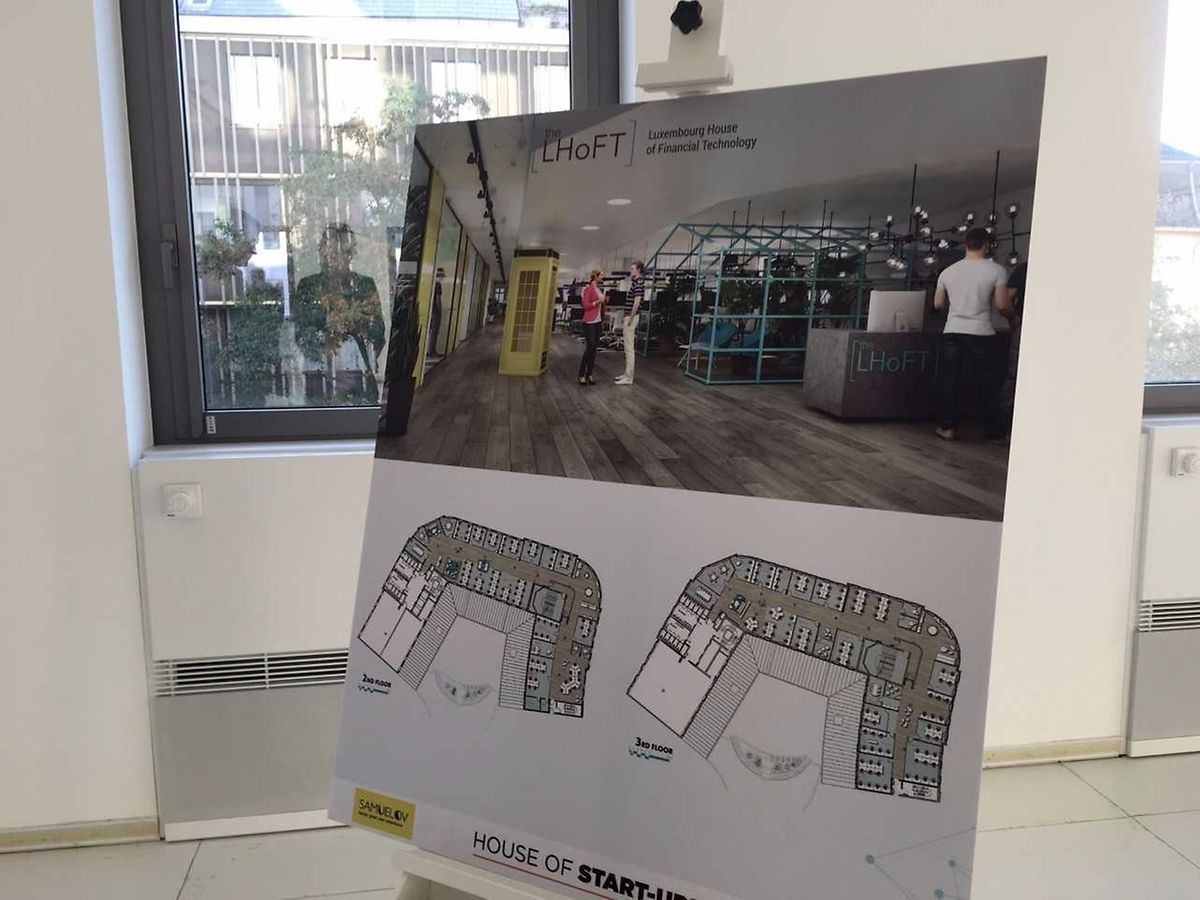 Israeli interior design firm, Samuelov, specialised in working on incubator design, has been commissioned to refurbish the different floors of HoS and is responsible for creating a place "incubating innovation" as described by Thelen.
Visiting the premises, the mayor of Luxembourg City, Lydie Polfer, explained that Luxembourg is a small country, but a very open state. She referenced the national motto of Luxembourg "Mir wëlle bleiwe wat mir sinn" (We want to remain what we are) and argued that without supporting innvation and start-ups Luxembourg cannot maintain the dynamism that it has.
For LHoFT -- a dedicated FinTech hub -- the new premises will allow it to triple its capacity, serving up to 30 start-ups and around 190 persons in the future.
Full support from authorities
Gramegna expressed his support for the creation of a house of start-ups and explained that "Luxembourg is at the heart of the financial single market and of the European financial centre".
He referenced his recent trip to China where he visited start-up incubators and explained that while in Luxembourg, "we think we are the heart of fintech, the world is not sleeping".
He also stated that China is "ahead of us" in terms of e-payments and argued that a challenge in Europe is data protection.
The finance minister also pointed out that China UnionPay, the parent company of UnionPay International, is to set up operations in Luxembourg to expand in the European market. China UnionPay is the largest credit card issuer in China and will make Luxembourg the home of its EU headquarters.
Born as a collaboration between the Chamber of Commerce in Luxembourg and Ville de Luxembourg, the new premises will host between 150 and 200 local and international start-ups.
The launch of HoS also supports the government's vision for Luxembourg to become the "start-up nation".
(Roxana Mironescu, roxana.mironescu@wort.lu, +352 49 93 748)