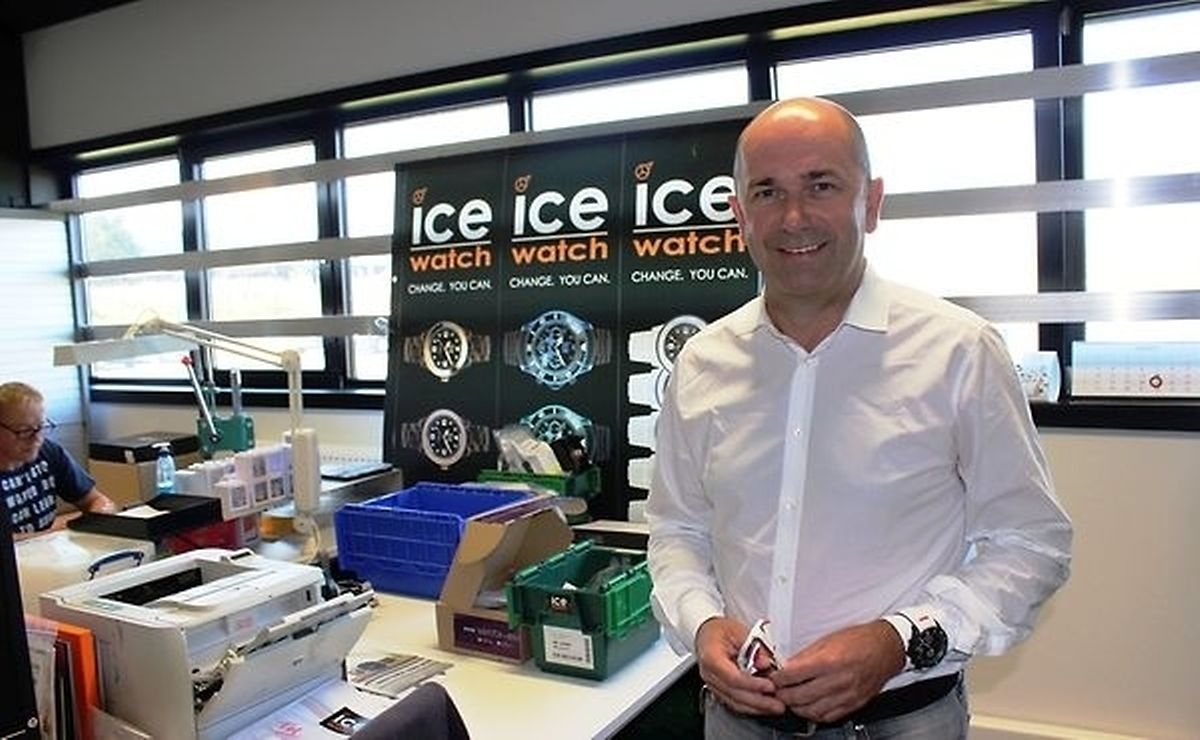 The owner of Belgian watch brand Ice-Watch plans to adopt dual Luxembourgish citizenship, thanks to his ancestry.
Jean-Pierre Lutgen, of Bastogne, has started the procedure to "recover" Luxembourgish nationality, a process possible only for people who can prove a direct lineage to a Luxembourg national who was alive on January 1, 1900.
"My paternal great-grandfather Mathias Lutgen was born in Bourscheid, on February 13, 1861. He died in Bras, near Bastogne, in 1929," Mr Lutgen explained.
But, his great-grandfather did not always remain in Belgium. In the early 1900s, he left with his brothers for the US, where his brothers settled. The great-grandfather was the only brother to return to Belgium, where he married Giulia Volvert and became a farmer in Bras.
The entrepreneur said he decided to take advantage of the 2008 dual nationality law and recover his family's heritage to join a "community which transcends borders in different areas.
He said: "I have great admiration for Luxembourg. This small country, which had many handicaps at the start, became one of the richest in the world."
The song of Guy Lutgen, former Walloon Minister of Agriculture, and brother Benedict, Mayor of Bastogne and president of CDH, Jean-Pierre Lutgen was born in Bastogne 3 September 1965.
A graduate in Public and International Affairs from the Catholic University Leuven, he went against his father's wishes, rejecting a career in politics.
In 1992, he founded Tonton et Lulu, a promotional products company making badges in Taiwan.
In 2006 he created his own watch brand: Ice-Watch, which are now present in 85 countries worldwide and 7,000 stores. In 2014, Ice-Watch achieved a 40 million euro turnover selling over 1.8 million sold watches.
From an interview by Nadia Lallemant
Do not miss the news - sign up to receive the wort.lu newsletter in English delivered to your inbox six days a week.