The people who help us on our journey
The people who help us on our journey
Dan Franch's adventures in Luxembourg are almost at an end. Here he reflects on the people whose words and wisdom have helped make him the person he is today.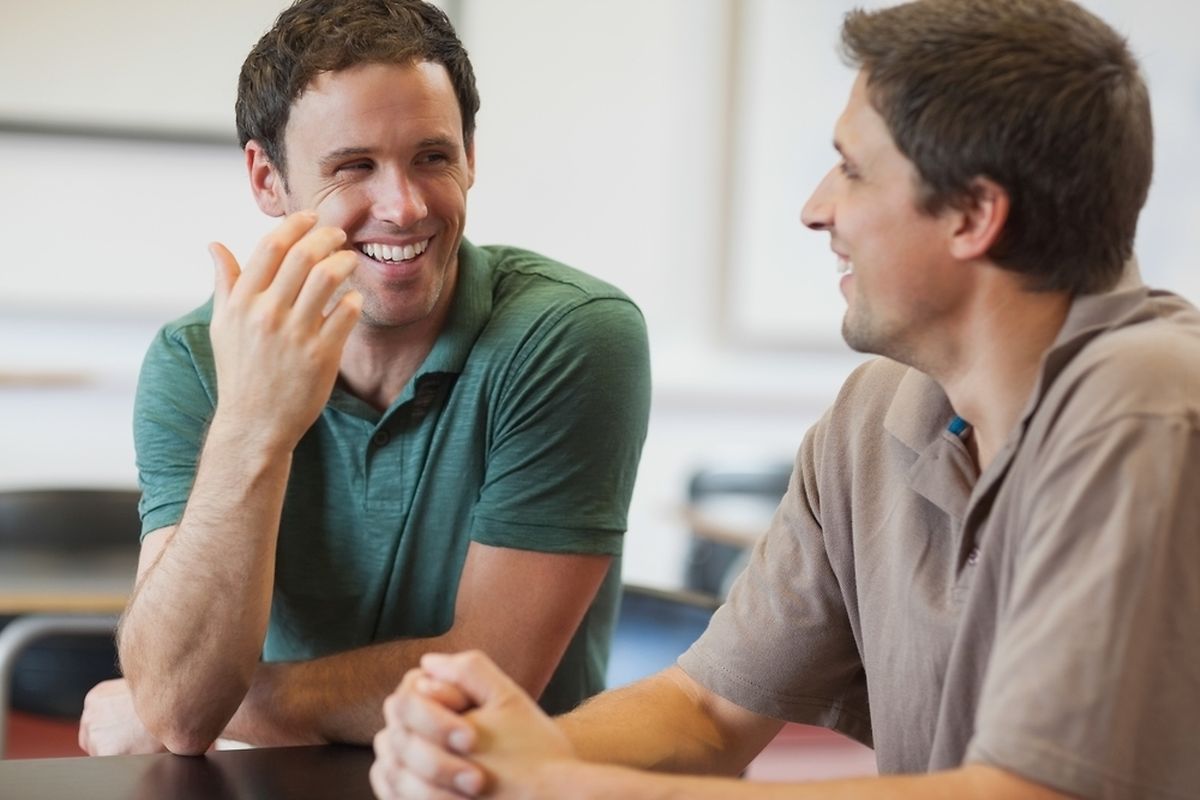 By Dan Franch
I ran into an old acquaintance yesterday; someone I hadn't seen since 2008, the last year I taught at the Waldorf School here in Luxembourg.
She was a parent there; still is, actually. Funnily, I had been thinking of her lately since I'm leaving soon.
She's one of those people along life's winding lane who said something meaningful to me, something that still resonates.
I won't share what she said, but it was nice to let her know that something she said long ago moved me and affected the way I live and view the world.
Aside from my parents, there's a handful of such people who have impacted my life by some insight they shared or the way they treated me.
There's Todd and Susan and Hajira and Alexandrine. John and Mr Foster. Jessie. Mr Kaltoffen. And as I already mentioned, Jennifer, the mom mentioned above. I've made a point of telling them all that they've left their mark.
There's even one or two people who made a positive impression due to the negative way in which I remember them. I've never felt a need to tell them that or put their name down here. Why spread bad karma.
That said, all these people – whether positively or negatively – lurk inside me and what they said or did crosses my mind every now and again; reminders of how I got to be the person I am.
I even share these bits of wisdom with my kids and anyone else when an applicable moment arises.
Such nuggets have also come from three other people; those who've disappeared without me getting the chance to thank them. It haunts me at times. One was a teacher in high school and the other was a teacher in college.
I don't remember their names, so I have no way to let them know. The third person's name I do remember; a college wrestling coach.
I just did an Internet search and found him. I think I'll print this column and send it. I'll also let him know what he said.
Read more articles from Taking A Break
Dan Franch also co-writes wort's bi-monthly comic strip Table Manners about an expat family living in Luxembourg, and the brand new comic strip Foreign Exchange.
Do not miss the news - sign up to receive the wort.lu newsletter in English delivered to your inbox six days a week.