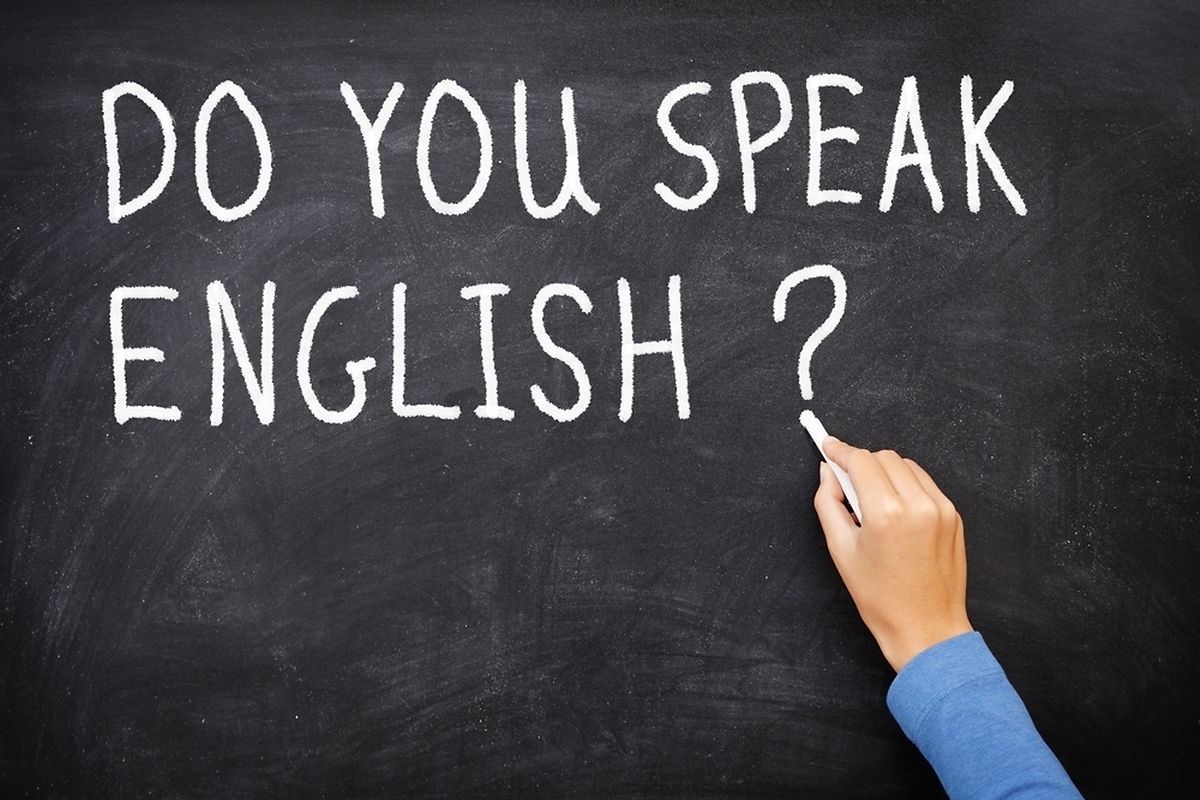 By Dan Franch
The school year's up and running, thus there's plenty to do as we get ourselves and our kids into the swing of things.
Early wake-ups. Preparing snack boxes. Homework.
Add to that list of dos to be done buying school books. That's what I did last week, making a trip to the Librairie des Lycées in Limpertsberg to purchase some French texts for my older son.
I've been going there since the mid-aughties when I was a teacher at the Waldorf School. The owners have always been very friendly to me, and their store carries a lot of school supplies and books (both texts and non-fiction) in a multitude of languages - including English.
An added bonus is that Mr Ludig (the owner) switches to my native tongue when I come in. We chat, trade barbs, and he always has a humorous anecdote or tale to tell. Hence, it's more than just a transaction.
I thought about that when leaving the shop last week.
How often do Luxembourgers switch to another language to make life a little easier for us foreigners? At the ministries, in restaurants, even at hardware stores.
Another place is this website. Wort Online has always been available in German and French. It introduced an English version in spring, 2011. And just two months ago, they began publishing online in Portuguese.
That's four languages, none of which is Luxembourgish, mind you. Staggering for any country, but when considering the size of the Grand Duchy, it's downright mind boggling. It means all of us foreigners can breathe a slight sigh of relief, feel a bit more comfortable and at home.
Coming from the US, I know the aversion natives can have about dealing with a language that isn't their own. The locals can get downright nasty about it there.
That's not the case here in the Land of Lux-ury. They're not always as friendly as Mr Ludig, but they are willing to give it a shot. I appreciate that. It's another oft' overlooked perk of being here.
Saying that and stealing the title from that snarky Neil Young song, Luxembourg; "this note's for you." Ole' Neil meant it sharp and cynical. I mean it thankful and sincere.
Have you read Table Manners, the comic strip about an expat family living in Luxembourg, co-created by Dan Franch?