The Script deliver with their Irish charm
The Script deliver with their Irish charm
Sunday night saw Irish band The Script bringing their anthemic power pop to a busy Rockhal, spreading a feel-good feeling and embracing fans with their songs about love, music and overcoming obstacles.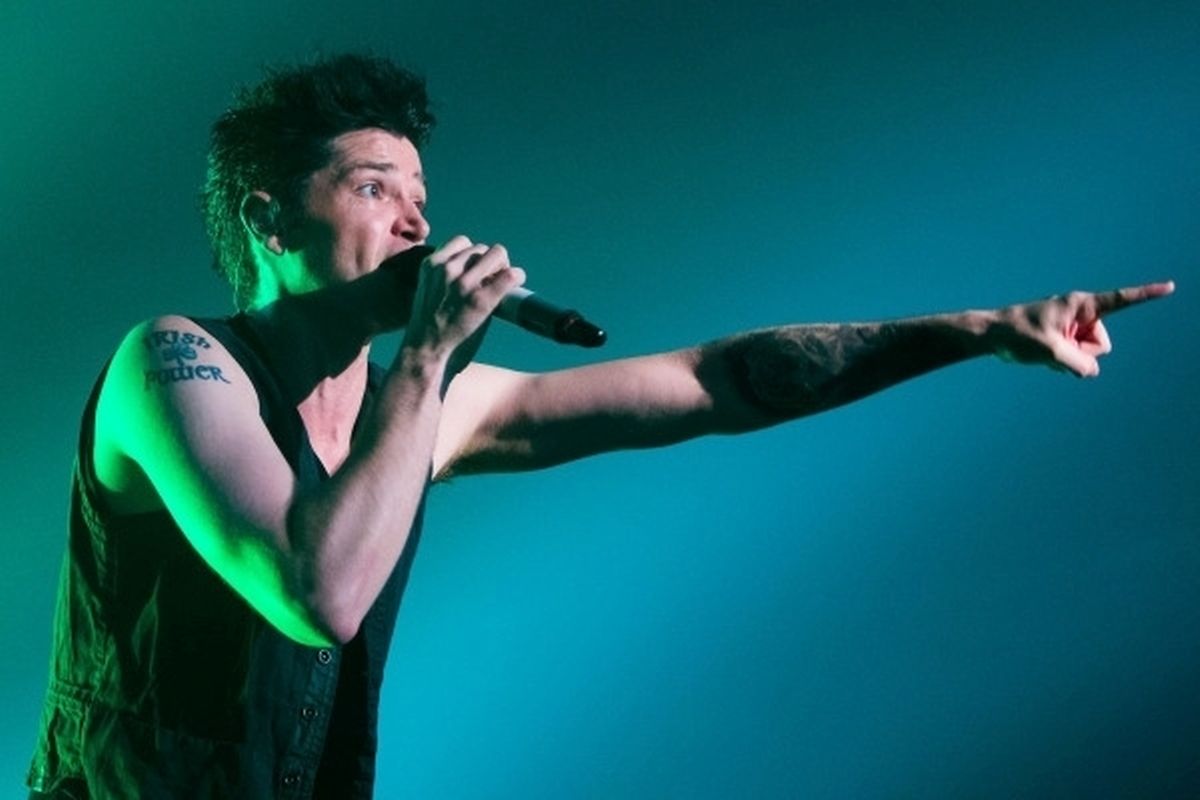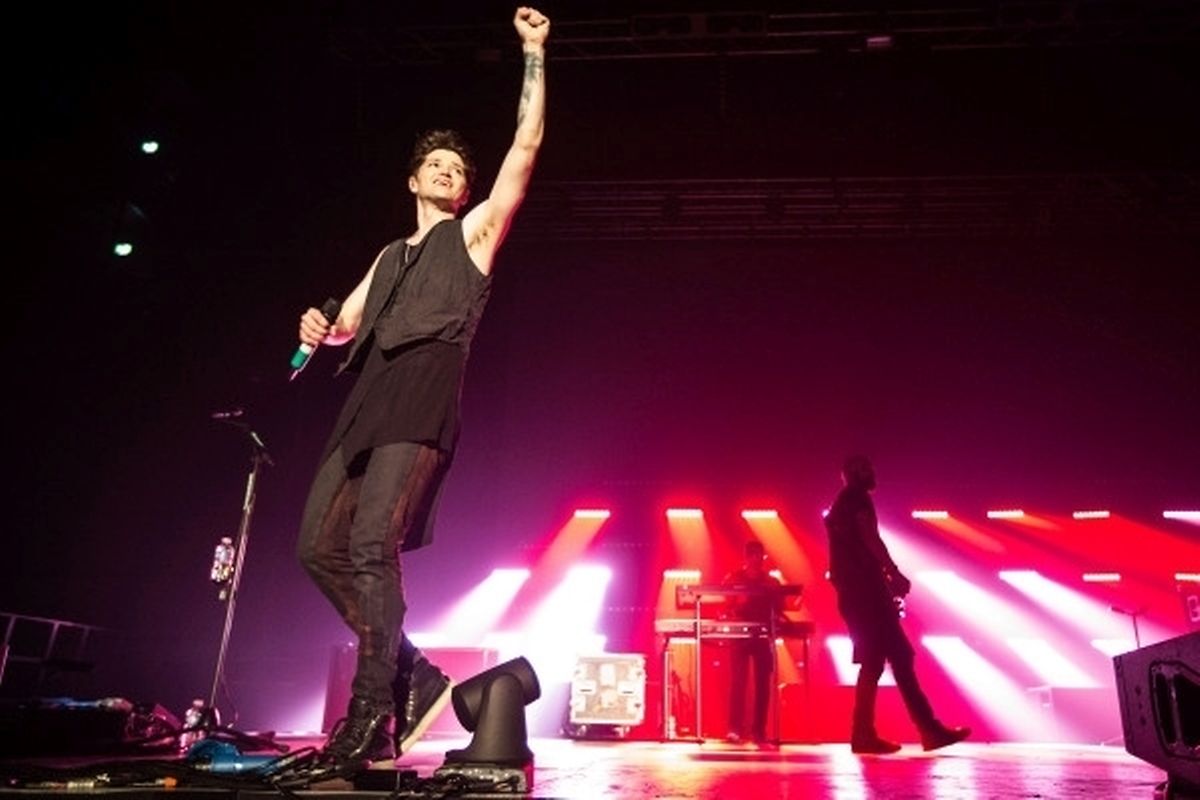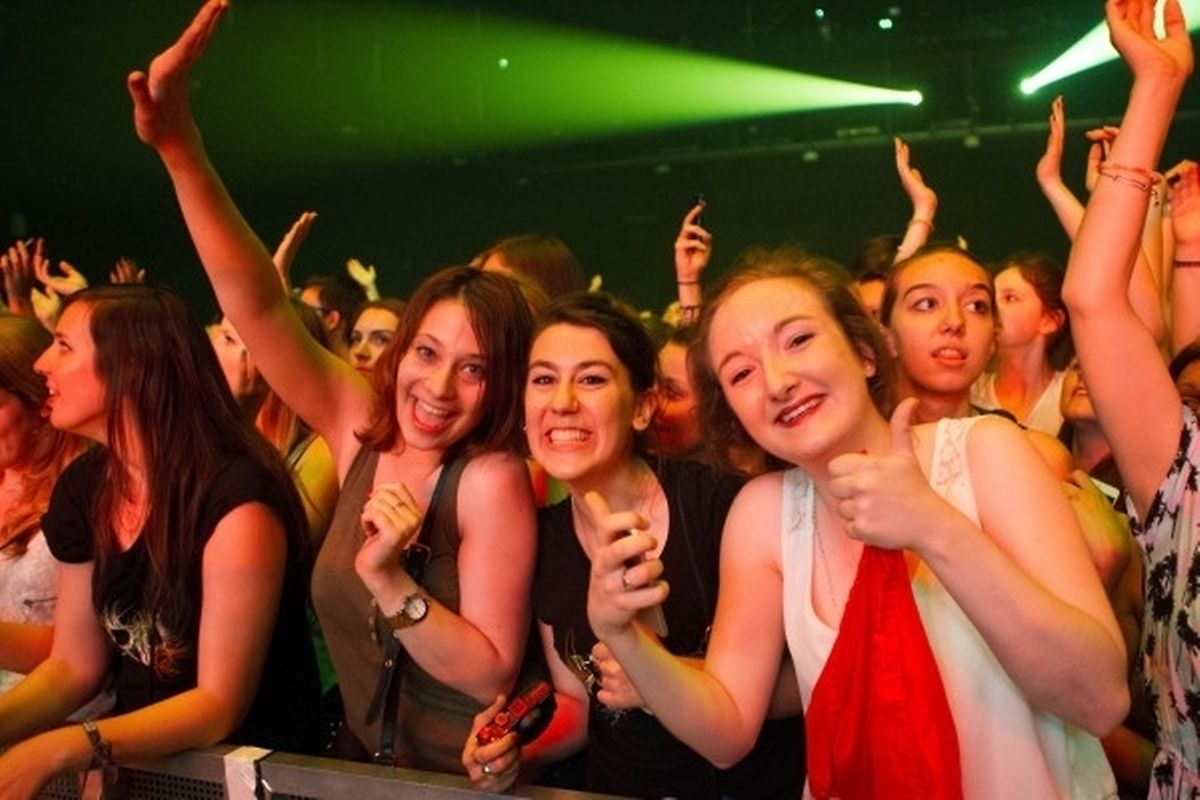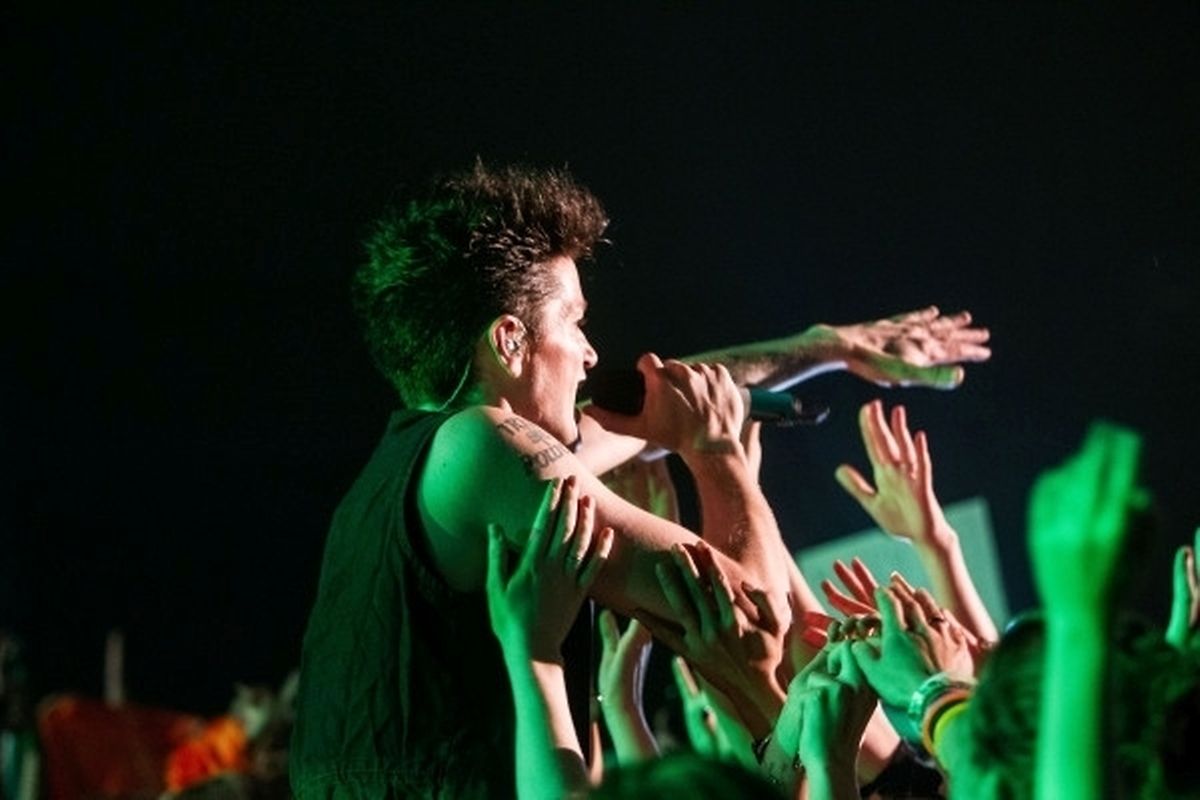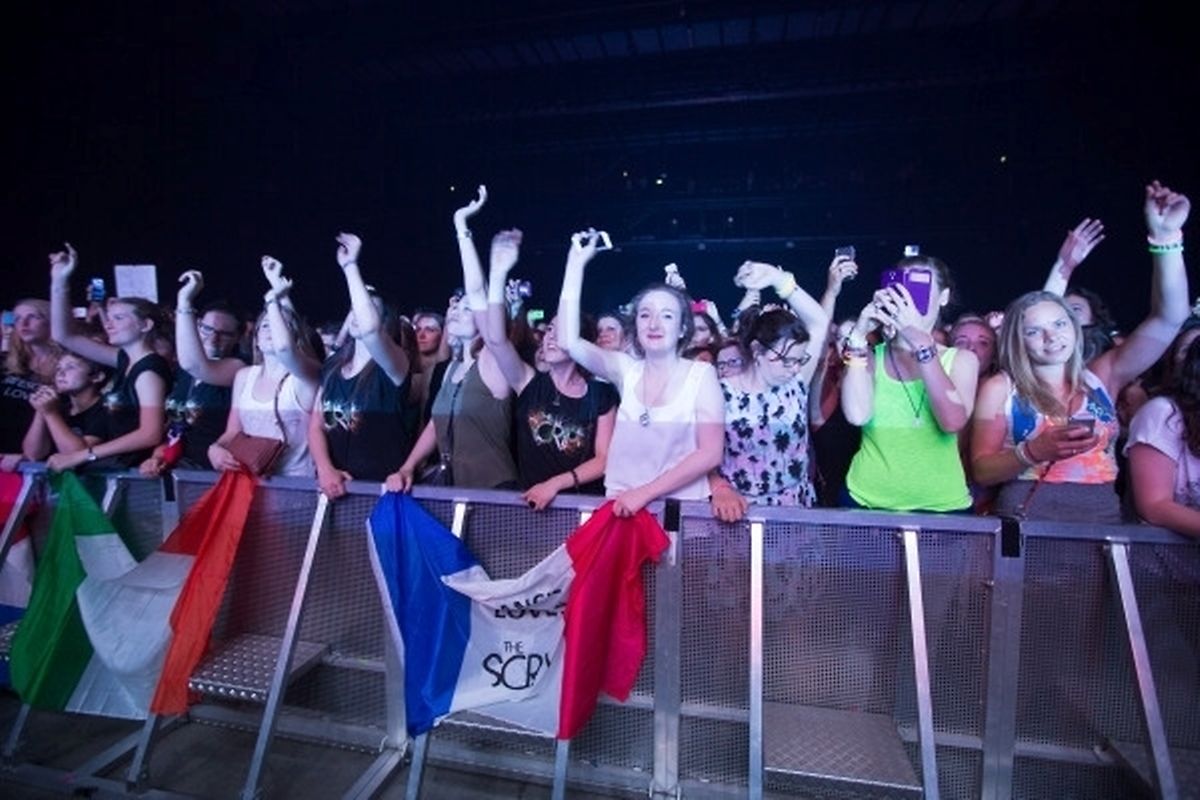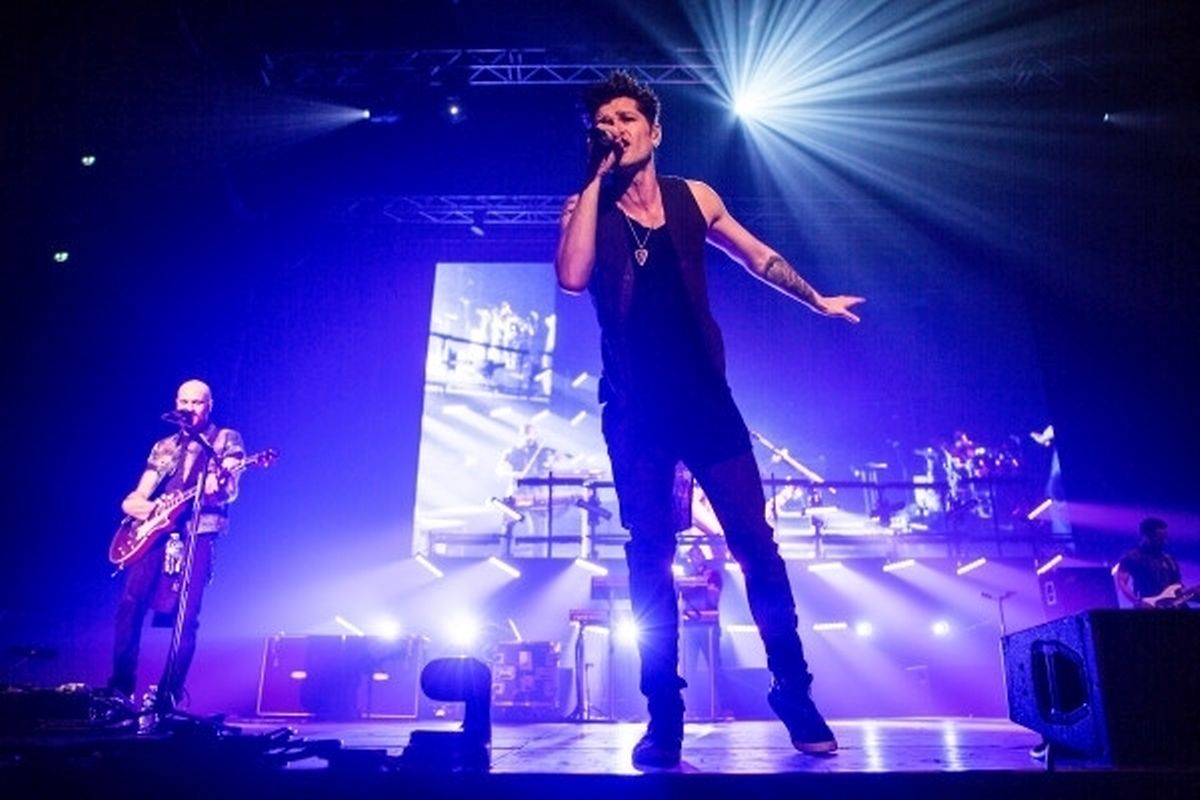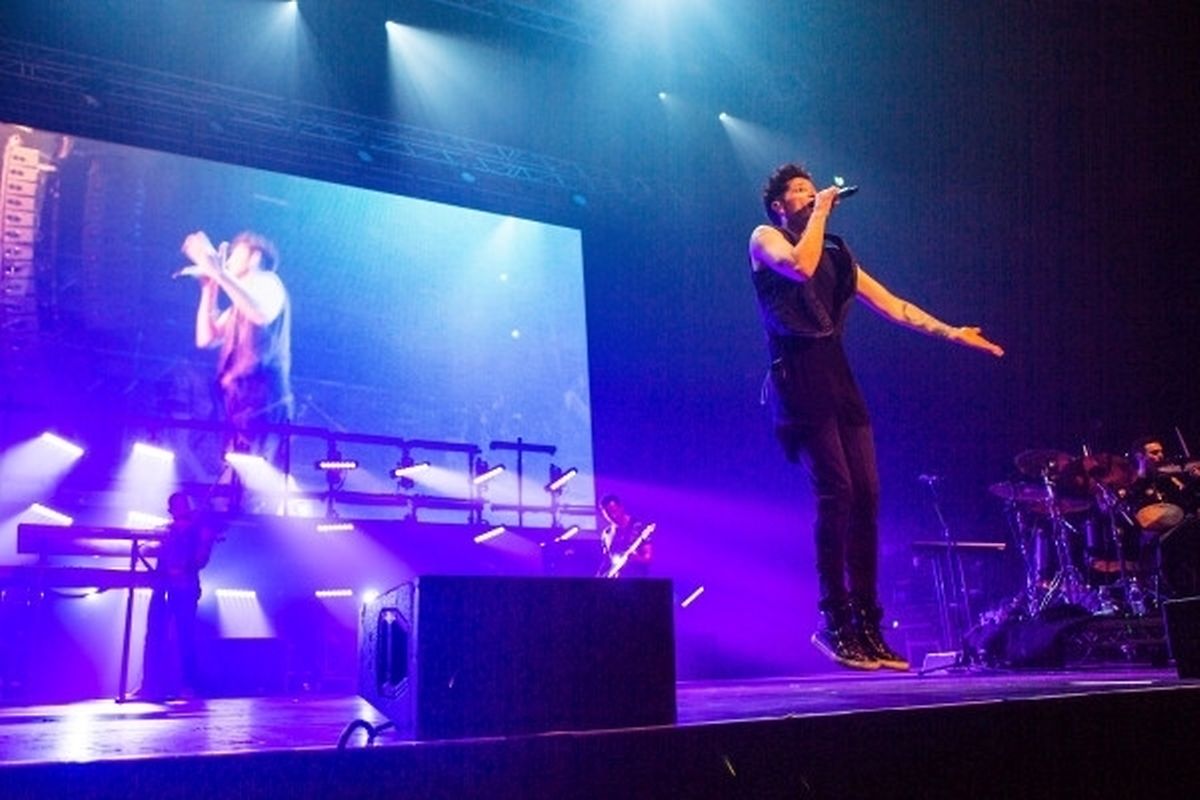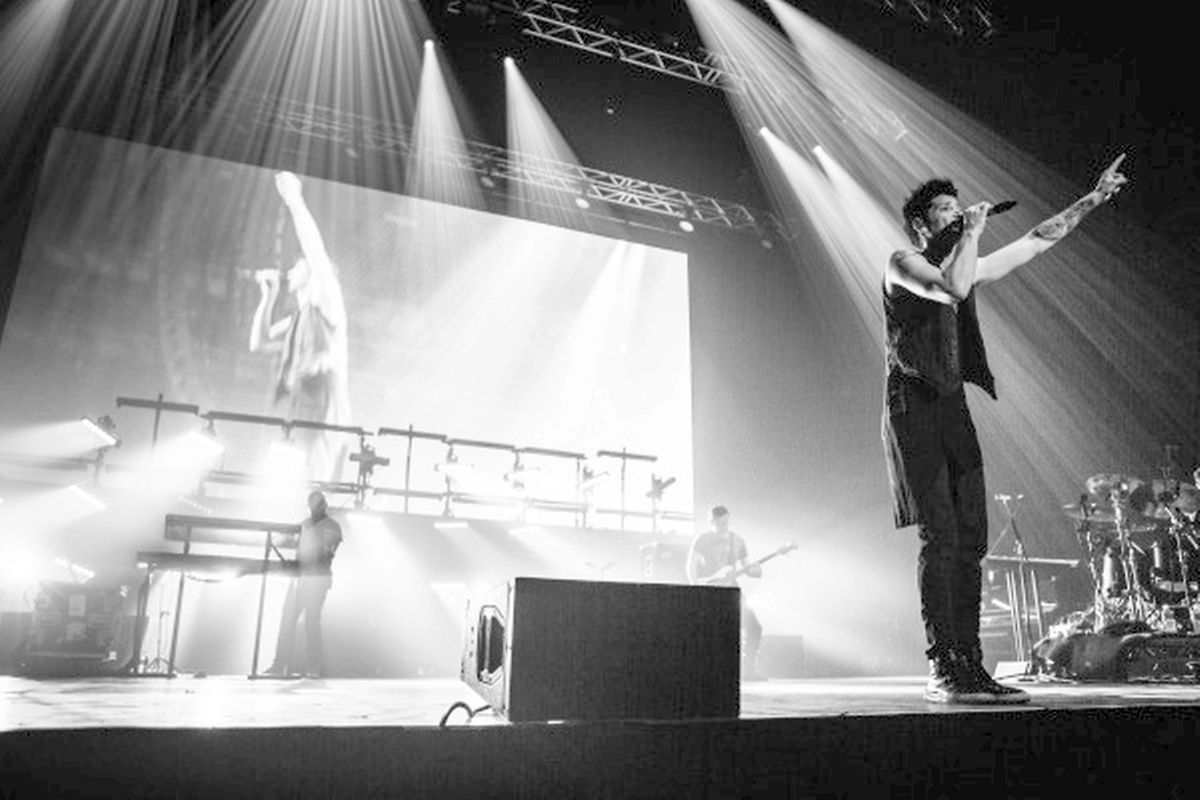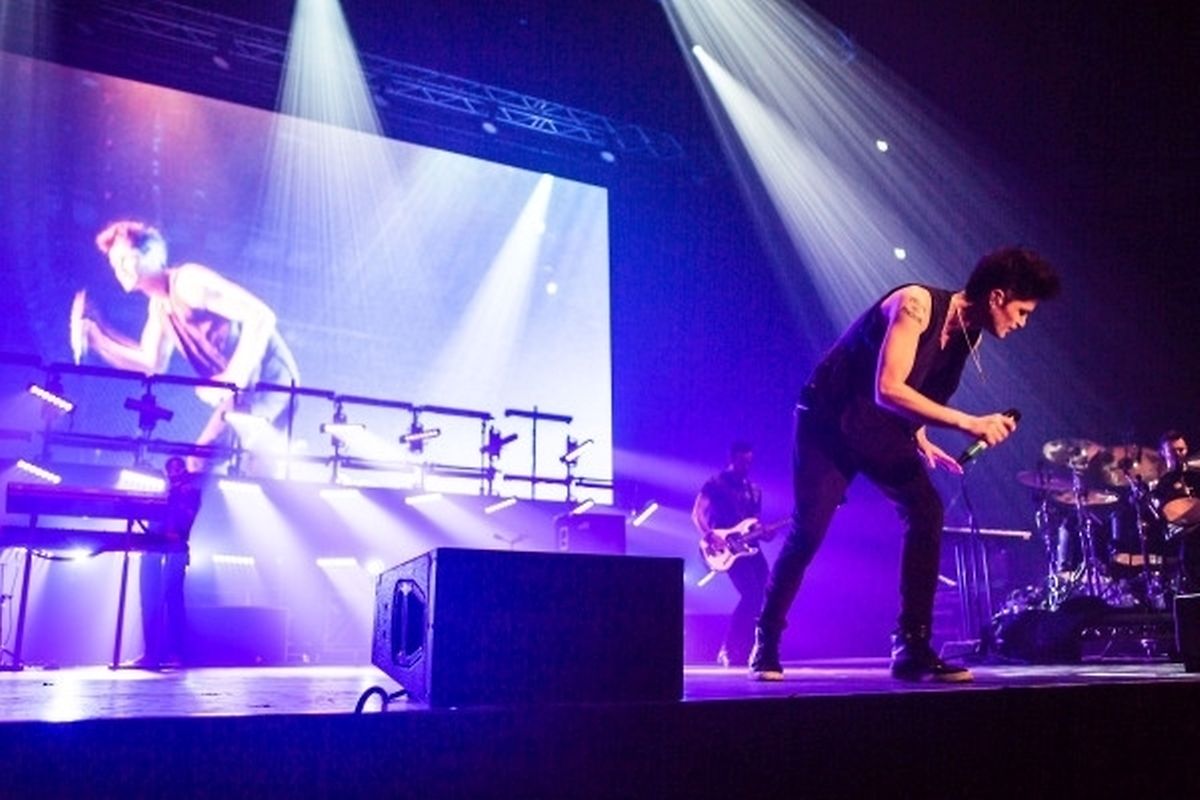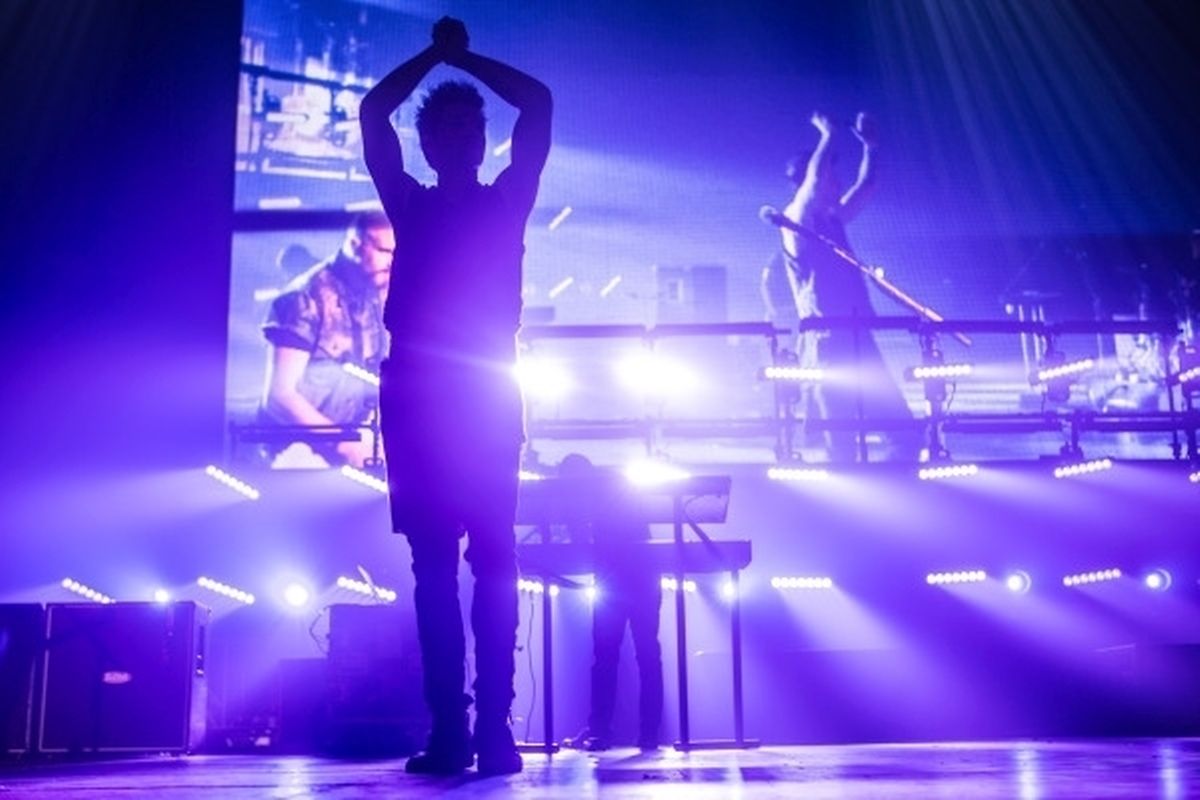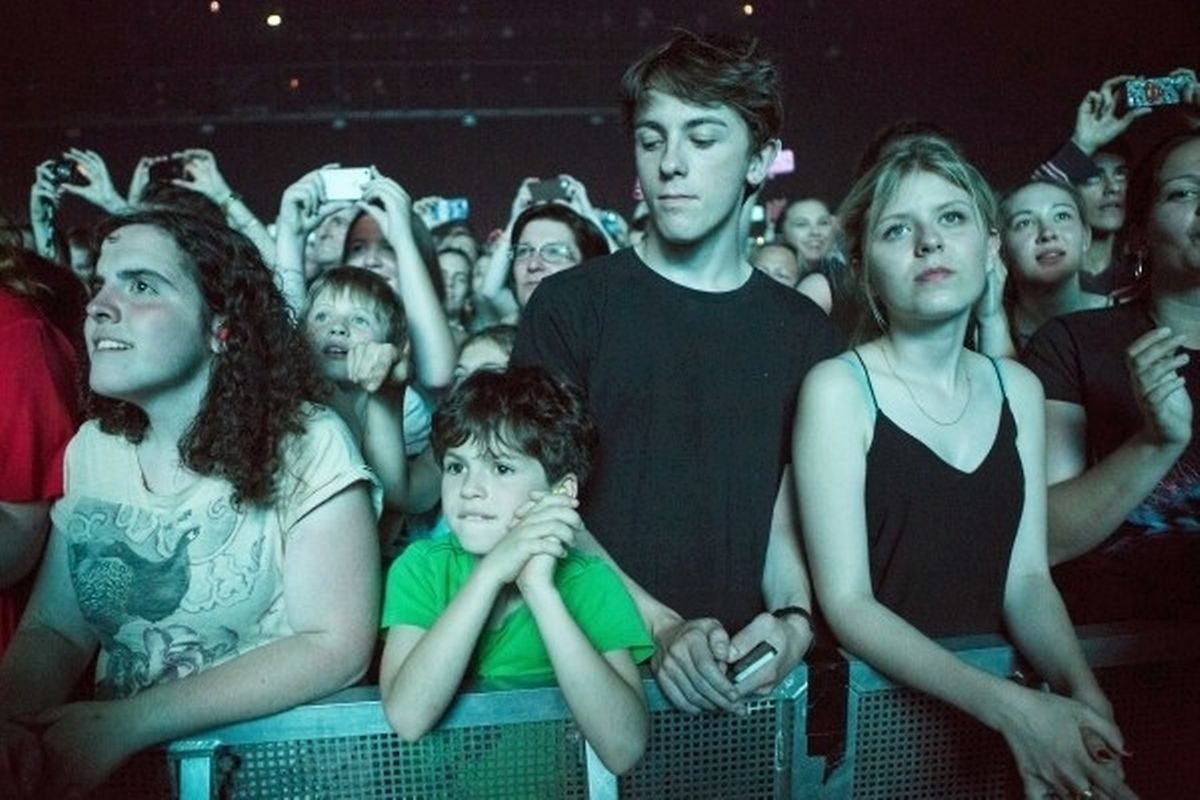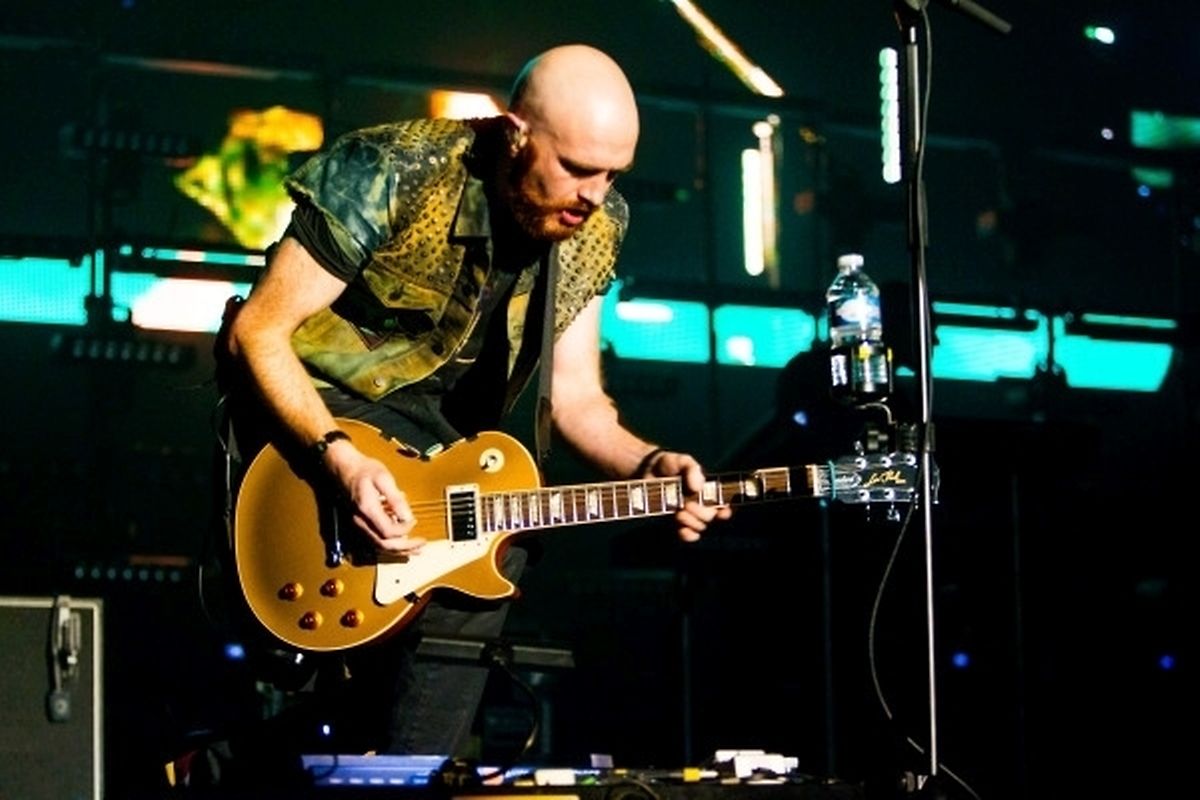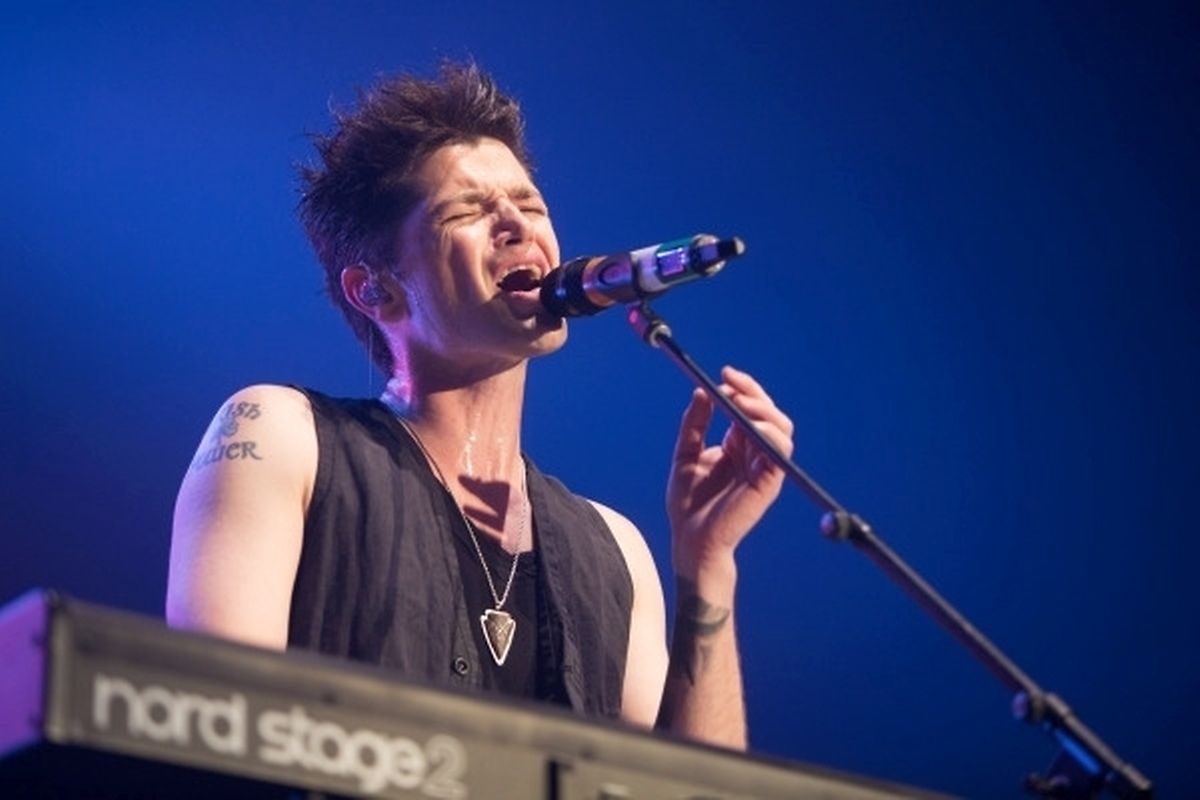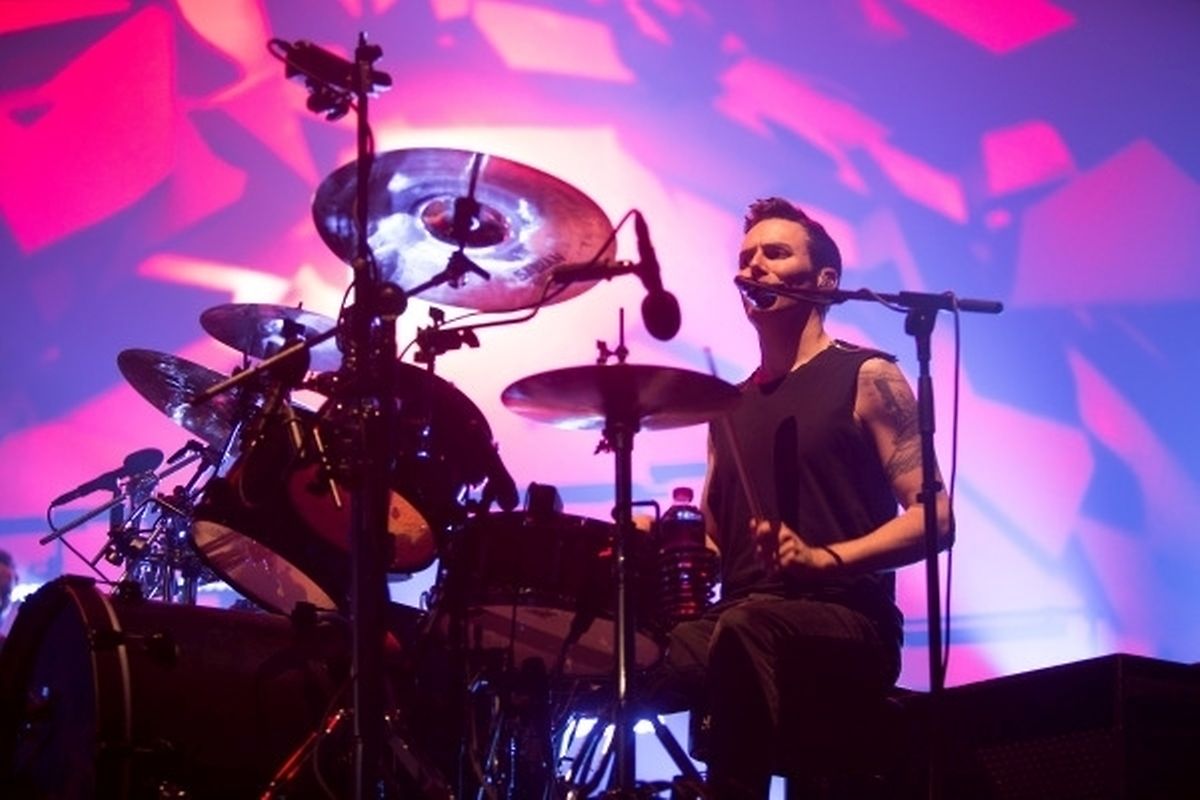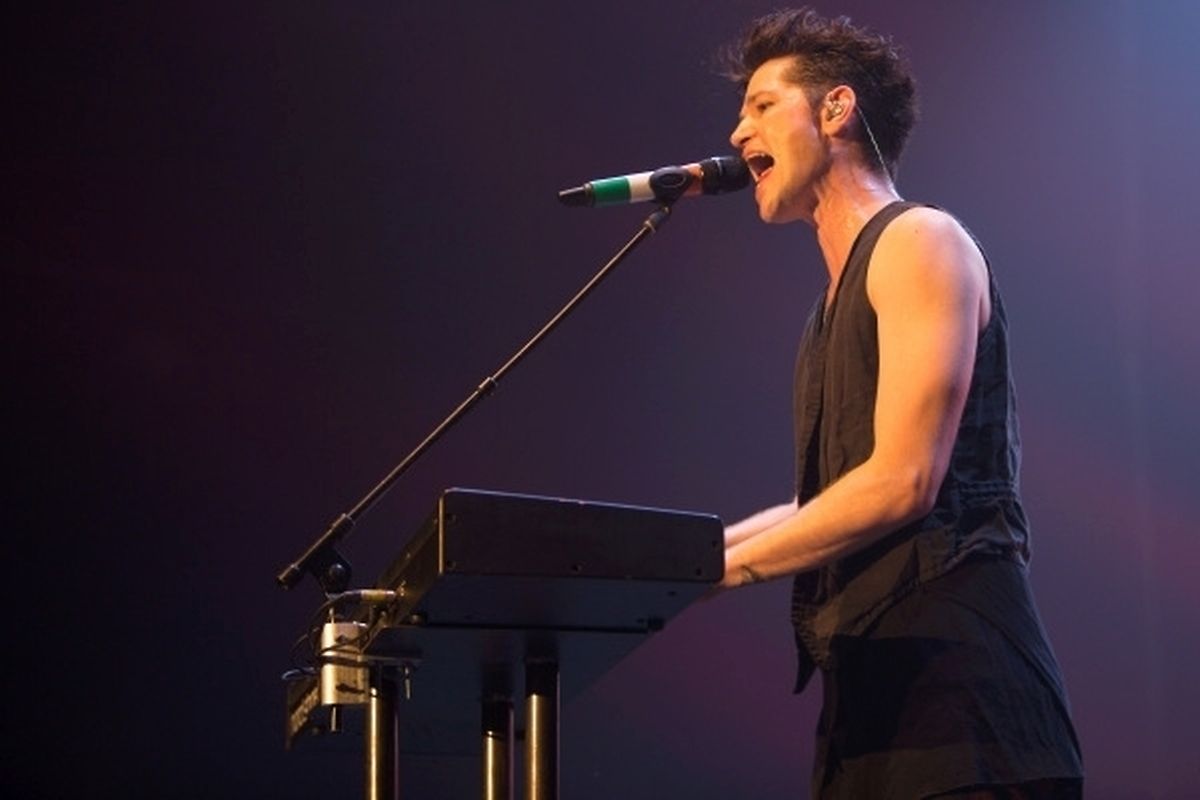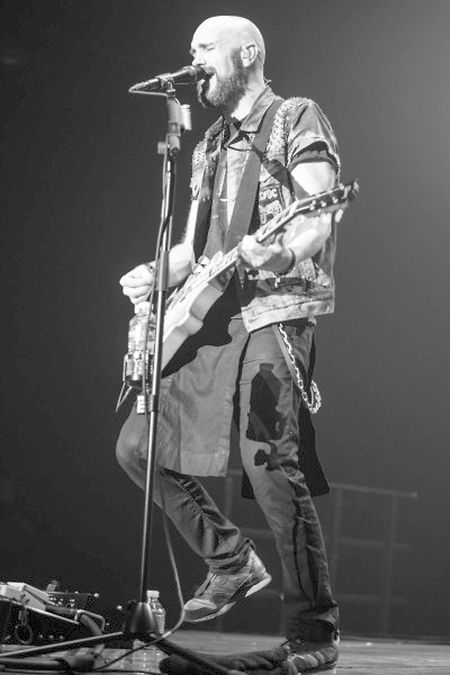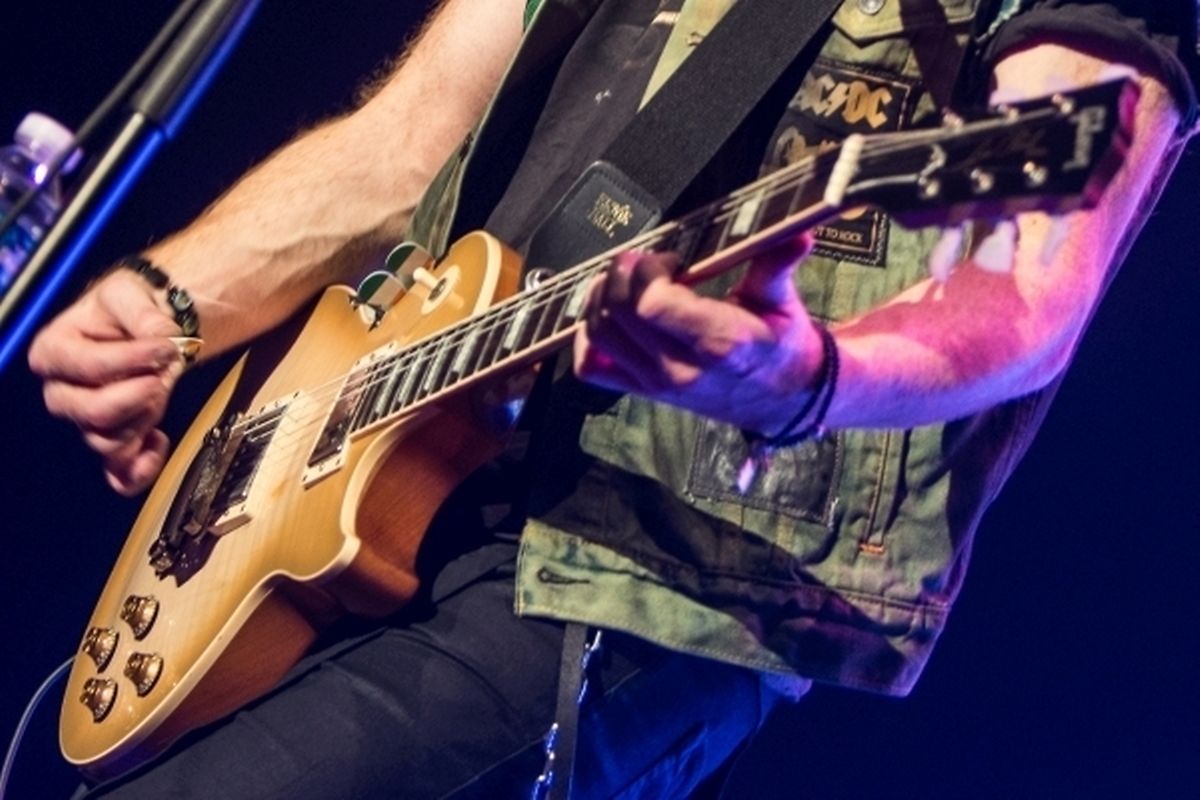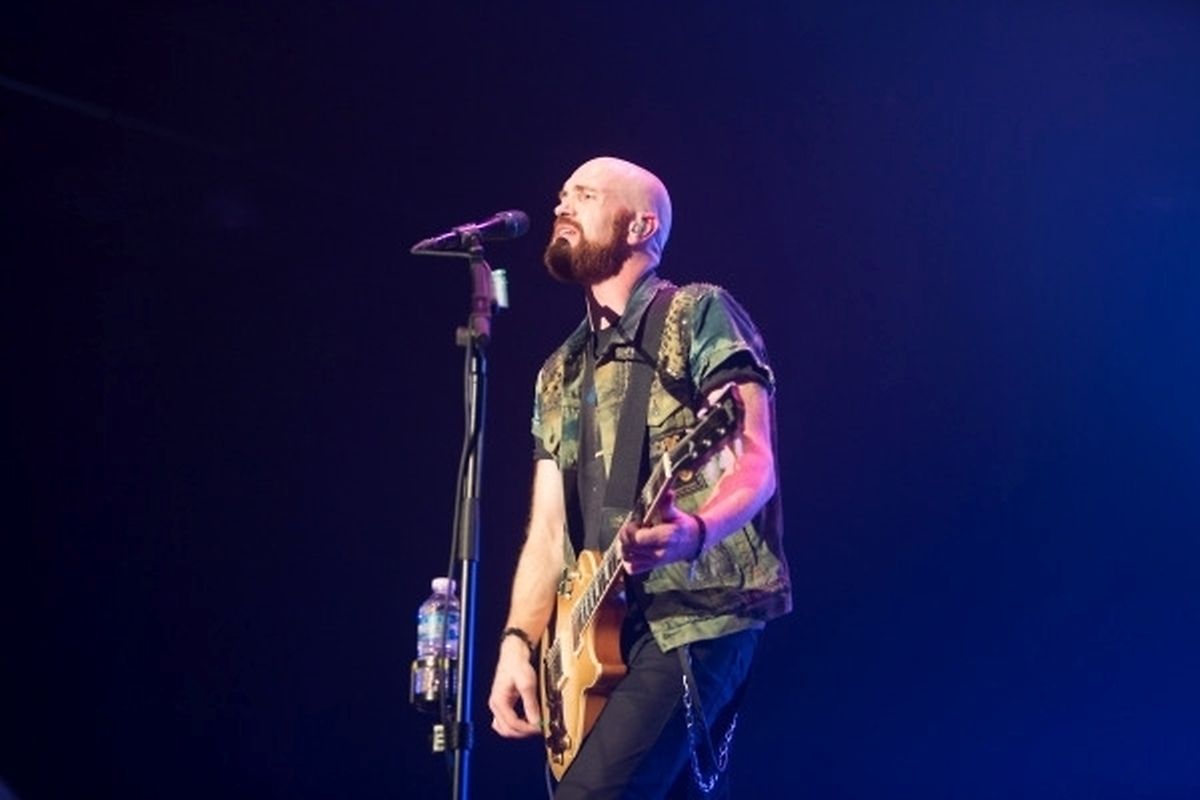 by Patrick Cameron
Having had top ten albums all over the world and sold in excess of 20 million records it's no wonder the Rockhal was busy for Sunday night's show.
It's been seven years now since The Script launched themselves onto the global scene with their self-titled debut album, which went five times platinum and reached the number one spot in the charts. Their melodic piano driven songs and anthemic drums, along with their heartfelt lyrics have been a winning formula for them over the years and shows no sign of abating with their latest album "No Sound Without Silence".
First up however was Luxembourg's own FOX. They seem to sit comfortably between rock and pop themselves, weaving between both genres effortlessly. With big percussion, Hammond organ and searing guitar solos they clearly draw their influences from the 60s & 70s. They played new single "Fade Into The Sun" which leans towards an Oasis influence, whilst keeping their own sound. But what better way to loosen the crowd up than the Monkees "I'm A Believer", which of course gets the parents in the crowd singing along.
They looked very comfortable in front of so many and their sound certainly filled the hall. This might be the first time they've played a venue of this size but I'm sure it won't be their last on last based on night's showing.
Then it was time for The Script to bound on one at a time, allowing for the rapturous applause to build as they took their places, before lead singer Danny O'Donoghue ran on and took us straight into what they describe as a modern Irish anthem "Paint The Town Green".You can't deny the energetic feel good factor of this song to get the evening going.
That was followed by "Breakeven" and "Before The Worst". Many songs are about heartache, loss, and seizing the day - a tried and tested formula over the years, that has kept arenas filled and the audiences coming back for more, even if the message does get repetitive over the course of the evening.
Being part of the The Script family
You can't deny their prowess on stage with O'Donoghue showing himself as a great entertainer who can connect well with his audience. One highlight certainly was O'Donoghue walking into the crowd armed with only his mic and a GoPro camera, which was fed back onto the big screens. It was a nice touch for the screaming fans who wanted to get up close and personal with the man himself, whilst watching it on 30ft screens in front of themselves.
They've been doing arenas long enough for this to look second nature to them and you can't fault their show. The band didn't miss a beat and as they went into another anthemic track off their new album "The Energy Never Dies". Finishing on their global smash hit "Hall of Fame", they prove that they are up there with the biggest pop bands around.
Sunday night was all about inclusion, being part of the The Script family where there is no judgment on religion, sexual orientation or ethnicity. It was about overcoming obstacles and love and letting music be the one constant in your life that will always be there for you.
As much as it could have all felt a bit preachy, the message is a good one for young and old to live by. This may not be the entertainment some look for but it's clear that it's certainly what a lot of people look for. The formula has worked for years, so if you're going to do it, do it right and you can't fault The Script for their performance.