The story of tandoori
The story of tandoori
Are you one of those people who like to cook, or at least eat Indian cuisine? The trouble is that Luxembourg, without a history of the Indian, Pakistani or Nepalese palate, has very few shops selling authentic ingredients.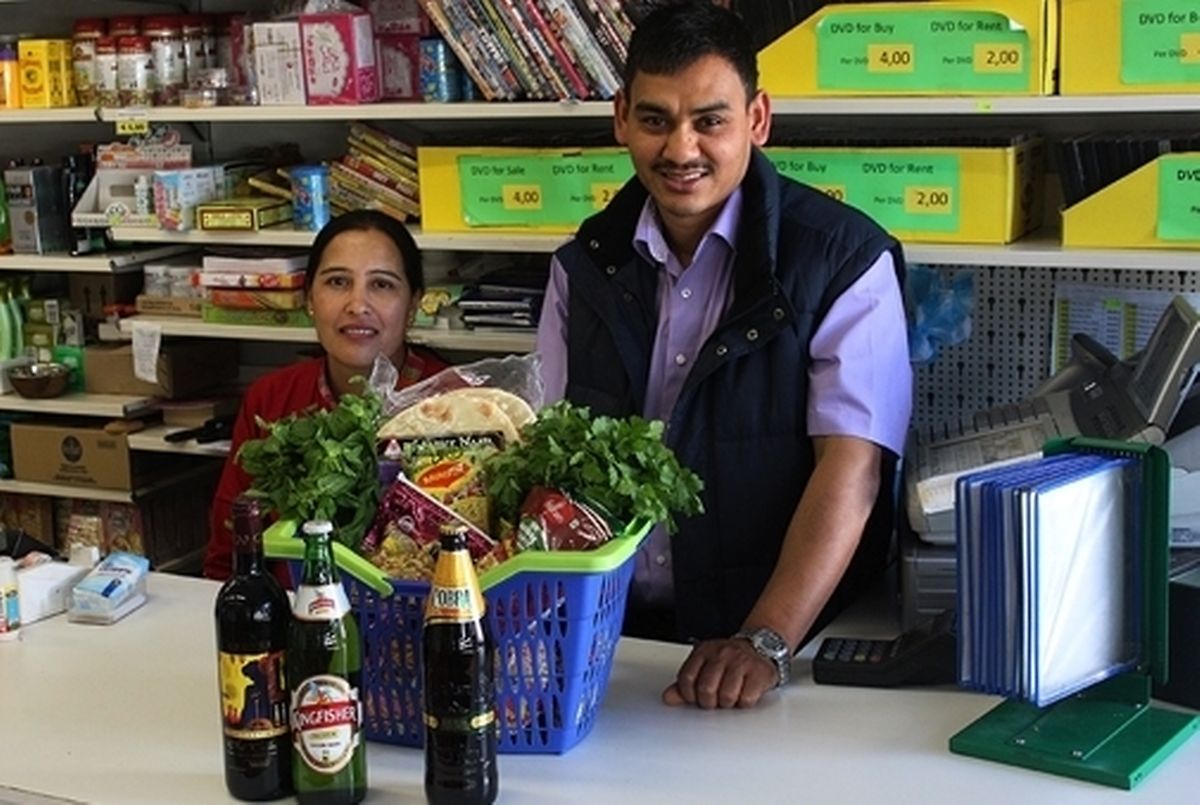 Note: Although the below article specifically states "Indian Cuisine" it does actually mean "Indian sub-continent" which encompasses Pakistani, Bangladeshi, Nepalese and more....
Are you one of those people who like to cook, or at least eat Indian cuisine? The trouble is that Luxembourg, without a history of the Indian, Pakistani or Nepalese palate, has very few shops selling the ingredients needed for authentic recipes.
Luxembourg's supermarkets attempt a smattering of products supposedly from these parts of the world but this often proves to be only token offerings and by no means extensive.
That's exactly what the Store Tandoori, located on the main road in Beggen, is about. With its little shop jam-packed from floor to ceiling with every spice, rice, sauce and vegetable you can imagine, and all the genuine article.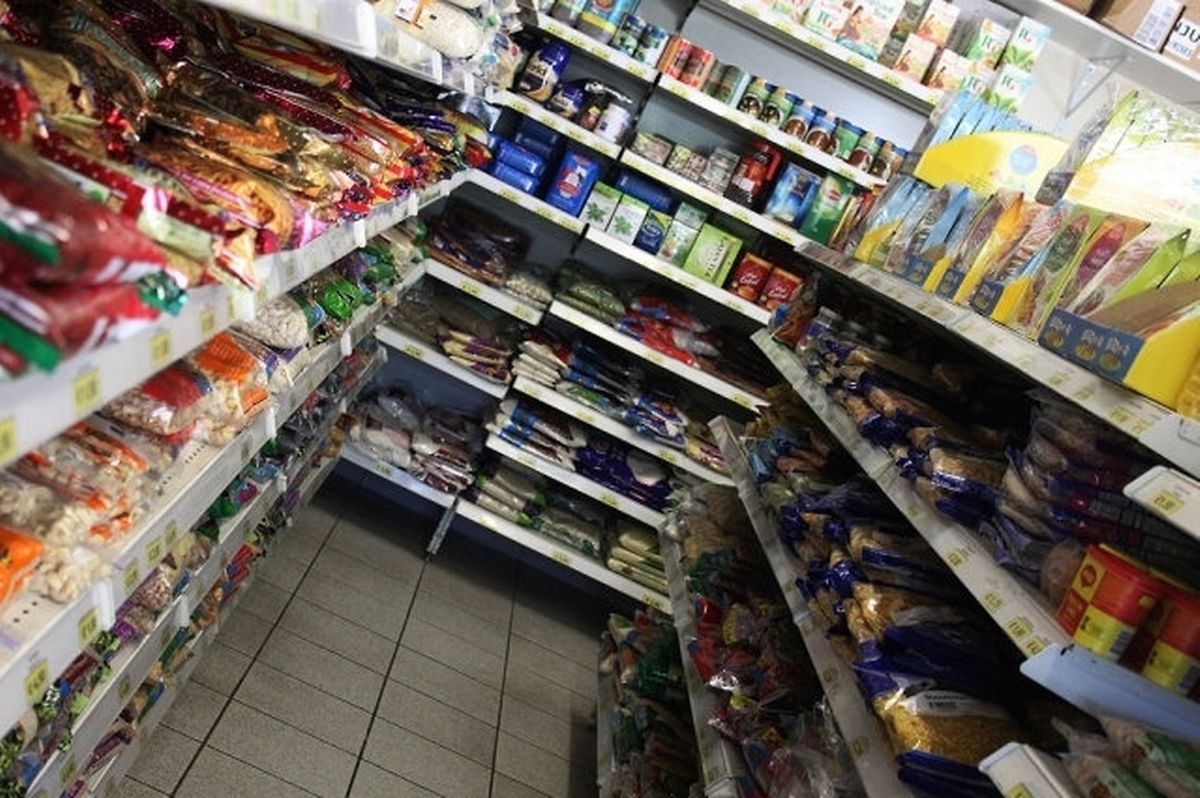 The store's owner, Khatri Hari Bahadur, explained just how the shop came to be. "It opened one and a half years ago and it all came about because customers in my restaurant often asked me not only what the ingredients were for what they were eating, but where they could buy it".
Indeed Khatri also owns and runs "Restaurant Tandoori", a successful Indian restaurant which has been open for the past six years just next to the store.
"So I thought why not open a shop? Next to the restaurant was a space that used to be a tanning salon and then a pet food store, but when it was vacant I took it for the shop," he continued.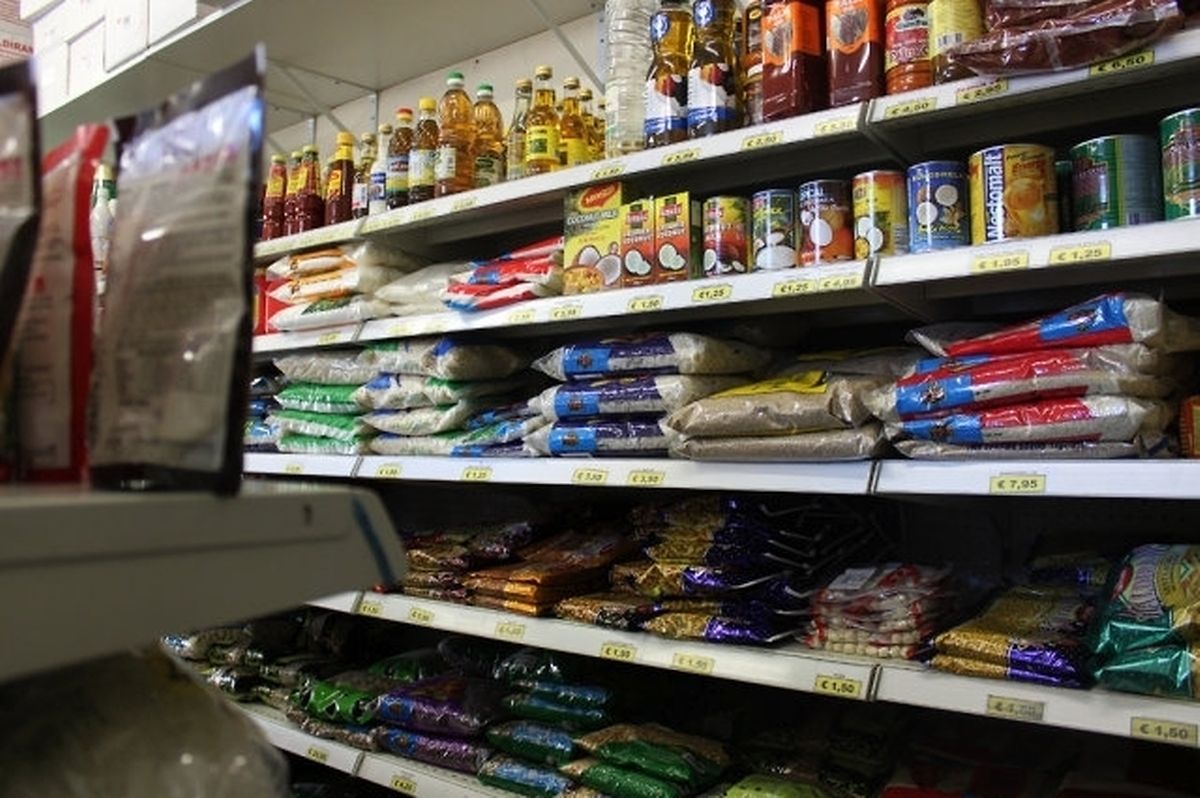 Khatri explained that before the physical shop opened, he began home deliveries and selling via the internet, which eventually grew into the store.
This online service still continues today, "people can order on the internet during the week and we deliver at the weekends" he stated.
It's an impressive shop that has rice, beans lentils etc all neatly stacked like books in a library, jostling for space on the shelves. "Every week we get deliveries from London, especially fresh vegetables," Khatri said. "We use London mostly because it has an international market direct from India, Kenya etc. We tried in France and Holland and we do get stuff there too, but they are not as extensive".
"Weekly deliveries mean we also have seasonal offers, for example you can order Pakistani honey right now, not available all year round. We also stock a wide variety of drinks including Indian wine and five different types of Indian beer, not just Cobra and Kingfisher," he said proudly.
Khatri went into great detail regarding the importance of genuine ingredients and how he can obtain just about anything you desire right down to whether you want a Pakistani or Indian mango, "there is a difference in taste, or at least my customers think so", he grinned.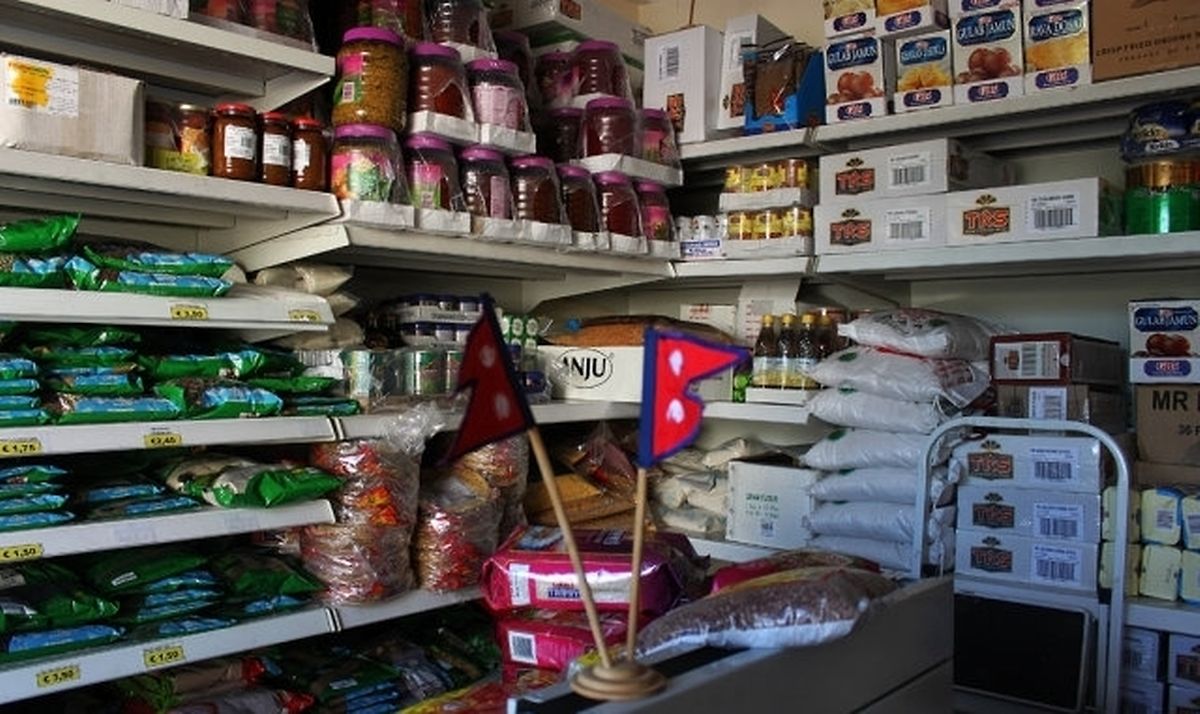 But what is Khatri Hari Bahadur's history? "I come from Nepal and I've been in Luxembourg for 15 years. I worked in the Hotel Royale for five years in the international kitchen, before leaving and setting up my own restaurant".
Since then he has been building up customers in his restaurant before the shop finally opened one and half years ago, but who are the customers? "At first it was Indian, Pakistani etc who lived here, then the English, Luxembourgish, and now just about every nationality comes".
On the restaurant side of the business it's a similar story although there is a difference in tastes. "English like spicy, while Luxembourgers hate it; just the sight of a chili by the side of the plate brings them out in a sweat, so I try to cater for all tastes and make meals just how people want them".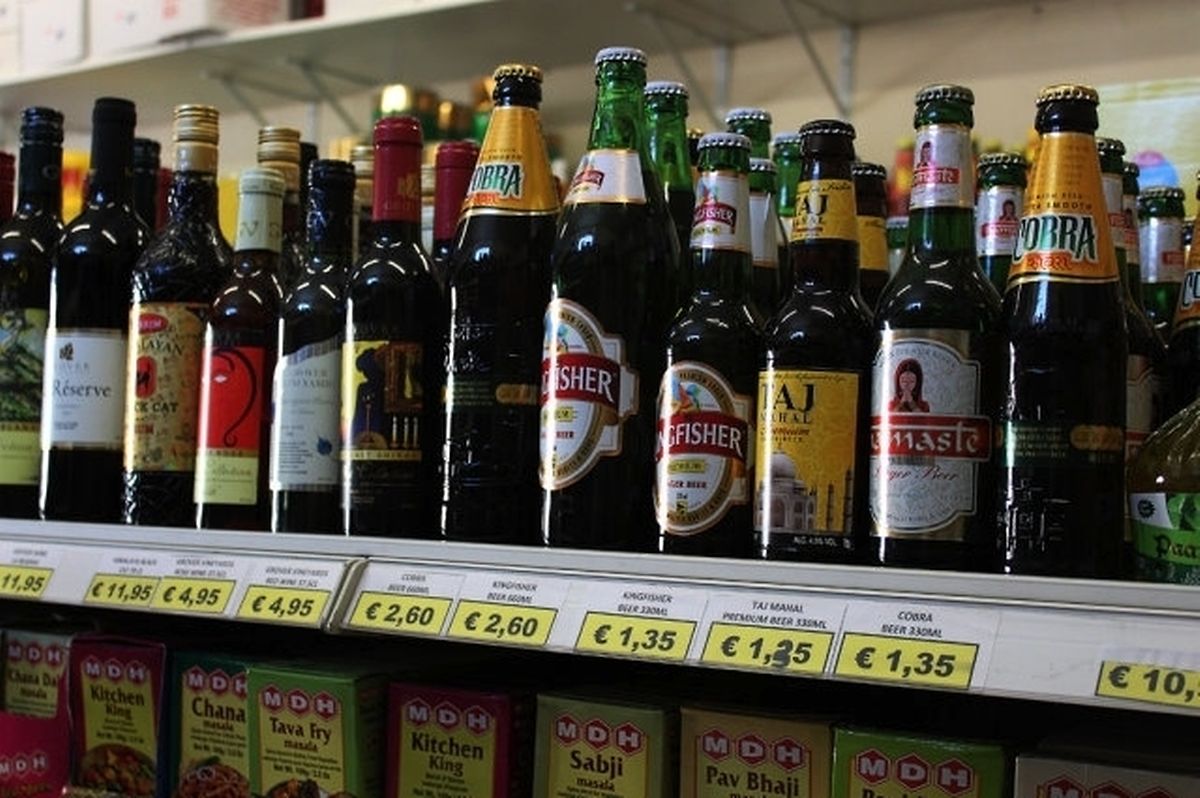 Khatri stated something about Indian restaurants in general in Luxembourg that may be surprising to know but logical too; "normally at this time of the year, like most Indian restaurants, we are quiet as when it is hot weather, people don't like spicy food. In fact many restaurant owners can't afford to pay staff and close for a month. However, this year we are doing well as the weather is bad!"
Returning to the shop Khatri explained: "because I am a chef, I know what everyone needs when they come shopping and can advise them on ingredients and how to prepare recipes. I can also put people in touch with cookery classes if they wish. I provide some classes and restaurants with supplies too."
Khatri has future plans for his store. "I'd like to open up the wall between the store and the restaurant because at the moment customers have to go out of one and into the other. It would be nice, while people are waiting for their food in the restaurant, to explore the store more easily", he explained. "Maybe when the shop grows I could even open a depot somewhere".
Although located on the main rue de Beggen, access and parking is easy down the side street or just round the back of the store and restaurant, no need to pay for parking on the main road.
So, why not take a trip yourself to what is an edible exhibition of Asian produce, or visit online and order at your leisure. The choice is yours.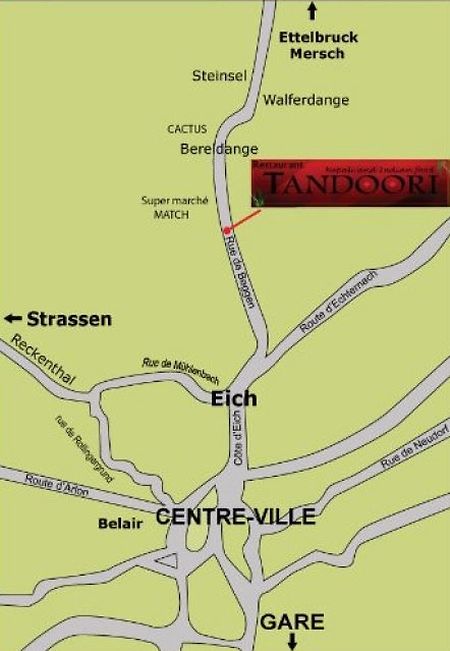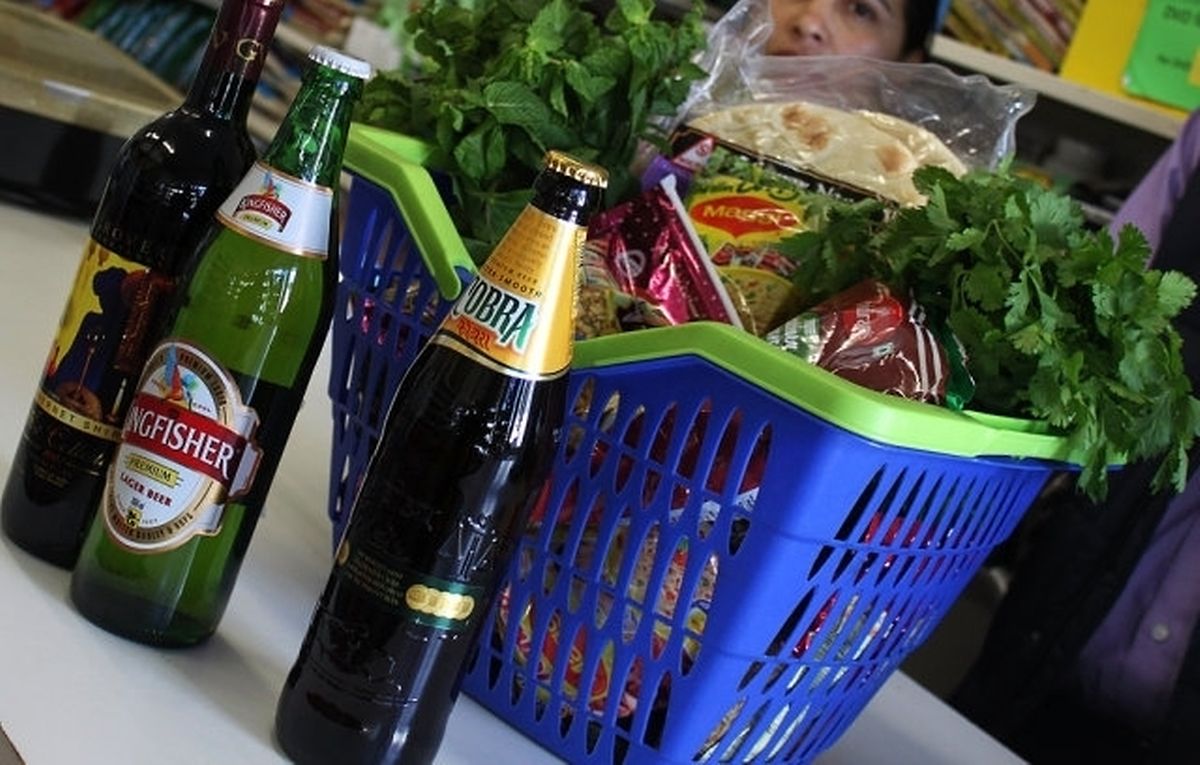 Location and opening times:
Store Tandoori
Restaurant Tandoori
225 route de Beggen
L-1221 Luxembourg
Tel: 43 29 25
Email: info@tandoori.lu
Web shop: www.store.tandoori.lu
Web restaurant: www.tandoori.lu
Opening times store: Tuesdays - Sundays 11am to 9pm
Opening times restaurant: 12pm - 2pm and 6pm to 10:30pm