The thirsty work of making Luxembourg wines
The thirsty work of making Luxembourg wines
As the grape harvest or vendanges gets underway in Luxembourg, the Luxemburger Wort reports on the labour intensive work that goes into making each bottle of wine by visiting the Pundel winery in Wormeldange.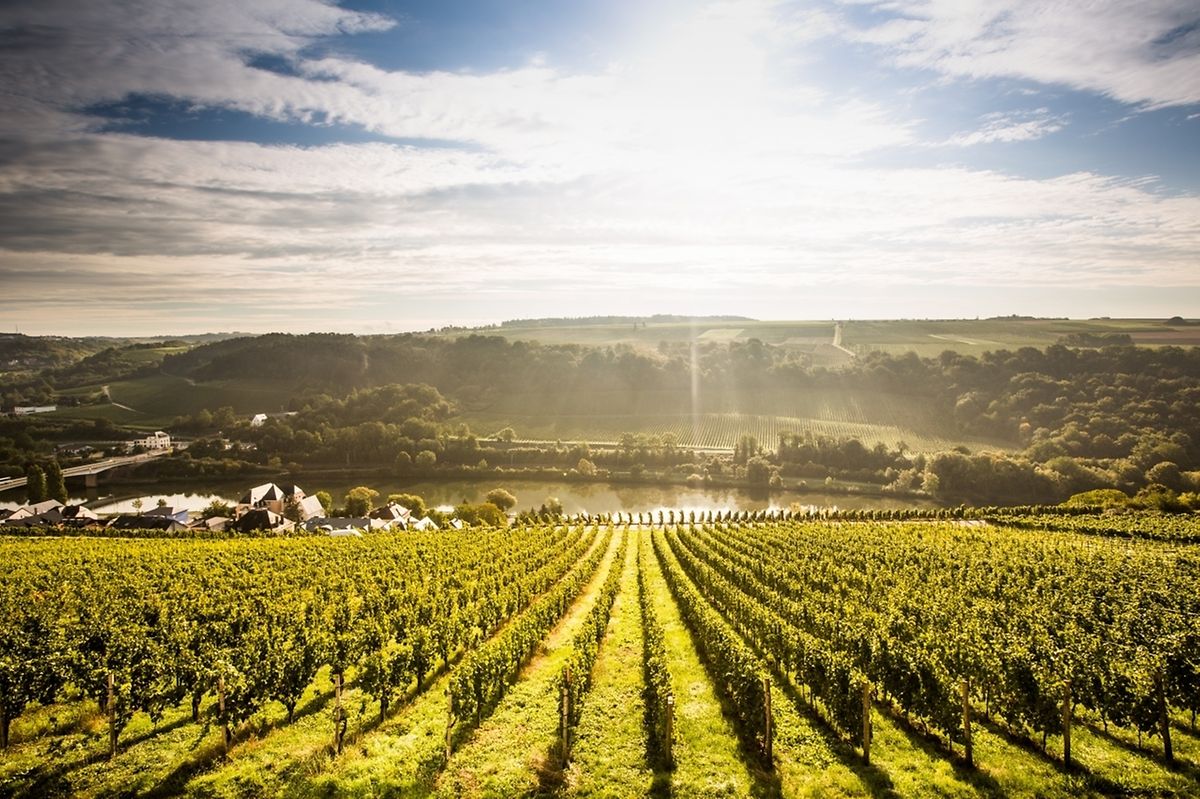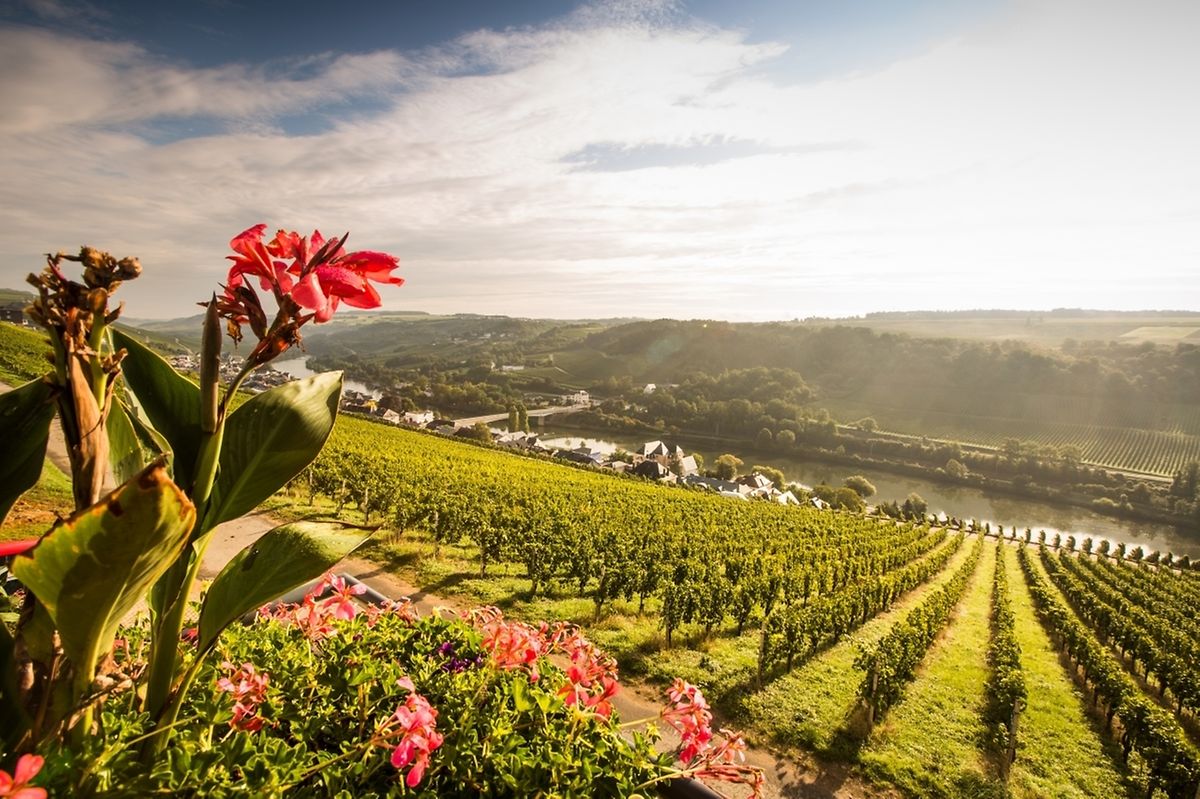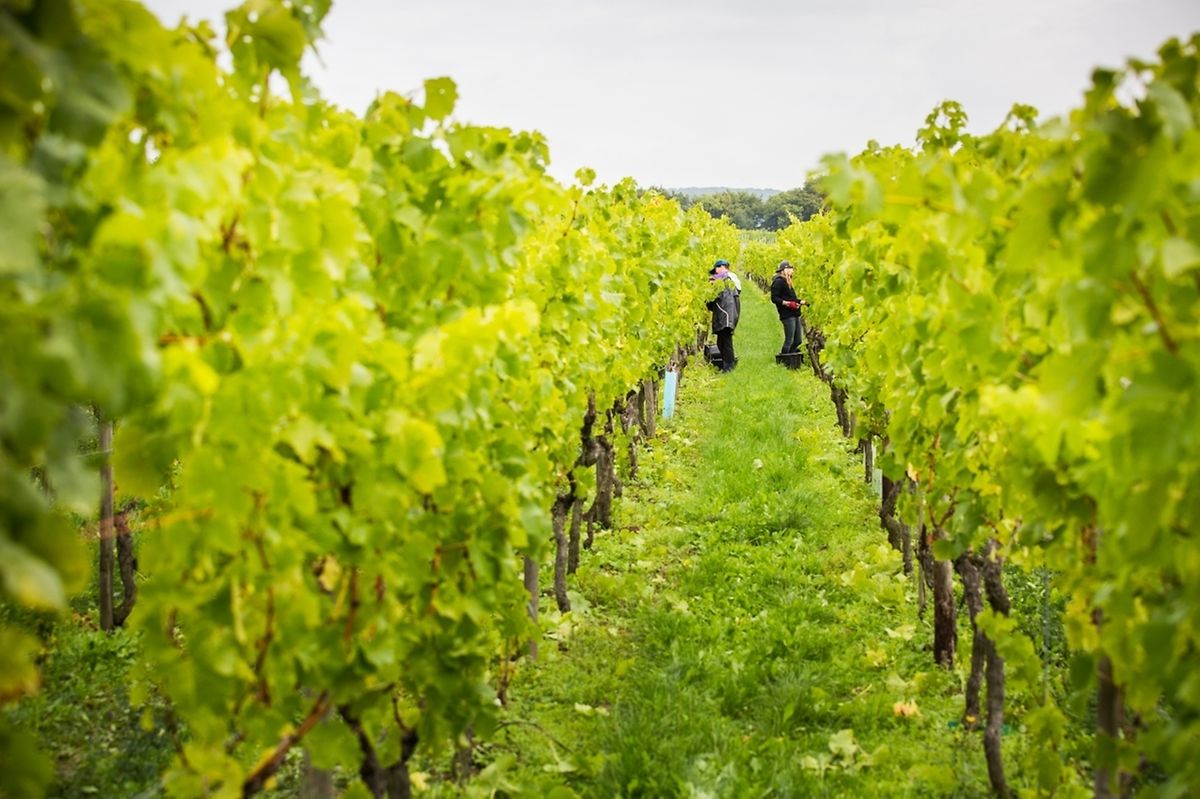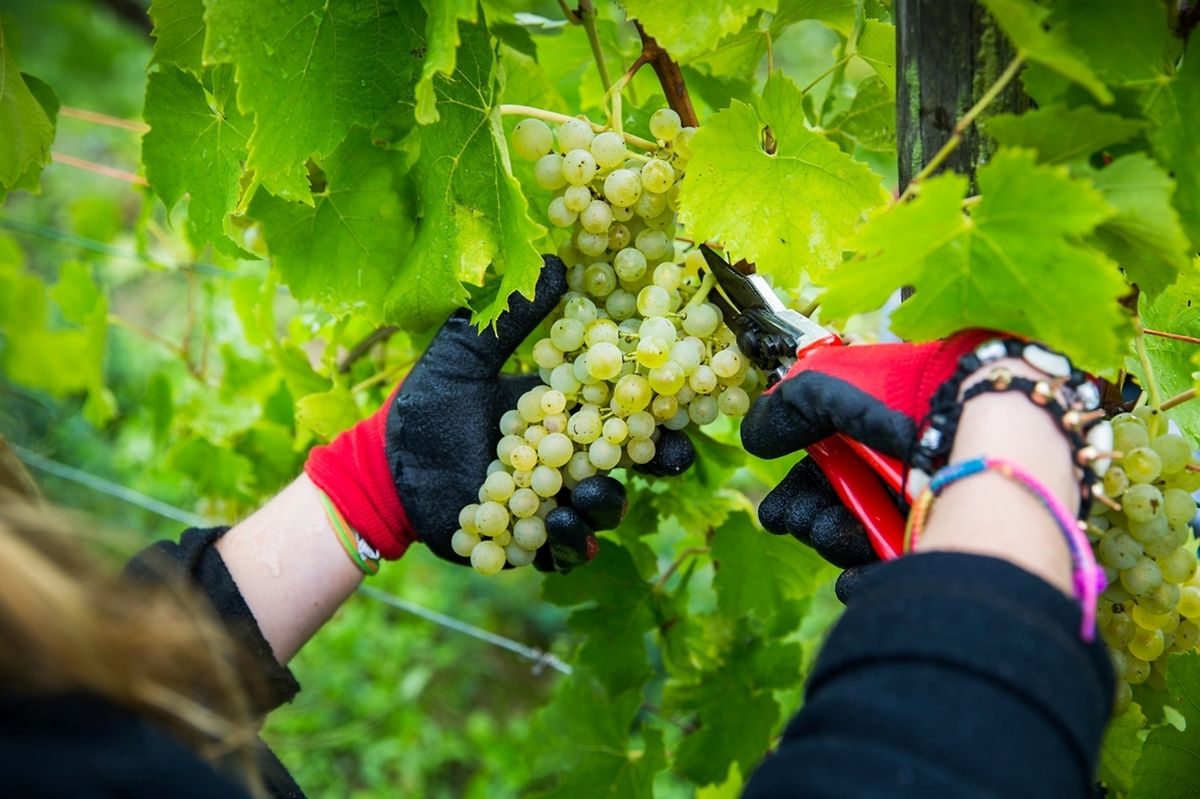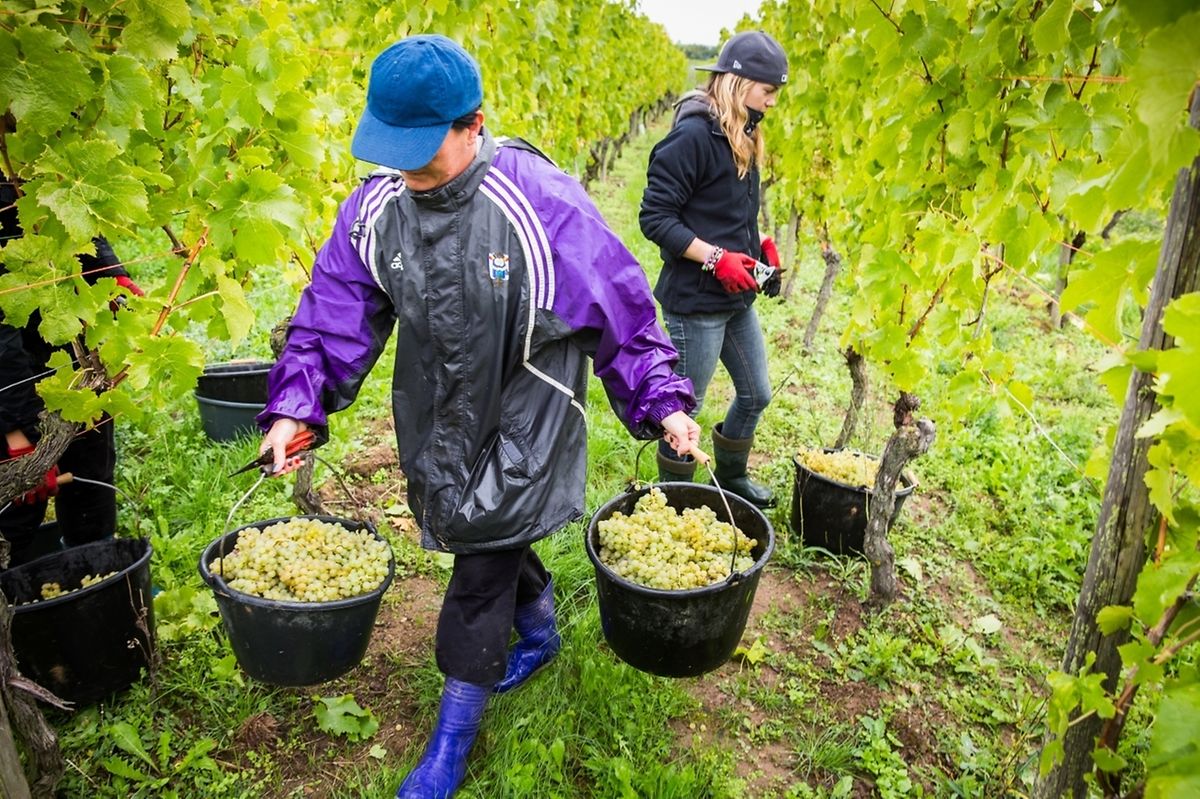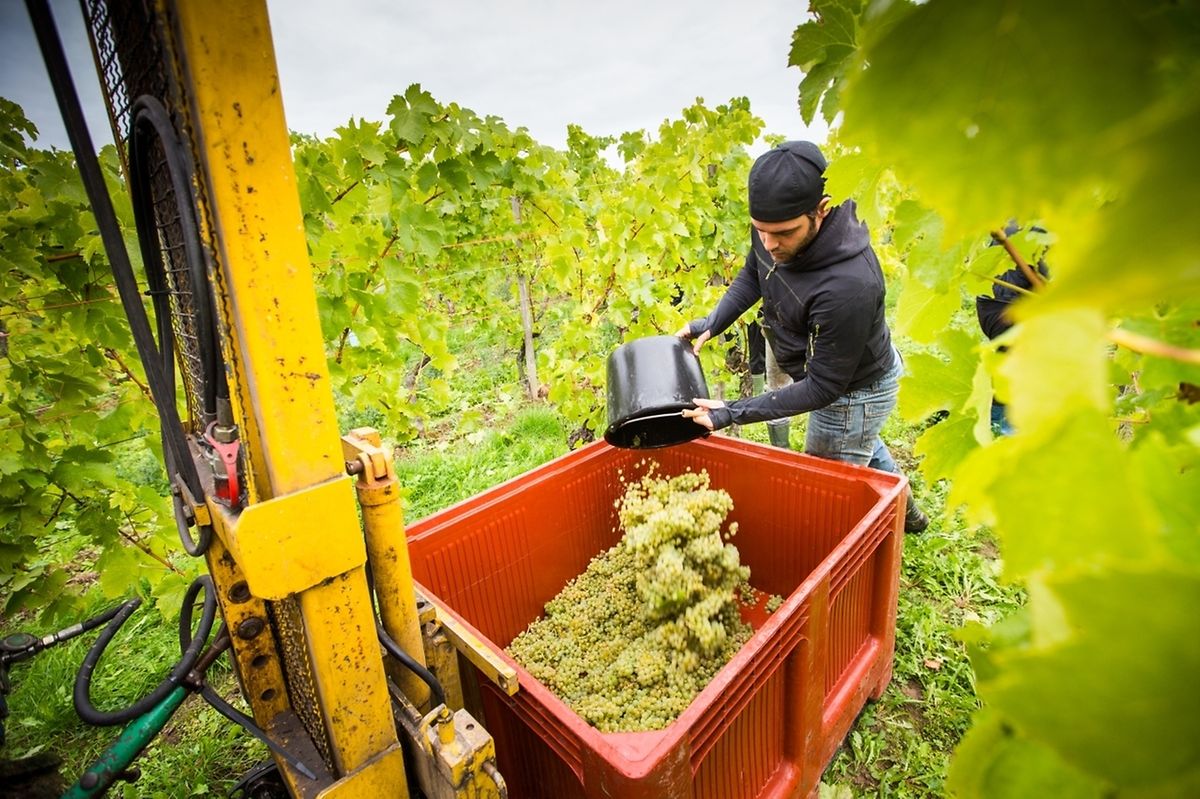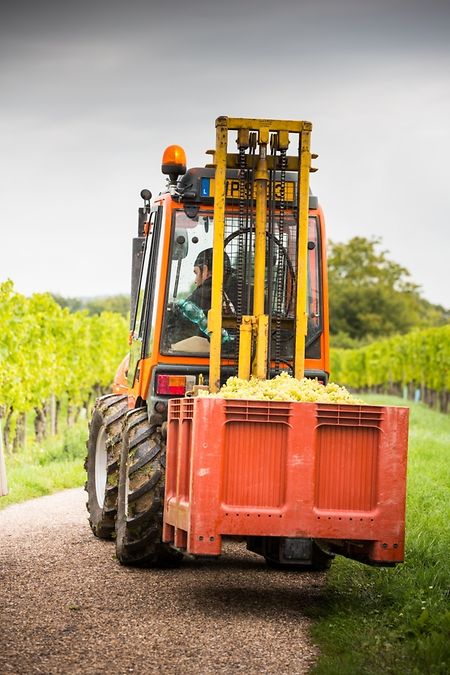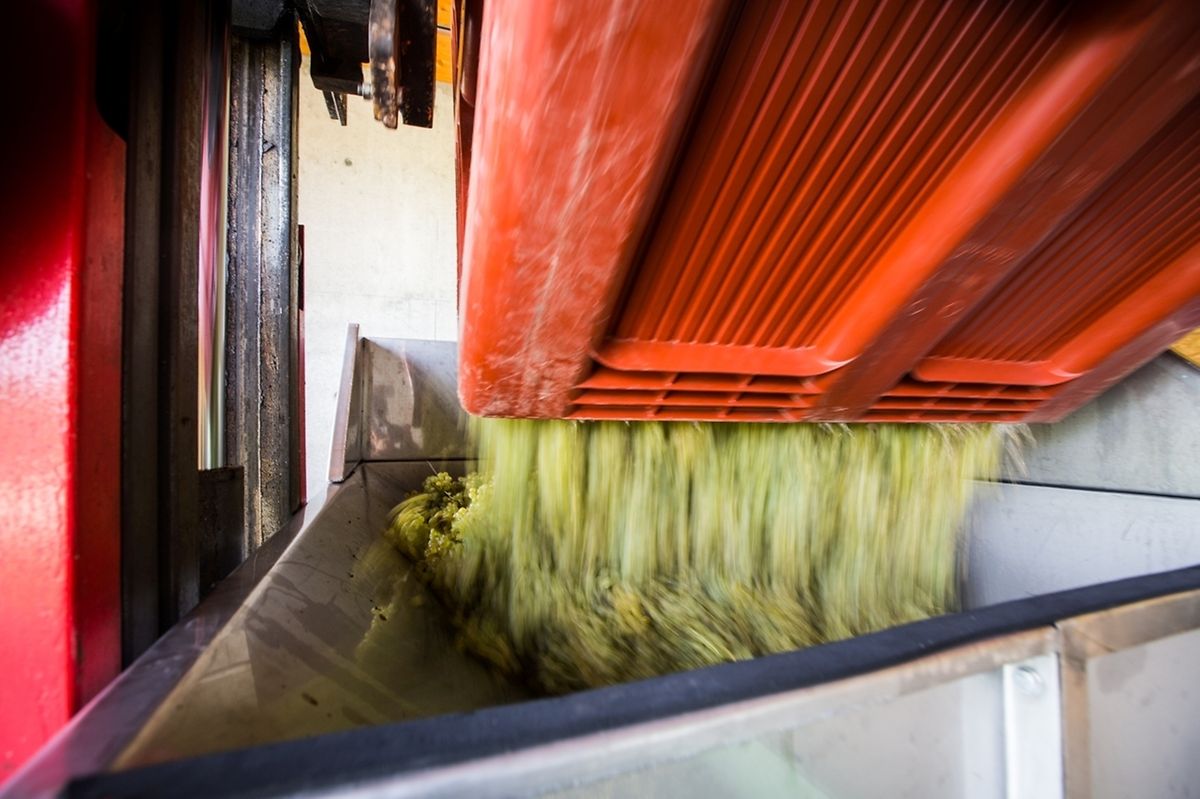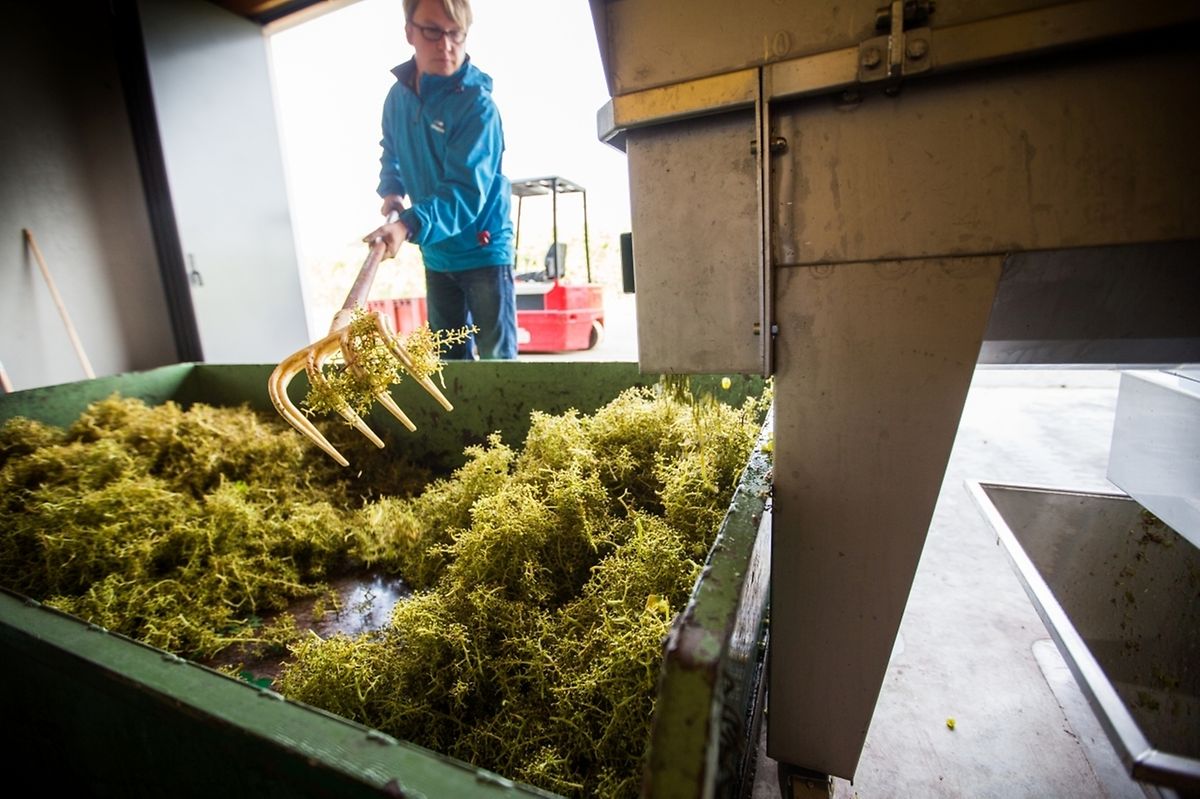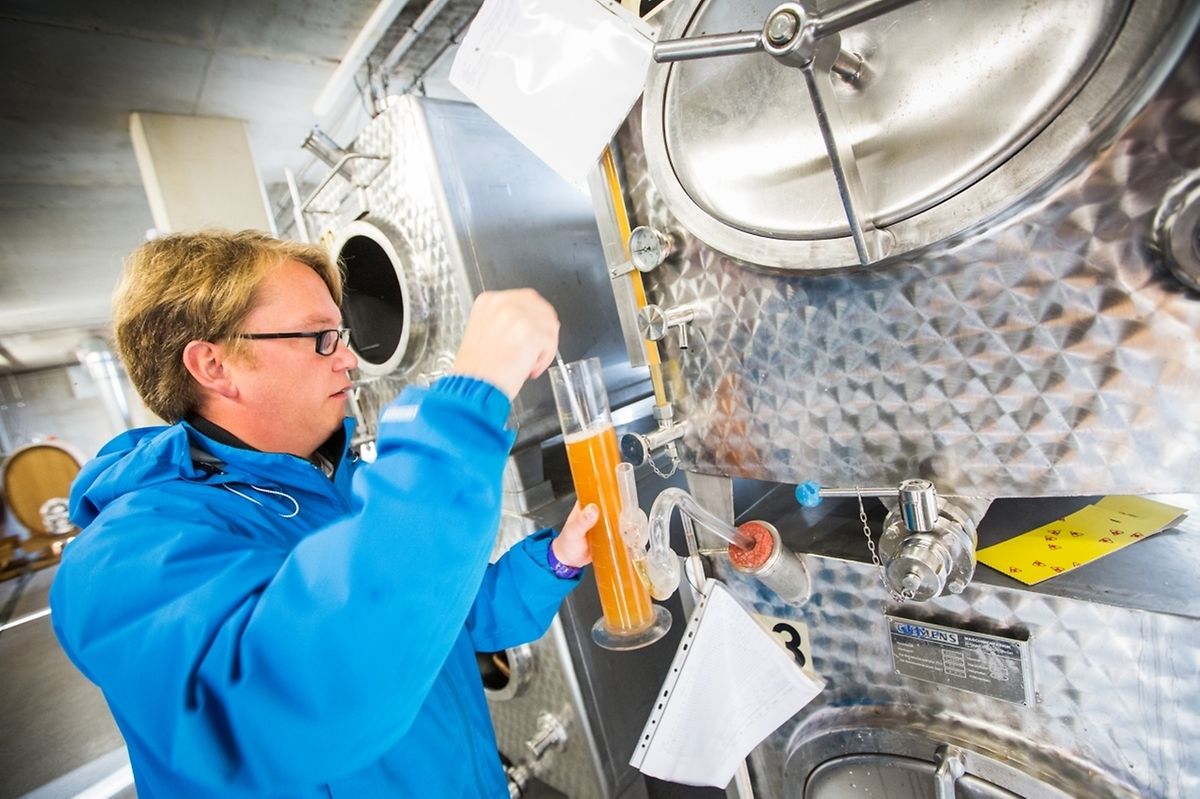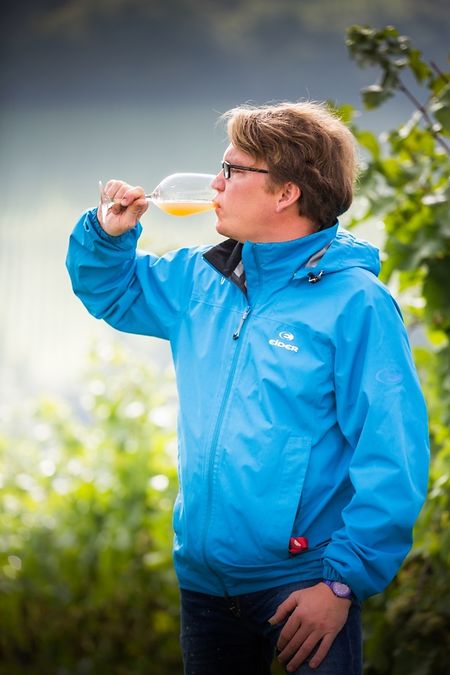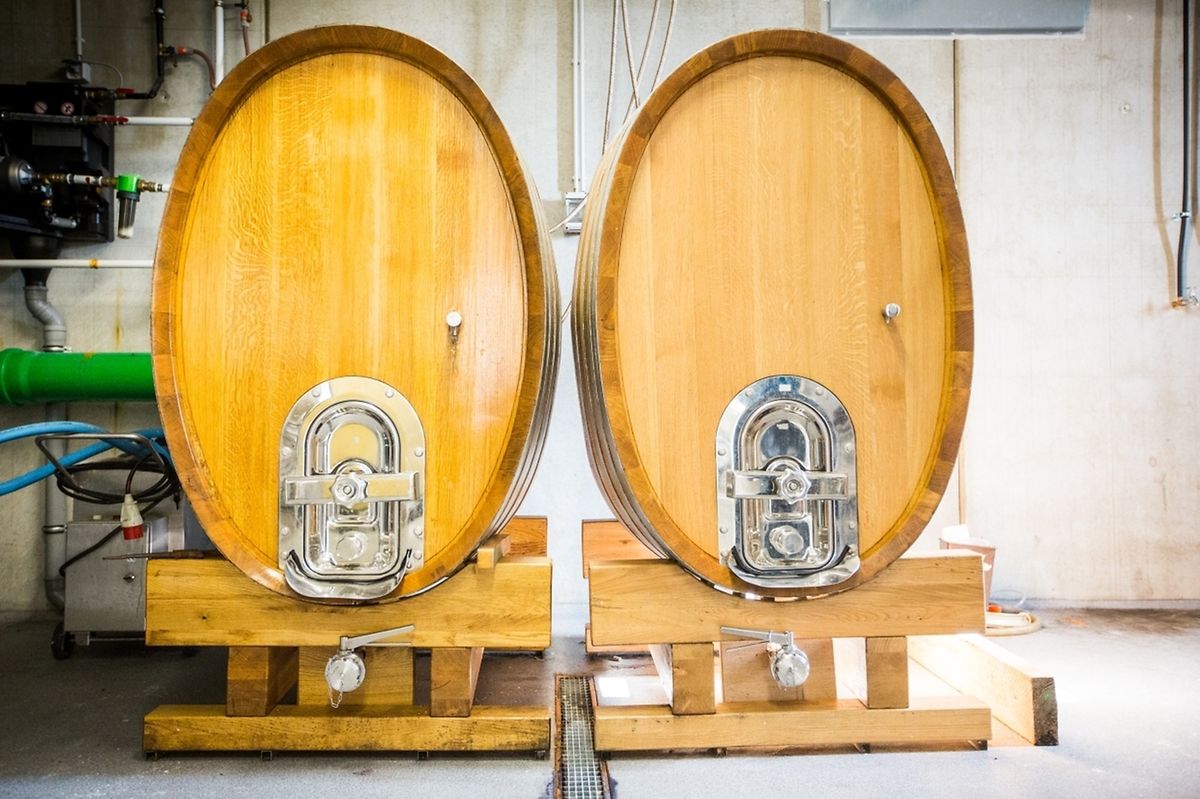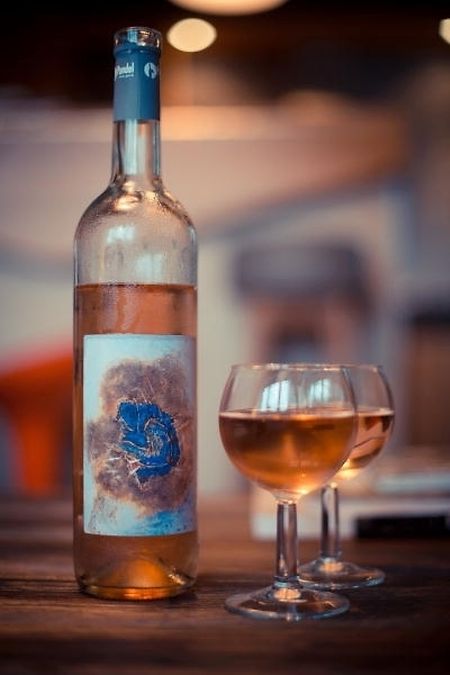 (nas/JB) It is the busiest time of the year for wineries in Luxembourg as hundreds of pickers are hired to harvest the many different grape varieties grown in the Moselle valley.
While this year's vintage will be first made available in April of 2016, the grapes have some way to go before then.
At Pit Pundel's winery in Wormeldange, the Luxemburger Wort was shown the labour-intensive process required to produce each bottle of wine.
Do not miss the news - sign up to receive the wort.lu newsletter in English delivered to your inbox six days a week.