The tram is 'up and running'
The tram is 'up and running'
The tram, funicular and two new stations that will change mobility in Luxembourg were inaugurated on Sunday morning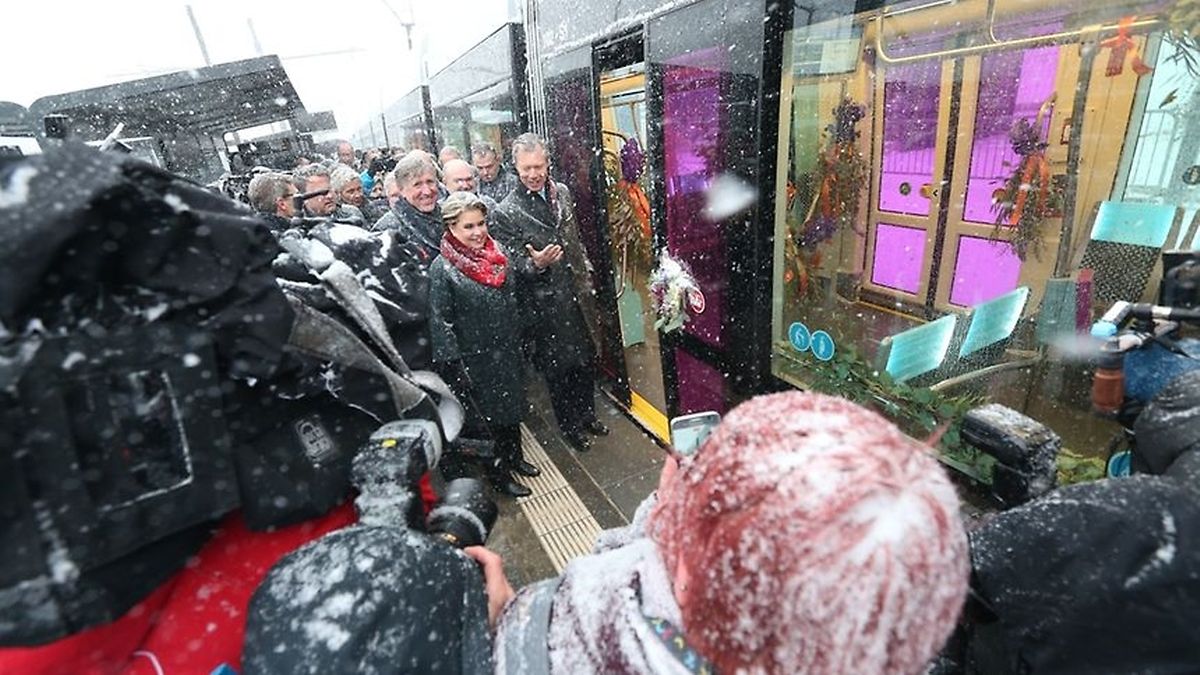 (Anouk Antony)
A new page in Luxembourg's mobility history was written on Sunday morning, with the launch of the new tram, of the funicular and the opening of two new train stops in Pfaffenthal and Howald.
Despite the snow, people in Luxembourg proved keen to discover the newly-launched means of public transport.
Attending the ceremonies, Prime Minister Xavier Bettel told Luxemburger Wort that "it is an important moment during which we inaugurate a new concept of mobility that brings together the train, the tram, the car, the bike and the pedestrians and which improves mobility in Luxembourg and in the country ".
Bettel referred to a "new day" rather than a historic moment given that "we already had a tram" in the capital.

The first generation of trams in Luxembourg ran from 1875 to 1964, before being withdrawn from service and the tramways removed.
"We cannot improve our quality of life without being ready to invest in new infrastructure. In addition to schools, hospitals and retirement homes, we must also invest in transportation and we have done so," added the Prime Minister, concluding by saying that "today we are there".
At the inauguration of the Howald station, the Minister for Sustainable Development and Infrastructure François Bausch said this was "a puzzle piece within an broader concept".
"We are catching up on something that should have happened long ago," he added.
For those who missed the inauguration ceremonies on Sunday, the new means of public transport will run for free until January 31, 2018.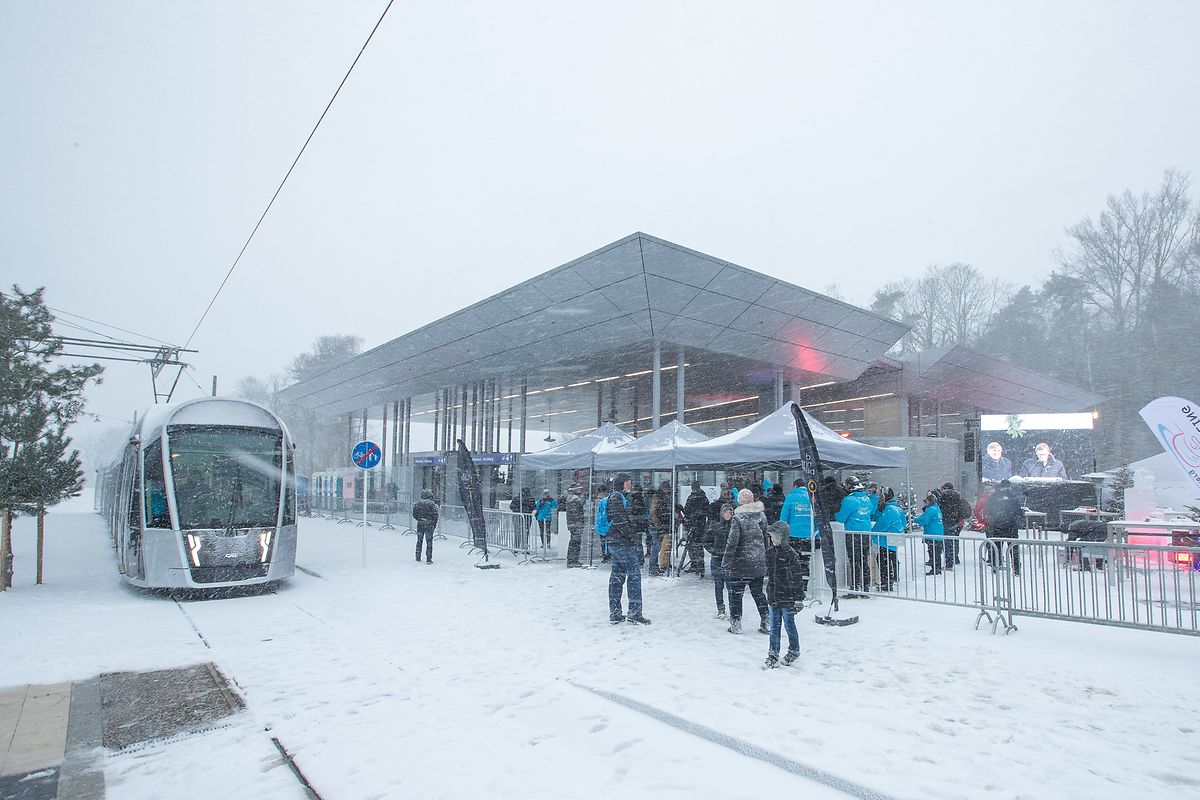 Sunday's inauguration in pictures
Picture Gallery
Please scroll down,
to see more pictures.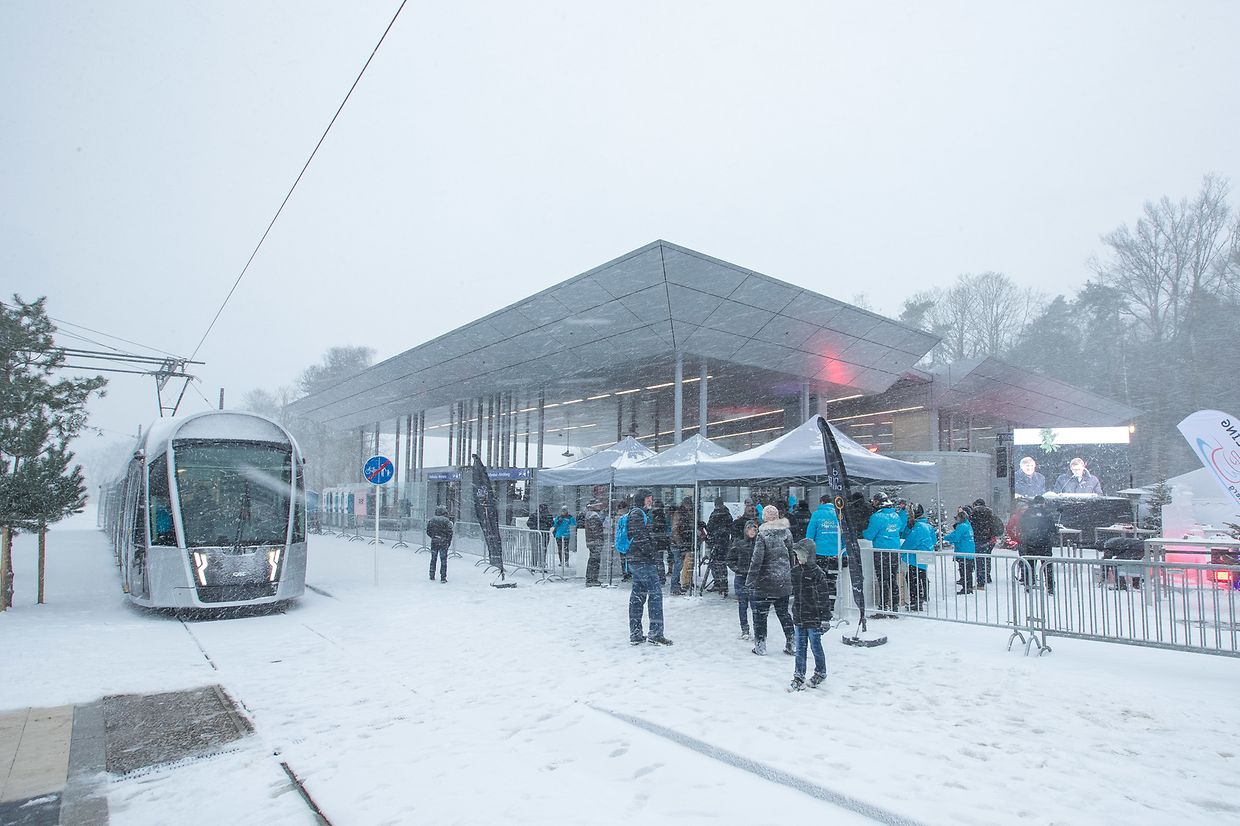 (Laurent Blum)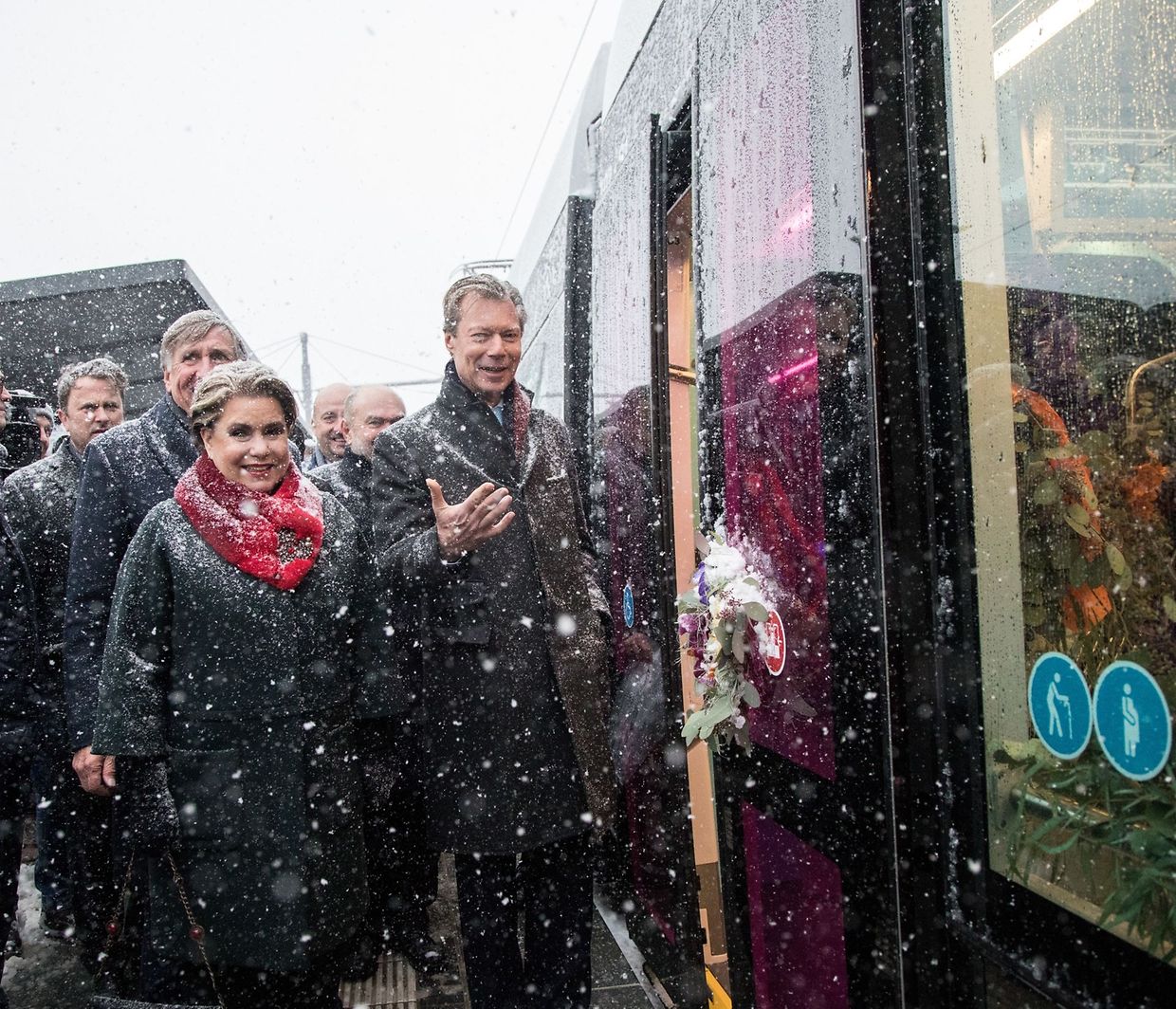 (Guy Jallay)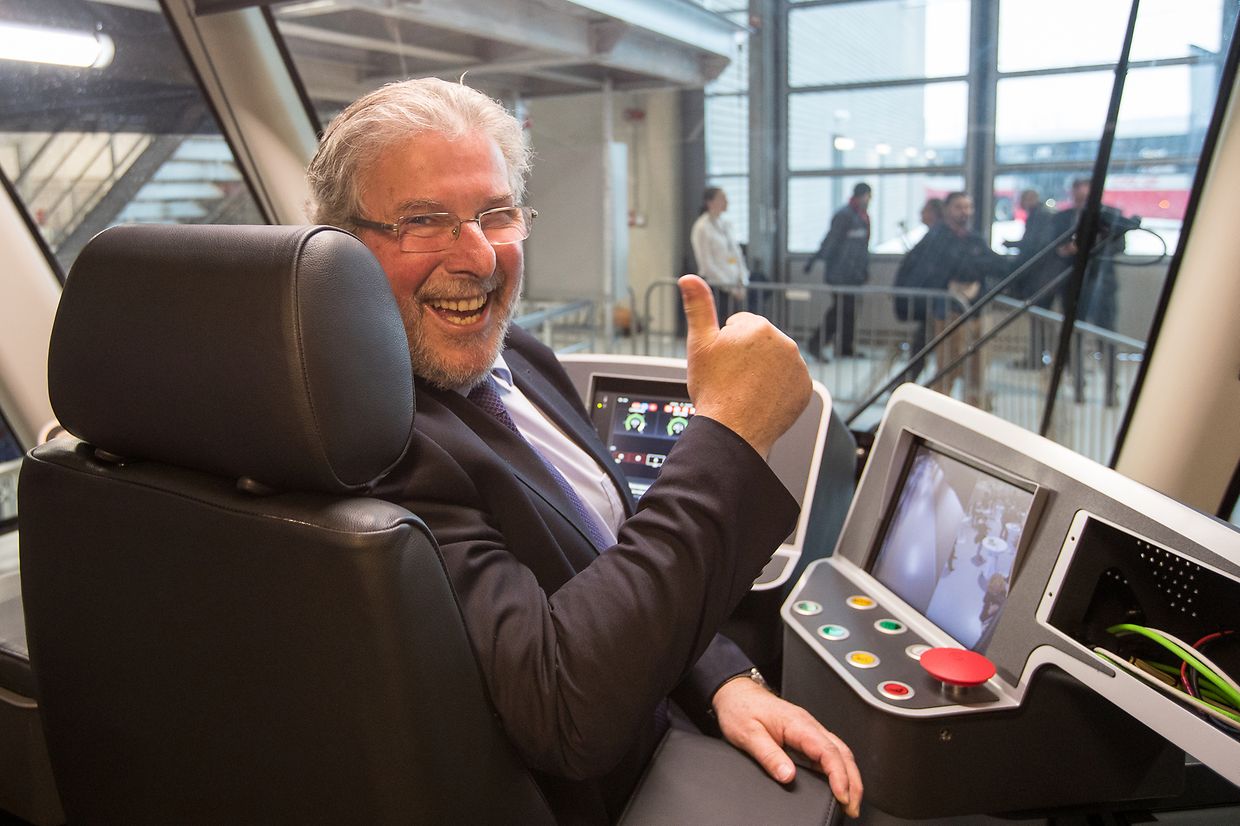 (Laurent Blum)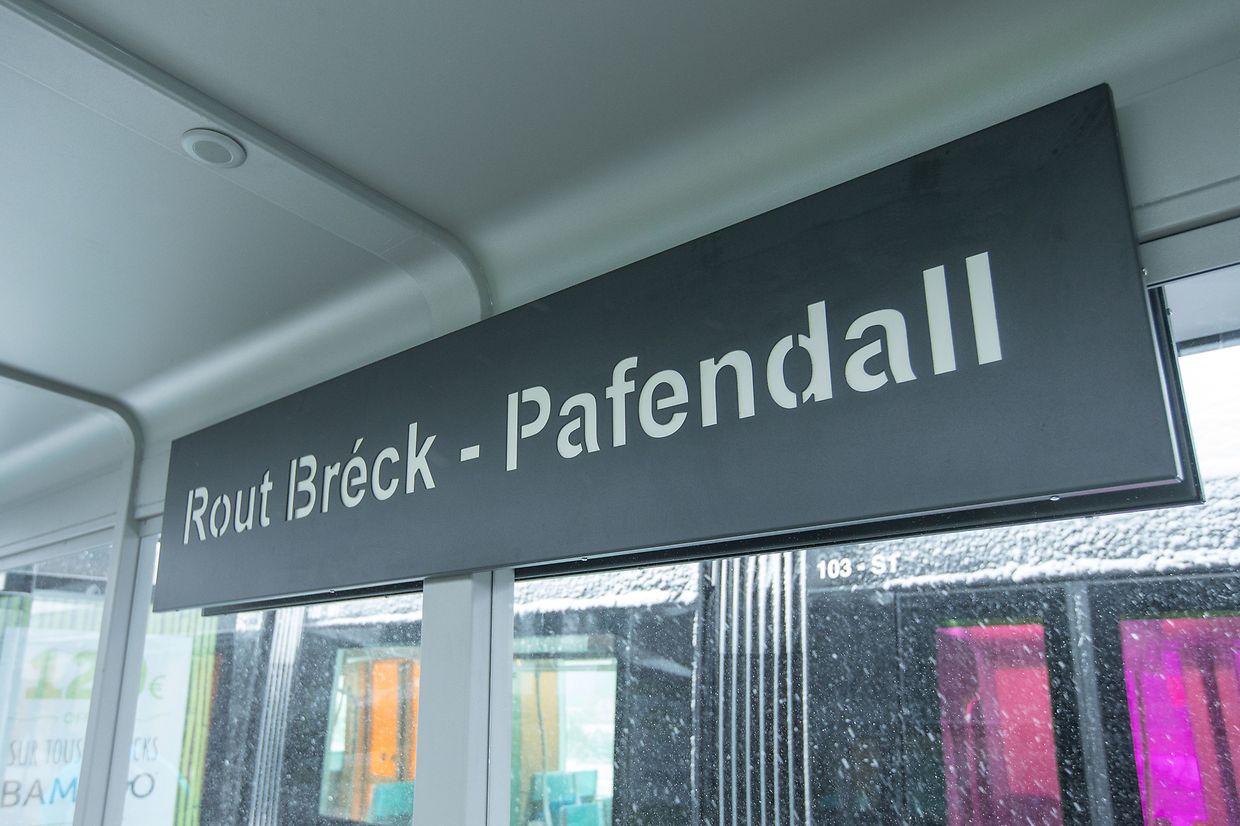 (Laurent Blum)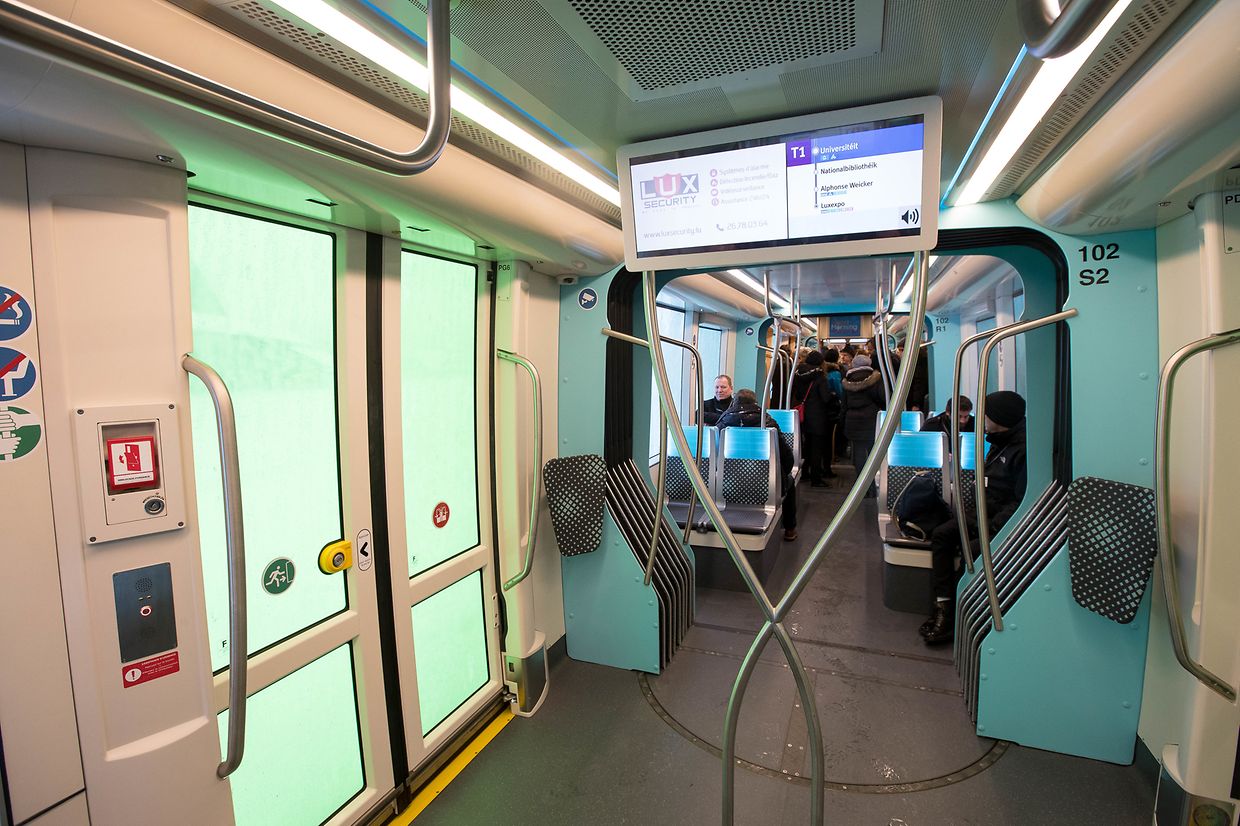 (Laurent Blum)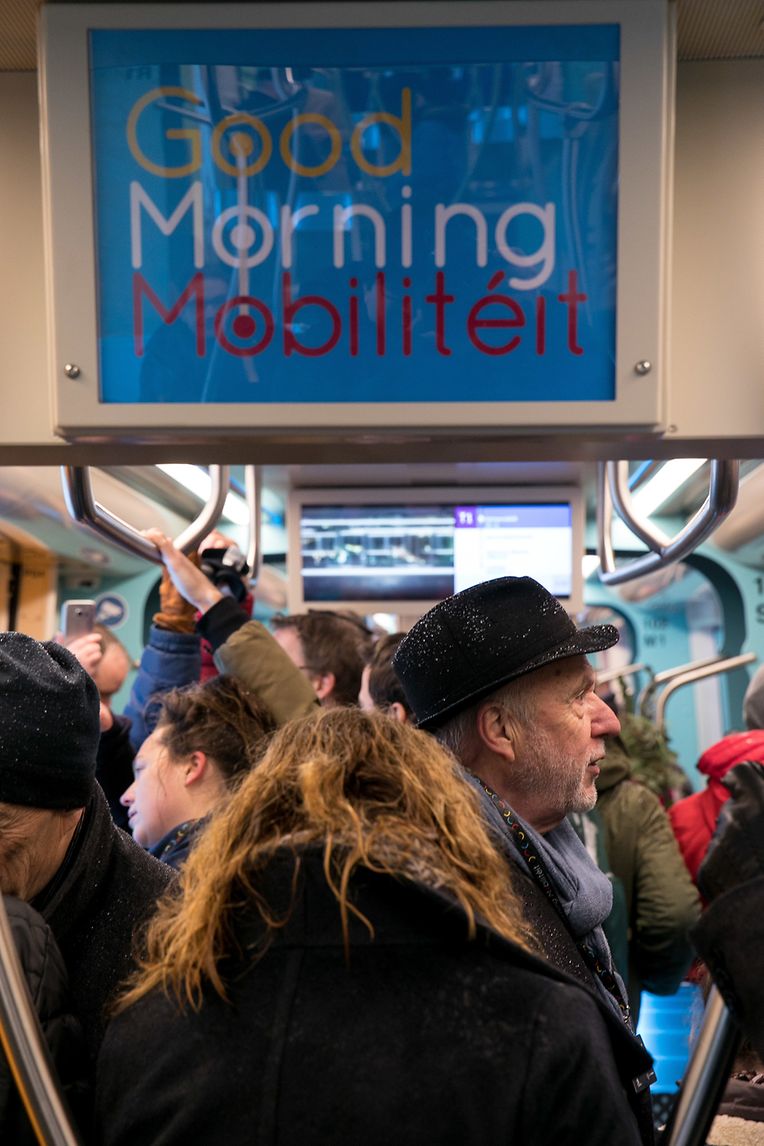 (Laurent Blum)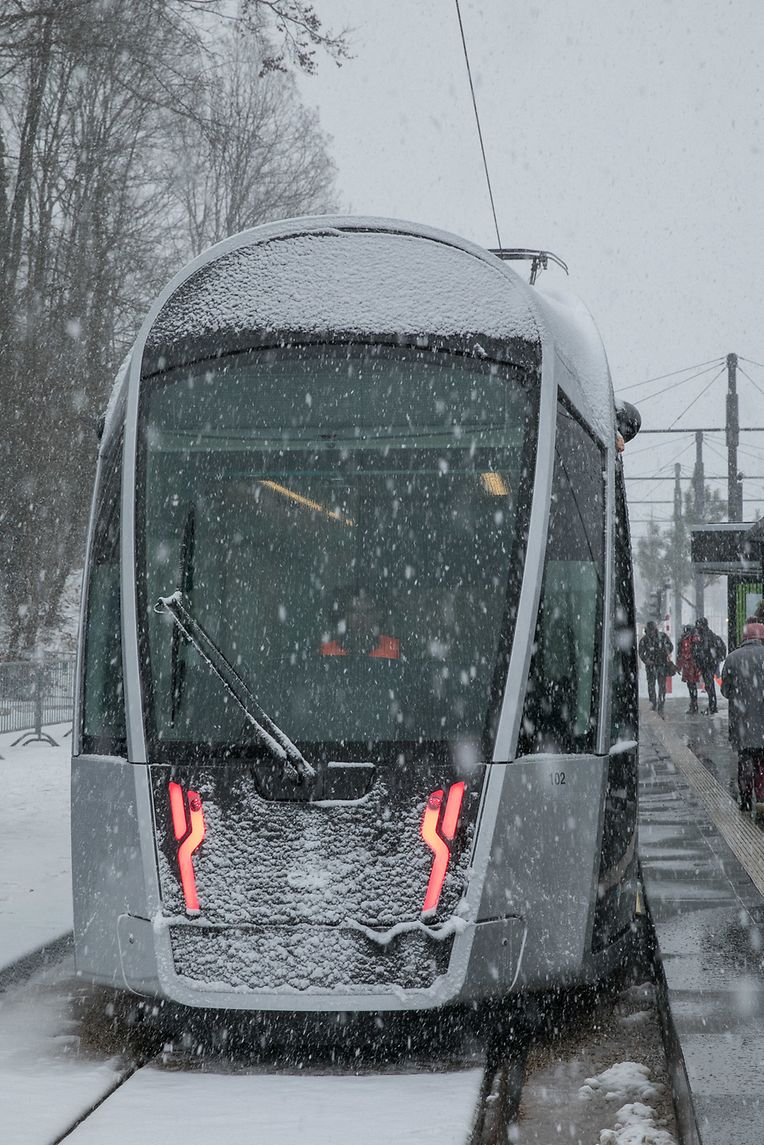 (Laurent Blum)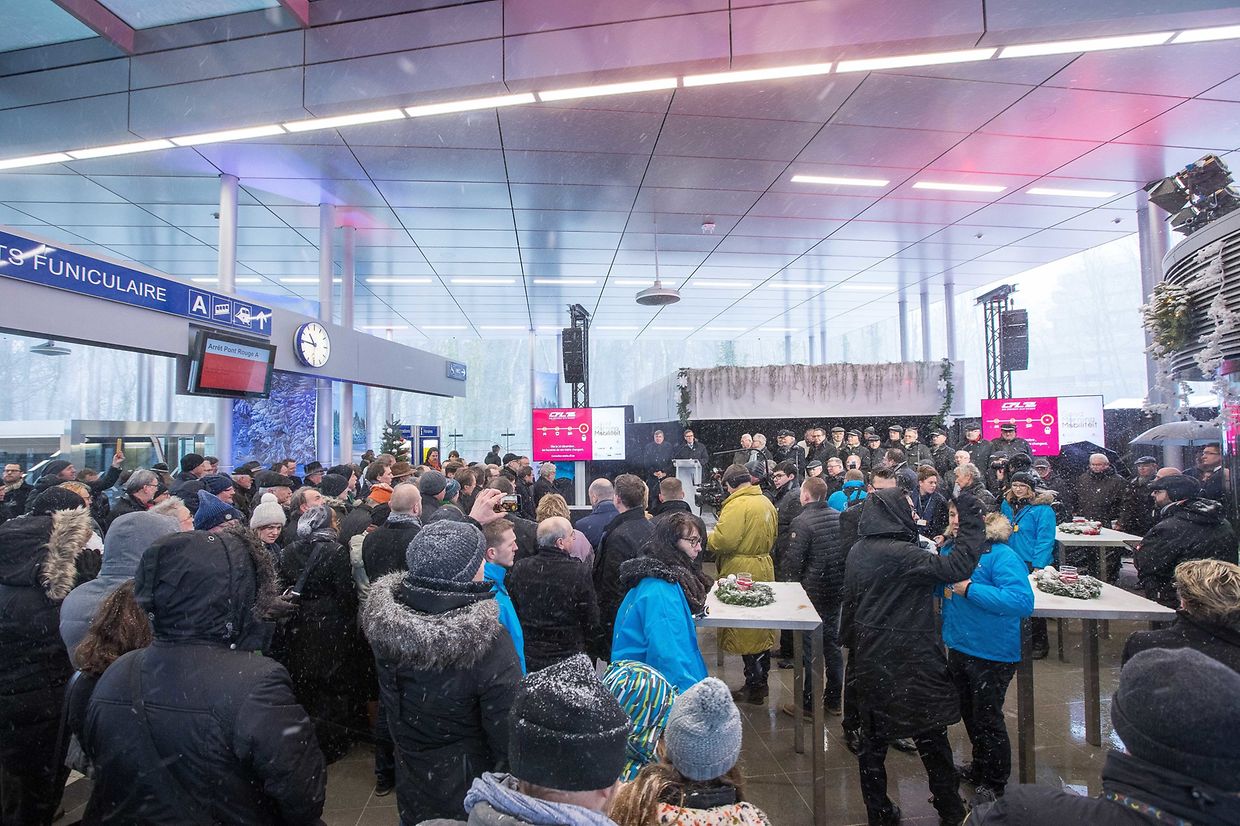 (Laurent Blum)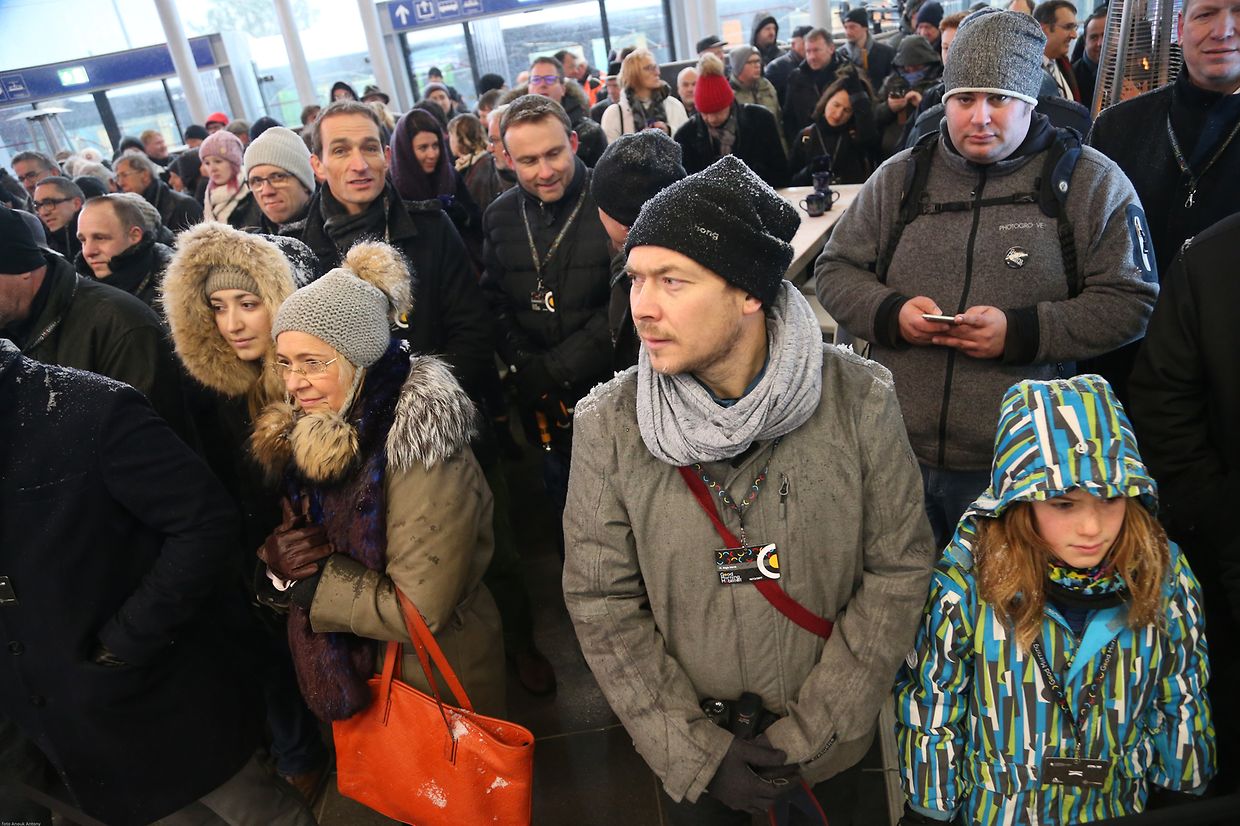 (Anouk Antony)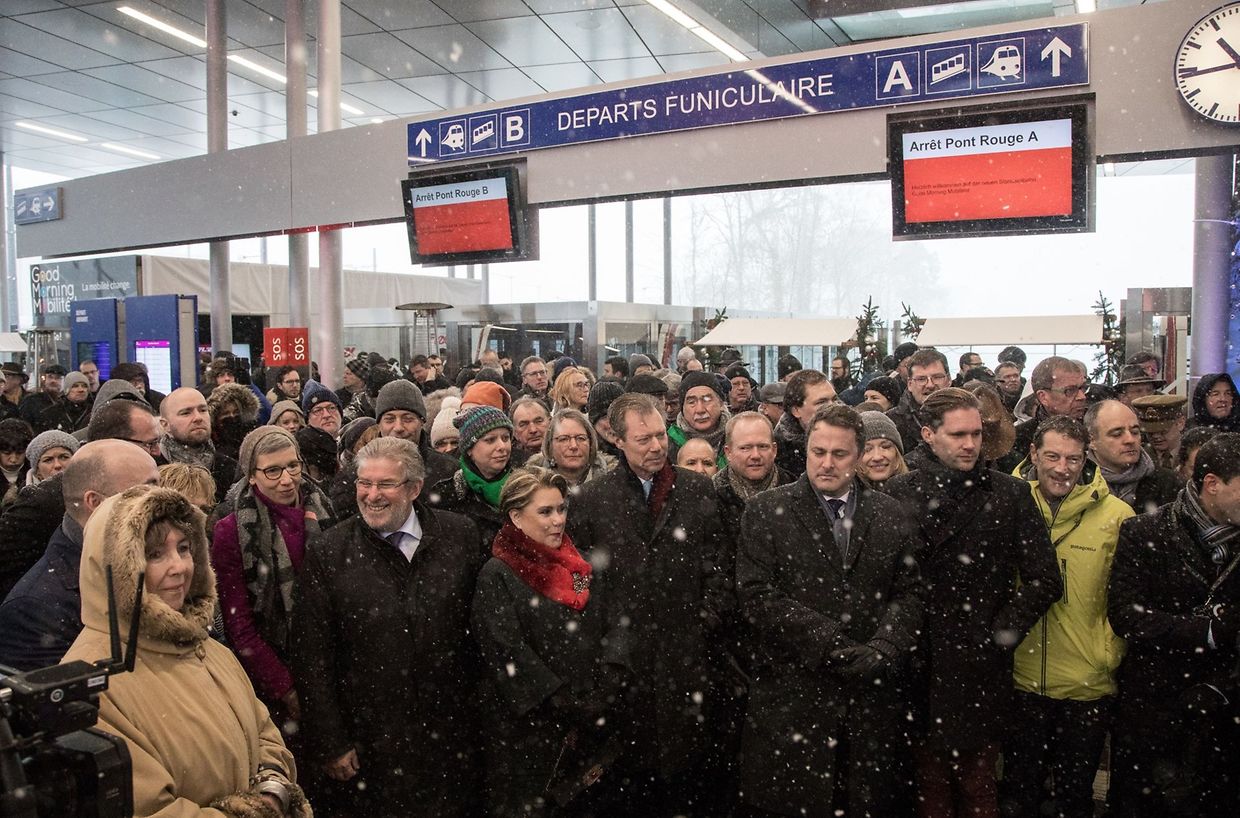 (Guy Jallay)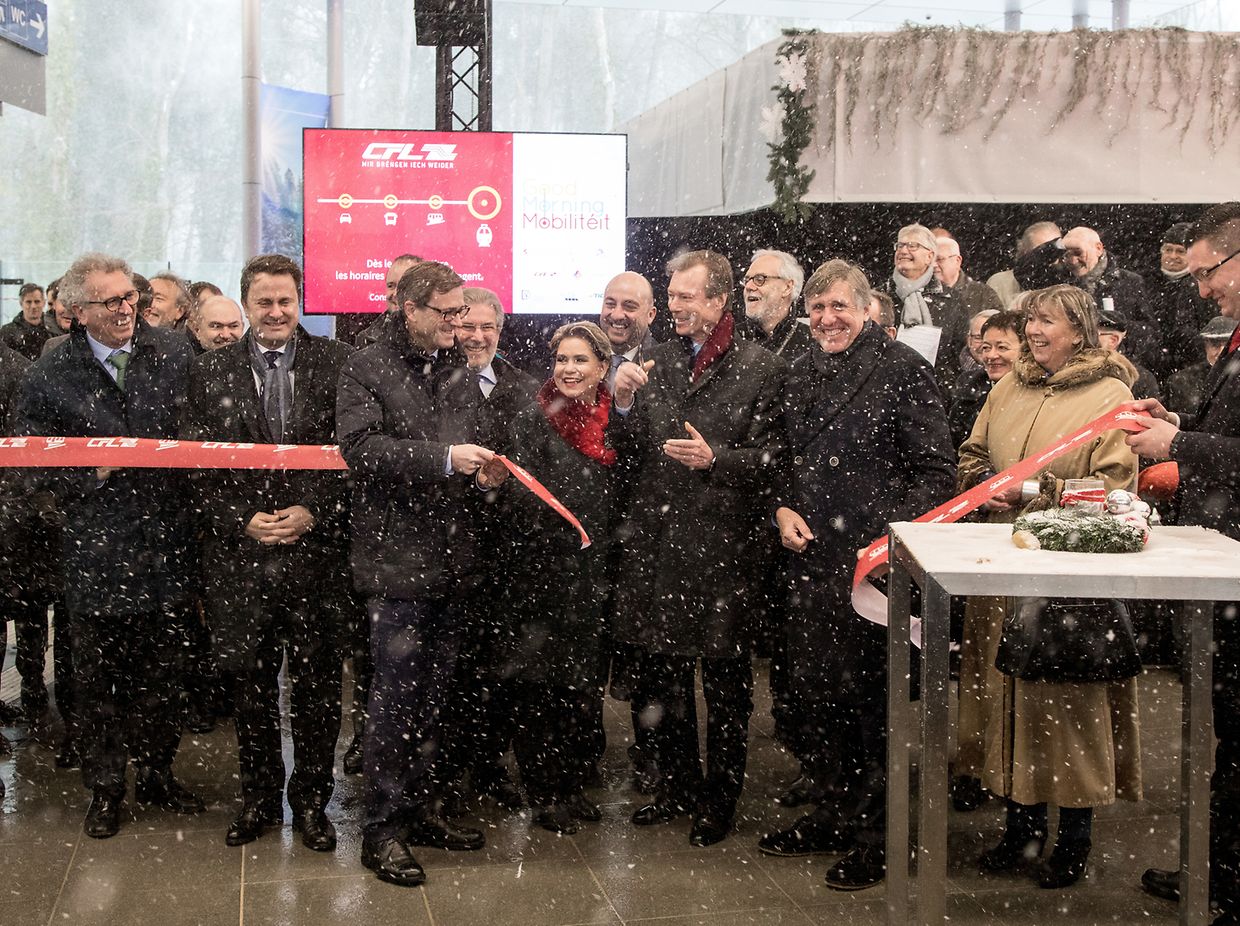 (Guy Jallay)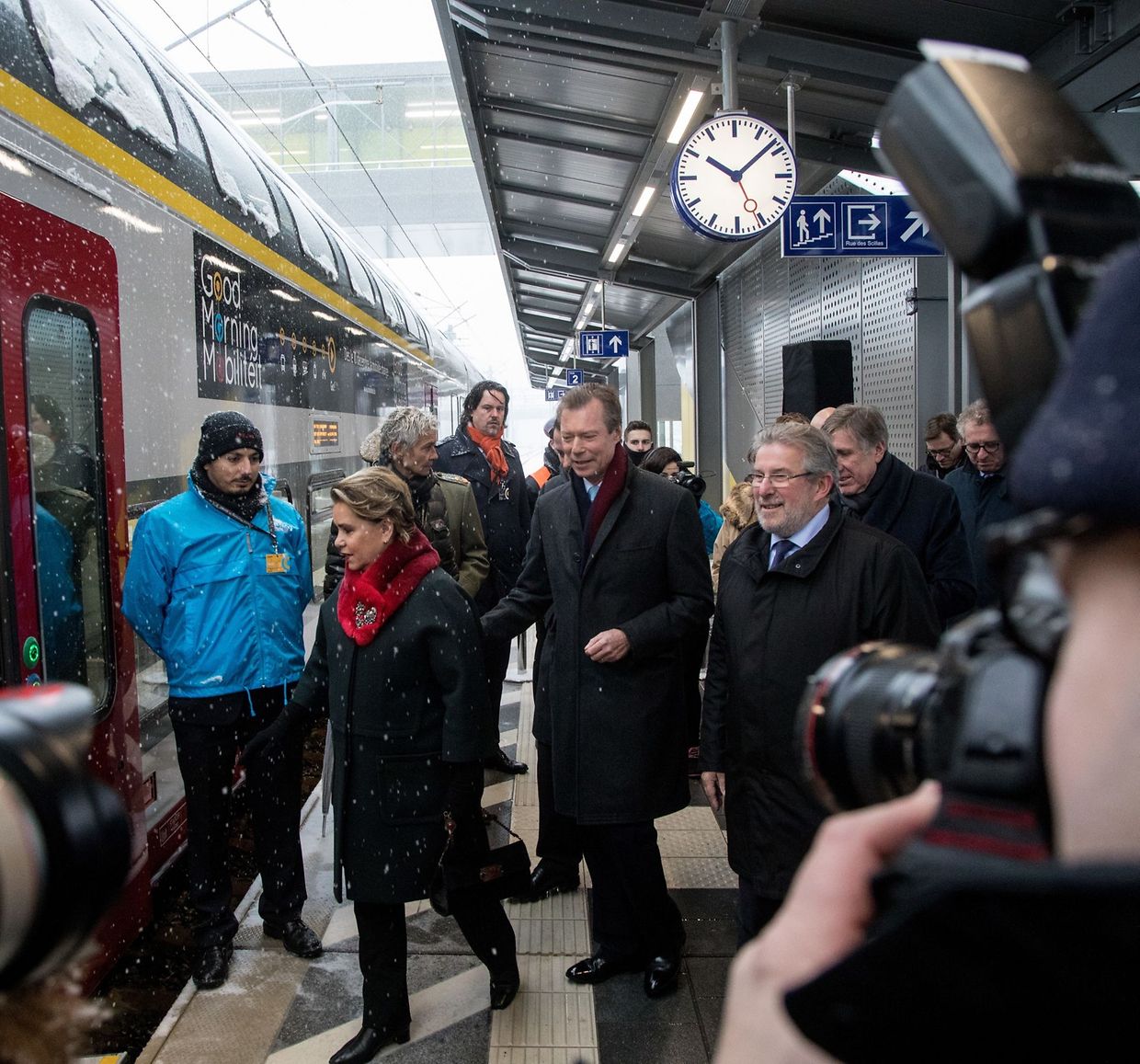 (Guy Jallay)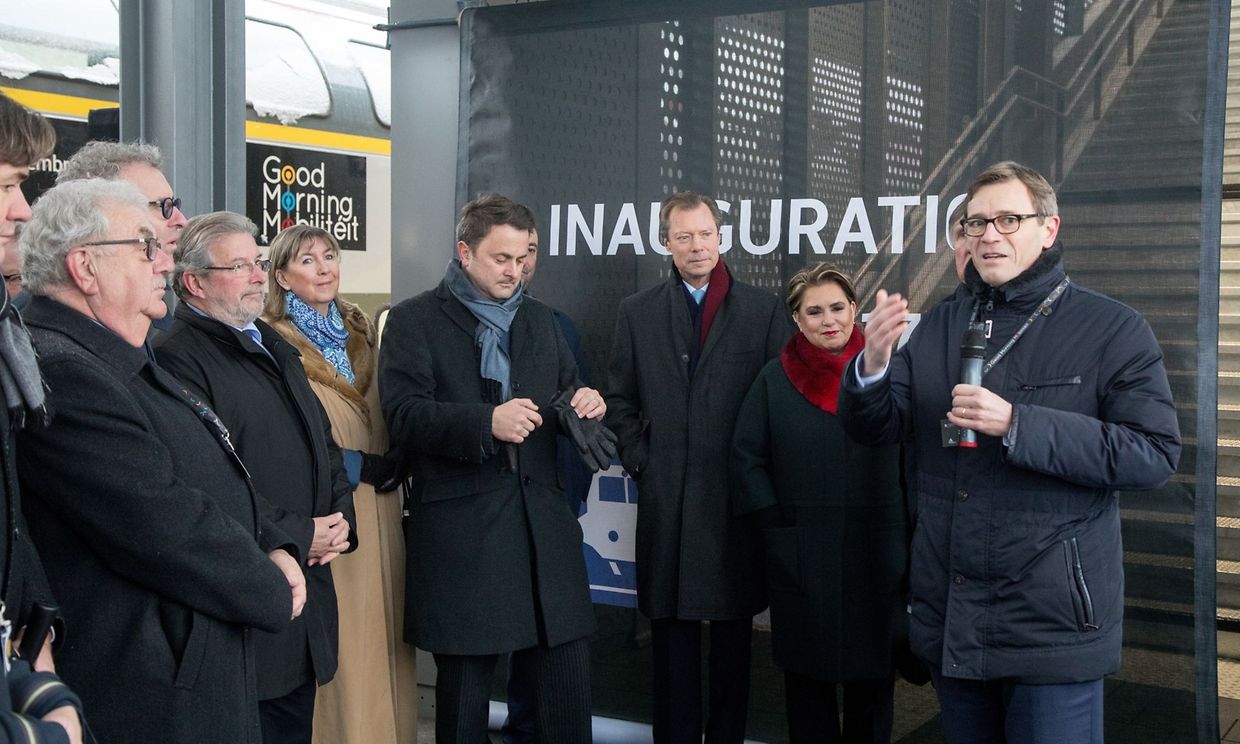 (Guy Jallay)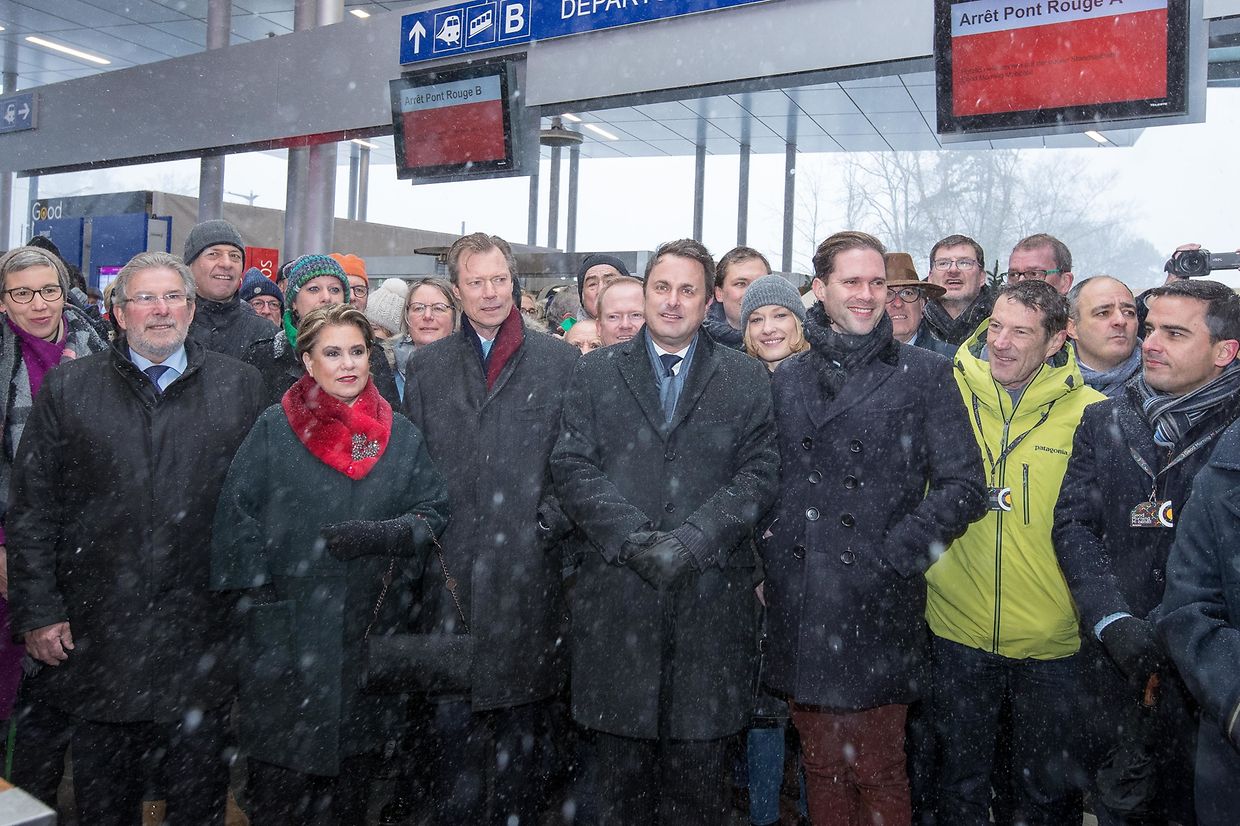 (Laurent Blum)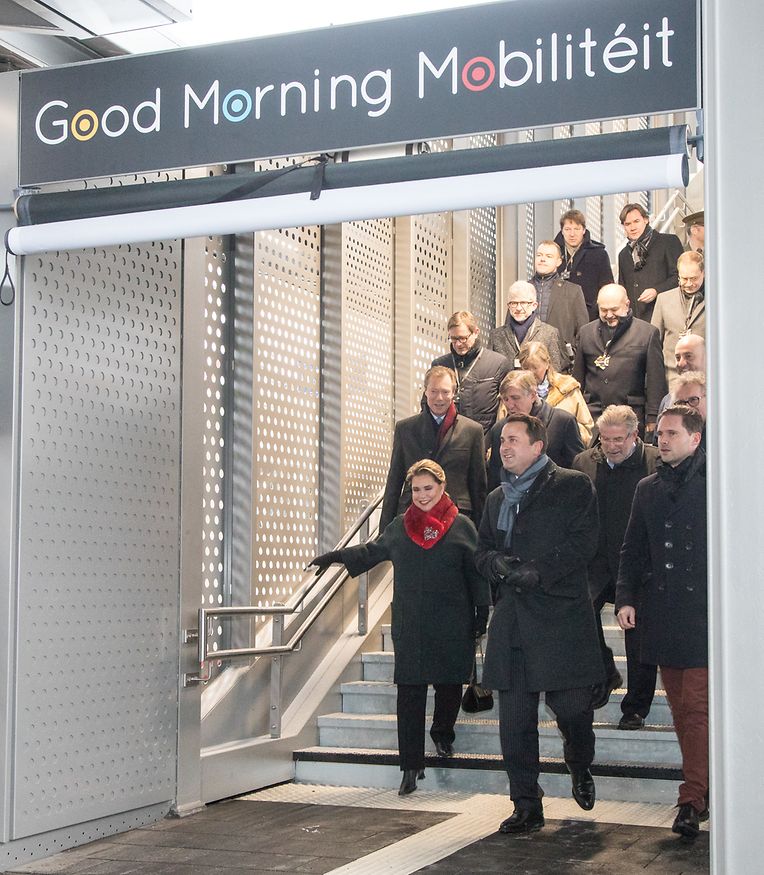 (Guy Jallay)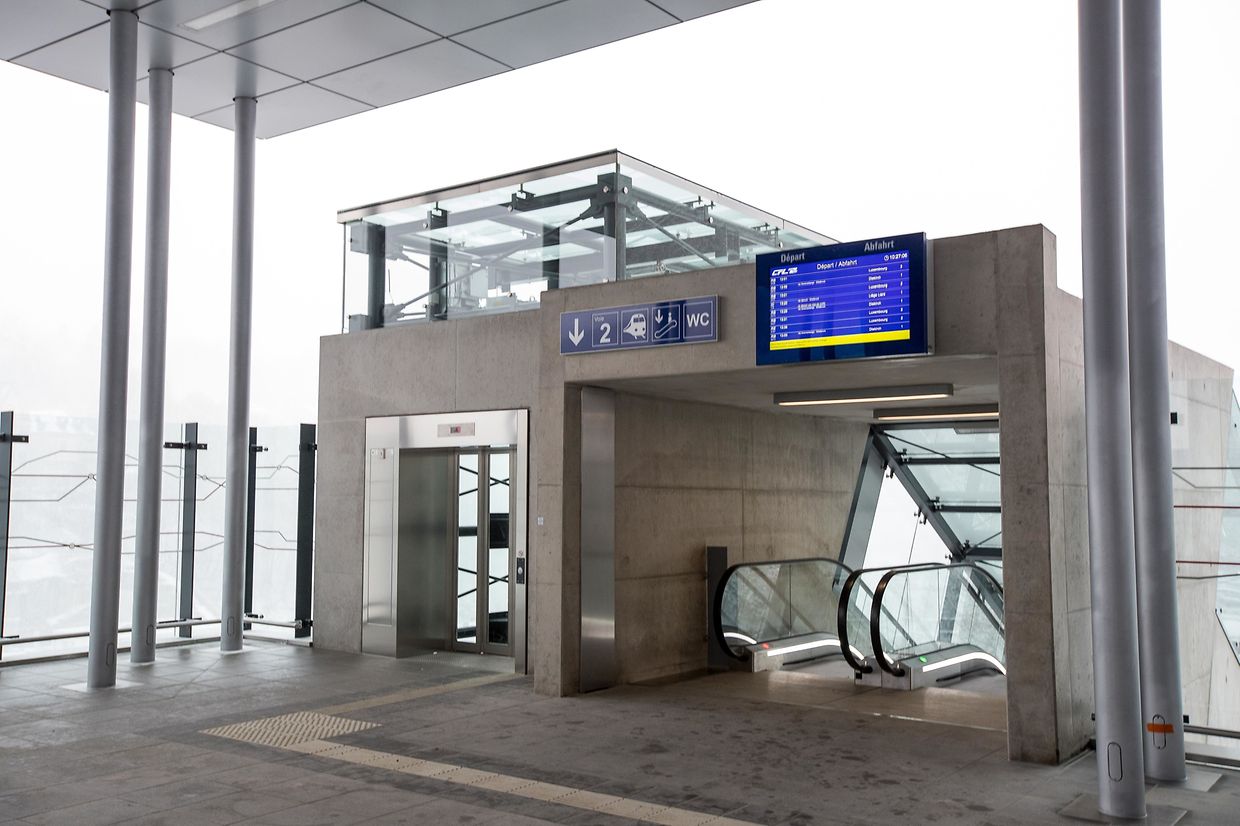 (Laurent Blum)
(Laurent Blum)
(Laurent Blum)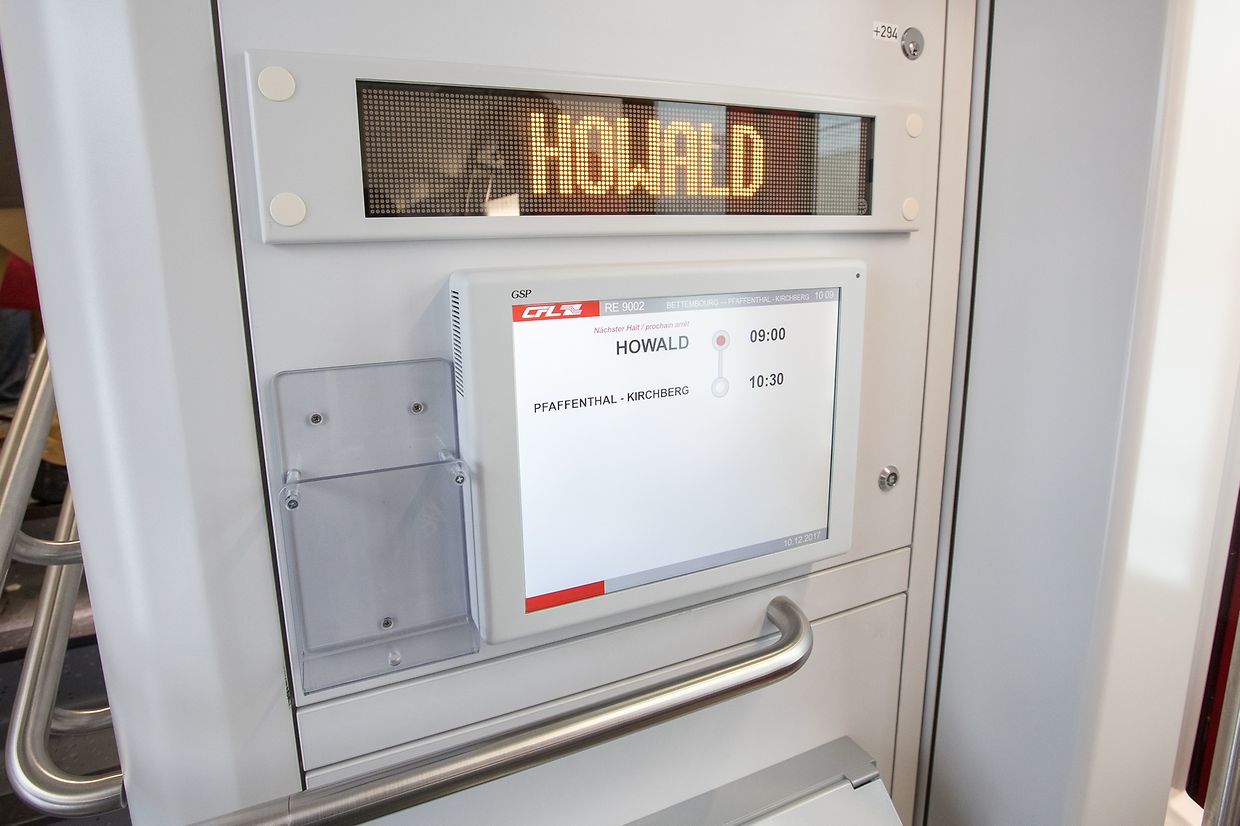 (Laurent Blum)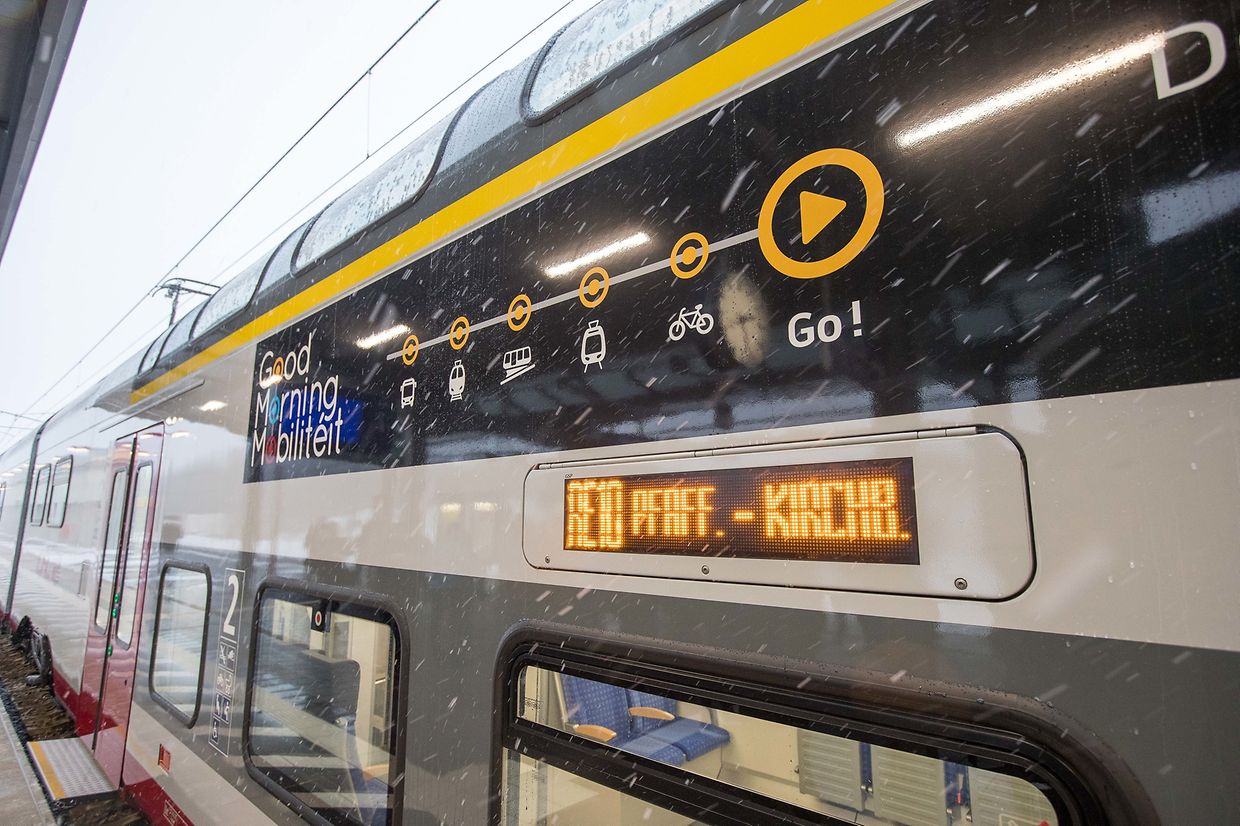 (Laurent Blum)
(Laurent Blum)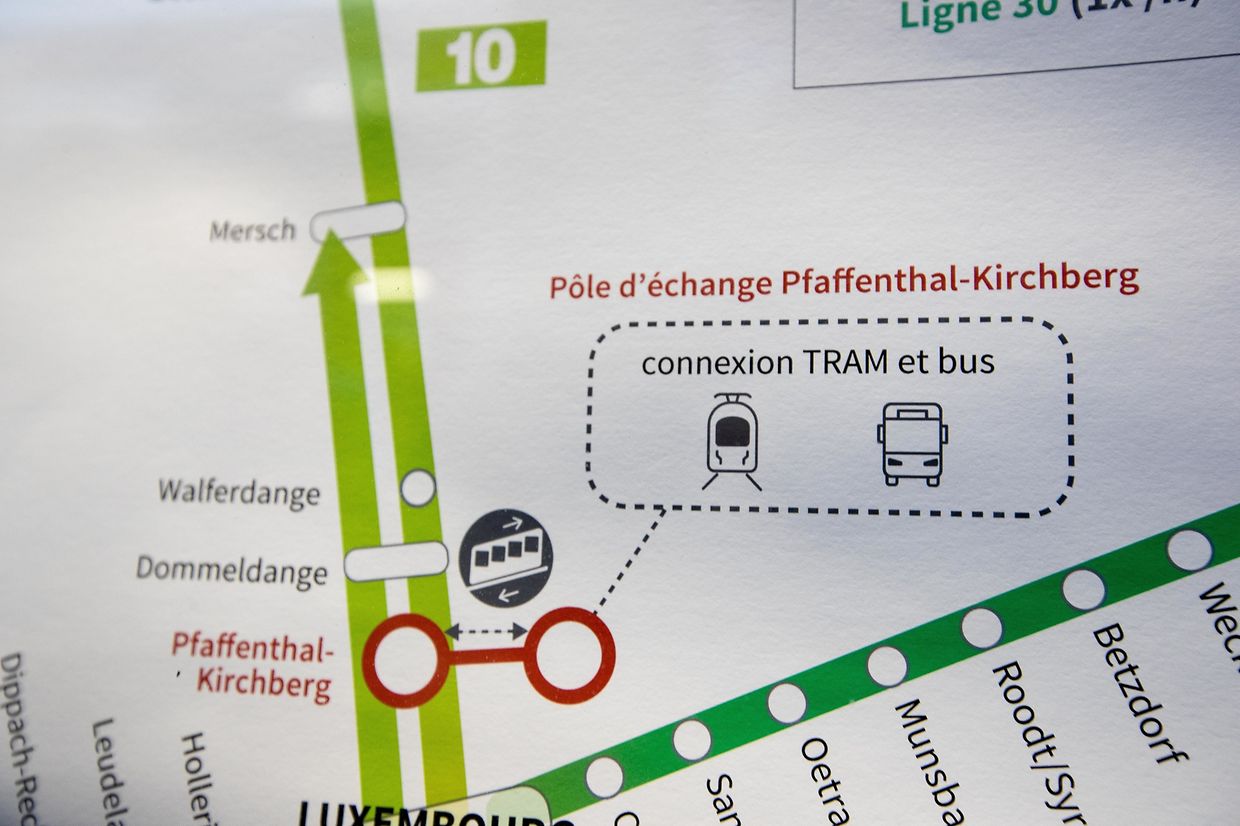 (Laurent Blum)