The Wednesday Word - A Night at the Orchestra
The Wednesday Word - A Night at the Orchestra
This week, Miami University exchange student Alexandra DeCraene visited the Luxembourg Philharmonie with her class - a chance to discover what Luxembourg's cultural sector has to offer.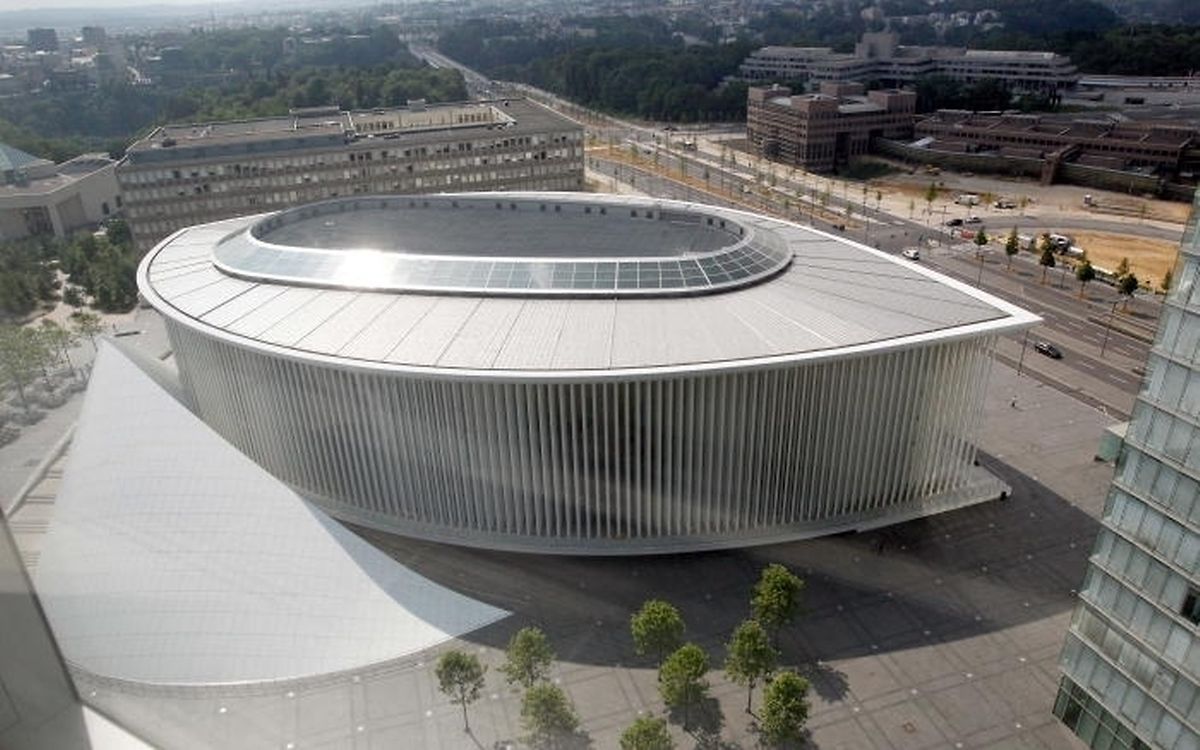 by Alexandra DeCraene
On Tuesday night, my program at Miami University took us all out for an evening out at the orchestra. Dressed to impress we, all headed to the Luxembourg Philharmonie for the Solistes Européens Luxembourg show. But for some of us, it wasn't our first experience with the musicians.
Professor Georges Backes' class, Great Ideas Western Music, spent the weekend in Luxembourg City watching the rehearsals before the big night. The students got a first look at the performance, and were able to meet the director and musicians. Second year student Hannah Clark said: "The rehearsals were very good. It was surprising because they only meet a few times a year all together. I really enjoyed talking to the director (Christoph König). He was very welcoming and talked to us for half an hour about the upcoming performance."
The orchestra consists of members from around Europe-none of them actually live in Luxembourg. The principal director and conductor, Christoph König, has performed worldwide. The relationships between the members is what was most memorable to second year student Chloe Rossman: "The atmosphere between the orchestra members stood out the most to me. You could tell they had a good relationship and we were excited to be there. All of them were very passionate about the music"
The concert played music from the classical period. They played Egmont:Ouverture op. 84 by Ludwig van Beethoven, and Concerto for violin and orchestra in D major op. 35 by Piotr Illitch Tchaikovsky. One of the highlights of the concert was soloist Nicola Benedetti. This was a highlight for third year student Brandon Holvey: "The most interesting part of the evening was the encore by the soloist. The emotion that flowed through the concert hall was overwhelming."
Professor Backes secured us great seats for the performance, and we were able to see the whole orchestra from above. Seeing the skill of the performers was an extremely moving experience. Seeing the Solistes Européens Luxembourg was not only a great night out with my classmates, but an opportunity to experience some of Luxembourg's culture. It was definitely an evening to remember when I think about all that Luxembourg has to offer.