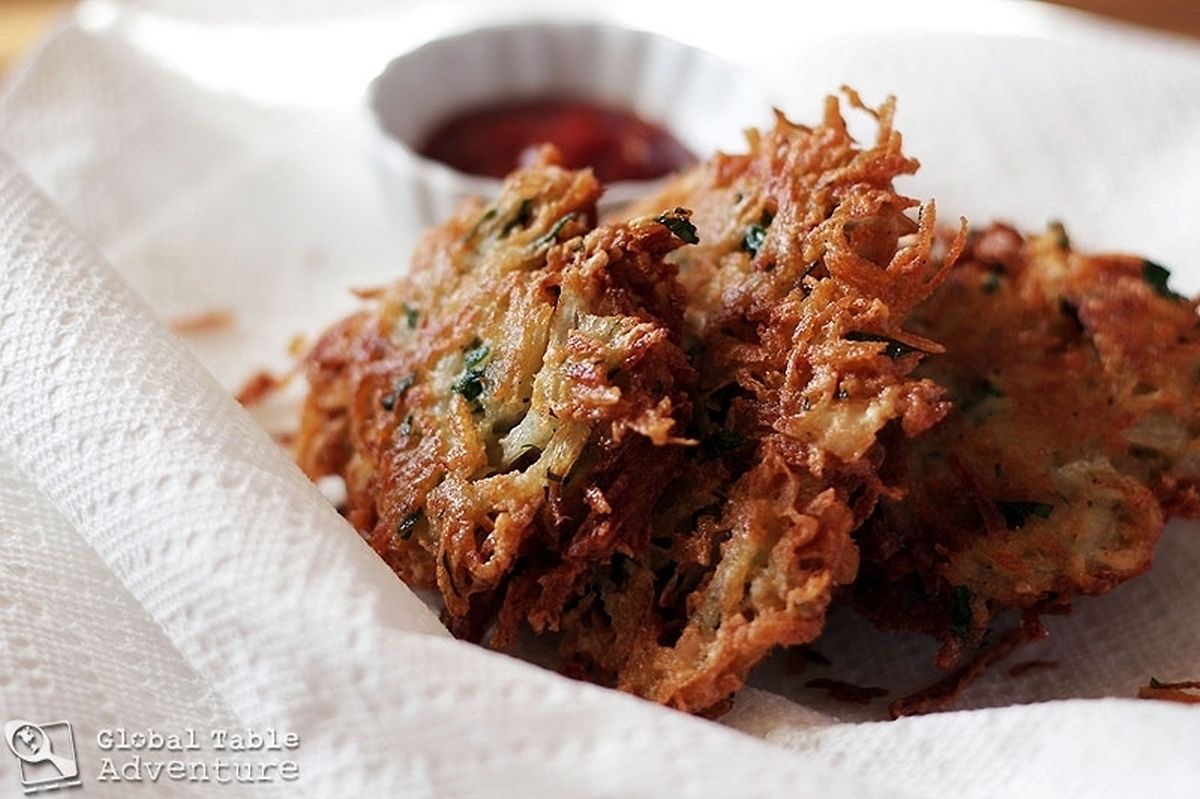 By Ellie Cook
Food is something that is commonly used in many cultures as a welcome, to signal a special celebration, and to just generally bring people together. There are of course differences in how cultures present food, but it is generally something that everyone can catch on to and be a part of.
Since arriving in Luxembourg I've noticed some differences between food culture here and at home. For one, our big meal of the day in the states is dinner – we all come home from school, work, practices, meetings, etc. to eat together as a family. Our lunch breaks are usually around an hour, and we either eat at school, at work, or go out with colleagues. Many students were unaware of this cultural variance, and it's quite different for us to think of coming home for lunch and then returning to our days.
The actual food, though, isn't too drastically different than at home, but just different enough to be a new cuisine for our taste buds. Coming into this experience, I wouldn't exactly say I was a picky eater, but I definitely wasn't the most adventurous eater either. Since being here, though, I've adopted a new strategy: If it's placed in front of me, I'll try it.
Honestly, it probably started because I didn't want to be rude when my host family gave me food, and I couldn't read what everything was on menus when I went out to eat with friends. In the past two months, though, it has yet to lead me wrong. I don't think it hurt, either, that I figured out my host mom is basically Martha Stewart (minus the federal offenses, of course), and I've never tasted something from her kitchen that wasn't delicious.
It's carried over into other aspects of my experience here, such as at the Croix Rouge, the place I volunteer every week. One of the workers is Portuguese, and offered me some of the food she was making, and I blindly accepted. I learned while eating that I was getting to try a traditional (and tasty) Portuguese dish, something that I would have been unlikely to have the opportunity to do at home.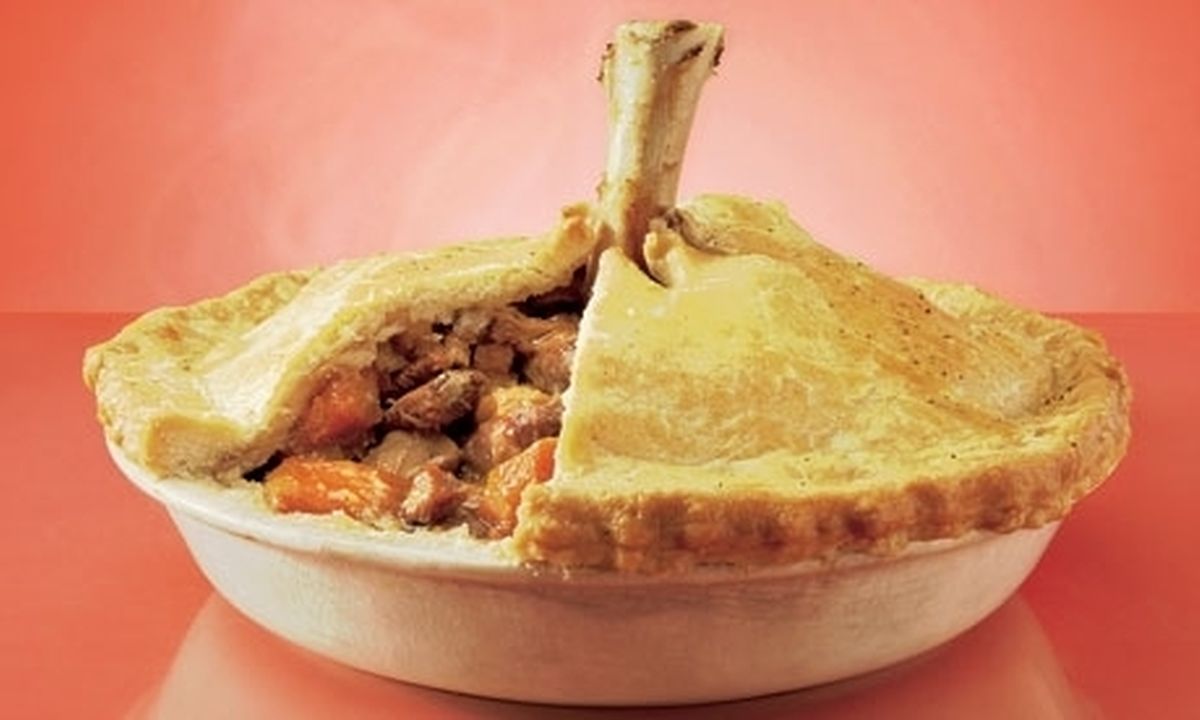 In a country with so many different cultures, food is such a great way to bring these different groups together, and (literally) get a taste of the different sides of Luxembourg. As for traditional Luxembourgish, though, I've had my fair share of that as well, and I'm quite the fan.
Some of my favorites include Queen's Pie and Hengerbrilt, both of which my host mom made for my housemates and I. For those who are unaware, Queen's Pie is a potpie of sorts, including chicken, carrots, leeks, onions, cloves, and celery all in creamy sauce enclosed in a flaky pastry. The Hengerbrilt is a chicken noodle soup; the one made by my host mom was the lightest, most flavorful chicken noodle soup my taste buds have ever had the honor of experiencing.
My housemates and I joke with our host family all the time that we're going to be fat when we go home from all the delicious food we eat here. Throughout my time here, food has been a way for me to bond with my host family, their neighbors, and their good friends. I've learned that while Luxembourgish food culture has variations from home, it's still a time for family and friends to come together, enjoy good food and good company, and take a break from the chaos of life.