The Wombats are back in town
The Wombats are back in town
With a modern mix of indie-rock and synth-pop, British trio "The Wombats" are heading to Luxembourg as part of their "Glitterbug Tour 2015".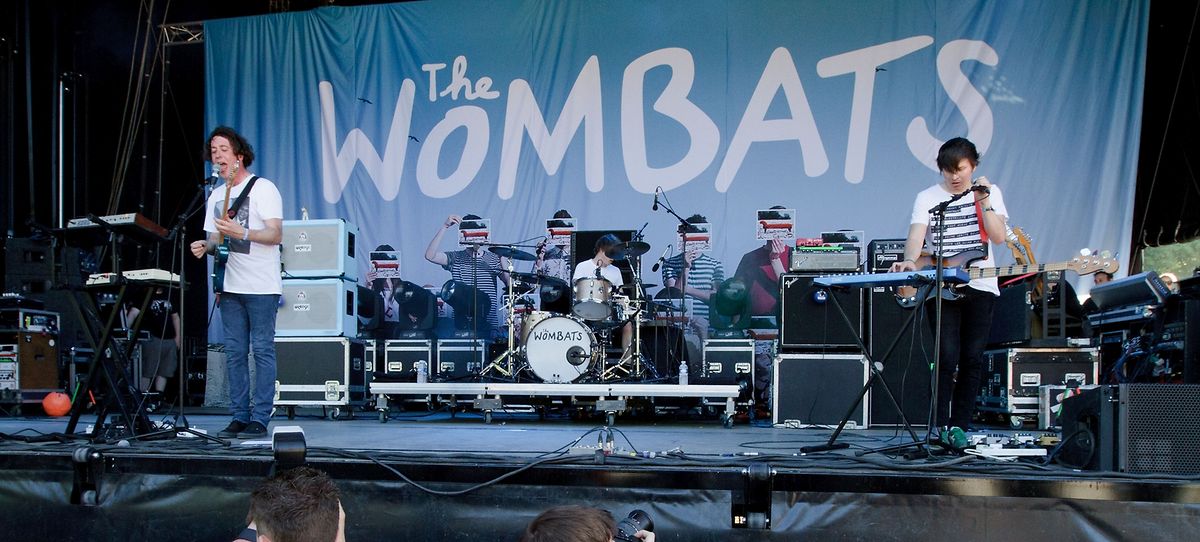 By Josh Oudendijk
With a modern mix of indie-rock and synth-pop, British trio "The Wombats" who first played in Luxembourg in 2008 and most recently performed at Rock-A-Field and the Rockhal in 2011, are hitting the Grand Duchy again as part of their "Glitterbug Tour 2015".
The boys have been on fire this year. With a few warm-up shows in January 2015, The Wombats have been on a world tour spanning across all big European, American and Australian cities to promote their third album release, Glitterbug. Produced in L.A by Bastille producer Mark Crew, the sounds of the tracks have evolved a lot since their debut album many years ago.
Many remember the pumping times when "Let's Dance to Joy Division" from their debut album "A Guide to Love, Loss & Desperation" came out back in 2007, peaking at number 11 in the UK Album Charts. The fresh band gathered a great following of punk and indie lovers. "It was never really supposed to be anything serious," front man Matt Murphy remembered saying about the concept of the band, which was formed during university. Well, it sure was quickly.
The energetic vibes of Matt, Dan and Tord were soon recognised across Britain and the rest of Europe. In September 2010, the band finished their second album after touring around the country playing major music festivals such as Glastonbury and T in the Park already in 2008. The crowds became bigger and bigger, and soon they were around the world playing some of the largest venues. The demand is high.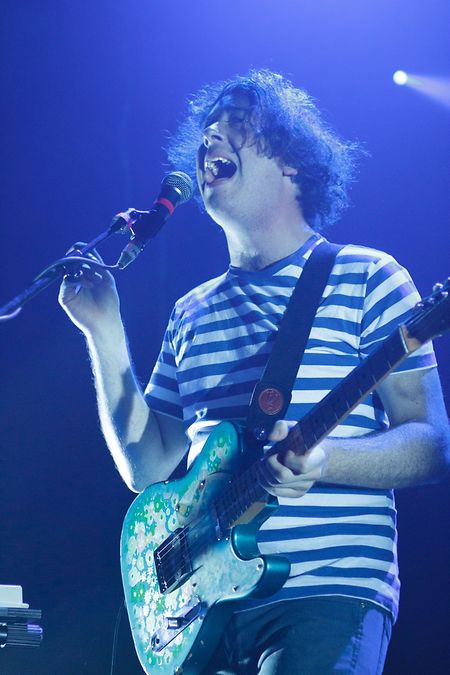 Their third album release, Glitterbug is a true blast of pop energy. Almost every track sounds like an anthem. Instruments are well mixed, with driving beats and synth melodies. They have stepped away from post-punk and floated more in the direction of dance-pop, singing about love, big cities, relationships and fictional characters. To true fans it may seem a bit of a surprise, but it remains very satisfying.
Despite the recent album having a wide span of opinions from critics, The Wombats are known for sending out waves of energy during their live performances, laughing about typical British humour between songs and messing about on stage of often sold-out venues.
On November 4 it's time to get pumped. Remember to bring ear protection and your dancing shoes. One thing's for sure, and we will tell you no more: we're pretty excited for this one.
Doors for the concert open at 8pm and tickets cost 27 euros. For more info, head to: www.atelier.lu Visit The Wombats official website: www.thewombats.co.uk
Do not miss the news - sign up to receive the wort.lu newsletter in English delivered to your inbox six days a week.