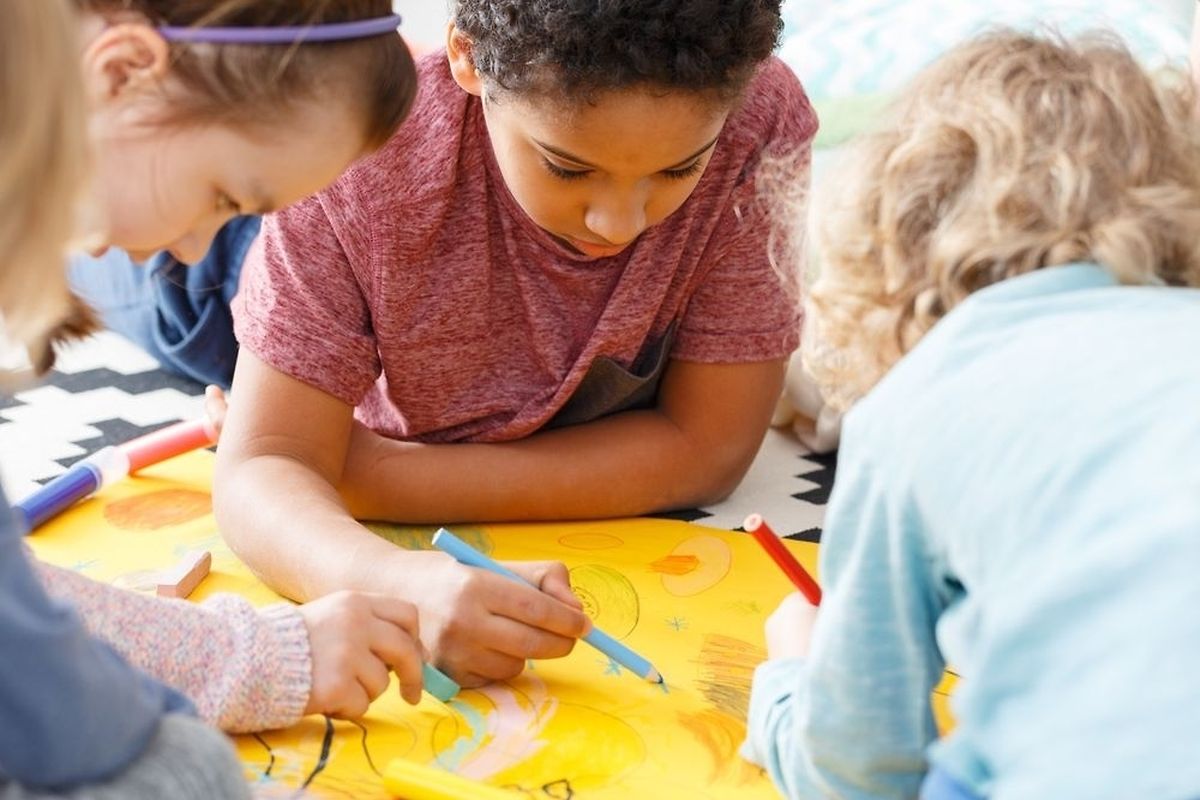 A number of primary schools and crèches have opened in Luxembourg over the past month and building works have started on further establishments.
One of the latest additions is a crèche on wheels in forests as part of a pilot project where children will have the chance to spend most of their day outdoors.
The Mobil Bëschklass, located in Bambësch and Kockelscheuer forests, takes 45 children for three mornings a week.
In time for the start of the new school year, five primary schools opened their doors across Luxembourg City, including one where all classes are taught in English.
Zoom in on the map below and click on the nine dots (blue for primary schools and red for crèches) to find out more about each one:
(Heledd Pritchard, heledd.pritchard@wort.lu, +352 49 93 459)