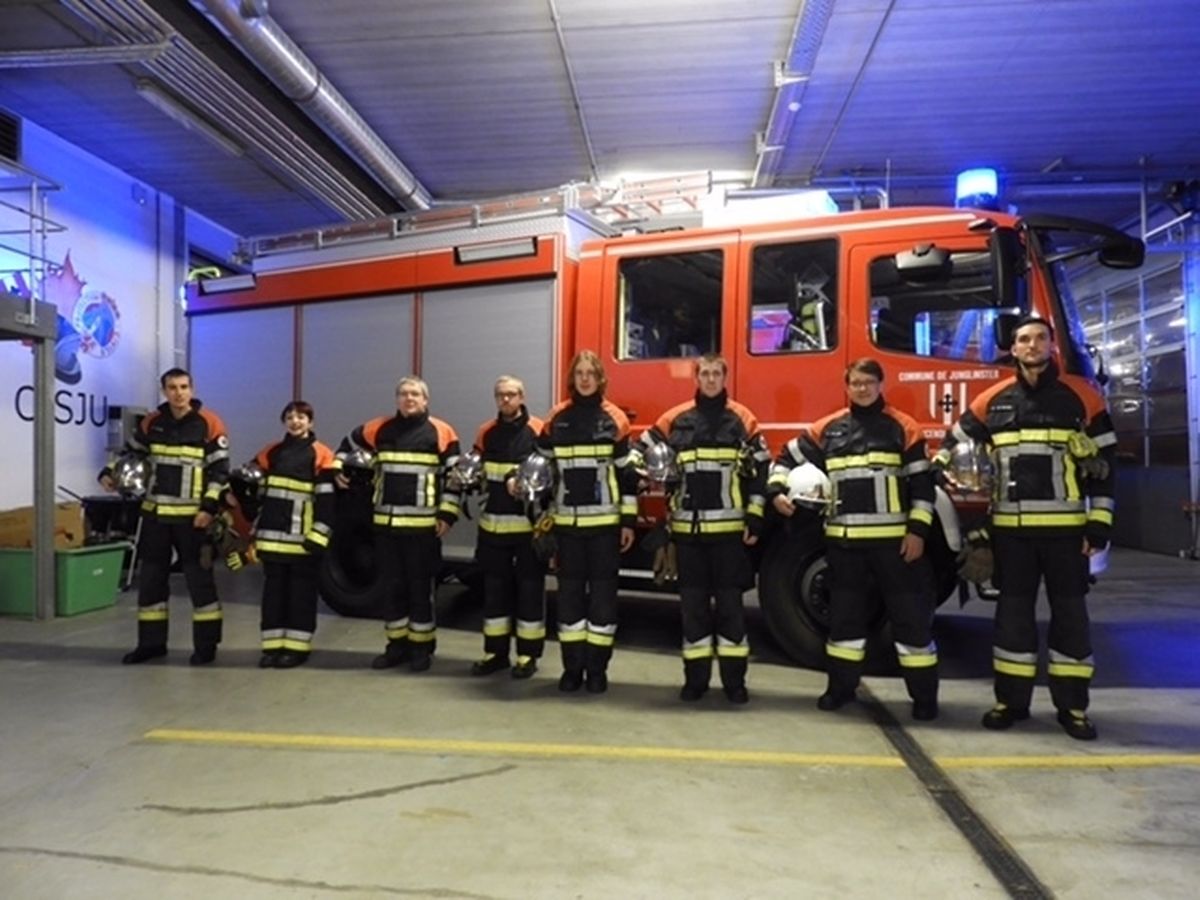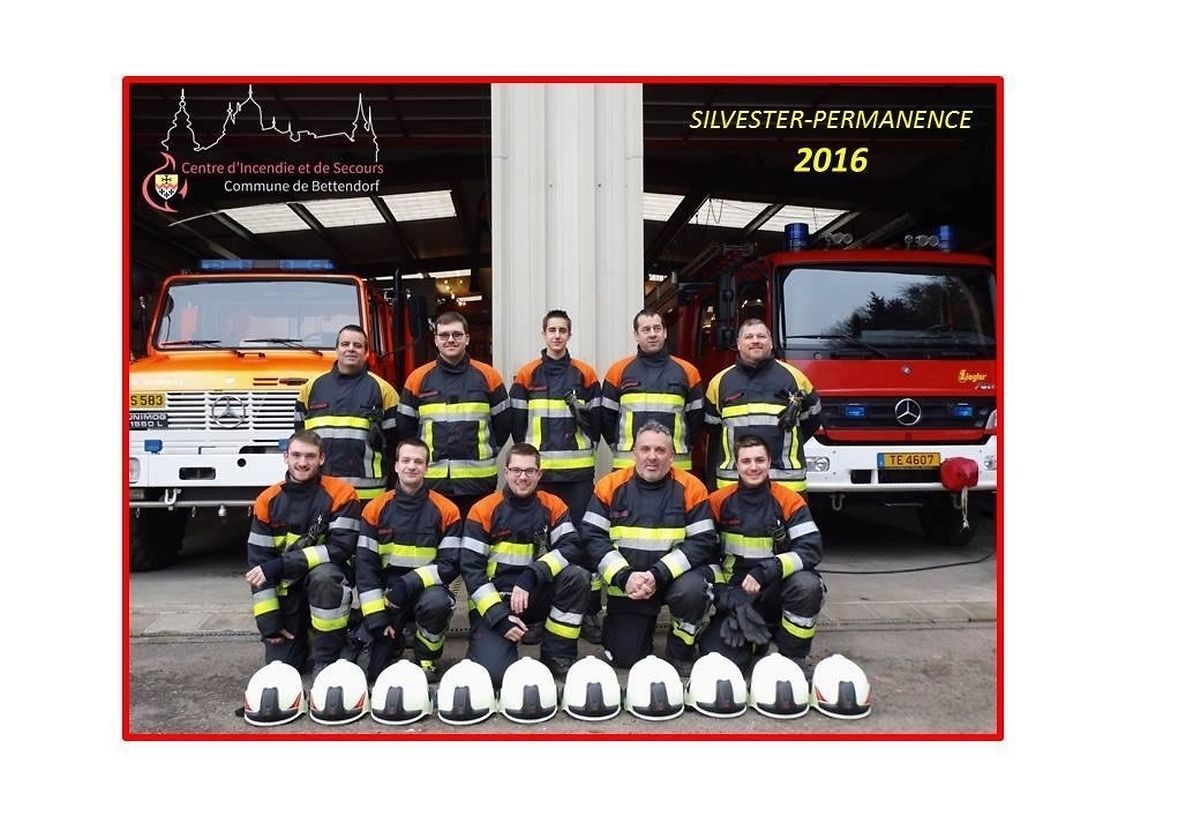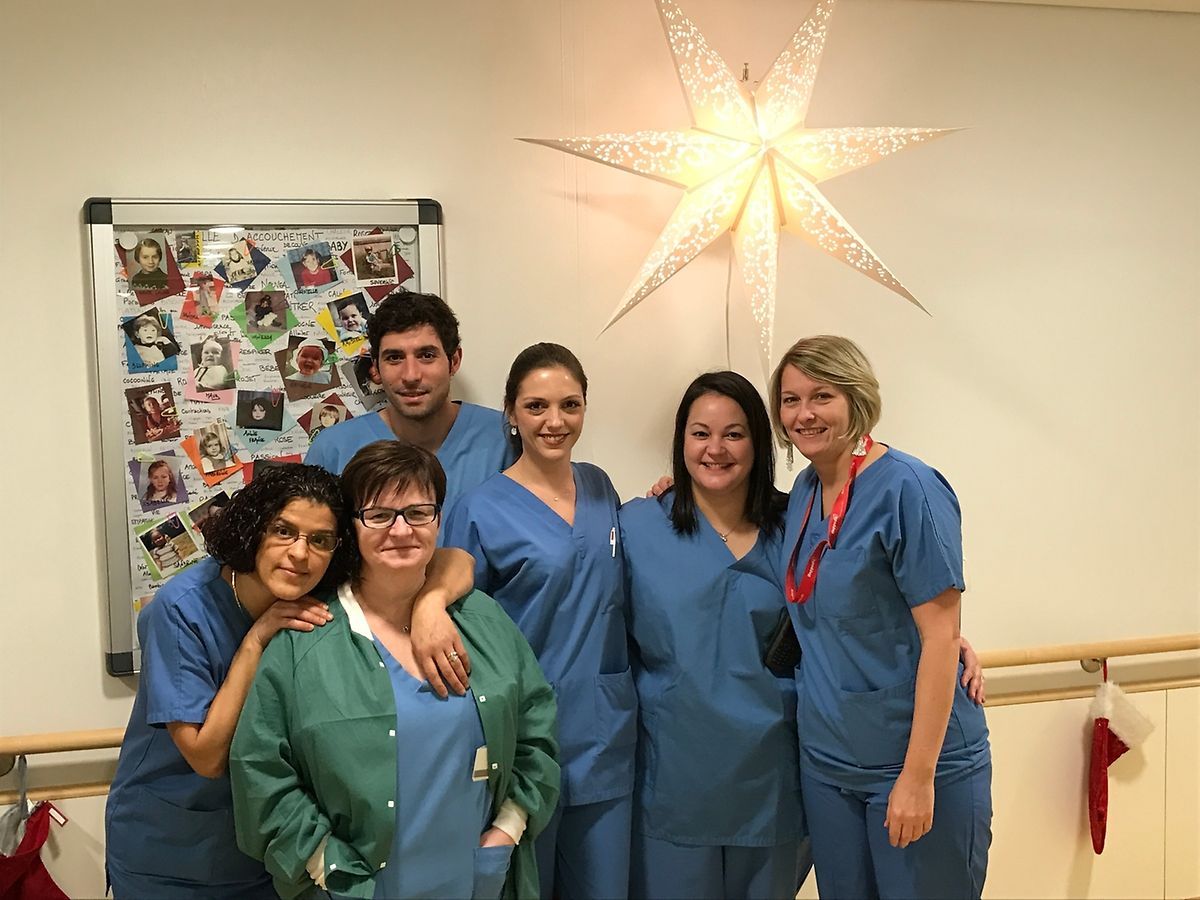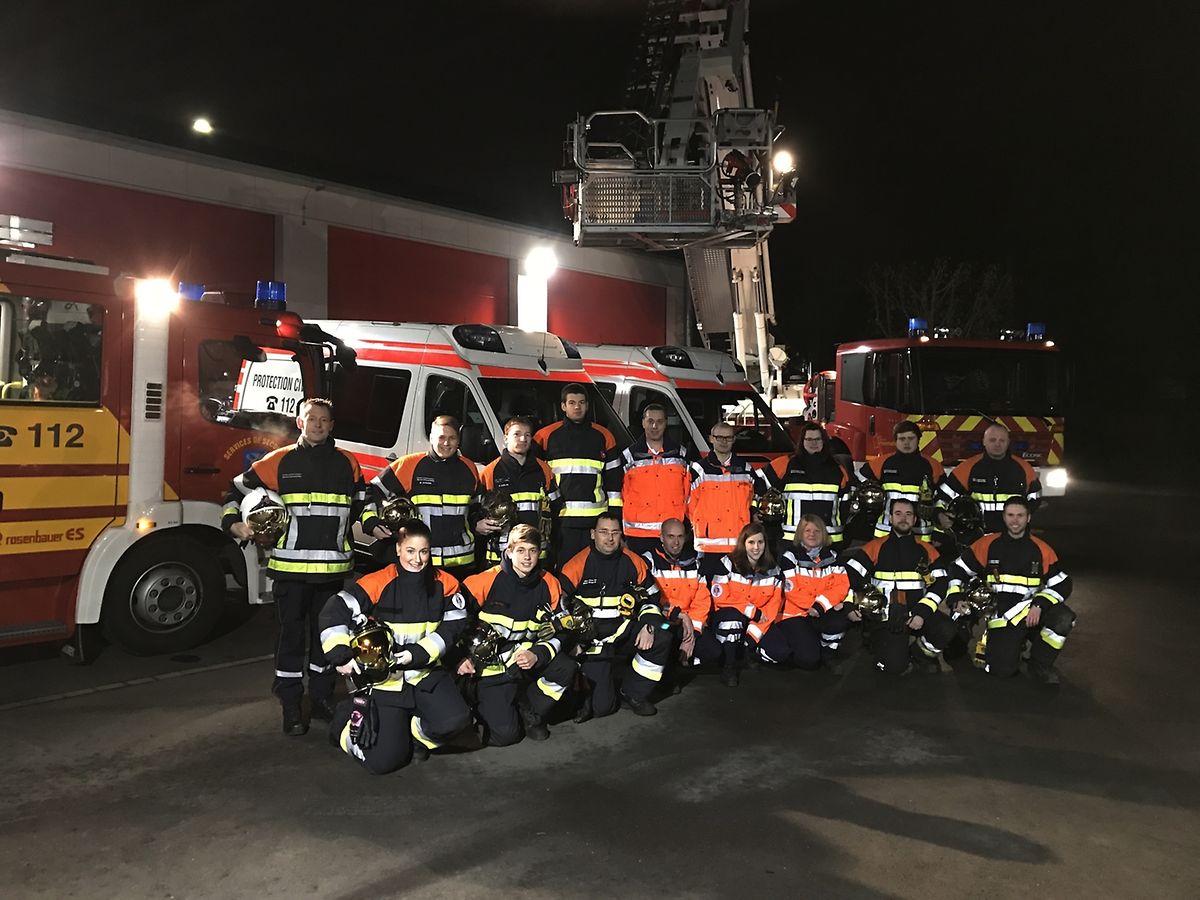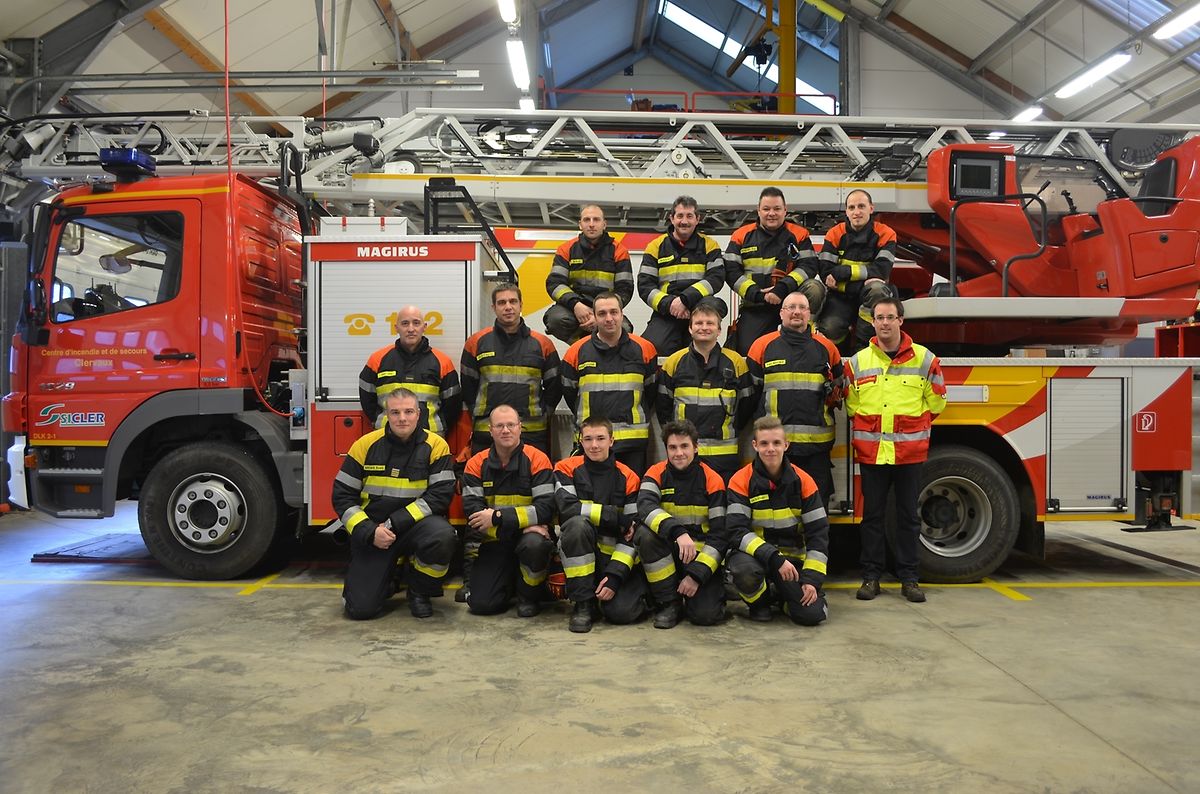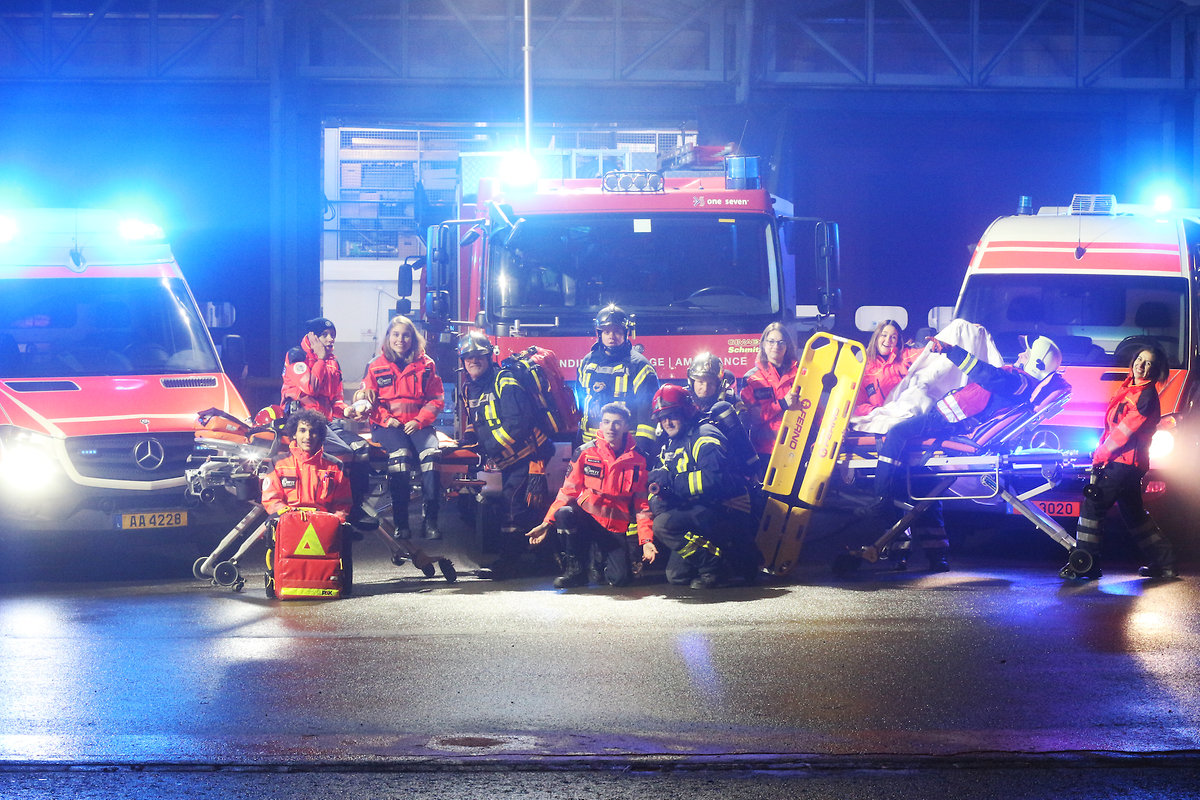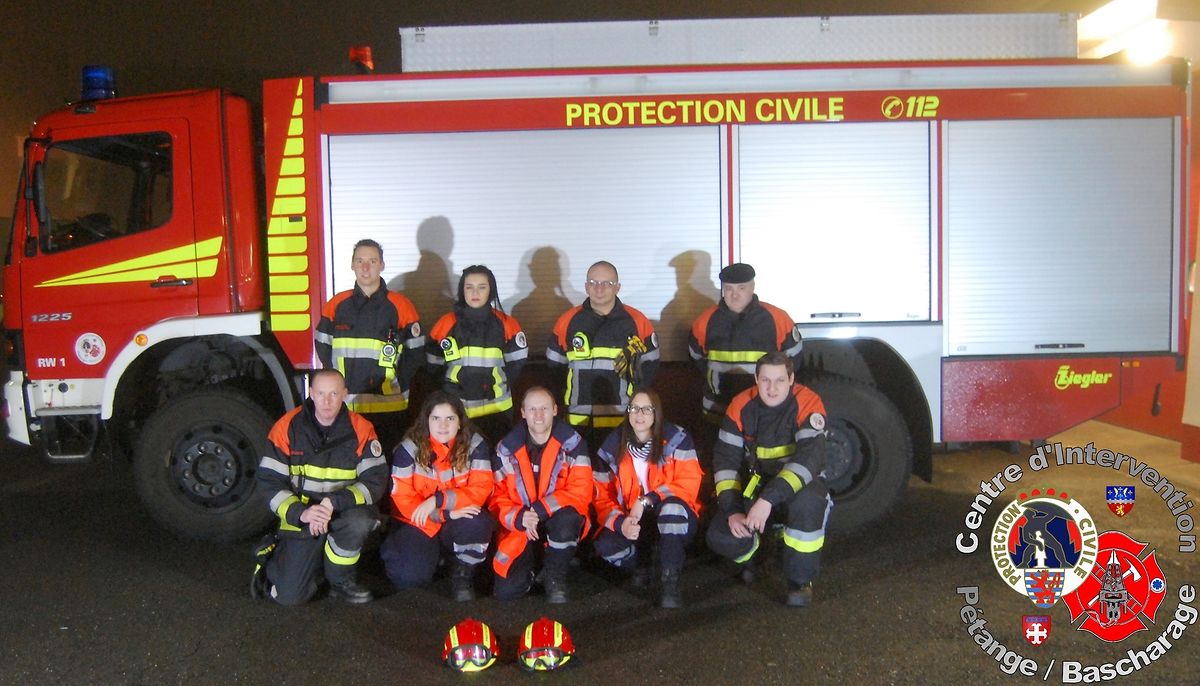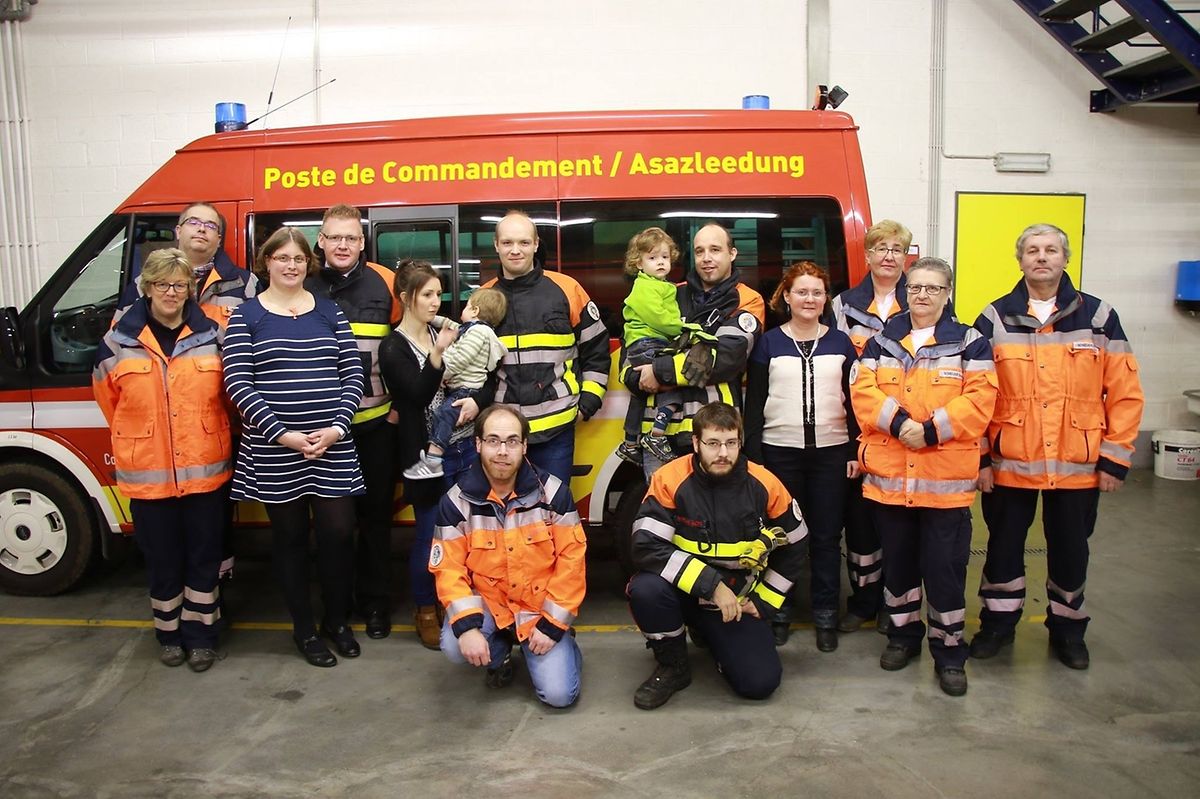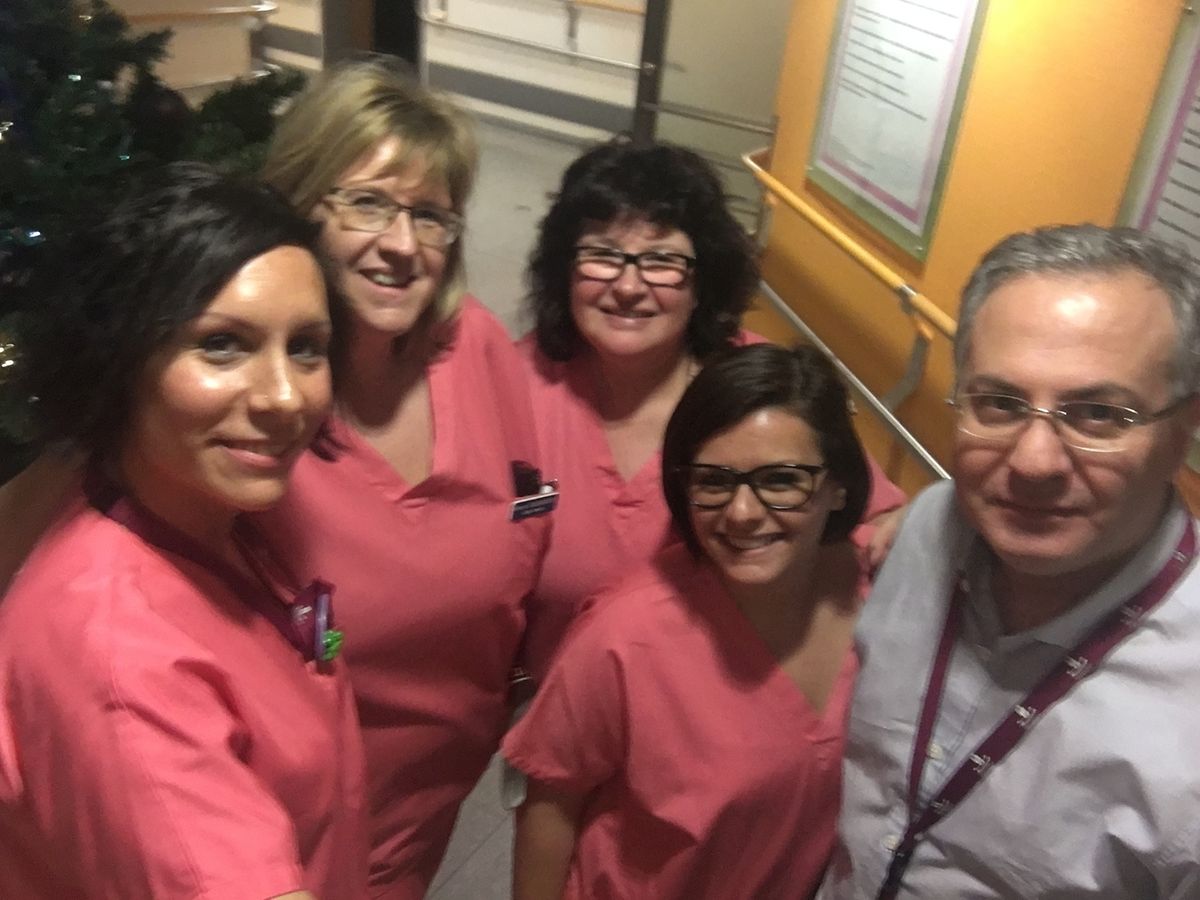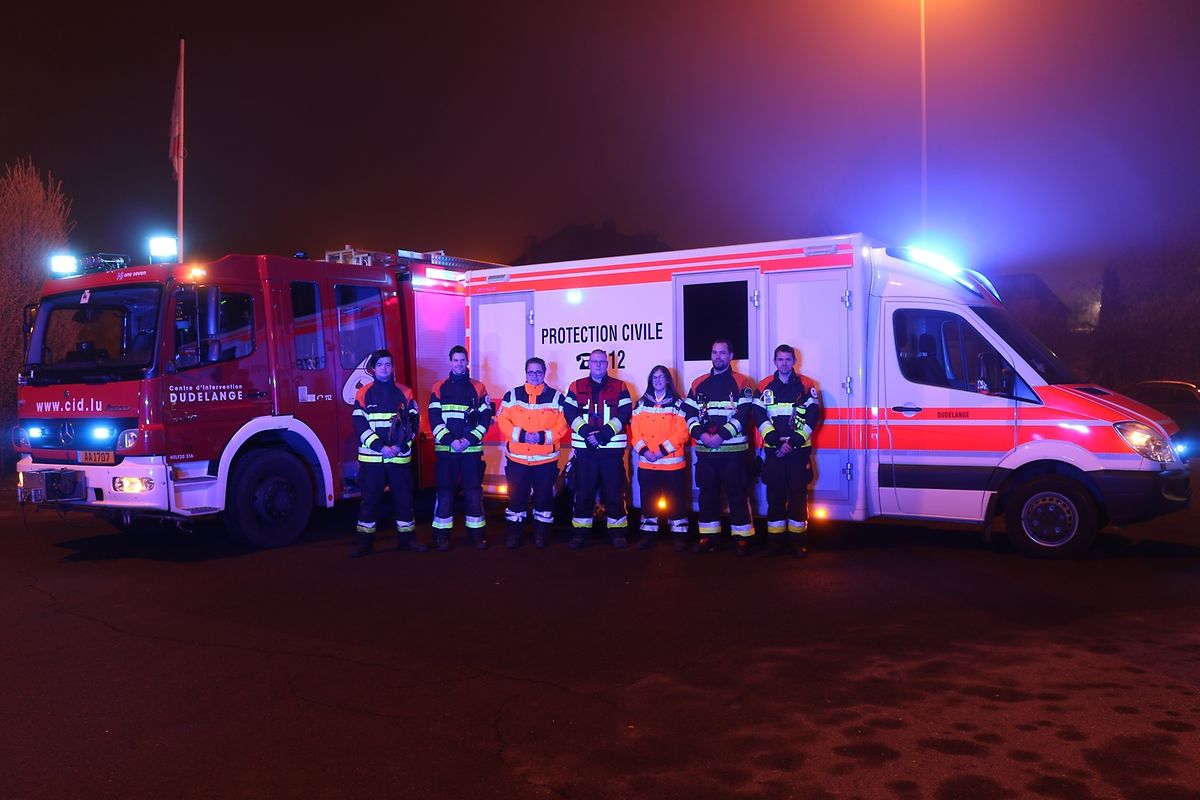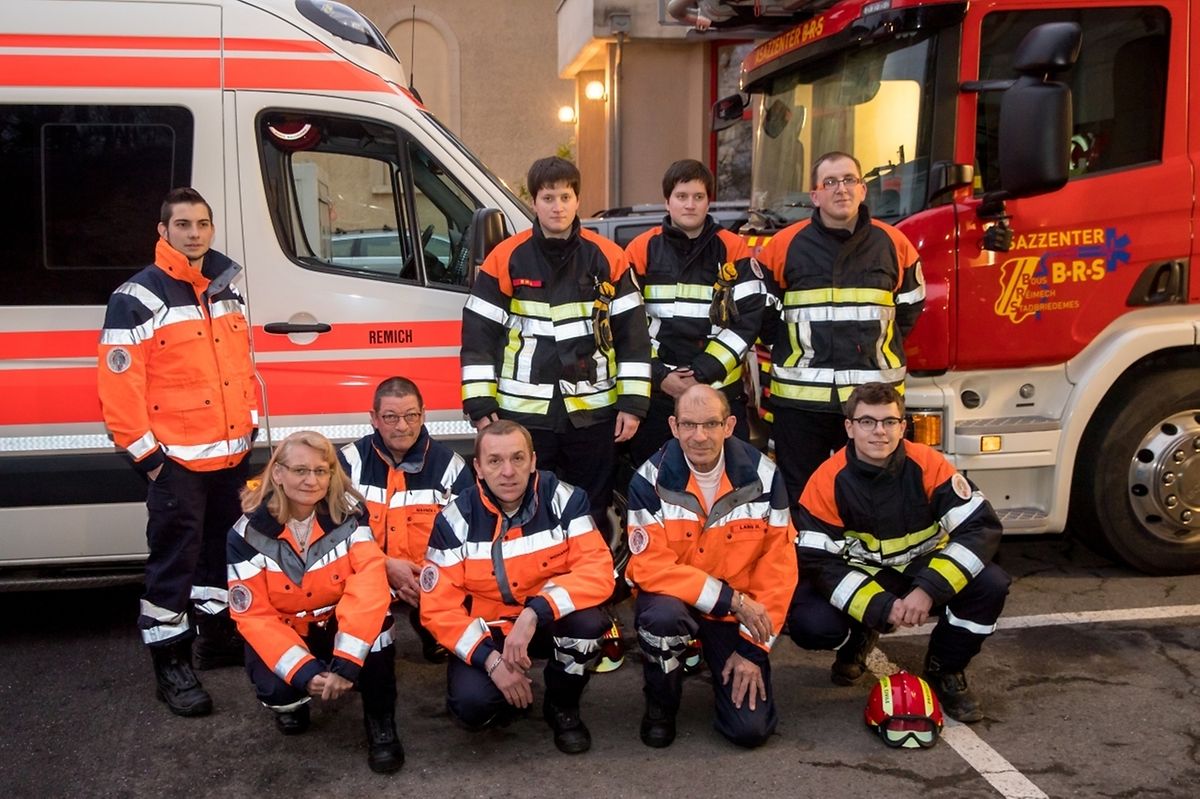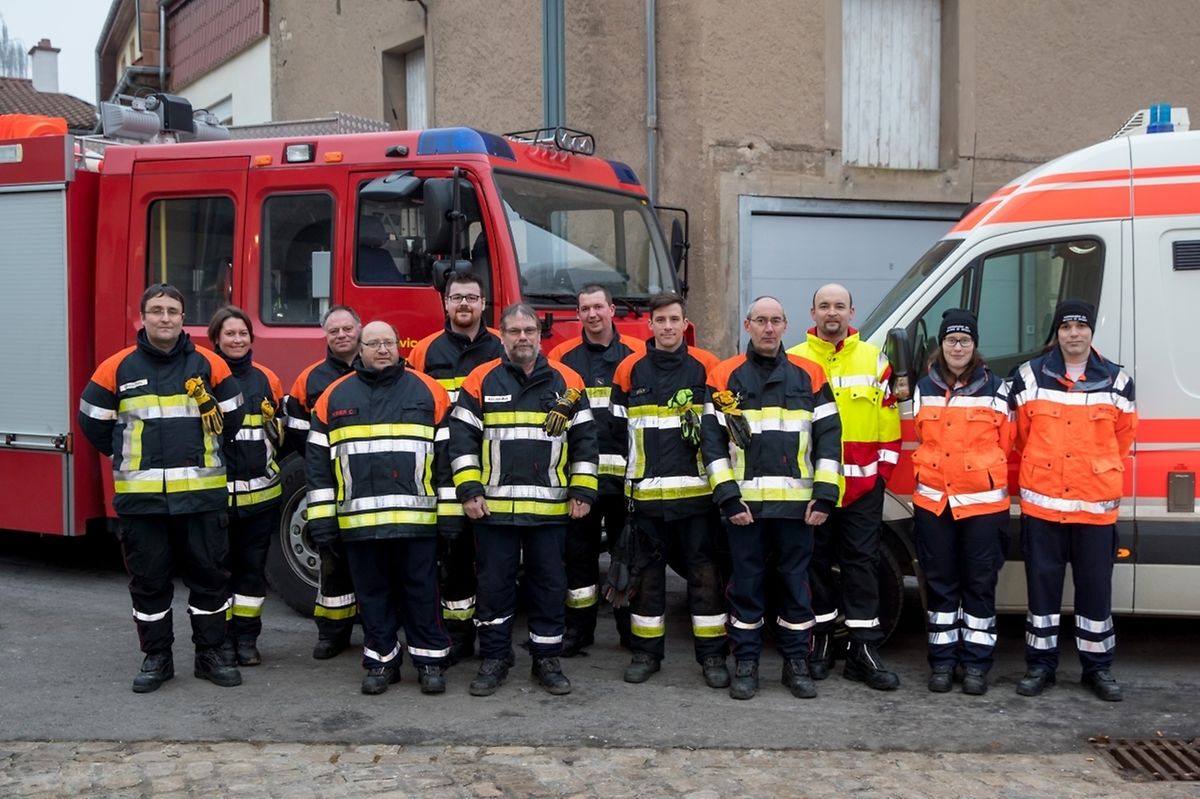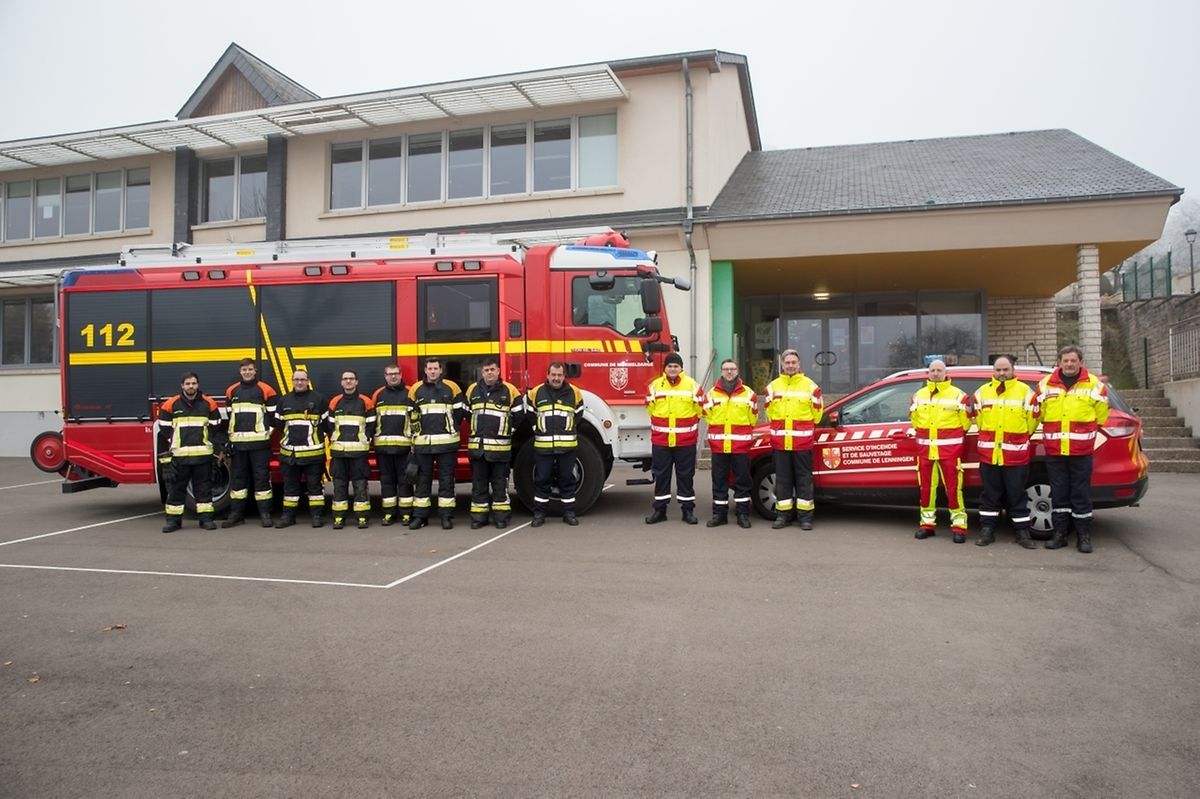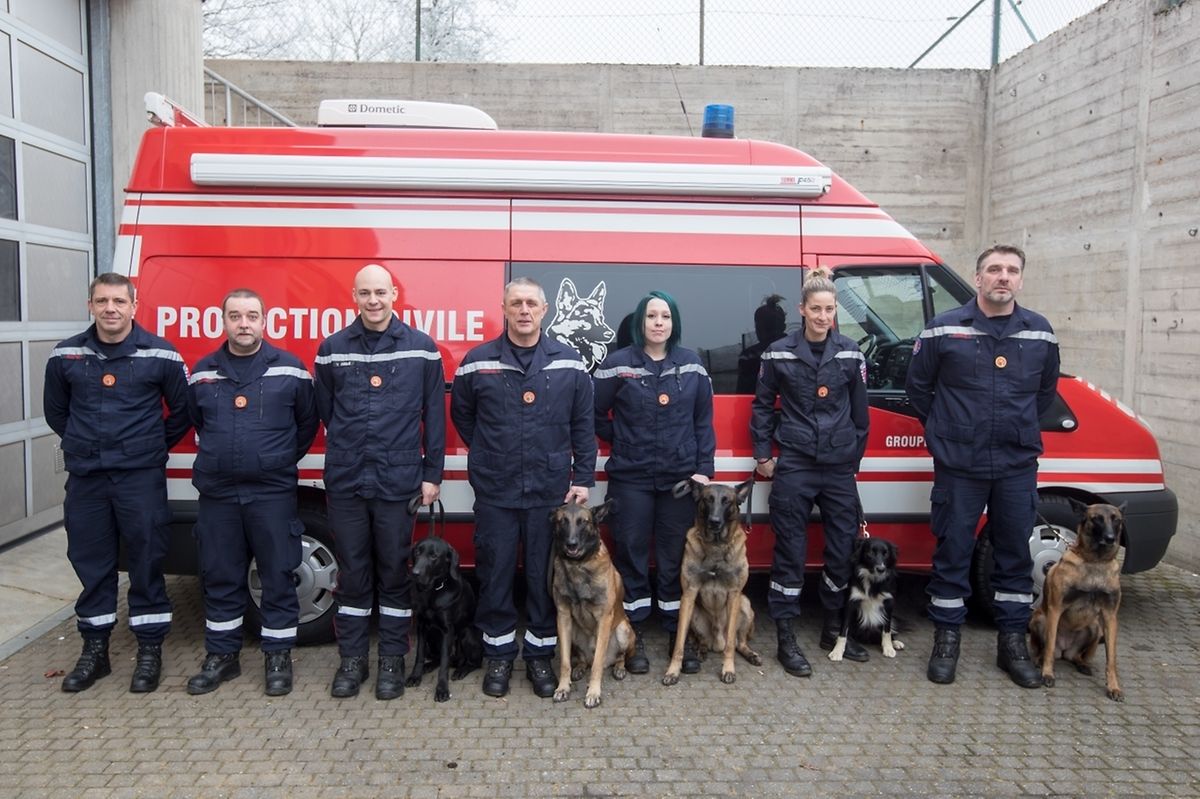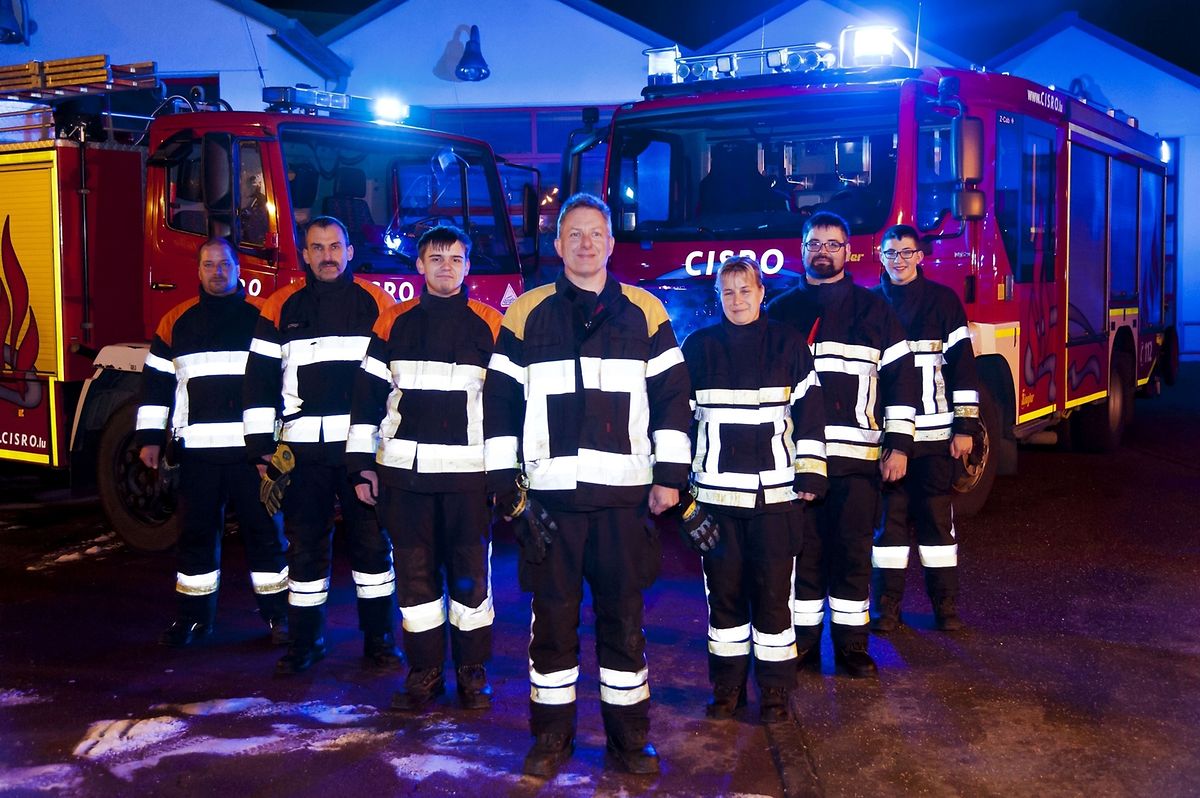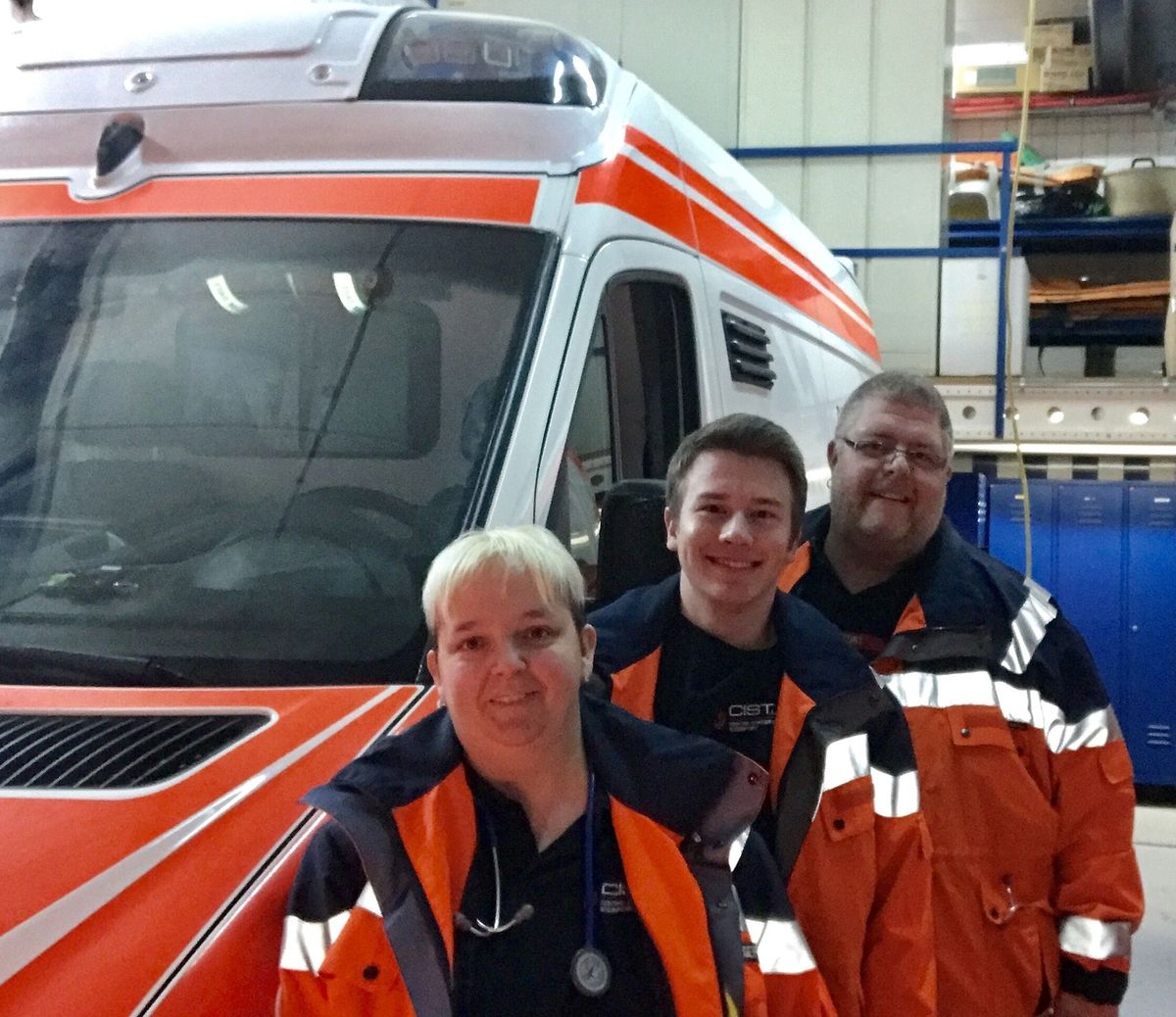 (vb/sth) – Not everyone can lean back and relax or celebrate on New Year's eve. Throughout Luxembourg, special teams were on duty at emergency services and hospitals during last night.
In the "Centre d'Intervention" in Hosingen, the team found a very pragmatic solution. "Some people celebrated here and brought their partners while being ready to be deployed to help their fellow citizens", Marc Portzen said. Luckily, there was not a whole lot of work to do. Except from one mass brawl in the central station district, the situation remained calm.
People were on duty in hospitals as well. The CHEM in Esch/Alzette had the honour of welcoming Luxembourg's first newborn in 2017 at 12:39am.