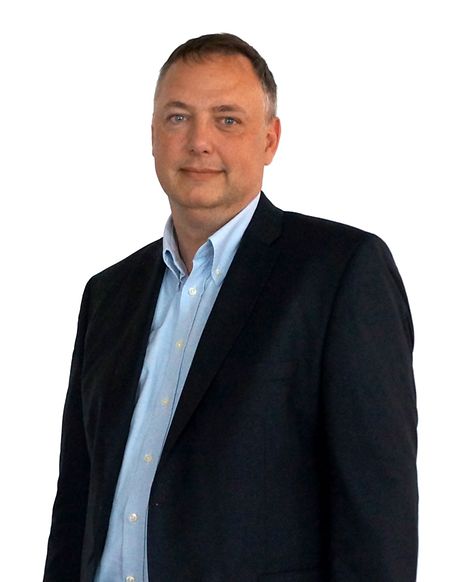 Accounting and advisory firm Grant Thornton has made Thierry Remacle managing partner of its Luxembourg operations.
The 49-year-old Belgian had been the Luxembourg firm's head of audit and assurance until December. He has more than 25 years of experience working with clients in all major industries in Luxembourg and worldwide.
Remacle was involved in the merger of Grant Thornton Lux Audit, Grant Thornton Tax & Accounting and PKF Luxembourg in 2013. Since then, he has held numerous leadership roles at the Luxembourg firm including national lead partner of audit and assurance services and responsibility for quality control for Grant Thornton Luxembourg.
---
To post appointments at your company or organisation here, email a short statement to info@luxtimes.lu.
Make sure to include a high-resolution photo.
The content of this column is under the sole responsibility of the editorial team.
---