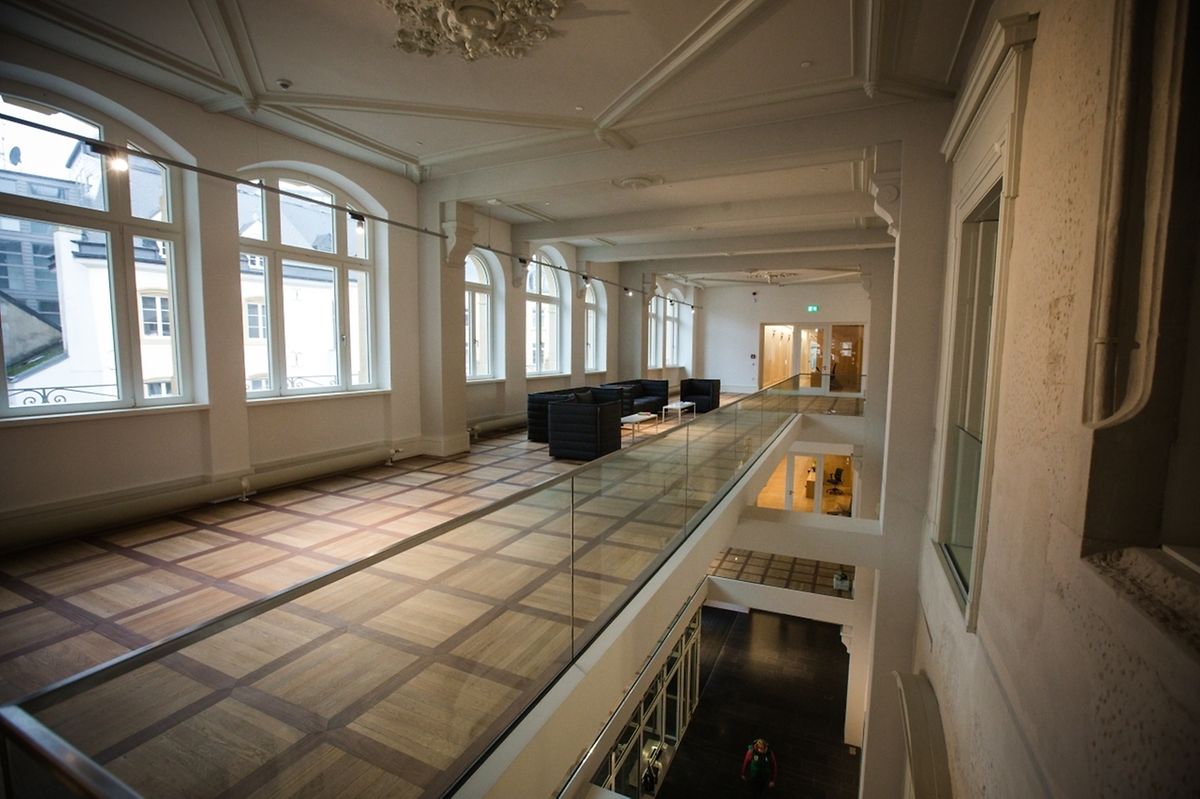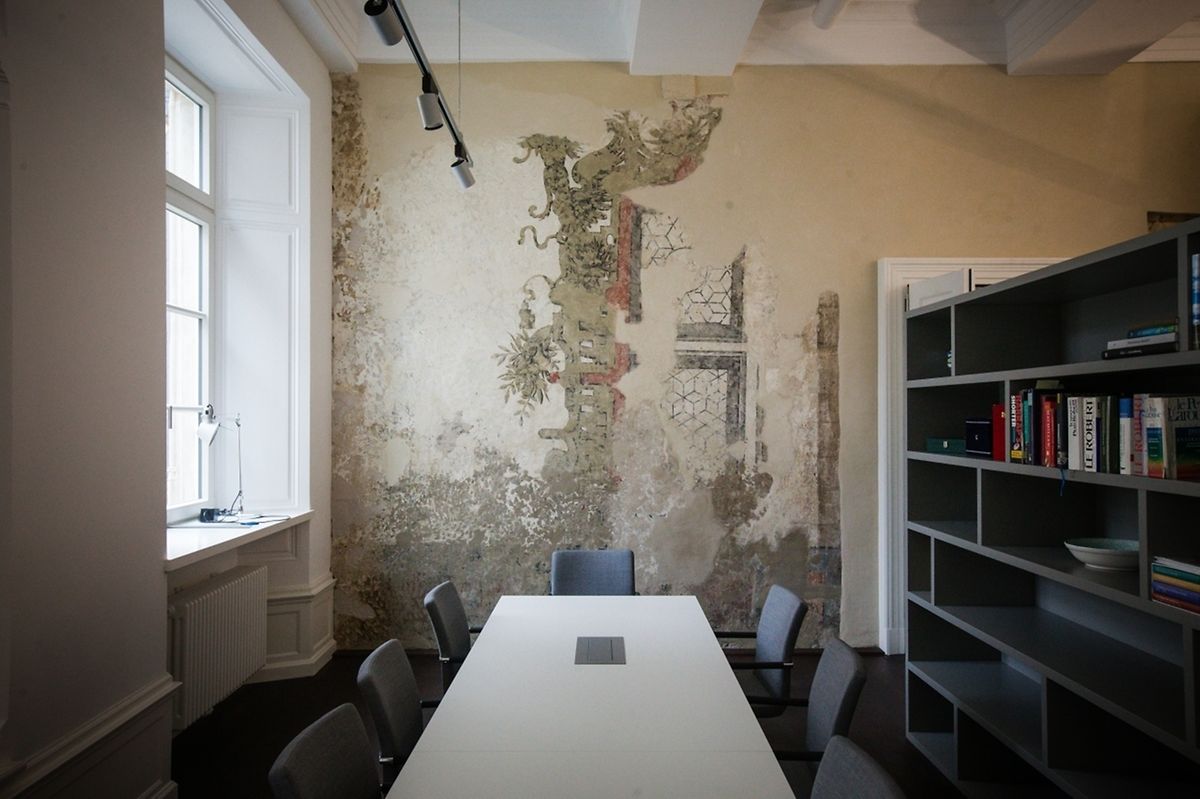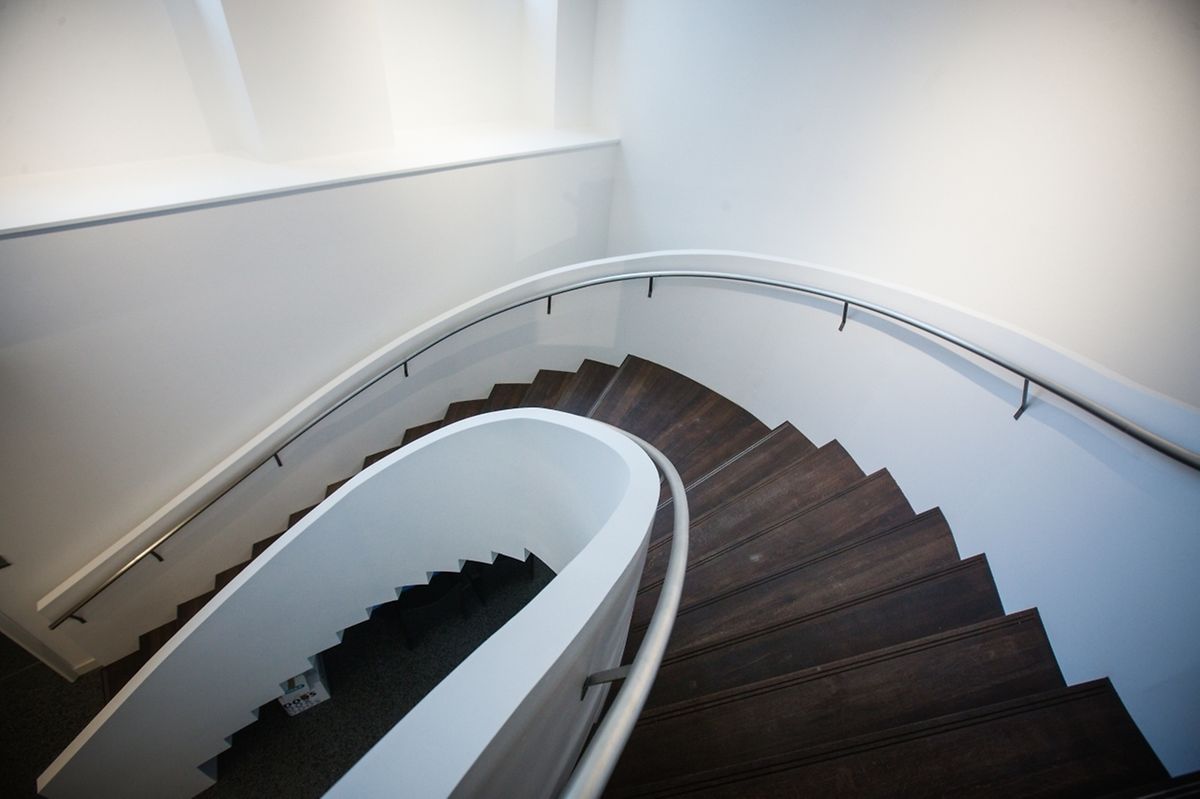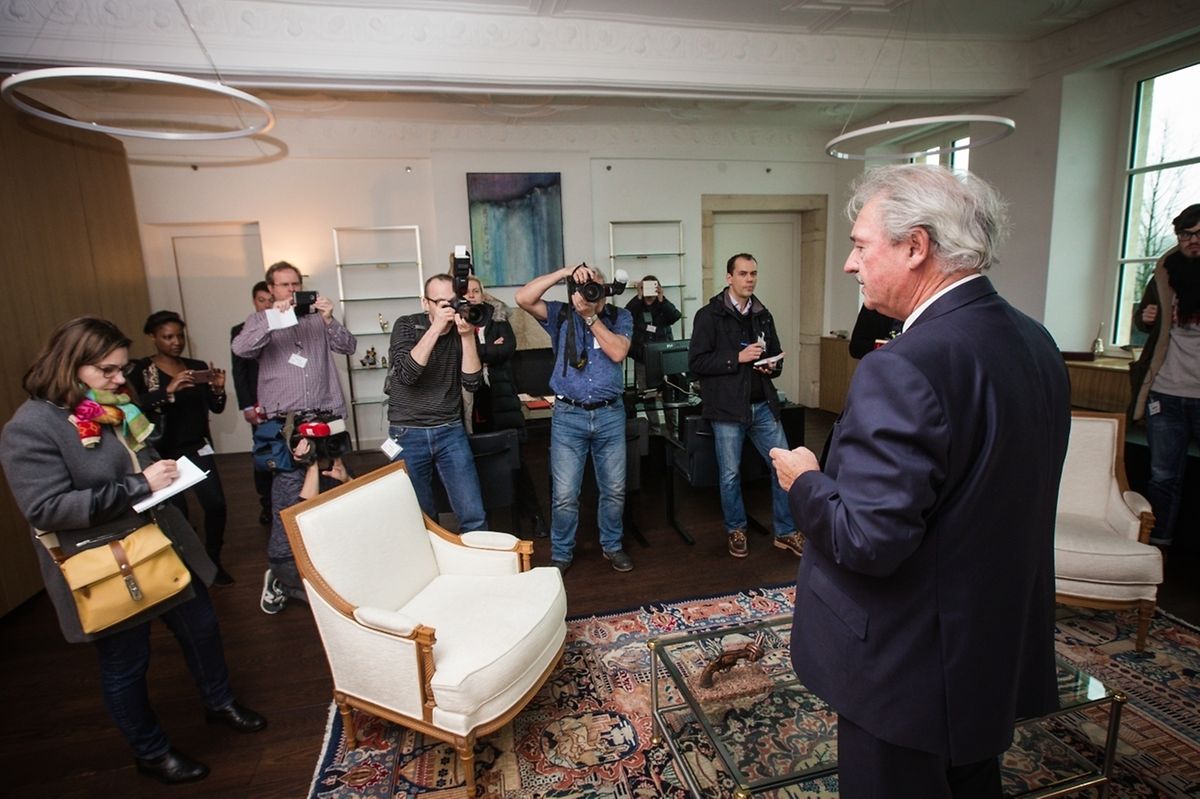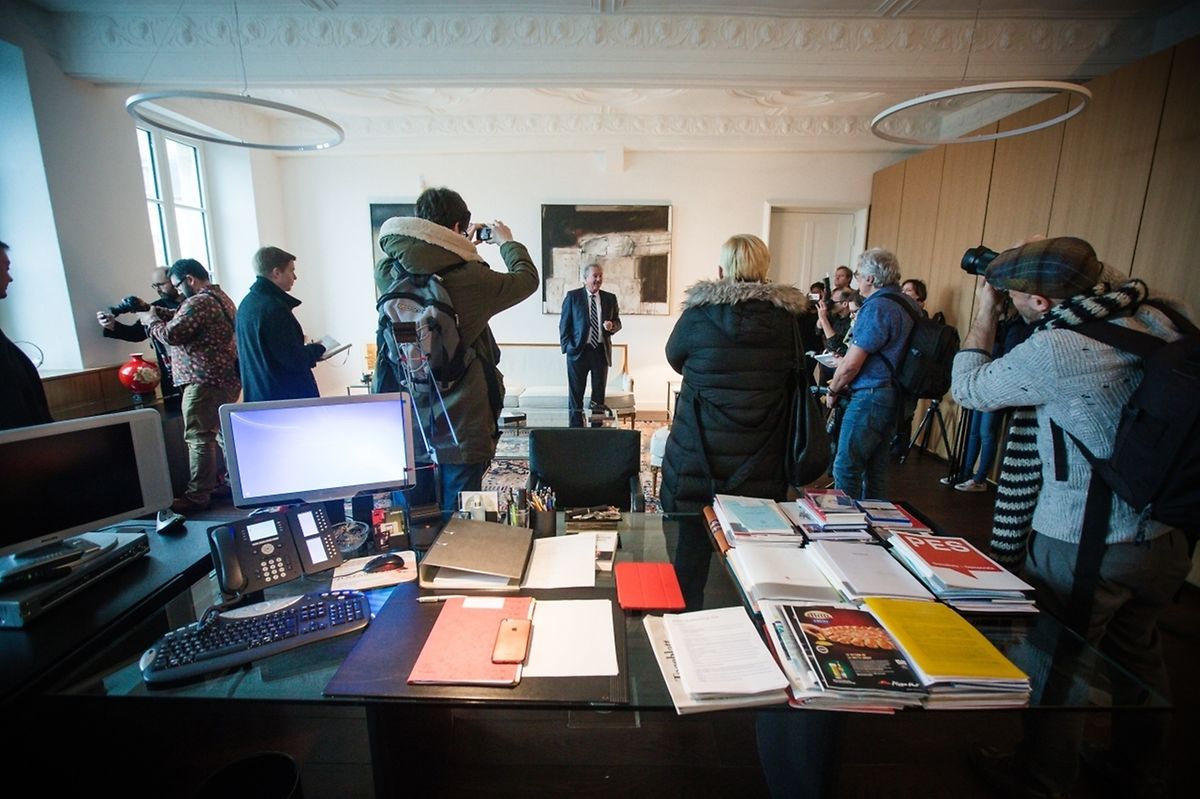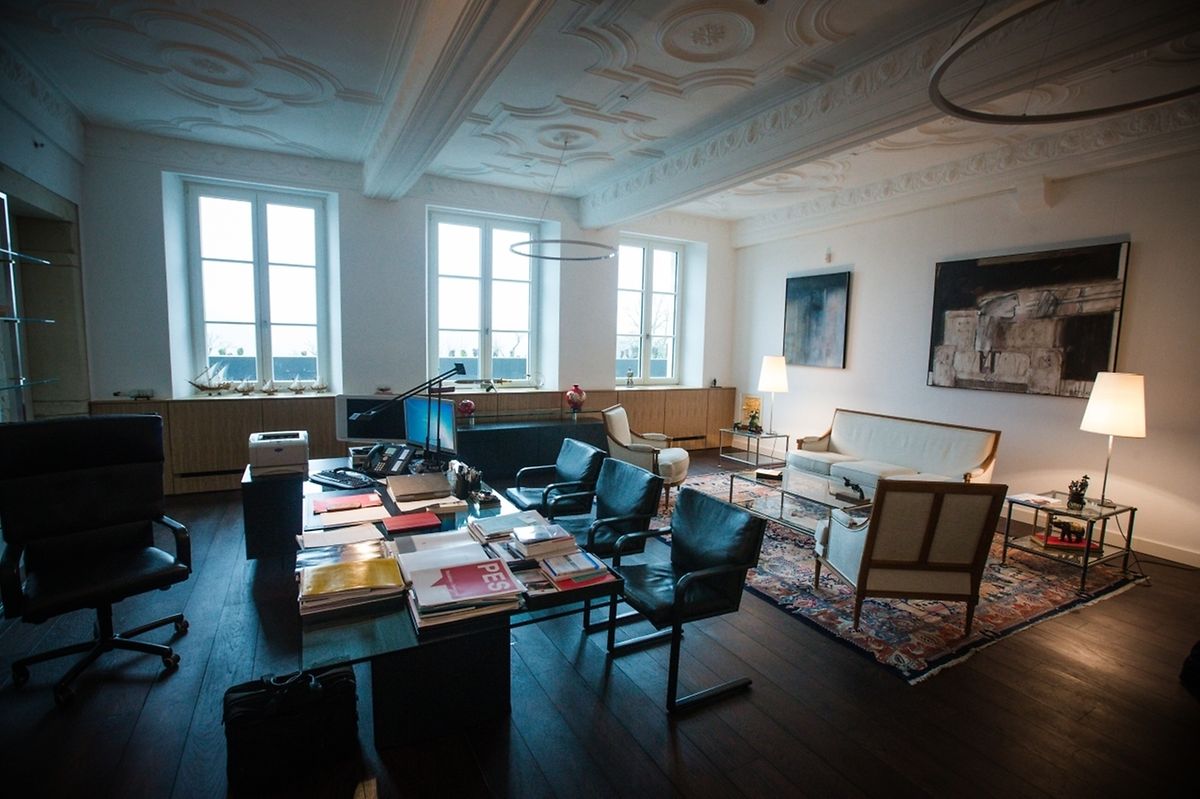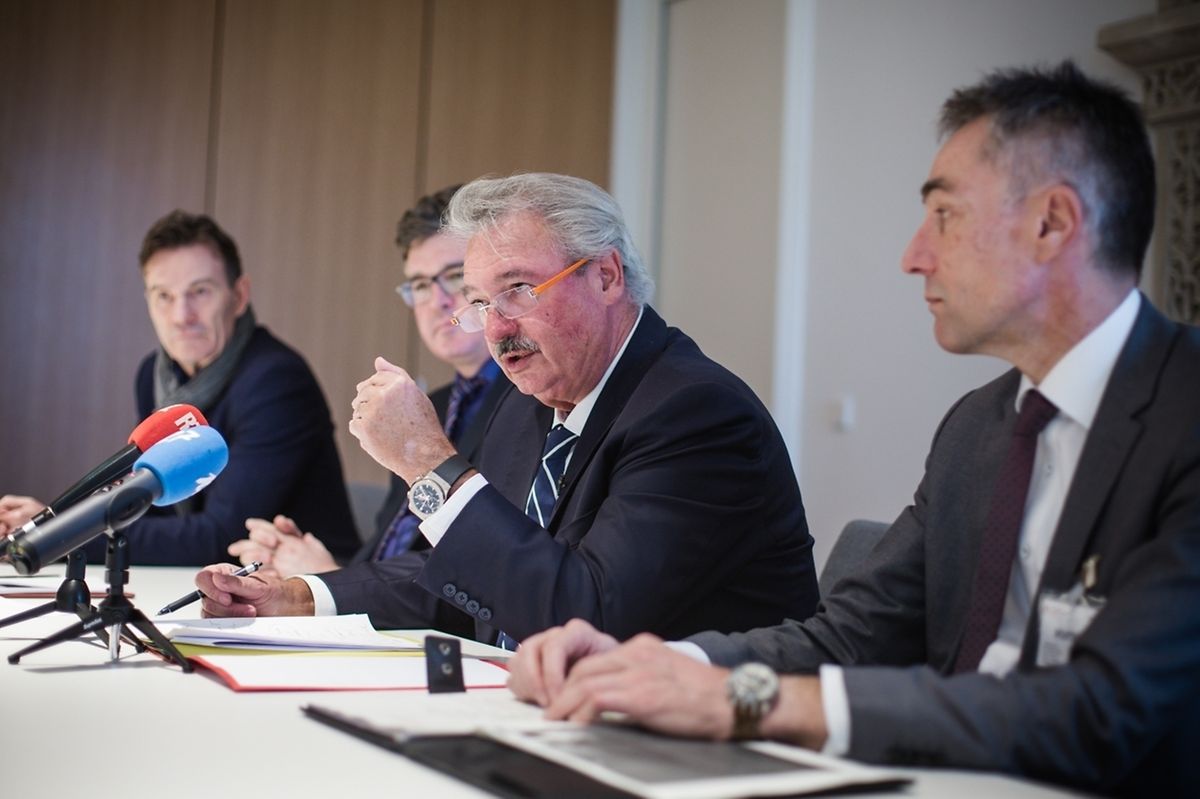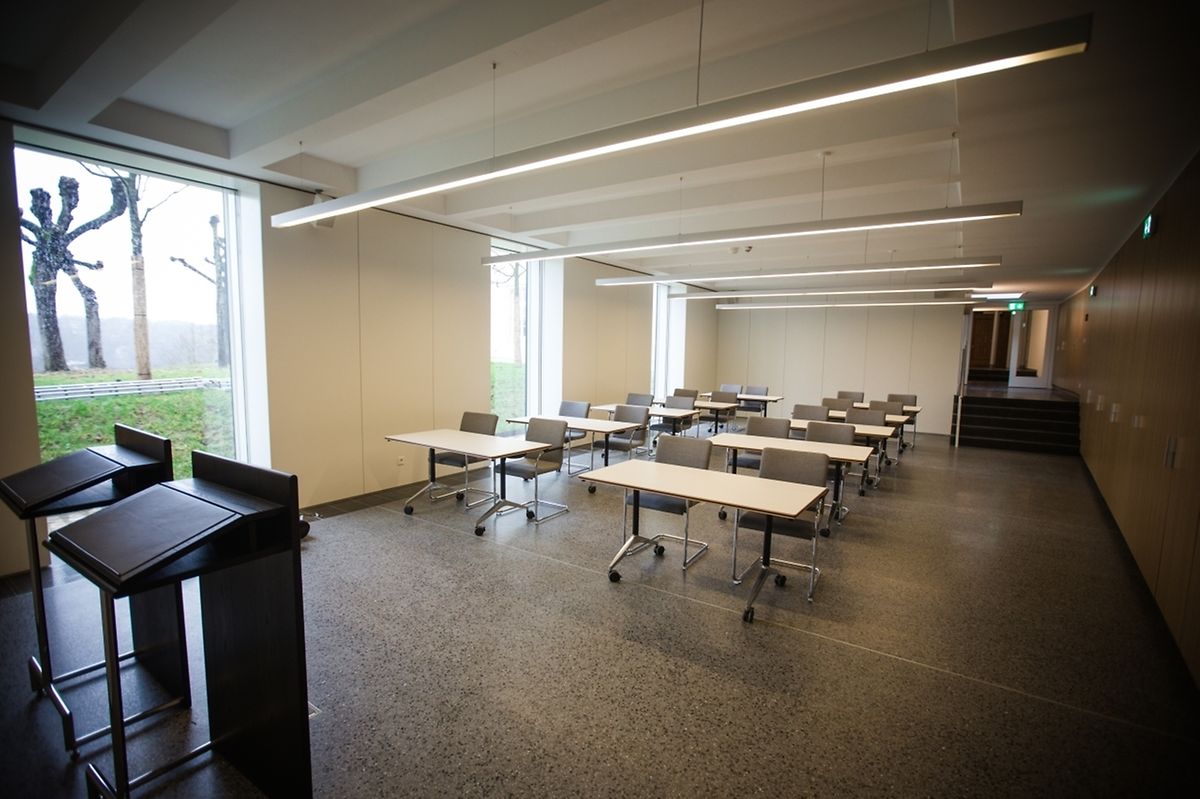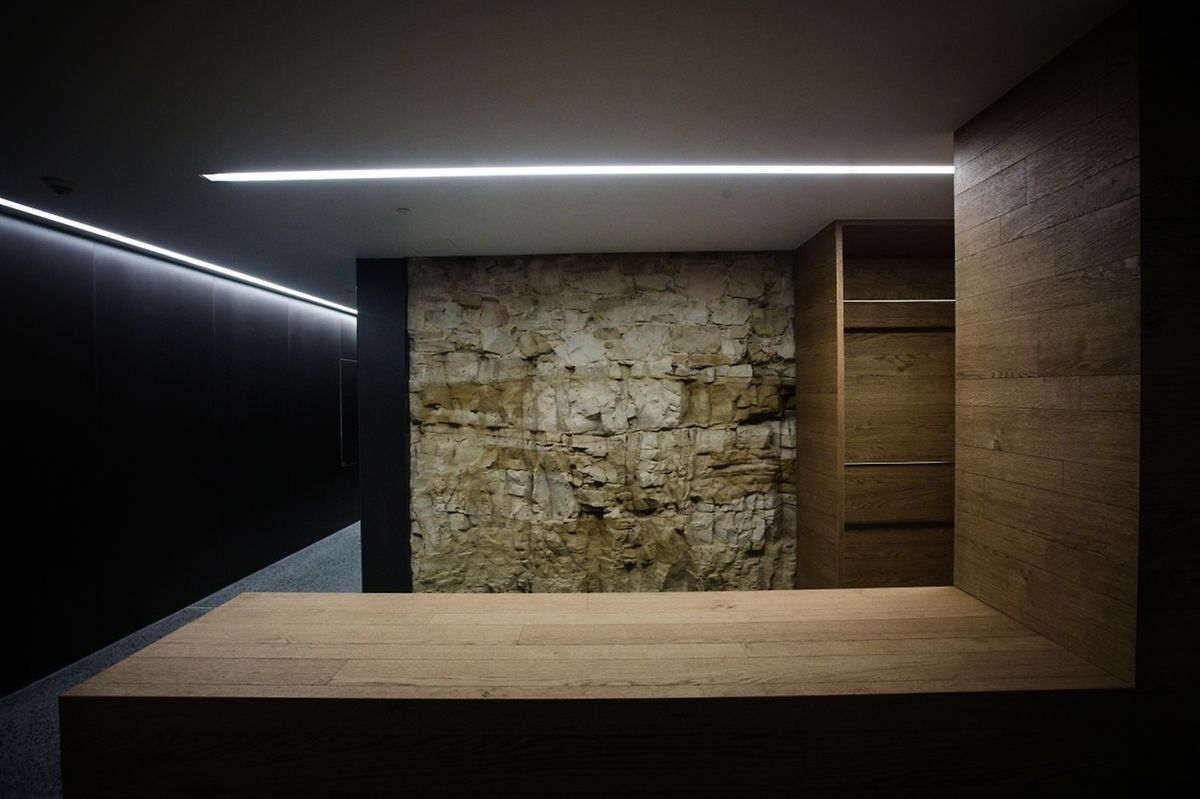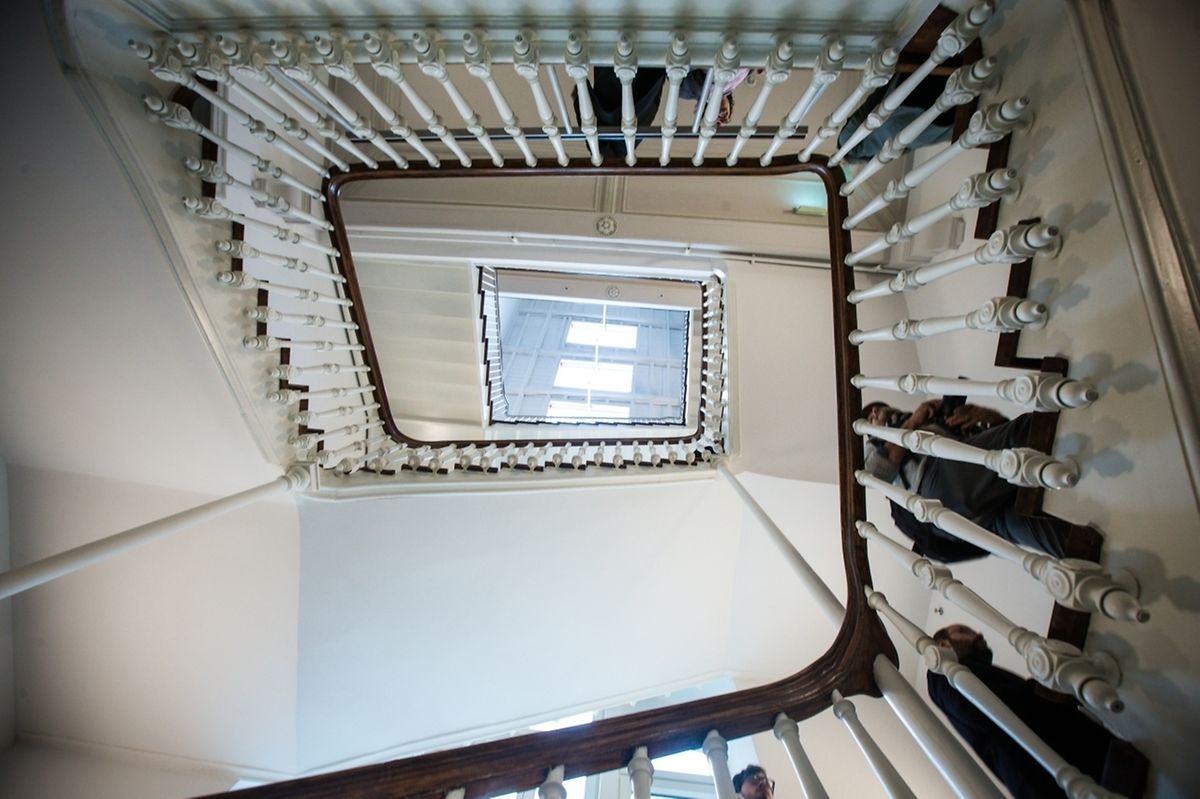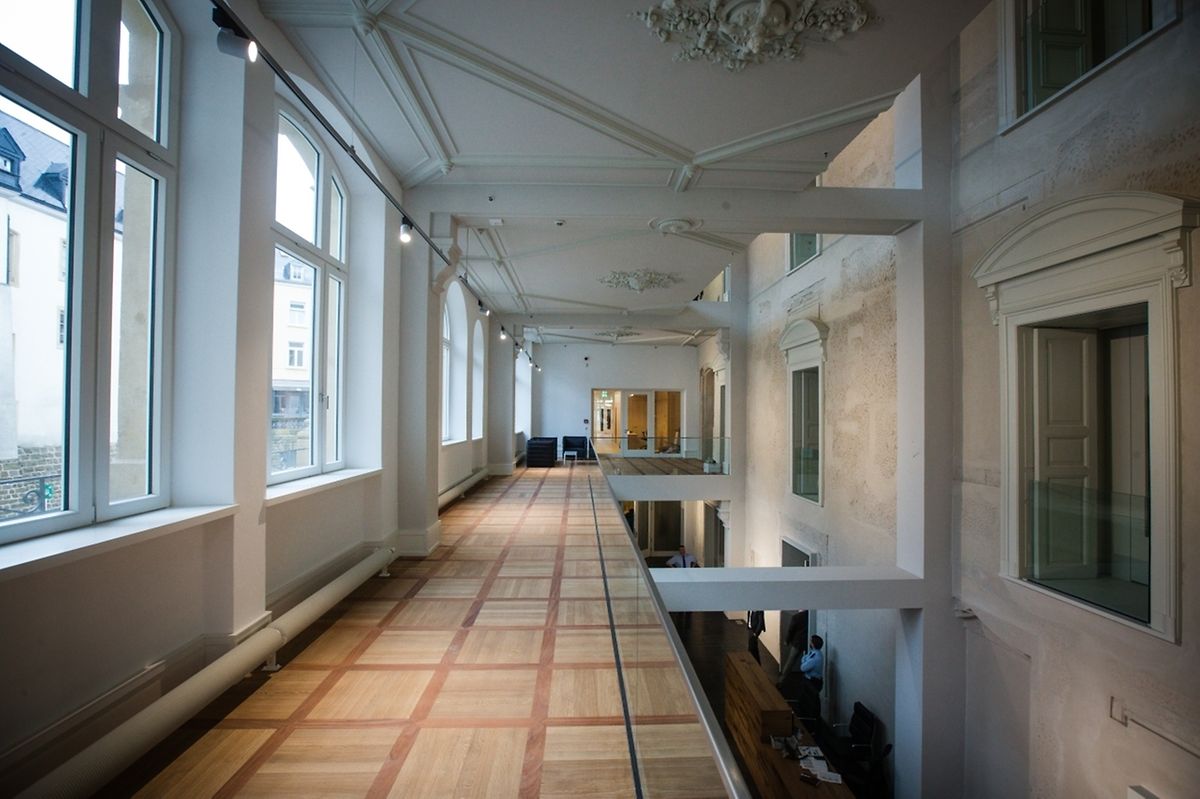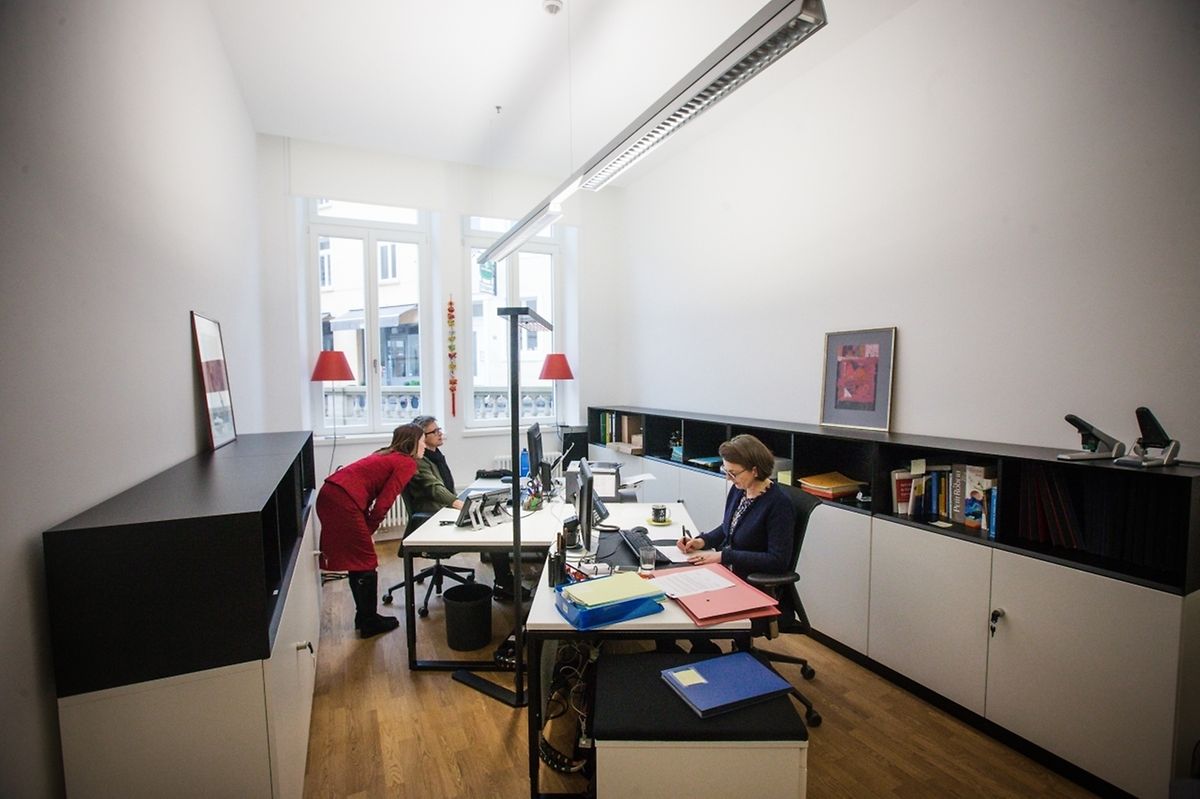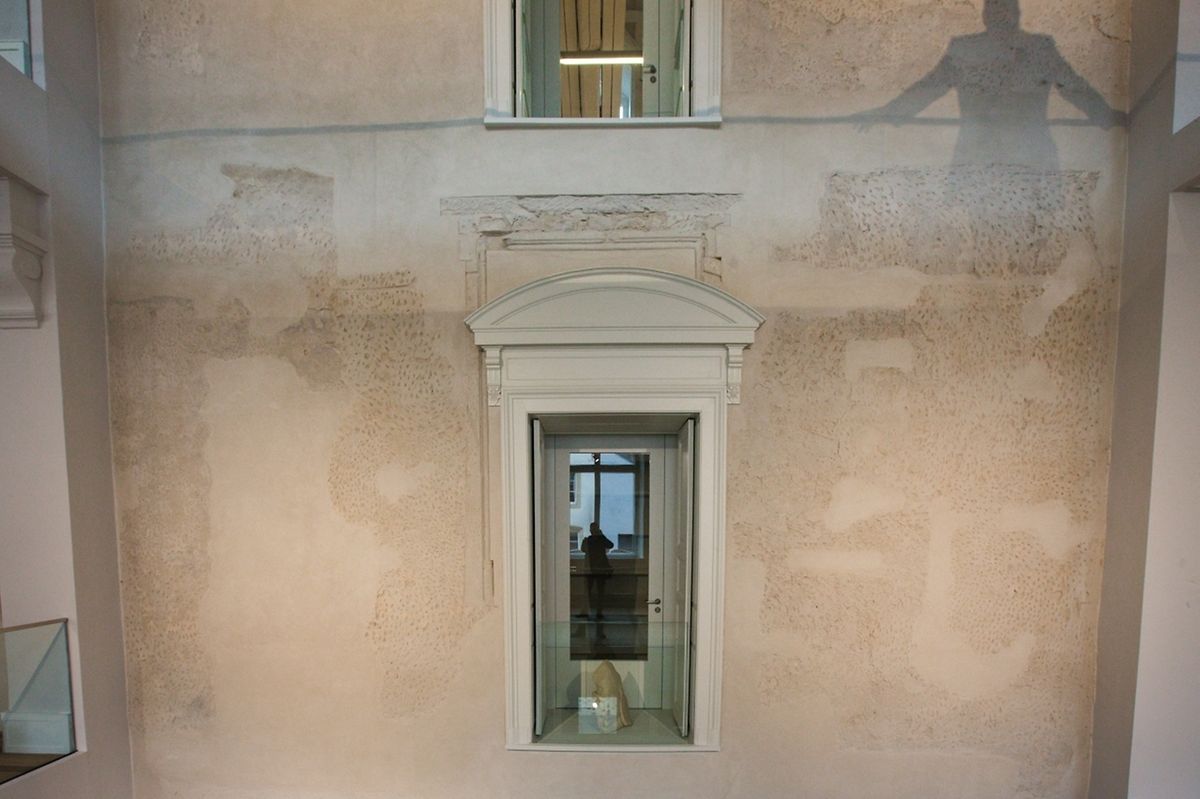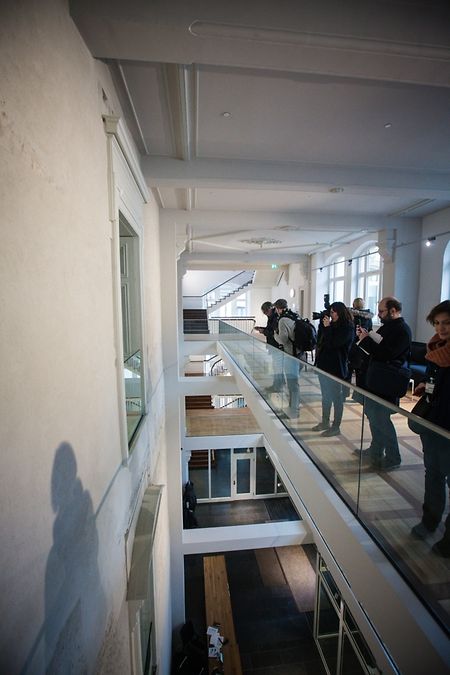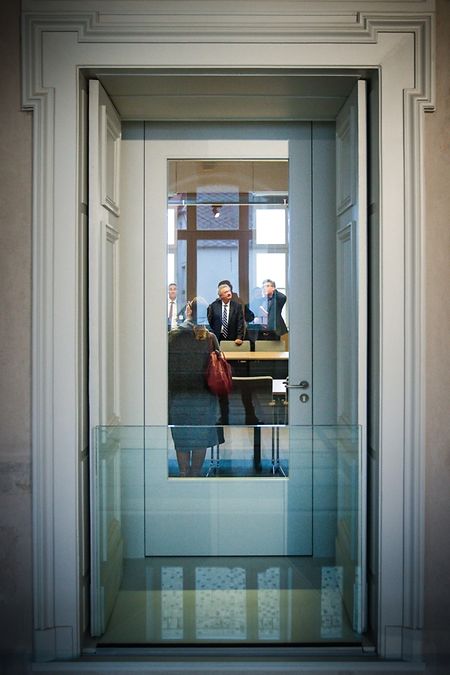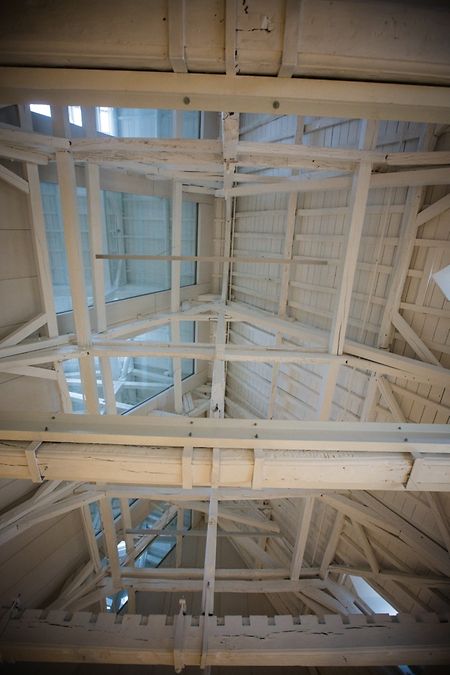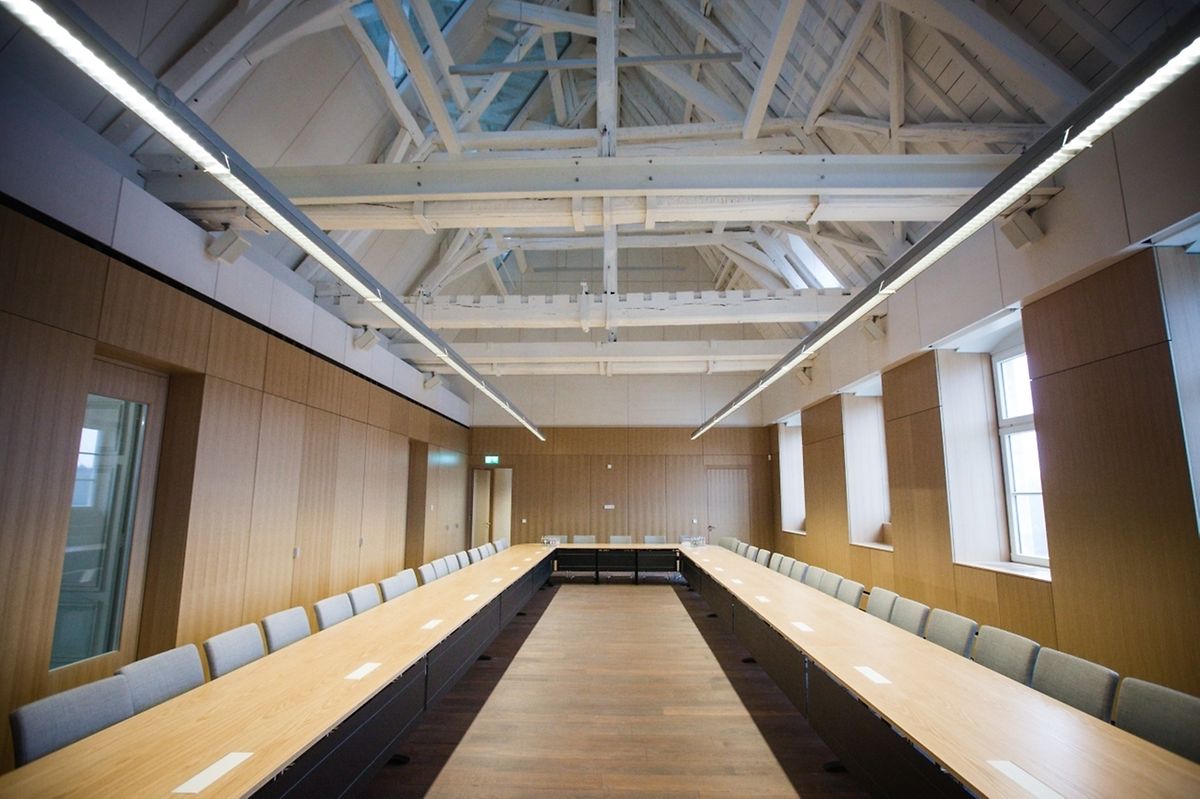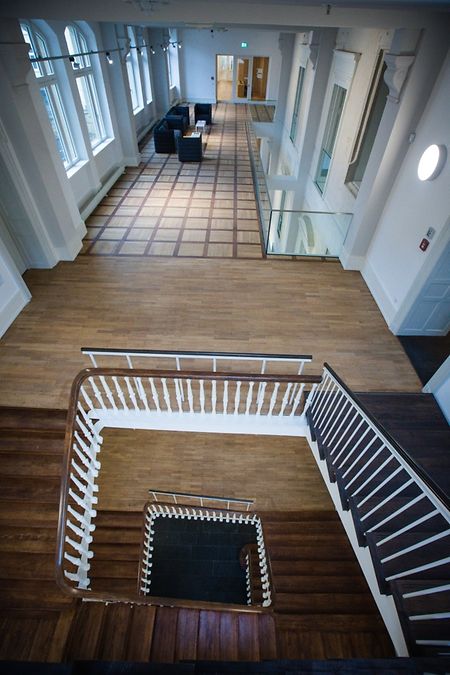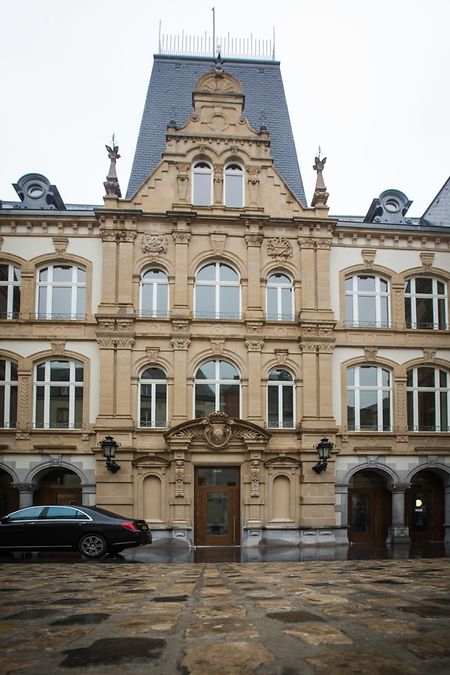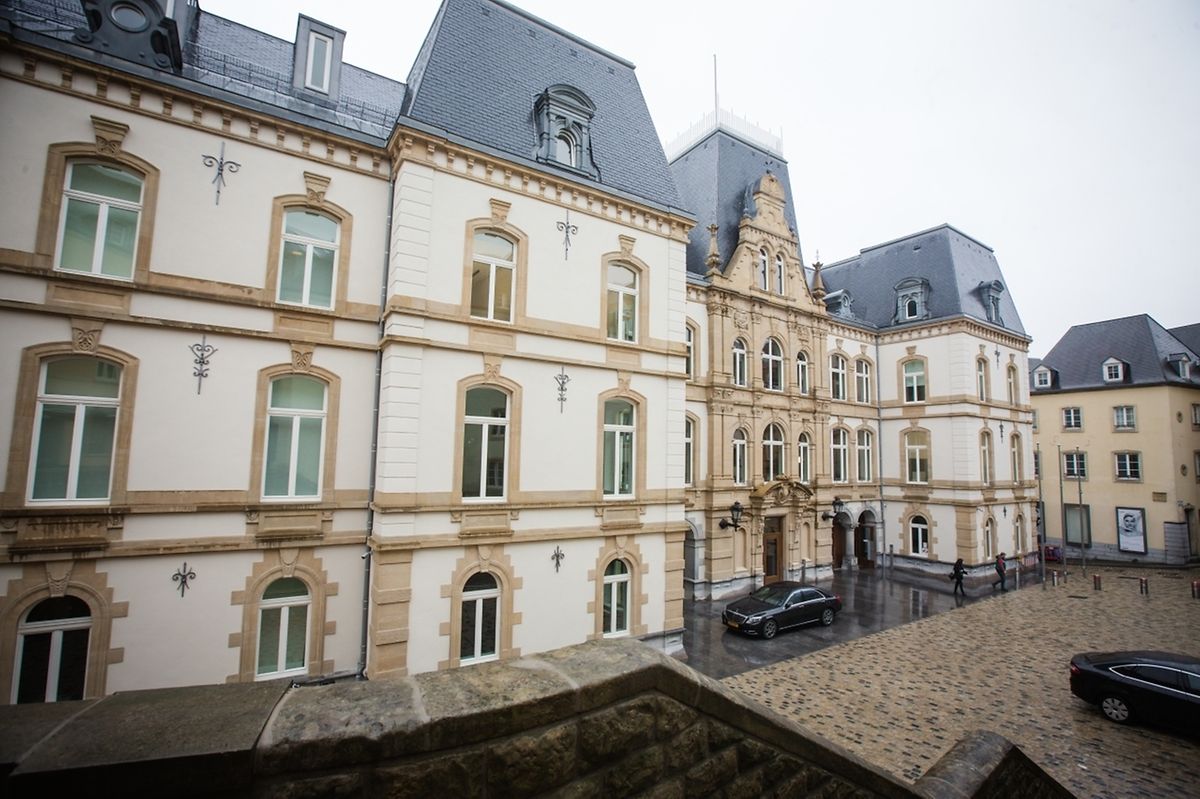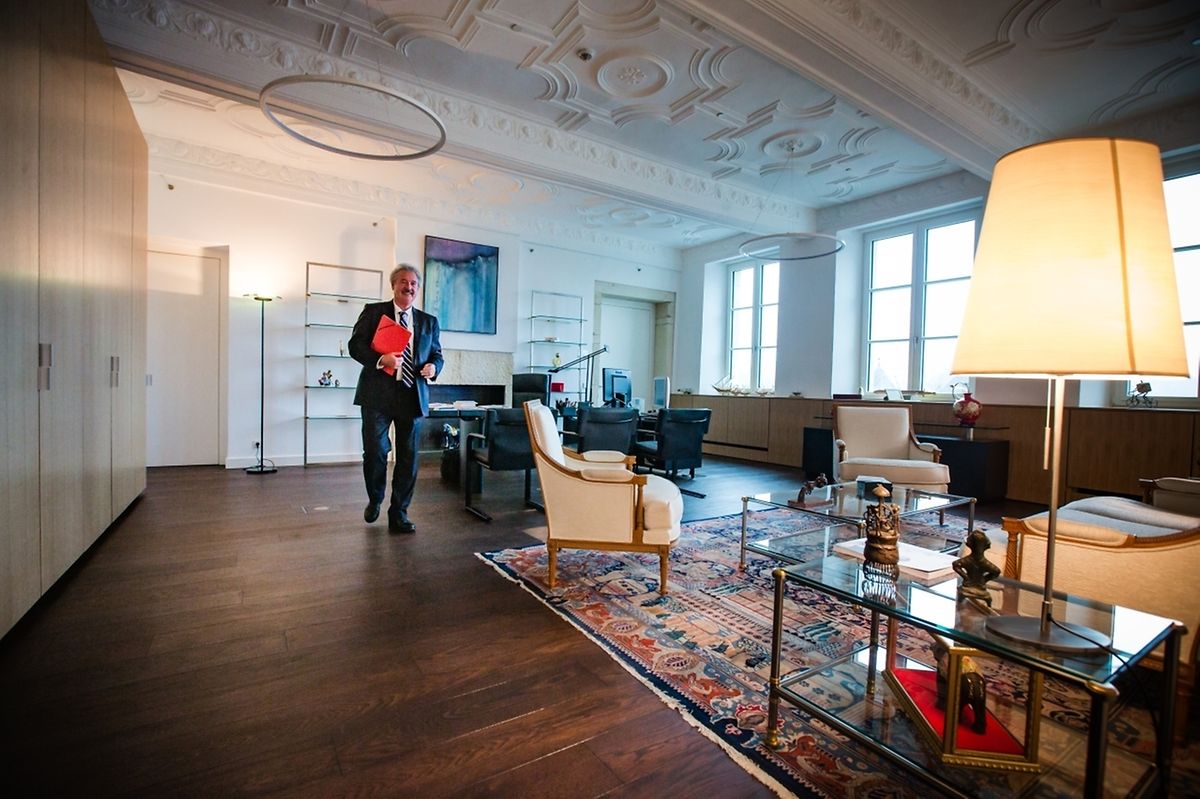 (nas/hp) After being closed for a number of years the former Palace of Justice has undergone a transformation.
The building is now the home of the ministry for foreign affairs.
Works have been carried out to renovate the interior of the XVI Century building and this is what it looks like now.