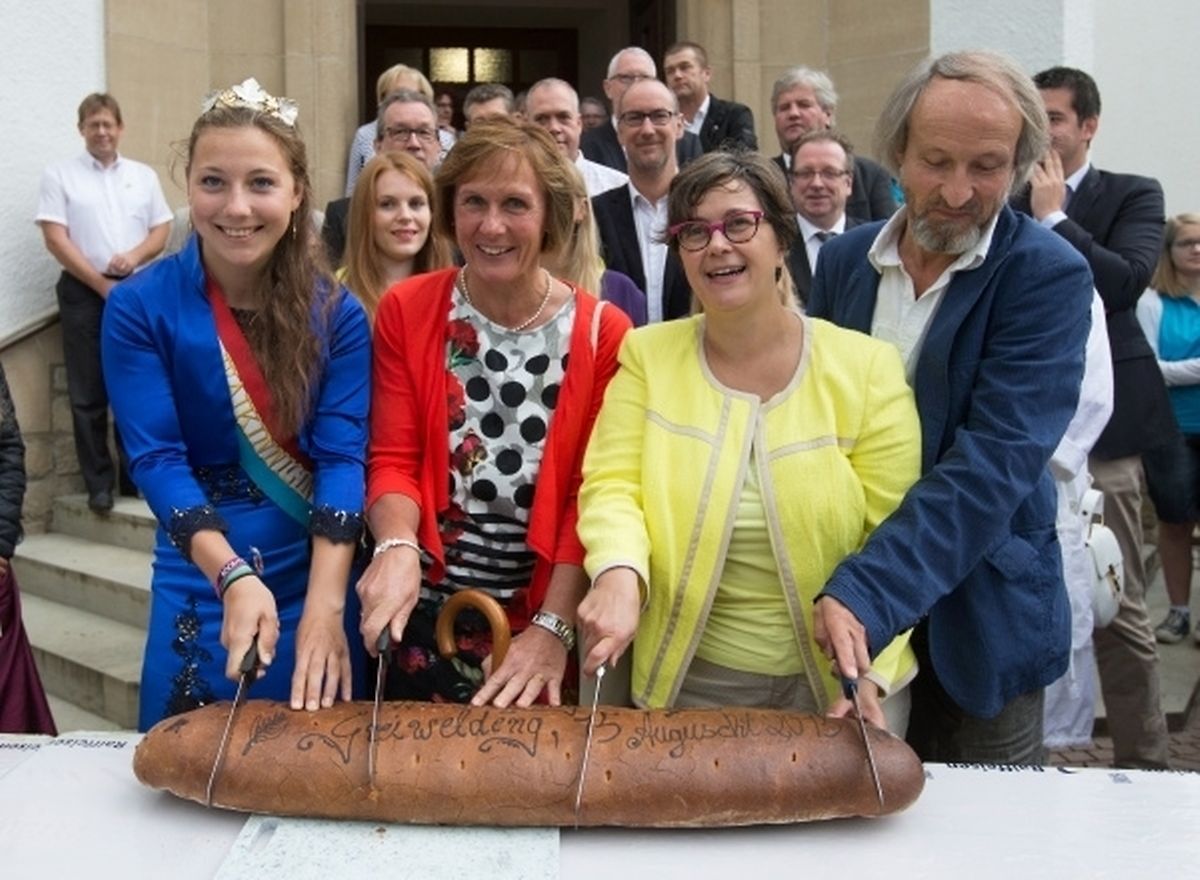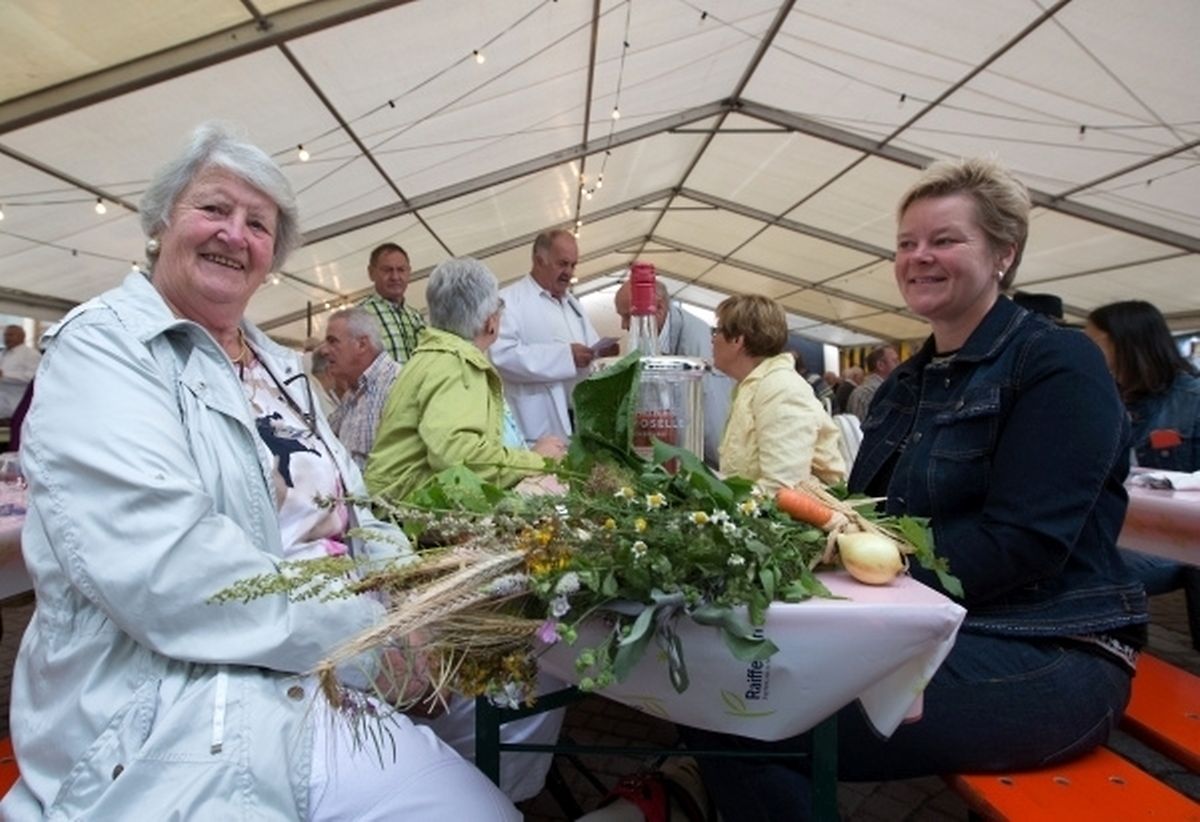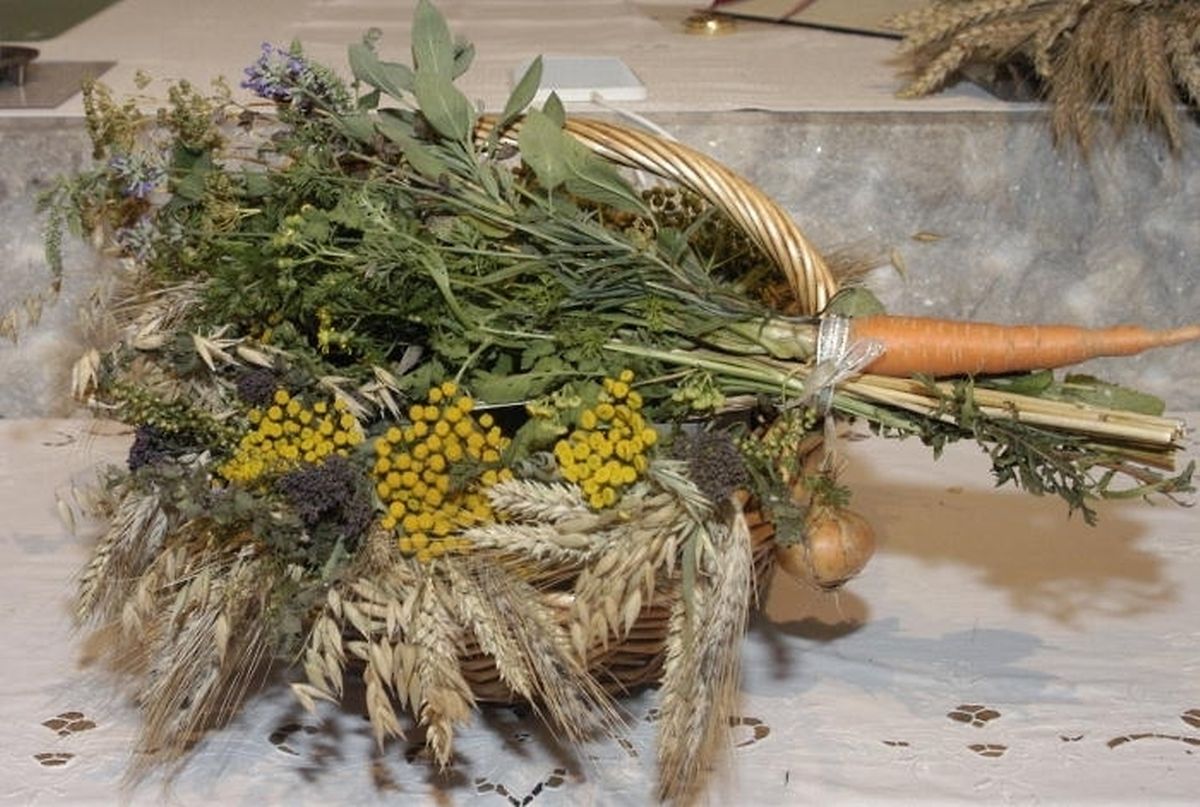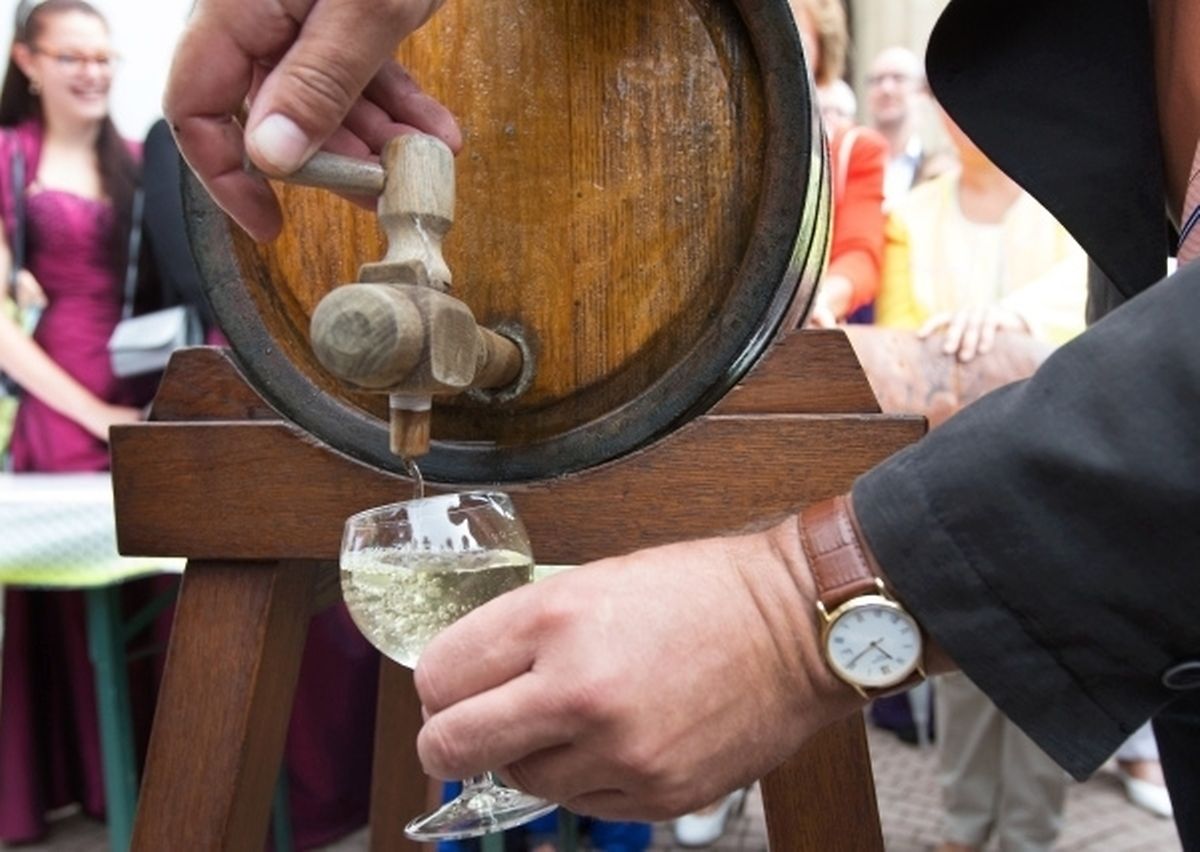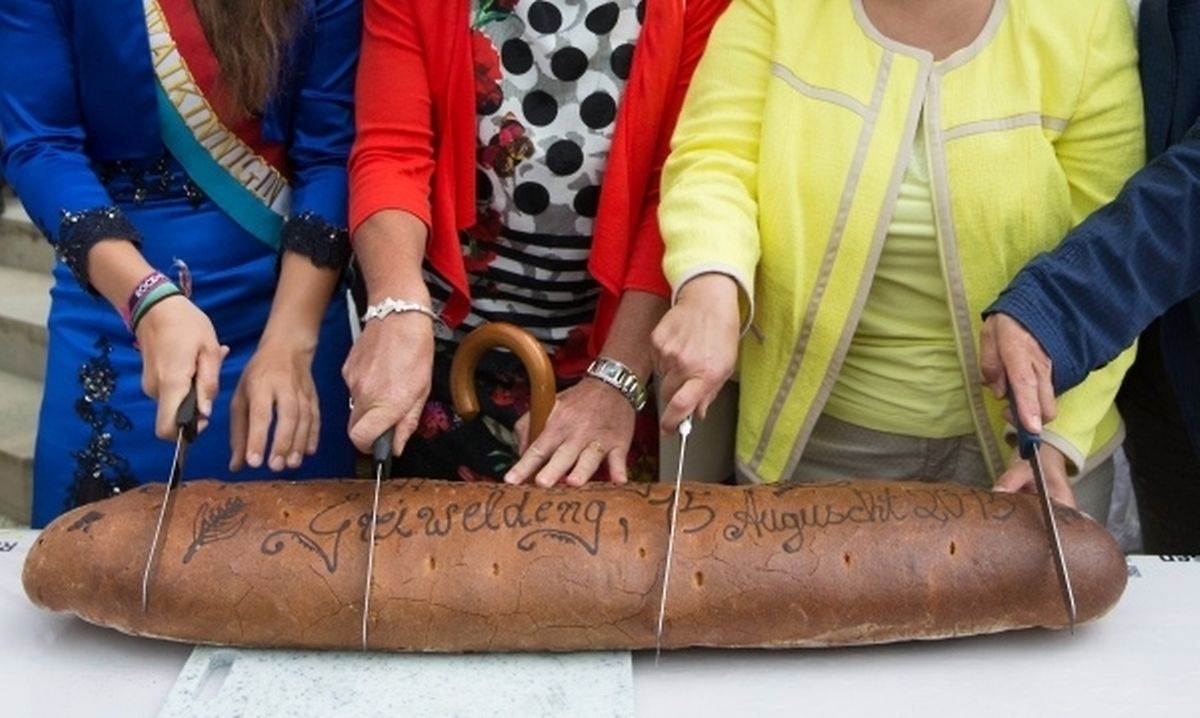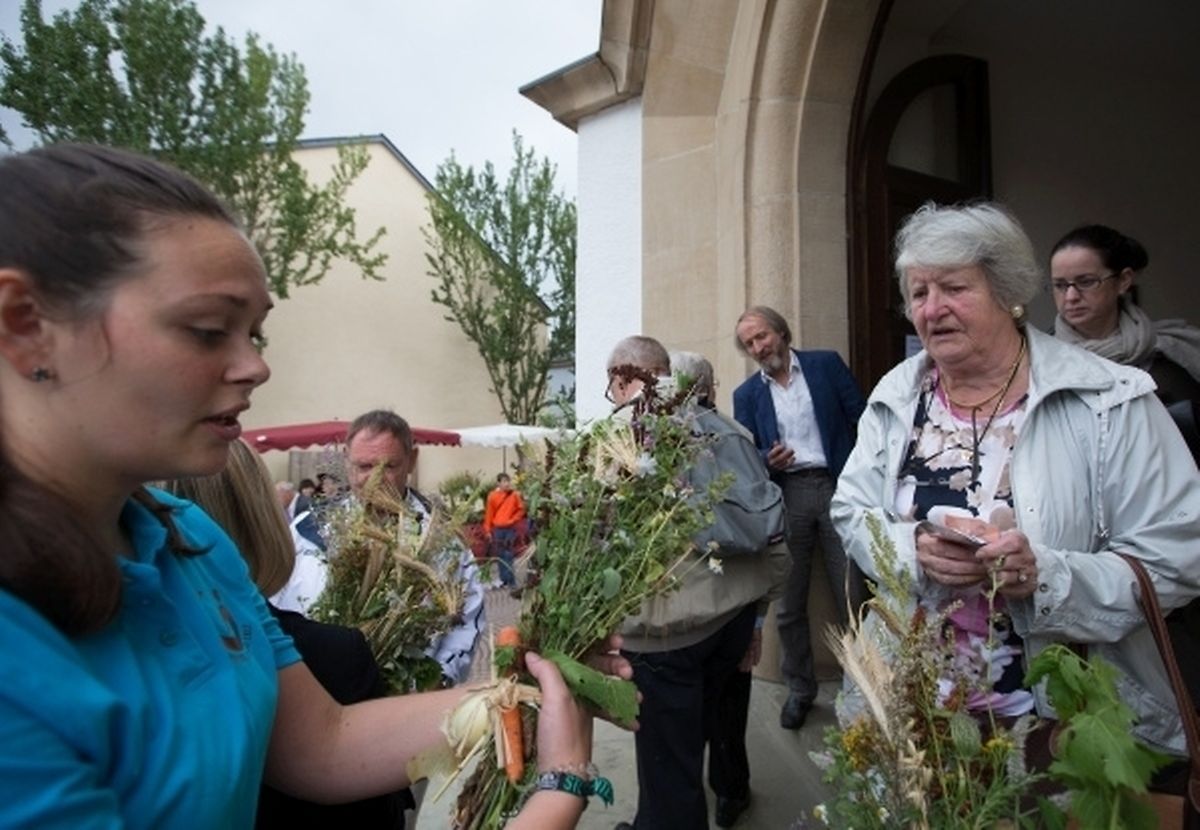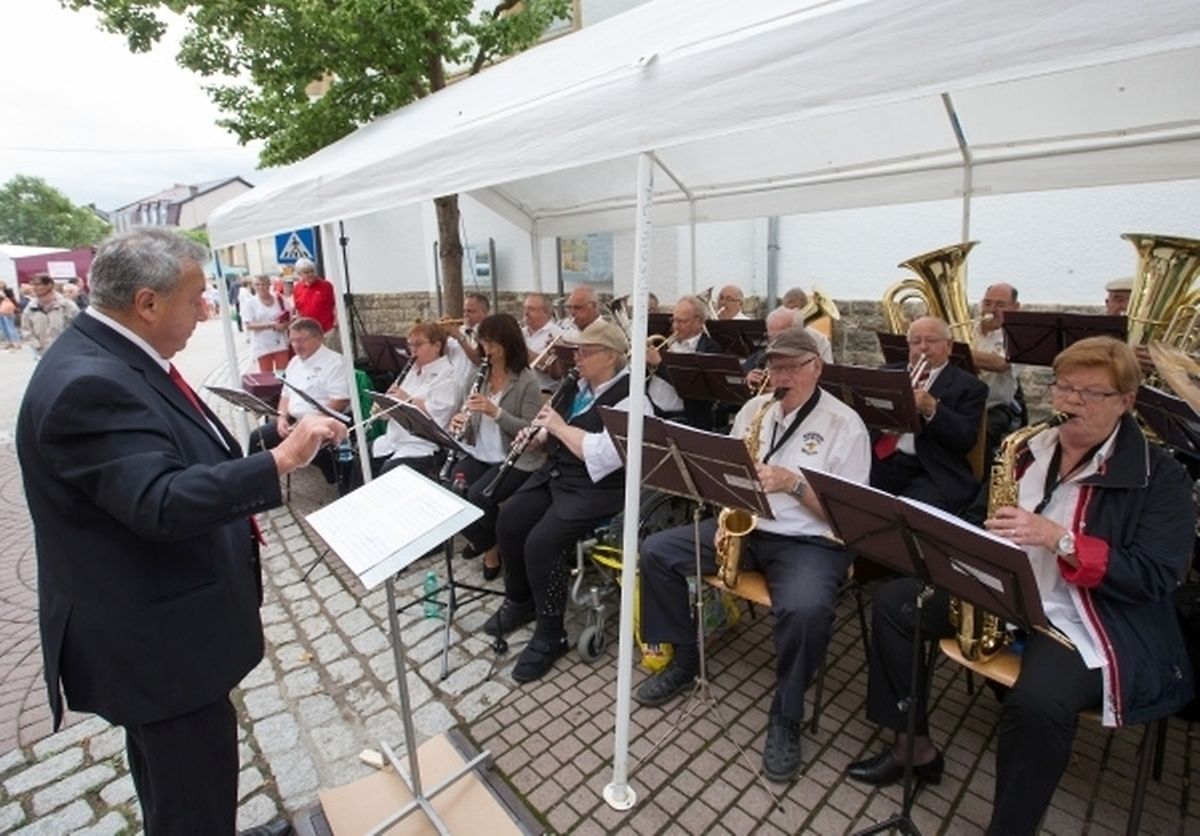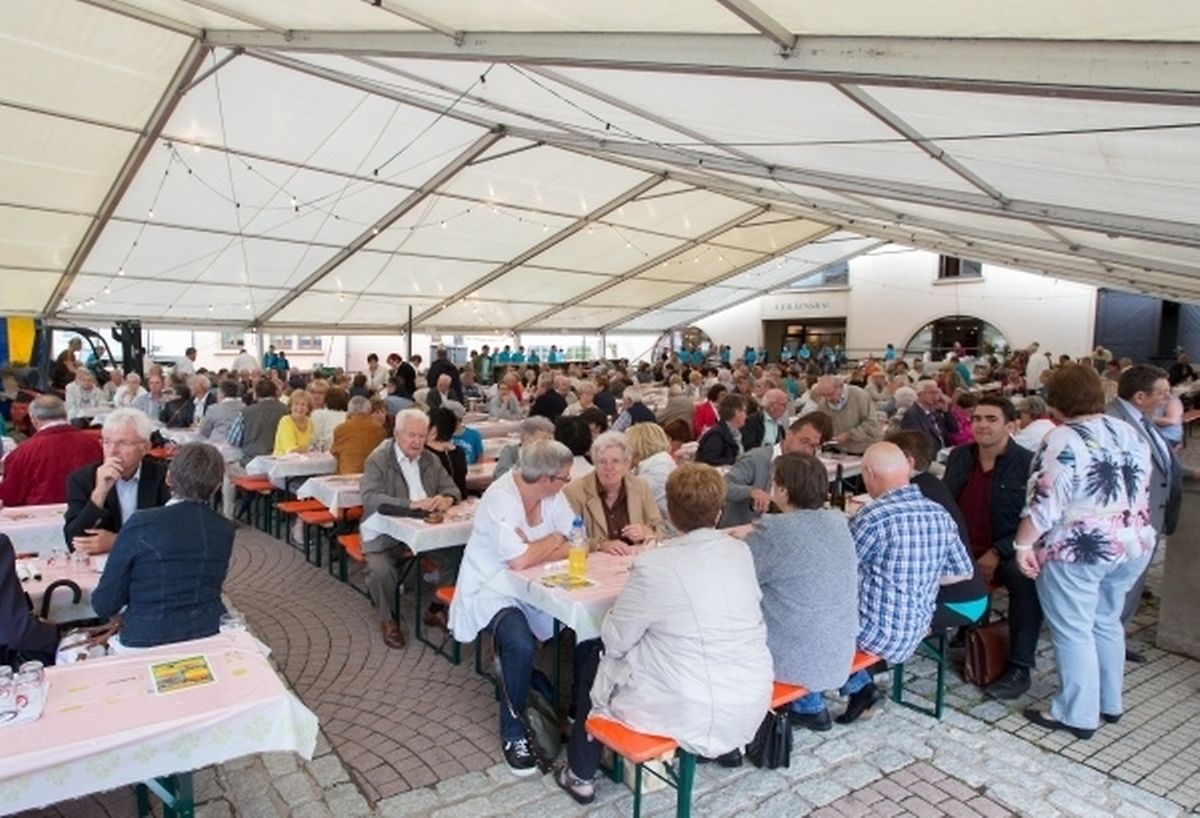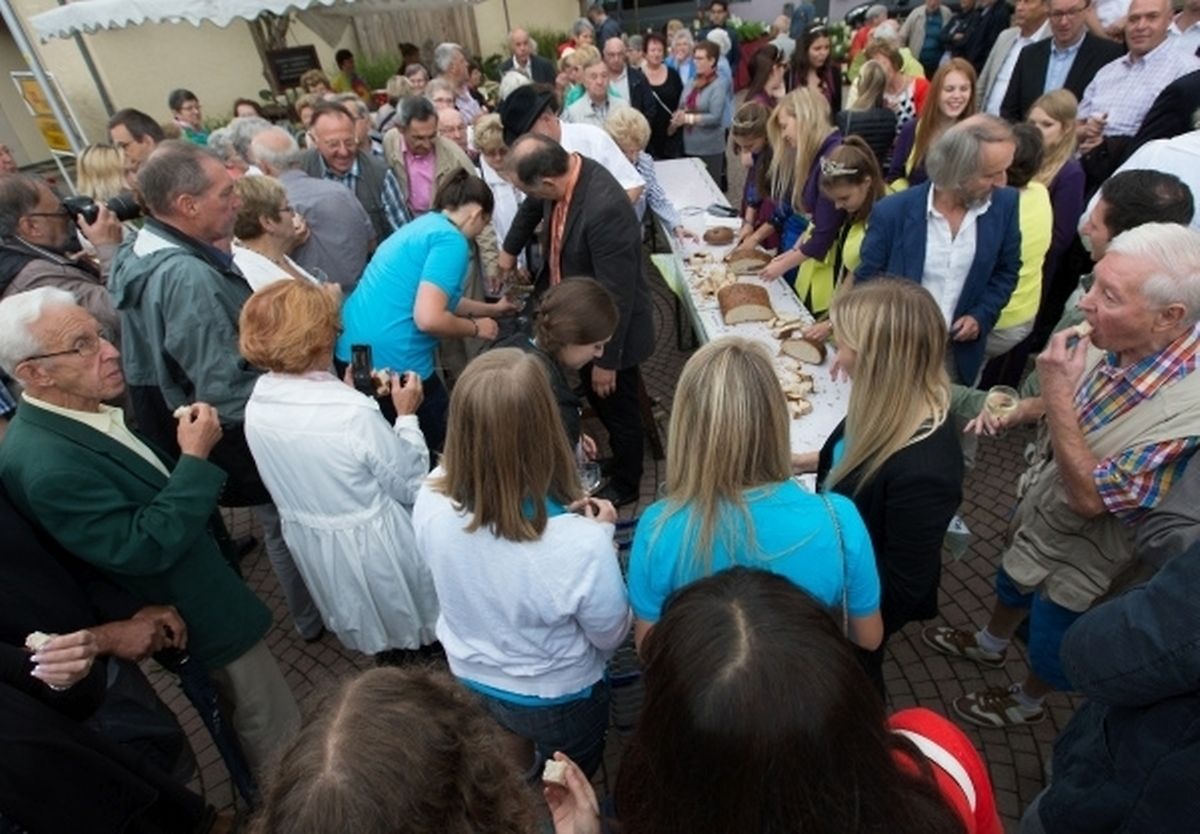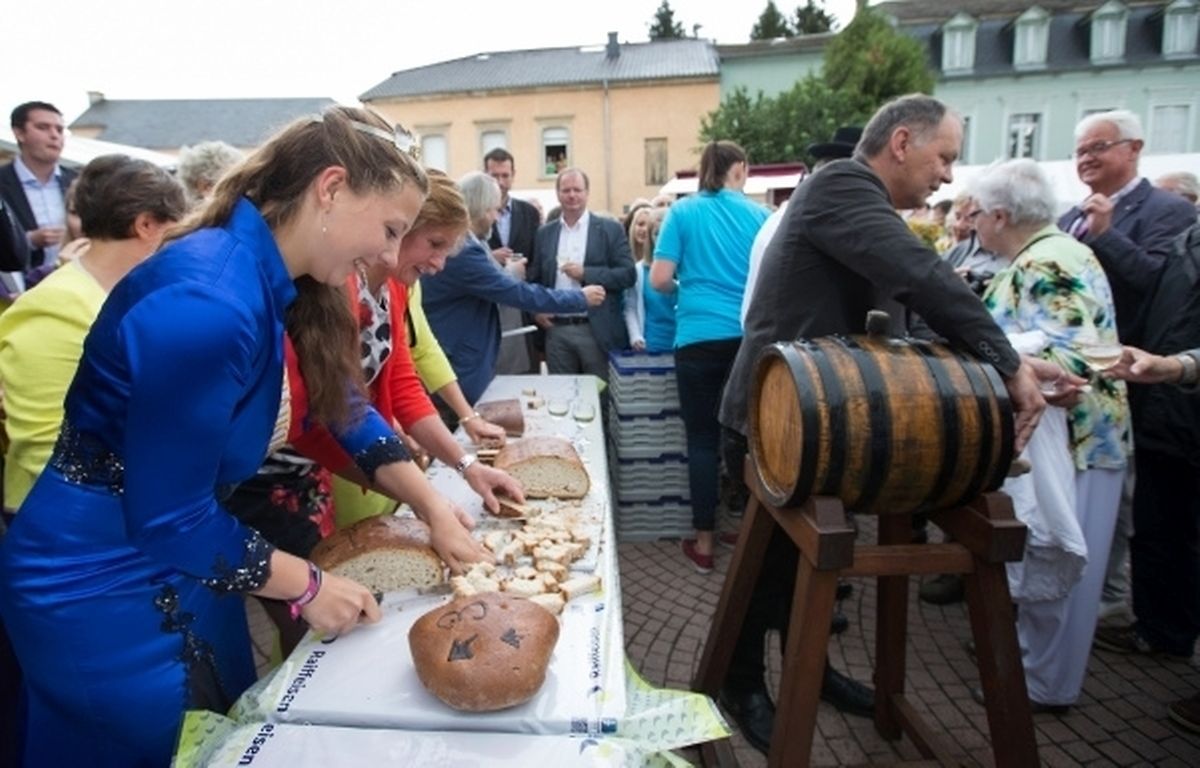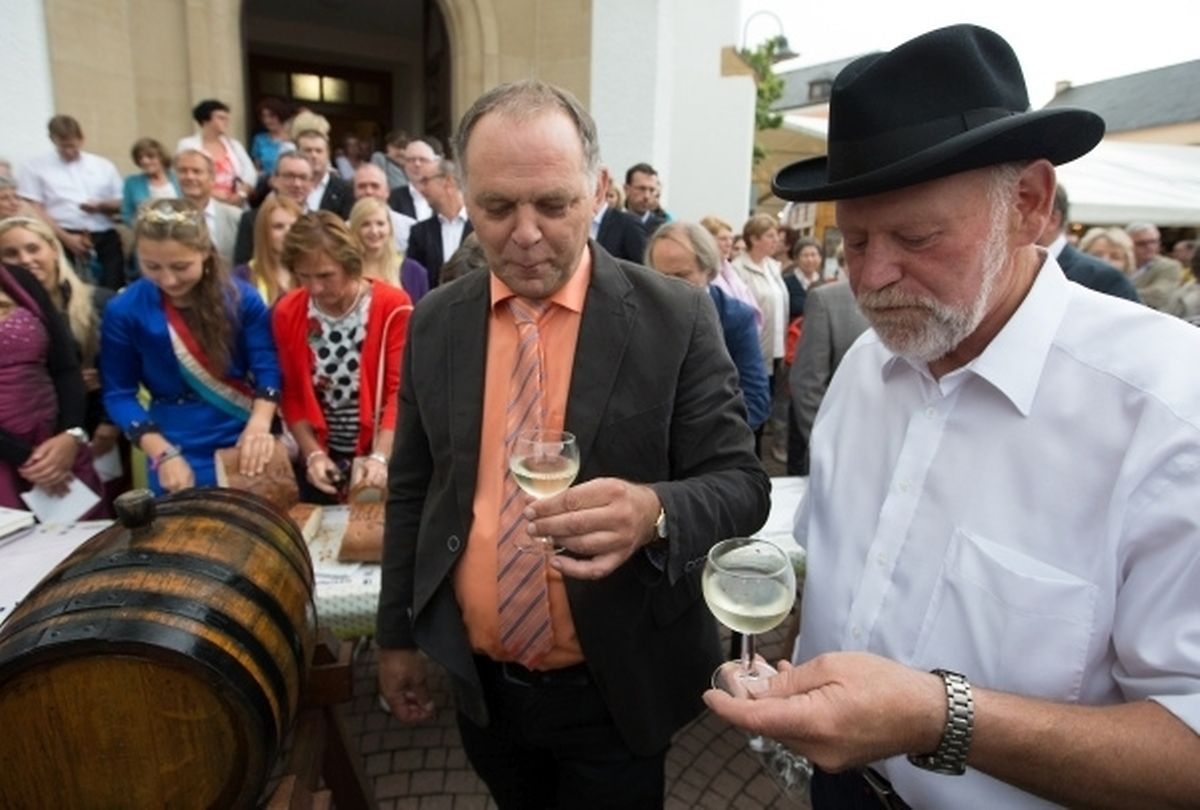 Thousands of people gathered Greiveldange on Saturday for the traditional August 15 feast or Léiffrawëschdag (pronounced léyefraveuchdar).
The festival is a chance to savour the traditions of the past, enjoy local dishes and practice old customs before they are forgotten. Always held on Assumption day, the festivities began with a mass in which medicinal herbs and vegetables were blessed.
In the past, farmers would weave a bouquet from these plants, blss it and hang it in their barns for good luck. The custom is thought to go back to the sixth century AD.
Festivities were expected to continue into the evening with wine served from local wineries along with Luxembourg dishes, live music and dancing.
Do not miss the news - sign up to receive the wort.lu newsletter in English delivered to your inbox six days a week.