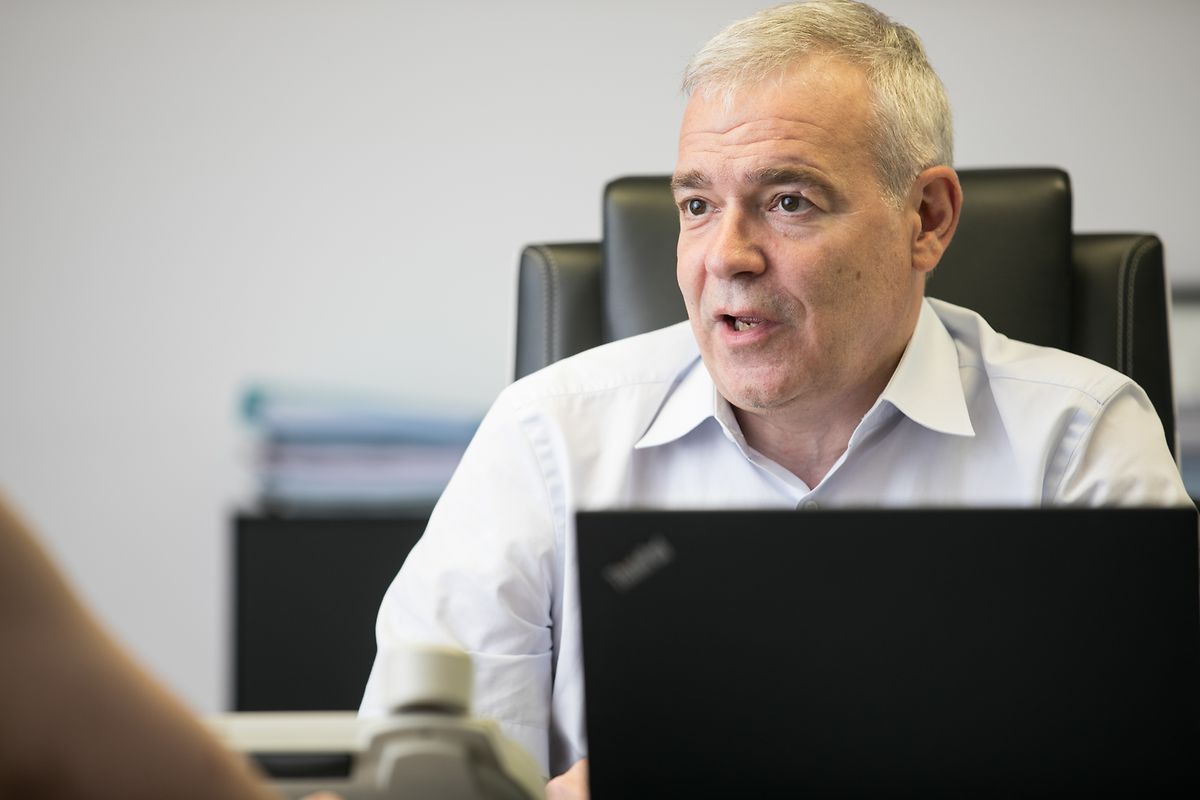 Labour Minister Dan Kersch Photo: Guy Wolff
More than 6,000 companies have applied for government support to allow temporary unemployment for staff, the government said on Wednesday, expecting to spend €500 million on the plan in March alone.
"The number of requests is likely to increase," Labour Minister Dan Kersch told radio station 100,7. The authorities have put in place special procedures so requests will be handled at a faster pace. In normal times, there are just around 30 such requests coming in a month.

"[Half a billion] will not be enough if the scale of the requests continues in April," Kersch said. The government is ready to increase the aid budget.

The programme enables companies to temporarily put staff on unemployment benefits at 80% of their salary.
---
Get the Luxembourg Times delivered to your inbox twice a day. Sign up for your free newsletters here.