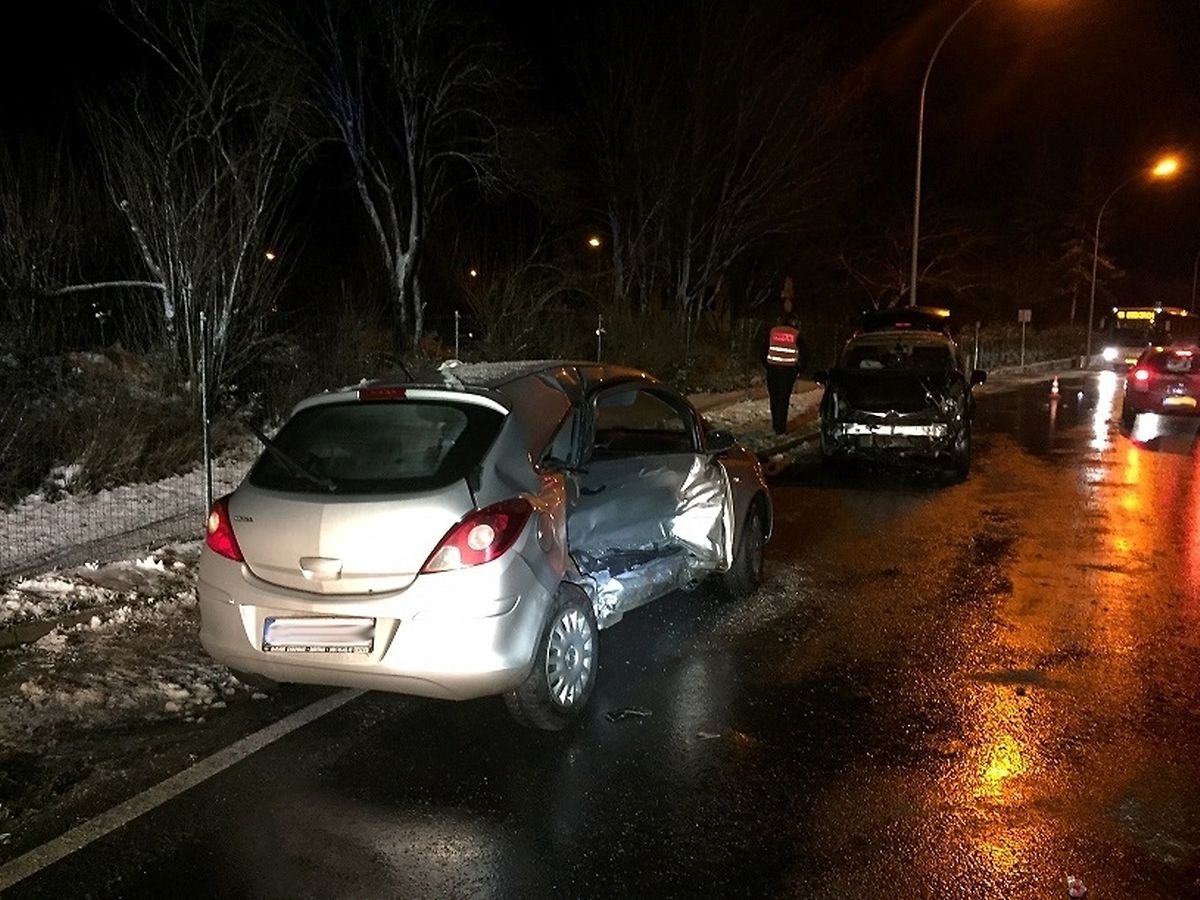 Two cars travelling in opposite directions were badly damaged when they skidded on ice and collided on Saturday night.
The accident occurred between Heffingen and Fels late on Saturday night. One car, which was driven by a Belgian national, struck the other on the passenger side of the car.
The driver was taken to hospital with serious injuries. Two occupants were in the other car. They too suffered injuries.
Because of the freezing temperatures, two walkers had to be rescued from the Mullterthal region after they slipped on the icy rocks.
Do not miss the news - sign up to receive the wort.lu newsletter in English delivered to your inbox six days a week.