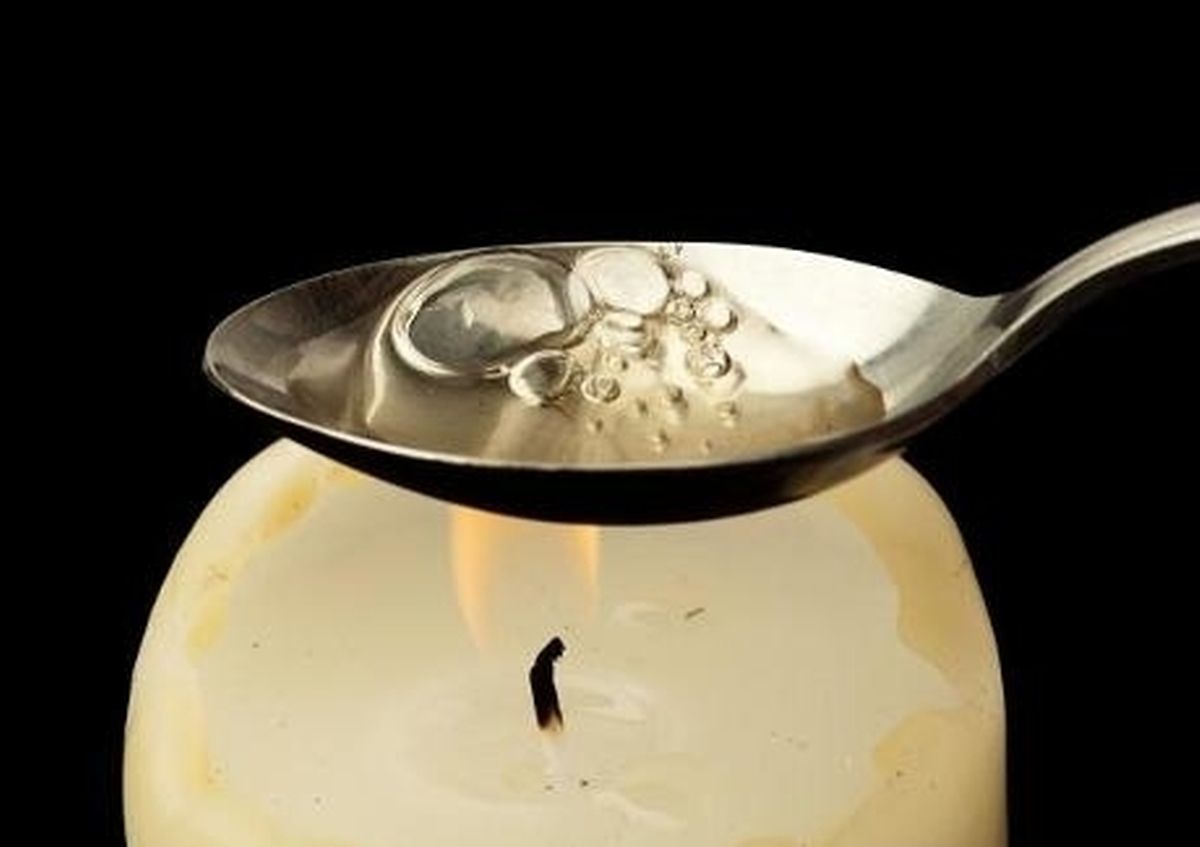 (MSS) Two men and one woman were arrested last Friday on suspicion of selling heroin in the Bonnevoie district over a longer period of time.
The police seized a total of 25 grammes of heroin, 12,000 euros and two vehicles after conducting raids in Bonnevoie and Howald.
A Belgian man who was among those arrested is thought to have trafficked the drugs to Luxembourg.