Three years of healthy eating
Three years of healthy eating
As healthy-eating columnist Lisa Fuchs reflects on three years since going grain-free and sugar-free, she explains it has not been easy but it works for her family.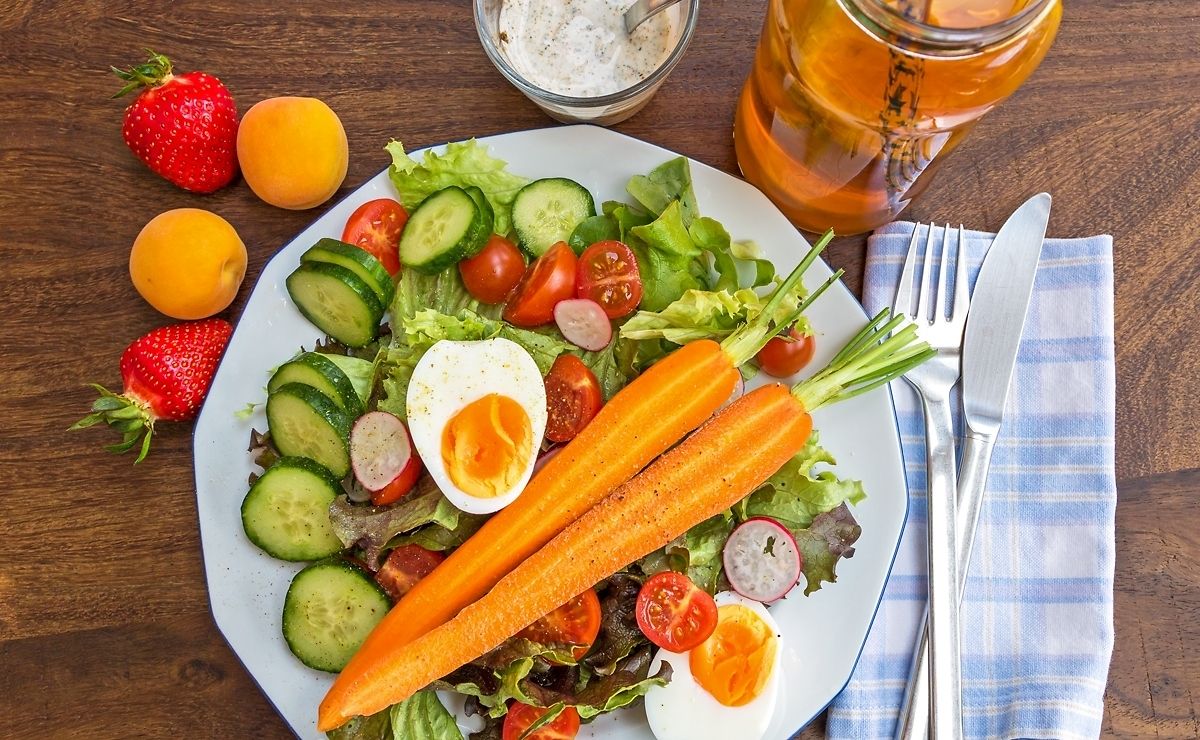 It's been three years since my family changed our eating habits. We stopped eating all grains – meaning bread, cereals, pasta and even rice were not longer on our menu. We also stopped eating sugar and anything containing refined sugar.
A few more things were off the table – like potatoes, beans, any processed foods and all milk products except butter and yogurt. Instead we filled our life and stomachs with plenty of fresh vegetables, organic meat, fish, eggs, nuts and dark chocolate.
So how did it go? A family of four, including two kids who have grown into teenagers during these years – is it possible to keep it up? I would lie if I said that the transition back then was easy. The kids were not happy about my decision. I didn't force the change on them but since I was the main cook, this is what we ate at home.
Over the course of the next few months however, both kids, but mainly our daughter, started to feel changes in their bodies and heads. More energy, clearer mind – school results improving seemingly effortless.
There were a lot of things we felt better about and soon the kids were on board. Today I see both of them making very mature and thought through decisions on their food choices and I can only hope this will continue, as they grow older. The hardest part has most definitely been eating in restaurants and traveling.
Finding hotels that serve a big breakfast including eggs has been key to a good holiday. And when that wasn't possible, a lot of planning ahead helped. On one short trip to Nancy we actually brought a box of home made grain free muffins to eat as breakfast and on a trip to Metz we booked a hotel next to the market halls to have access to fruits and vegetables in the early mornings.
We still get asked more or less daily about our eating habits and it can be difficult to find a balance between simply answering the questions and starting to preach about how great this is. My favorite sentence has become: "it works for us". And that's it actually. It works really well for us. We feel healthy and we eat really great tasting food, but we also realize it's not for everyone.
Our diet started off as a strict Paleo diet. And then, through the years, we adapted it to fit our life and us. We love sushi, so every now and then we enjoy a great sushi dinner and that includes rice and even the added sugar in that rice.
With a growing teenaged son who eats all day, we also added potatoes back in. They are great fillers for a hungry boy and makes every day life easier. And since I recently found a great tasting grain free bread, made with rice flour and corn flour – we sneak this in as an occasional treat as well. And cheese. We do love cheese!
You certainly get used to eating differently, and it is easy to keep going if you feel good. Having said that, I have to admit that on a recent trip to visit my sister in Denmark, I was suddenly in heaven! We went for lunch at one of several Paleo restaurants that has opened up there and it was just amazing being able to choose from everything on the menu knowing nothing would upset my digestion.
I had a wrap with vegetables and chicken. And yes – there are grain free versions of making wraps! It is quick and easy: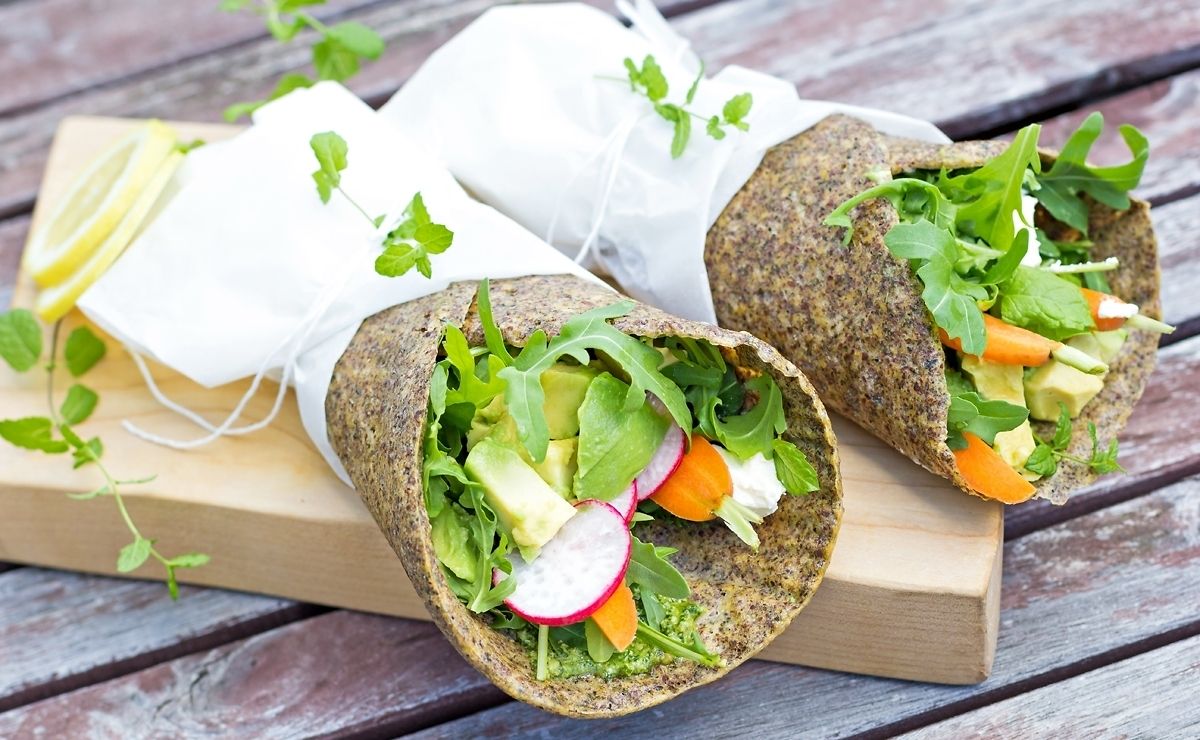 Grain-free wraps
You need: 125 ml (1/2 cup) ground linseeds (golden or brown), ¼ teaspoon salt and optionally 1 teaspoon onion powder. Mix and add 3 eggs, 3 tbsp. olive oil and 4 tbsp. water. Stir and divide into three large round shapes on a parchment paper before baking for 10 minutes in 180 C (360 F). Fill as you like and enjoy!
Lisa Fuchs is the author of "Delicious grain free baking" available on amazon. She also writes about healthy and creative baking, under the name Liesel on her blog: lieselathome.com
You will never find sugar or gluten in any of her recipes and most of them are also lactose free.
Read more articles from Food for thought
Do not miss the news - sign up to receive thewort.lu newsletter in Englishdelivered to your inbox six days a week.