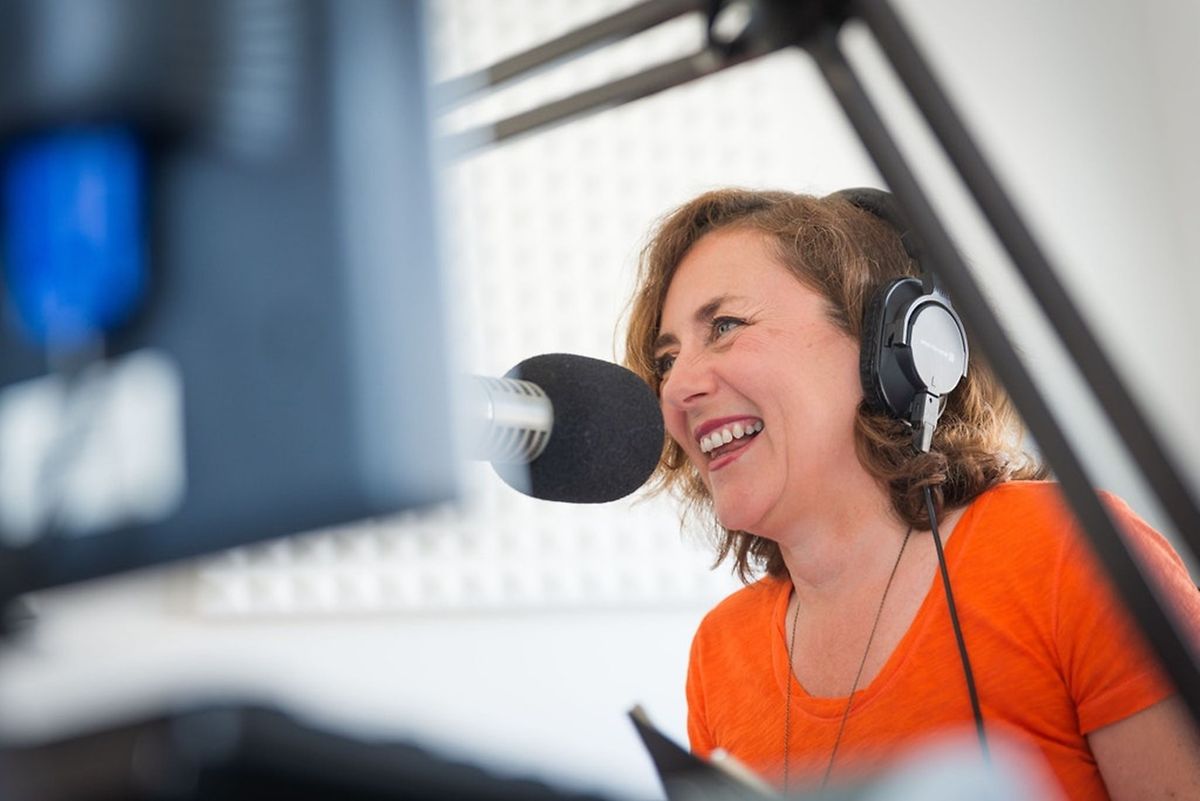 Lisa McLean has been managing ARA City Radio for over a decade Photo: ARA City Radio
ARA City Radio presenter Sam Steen and Luxembourg Times reporter Yannick Lambert discuss some of the week's top stories, including the sharp increase in inflation in Luxembourg last month, the rise in reports of cyber-crime during the pandemic as more people work from home, and a look at "zombie companies" which are unviable but have so far avoided bankruptcy due to low borrowing costs.
Some 9,000 daily listeners tune in to the English-language radio station, which is on air weekdays from 6 o'clock in the morning to 2 o'clock in the afternoon. This morning's show is here:
---
The Luxembourg Times has a new LinkedIn page, follow us here! Get the Luxembourg Times delivered to your inbox twice a day. Sign up for your free newsletters here.