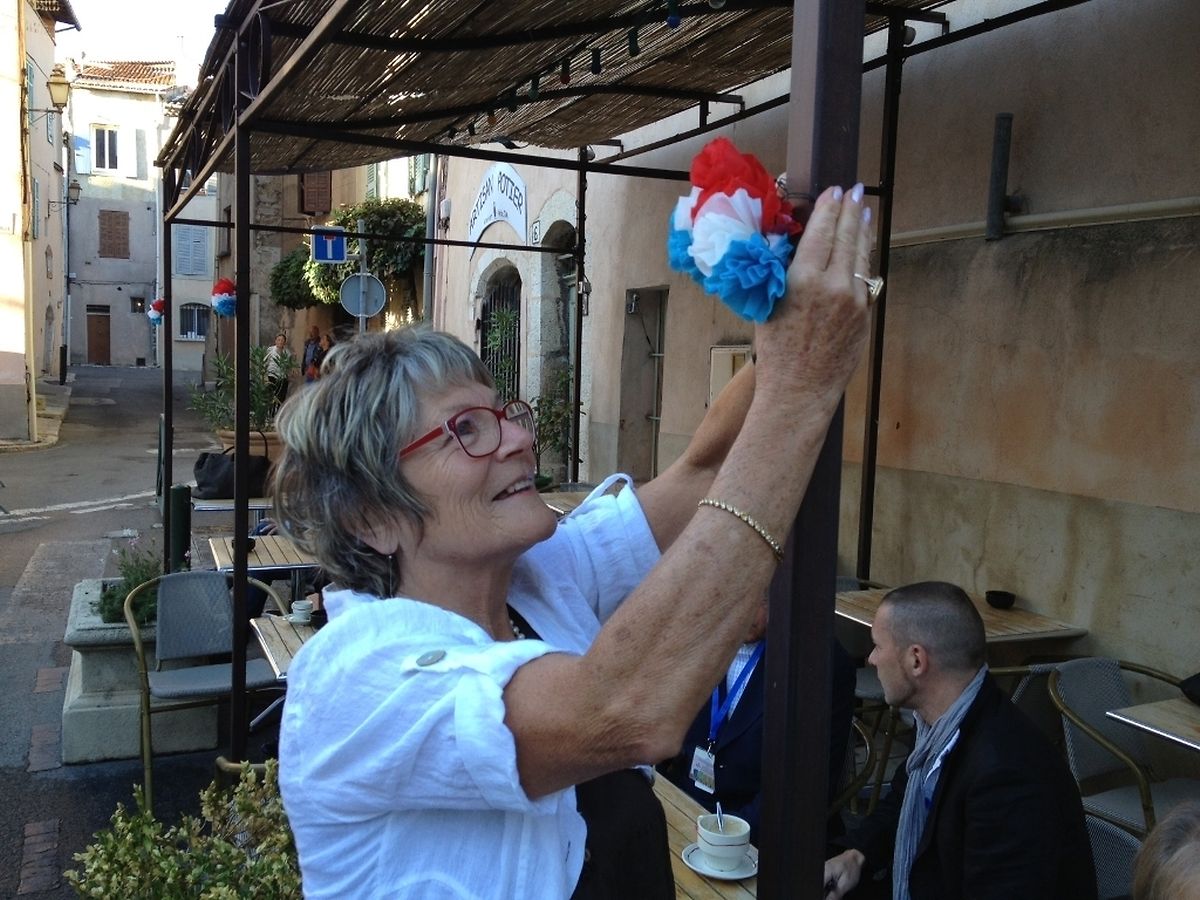 (ADW) The wait is over: On Saturday Prince Félix and his fellow student Claire Lademacher will marry in Saint-Maximin-la-Sainte-Baume the south of France for the long-awaited religious ceremony.
At 11am the young couple is expected in front of the imposing "Basilique Sainte Marie-Madeleine". Luxembourg's Archbishop Jean-Claude Hollerech will hold the church ceremony attended by 370 guests; members of the Grand Ducal family, the Lademacher family and friends of the couple.
Prince Félix and Claire will then proceed to walk to the reception to be held at the nearby "Couvent Royal" at about 12:30 clock, making their way through the crowds as a newly-wed couple.