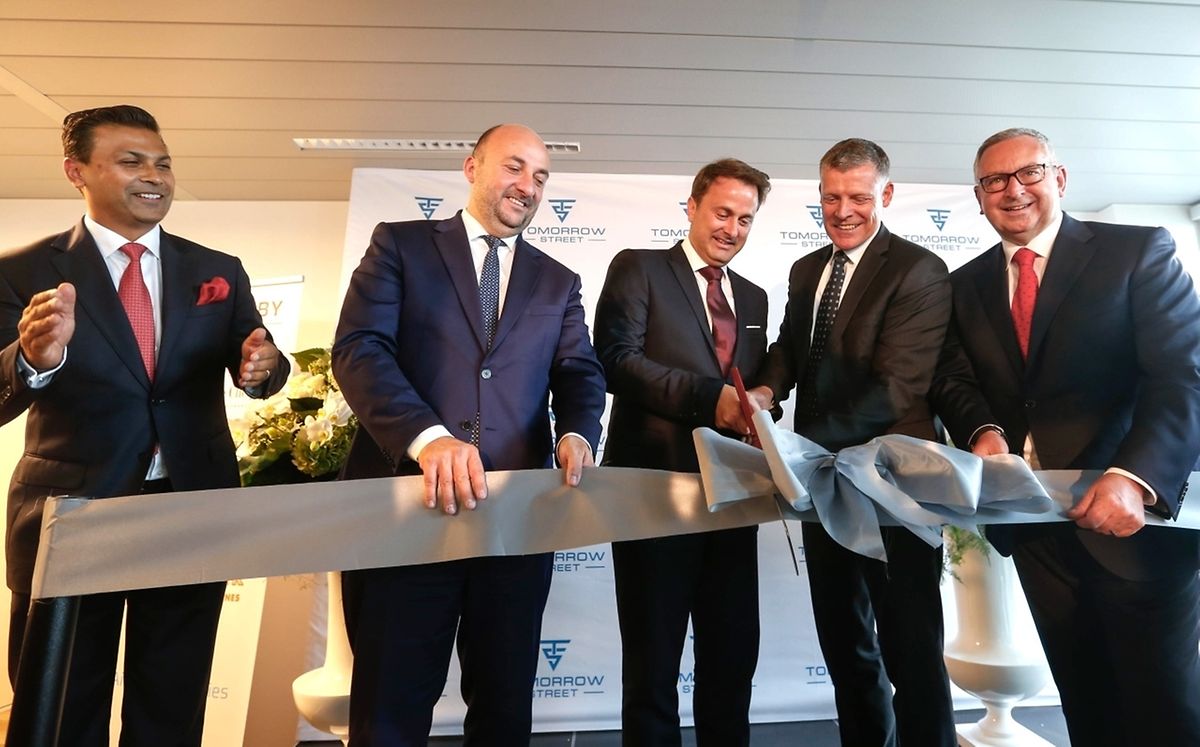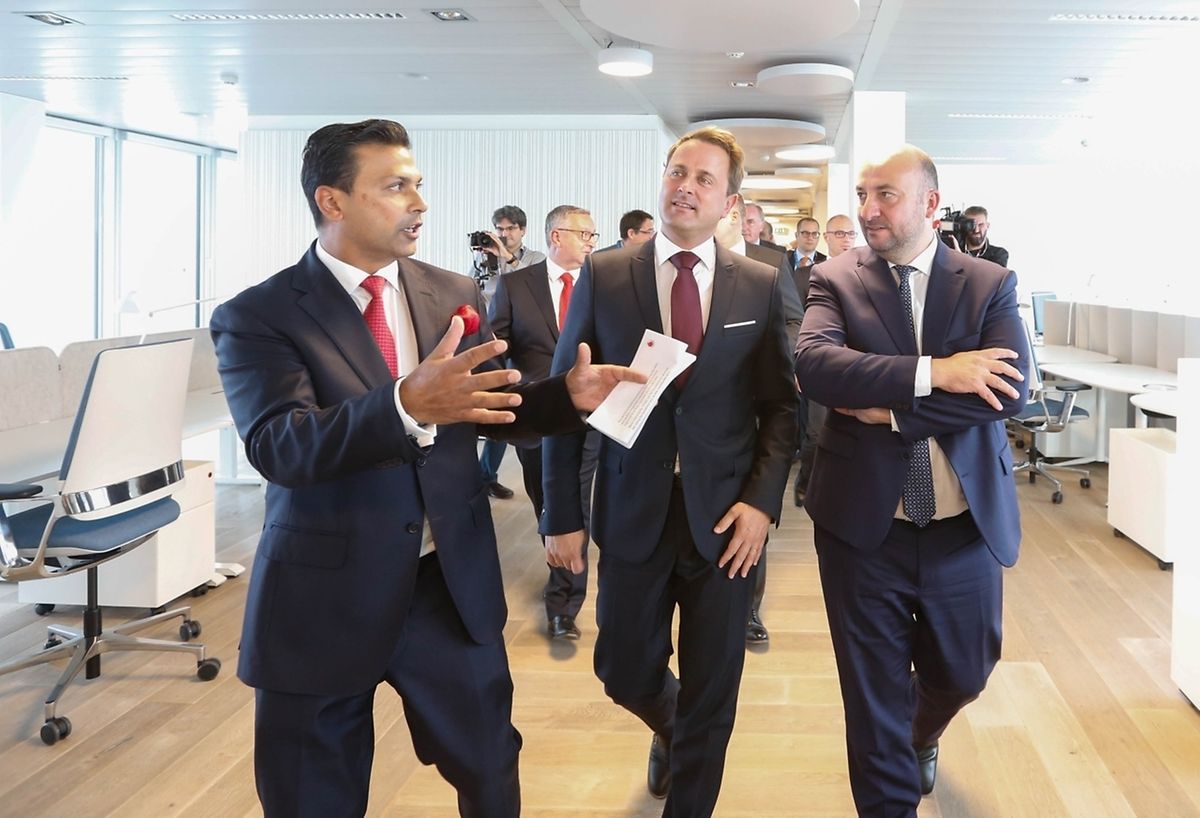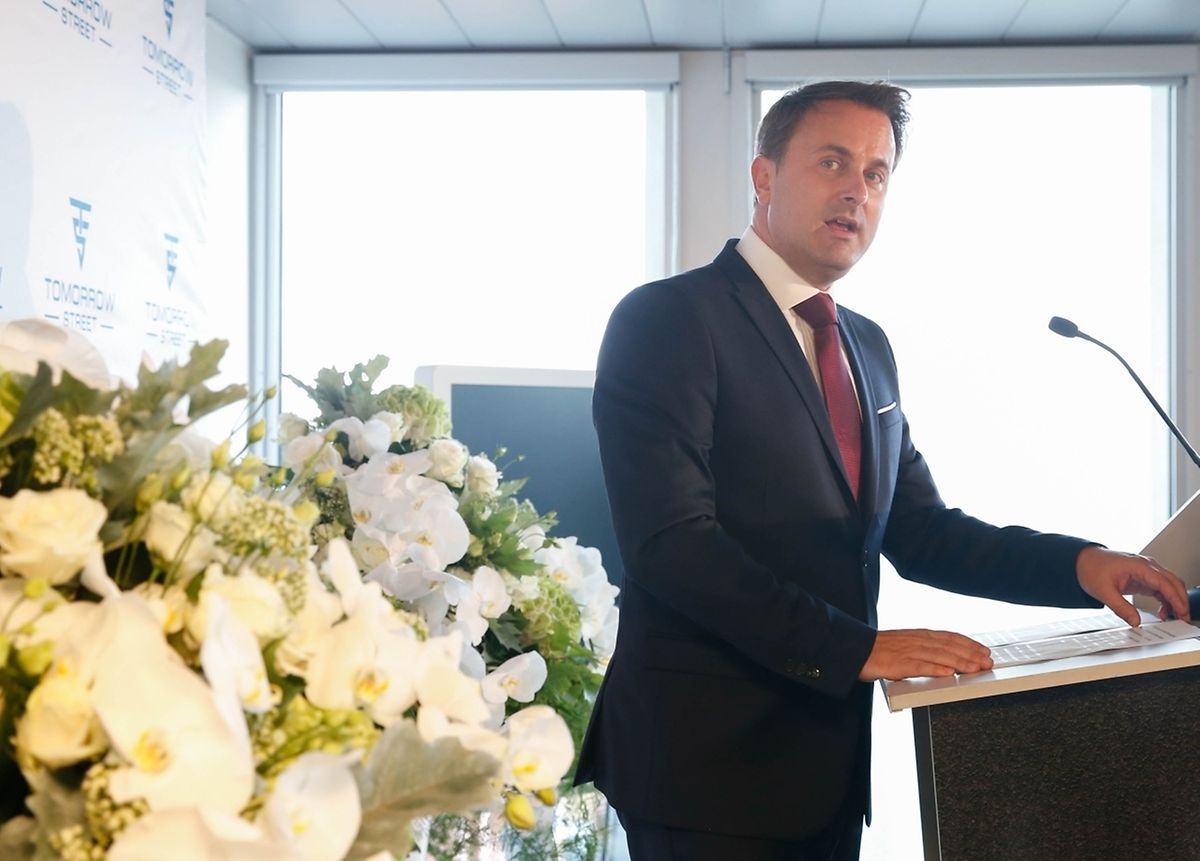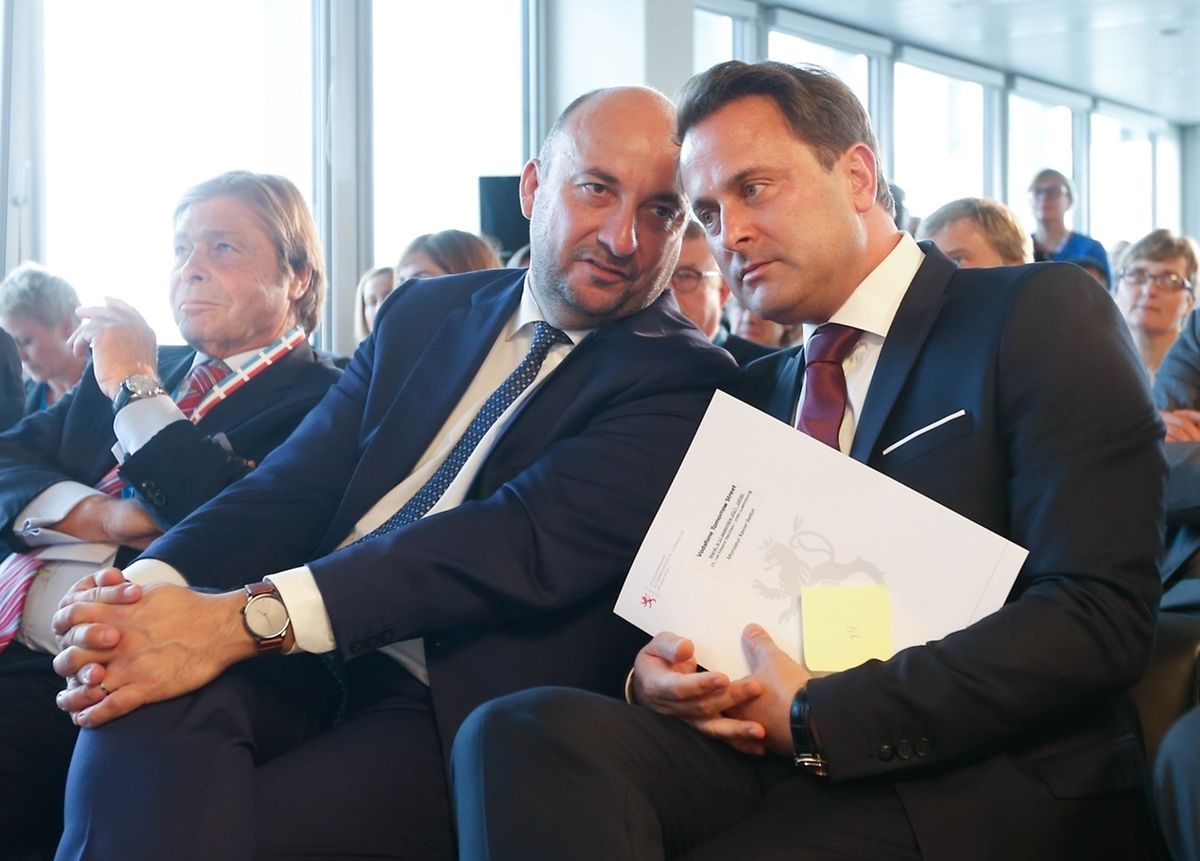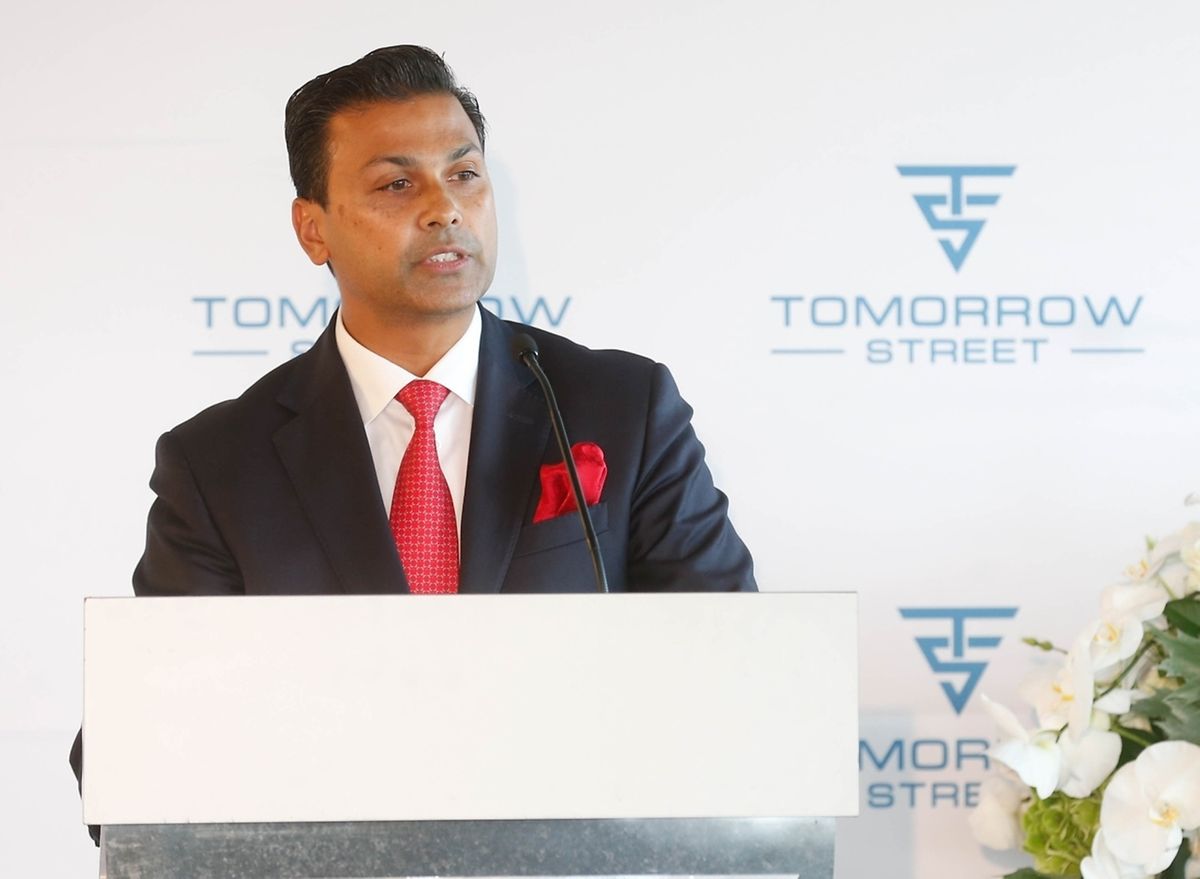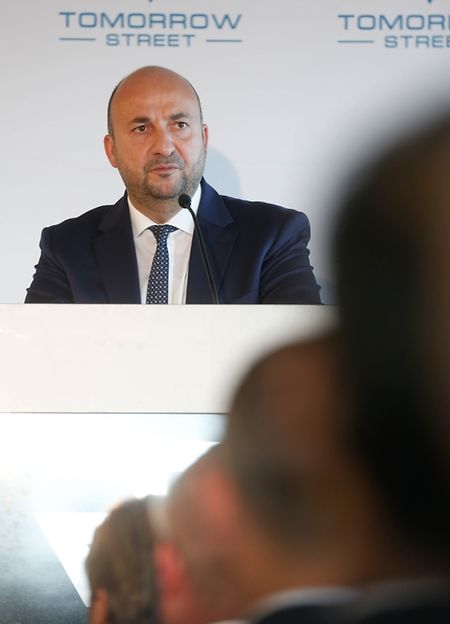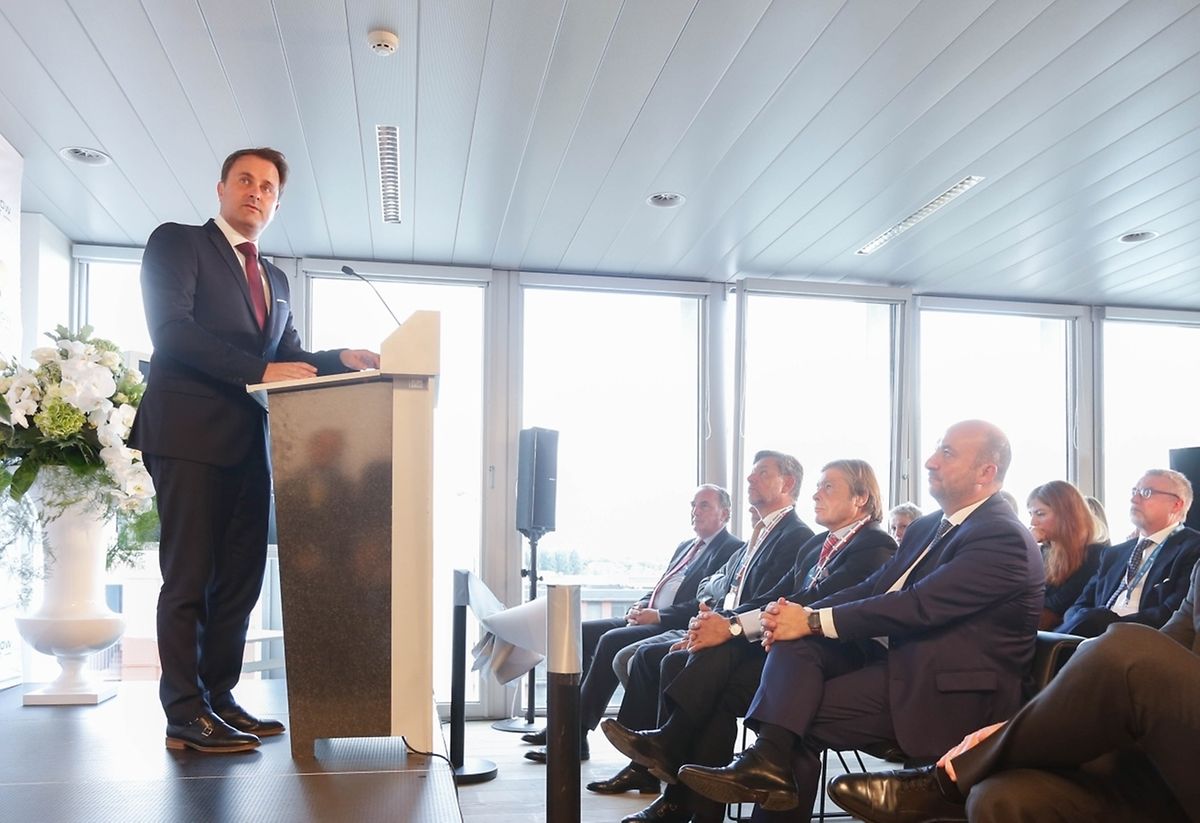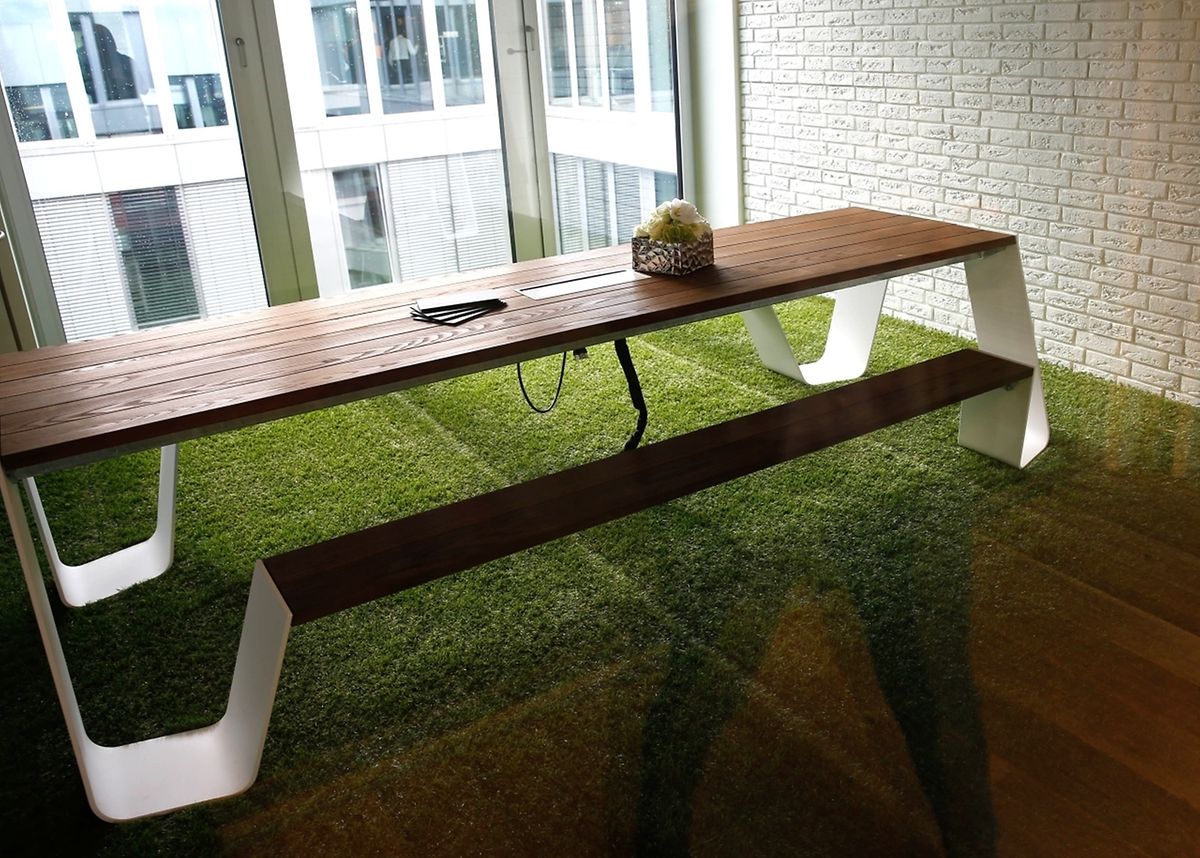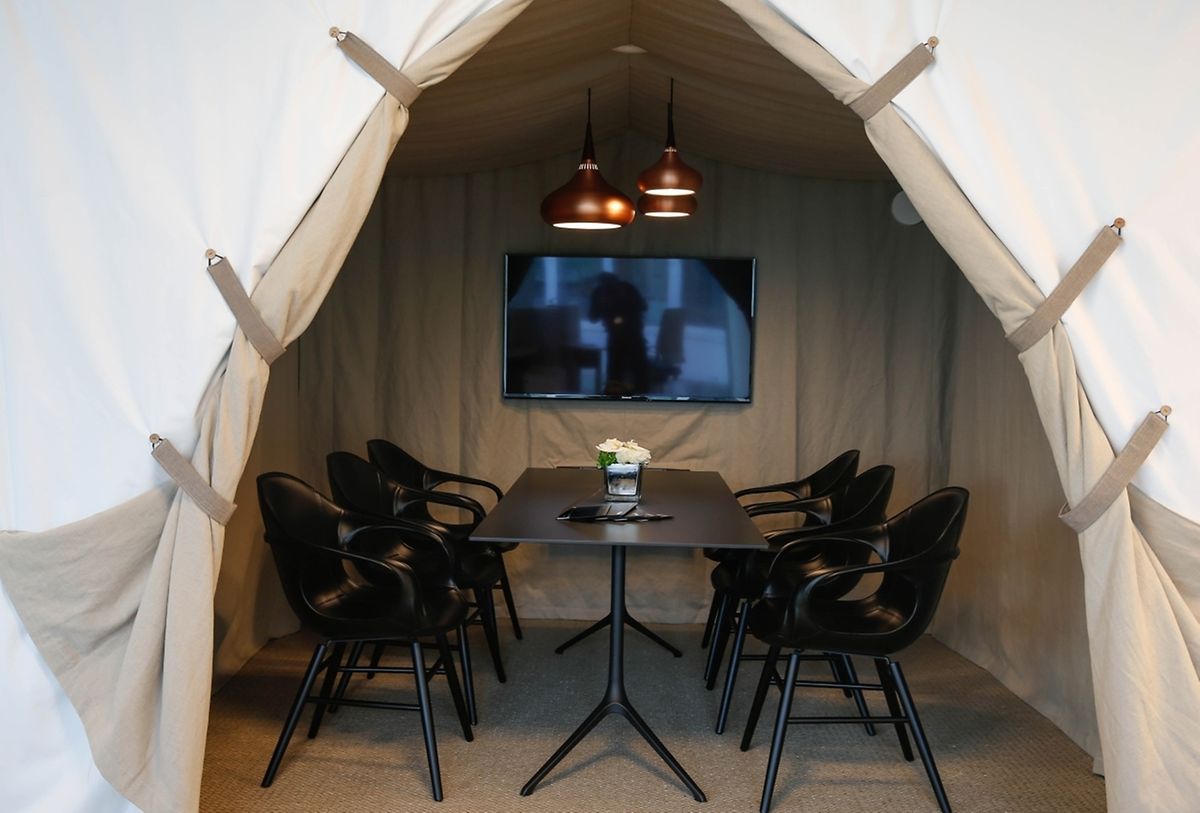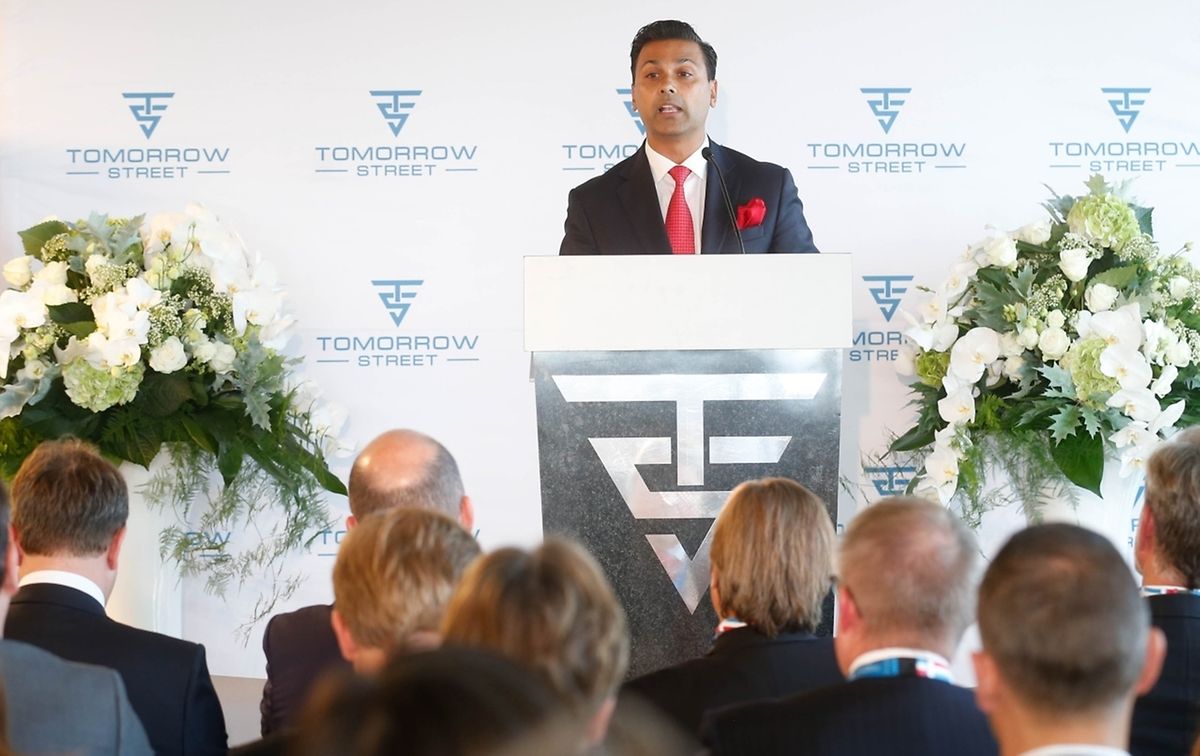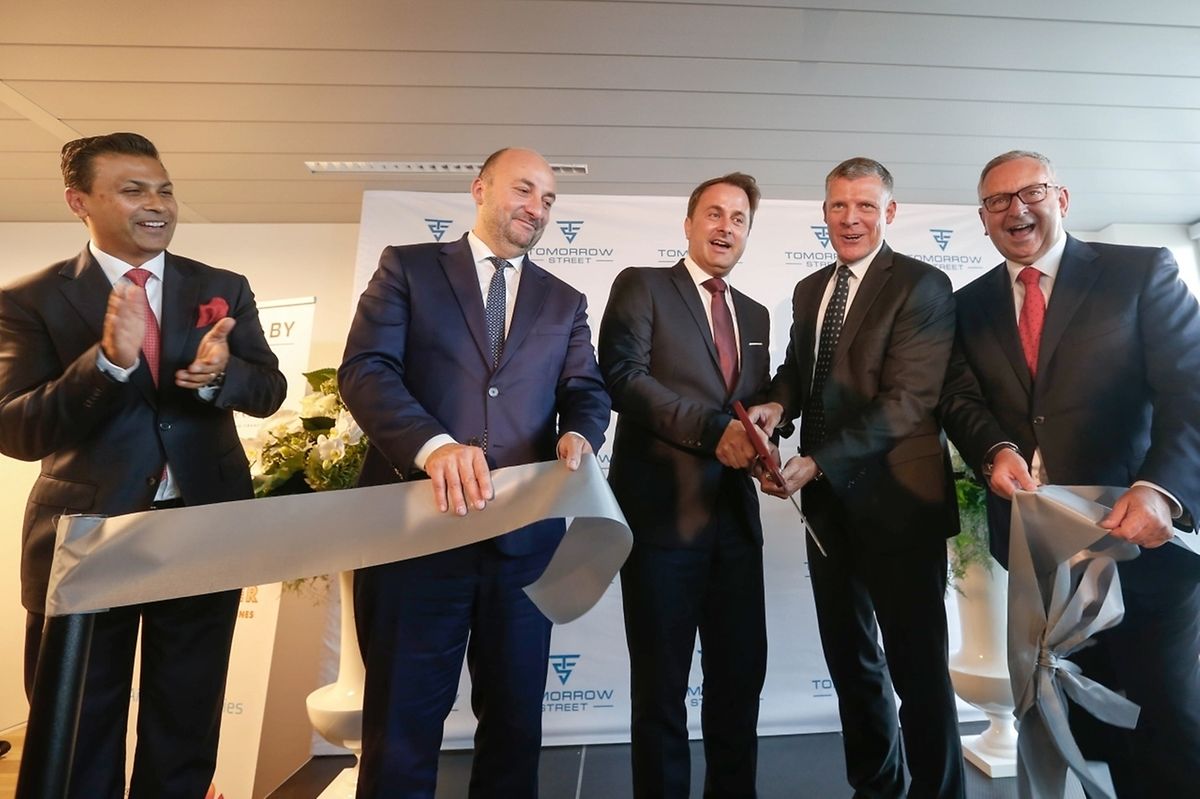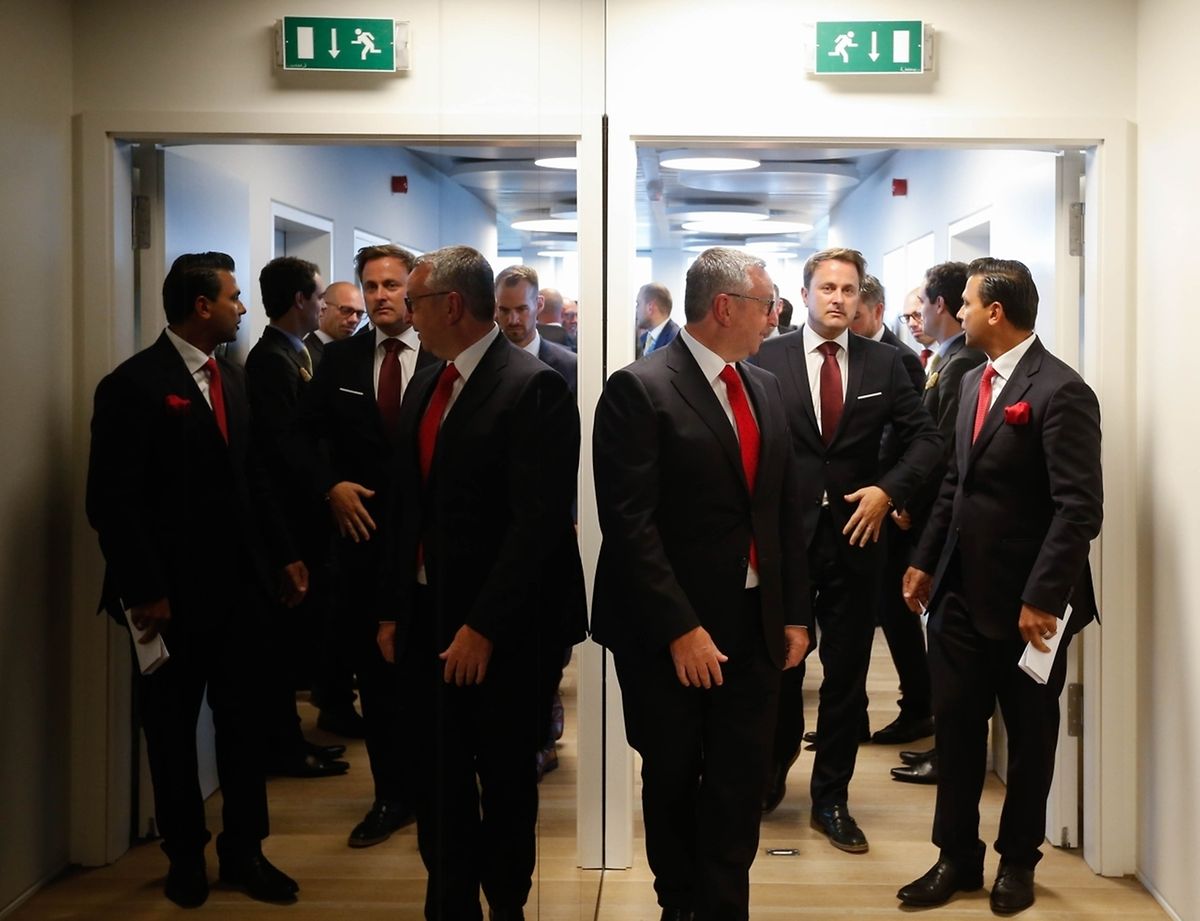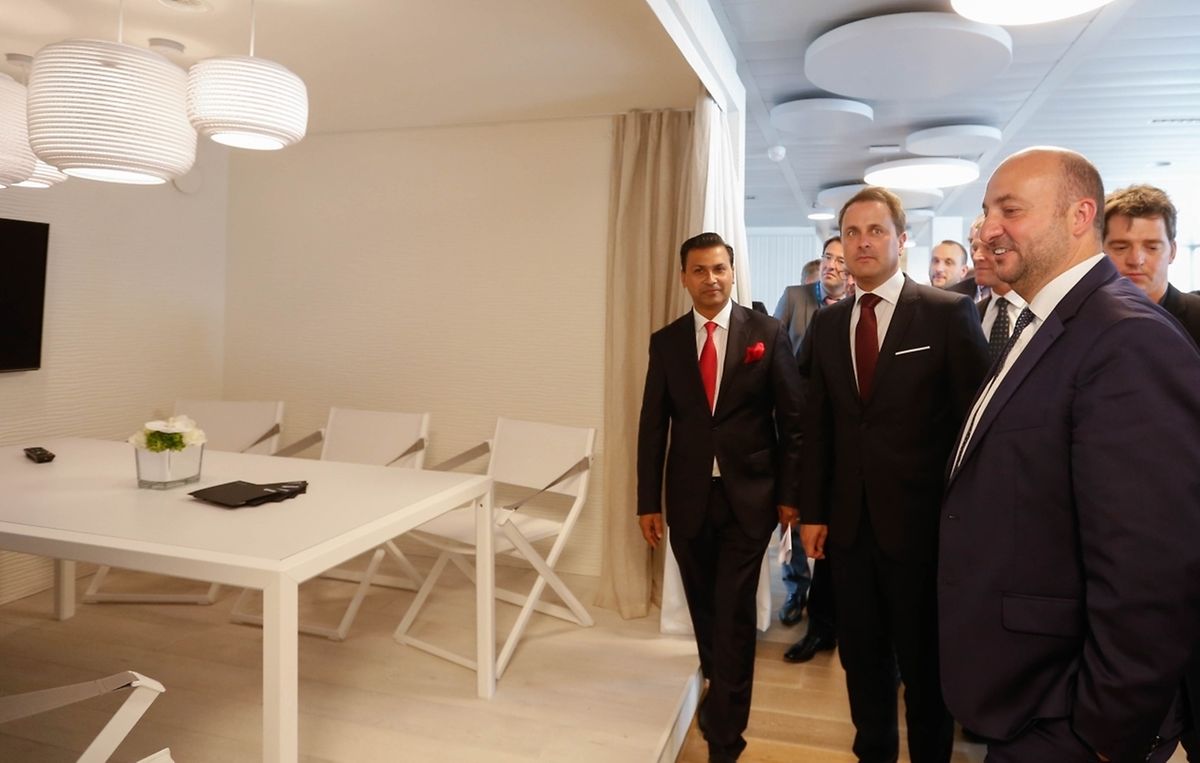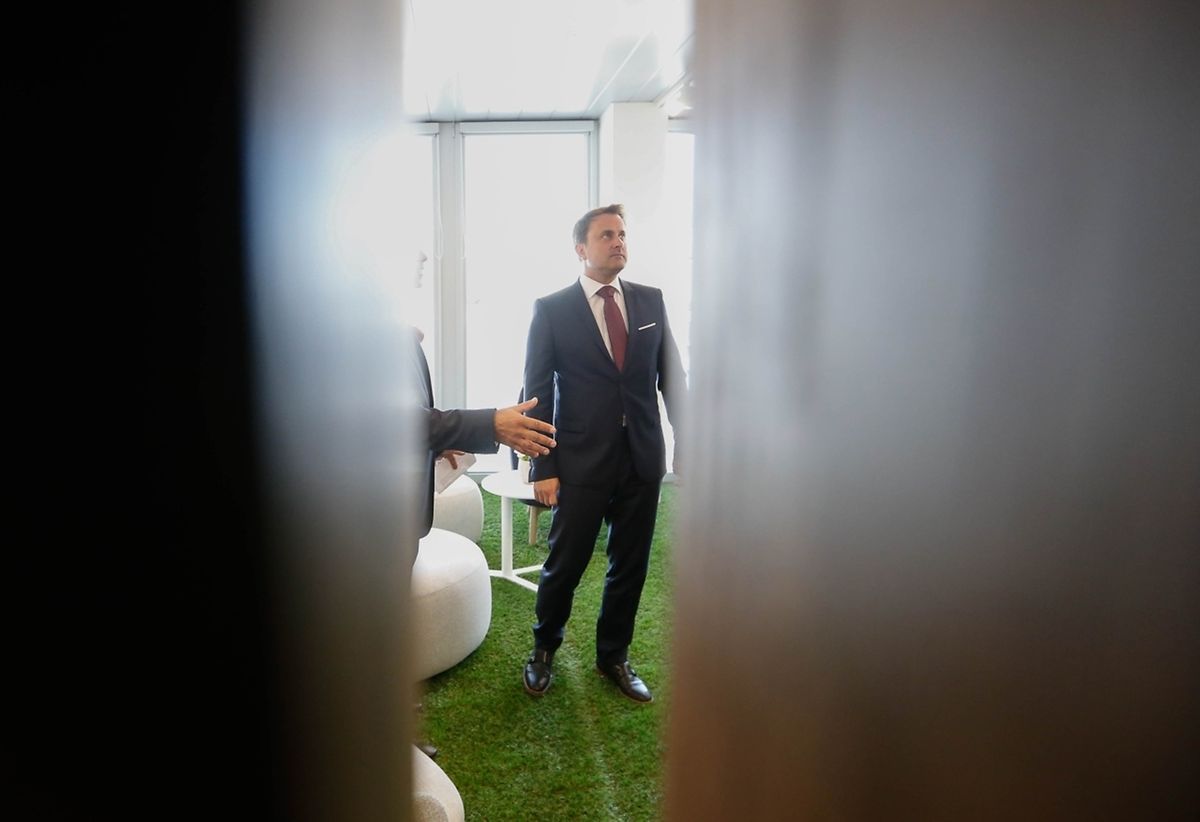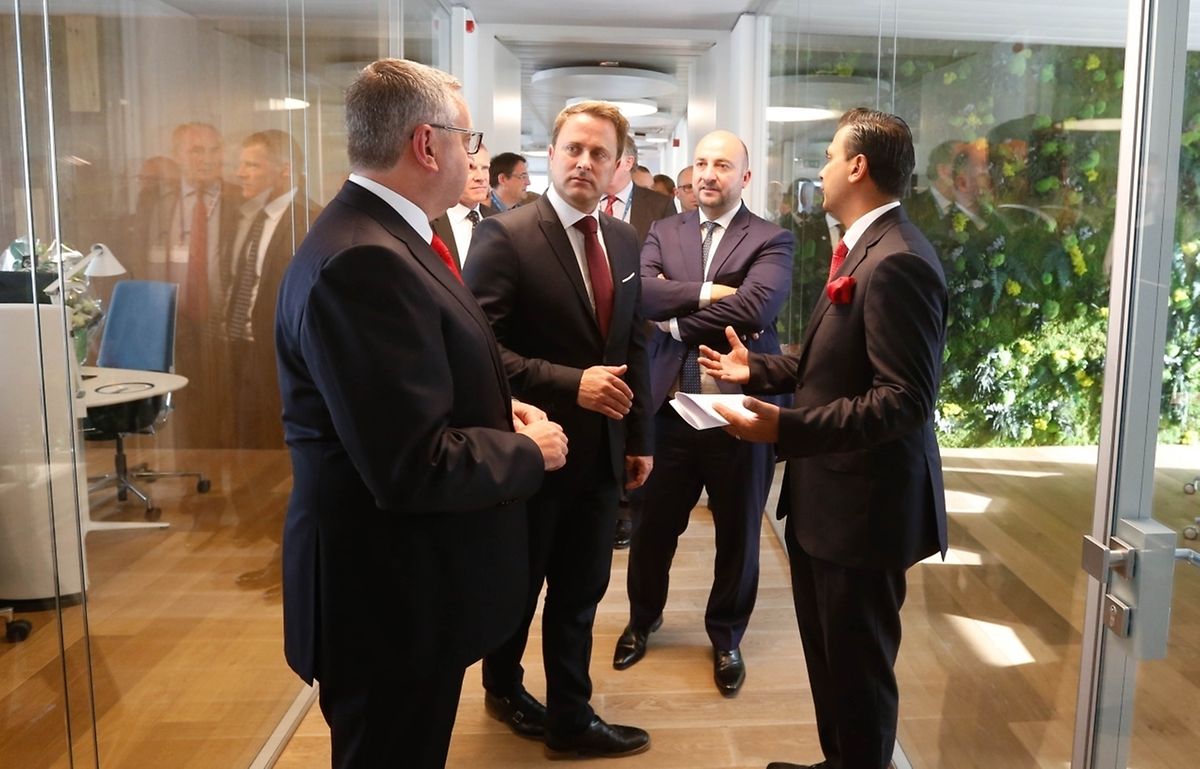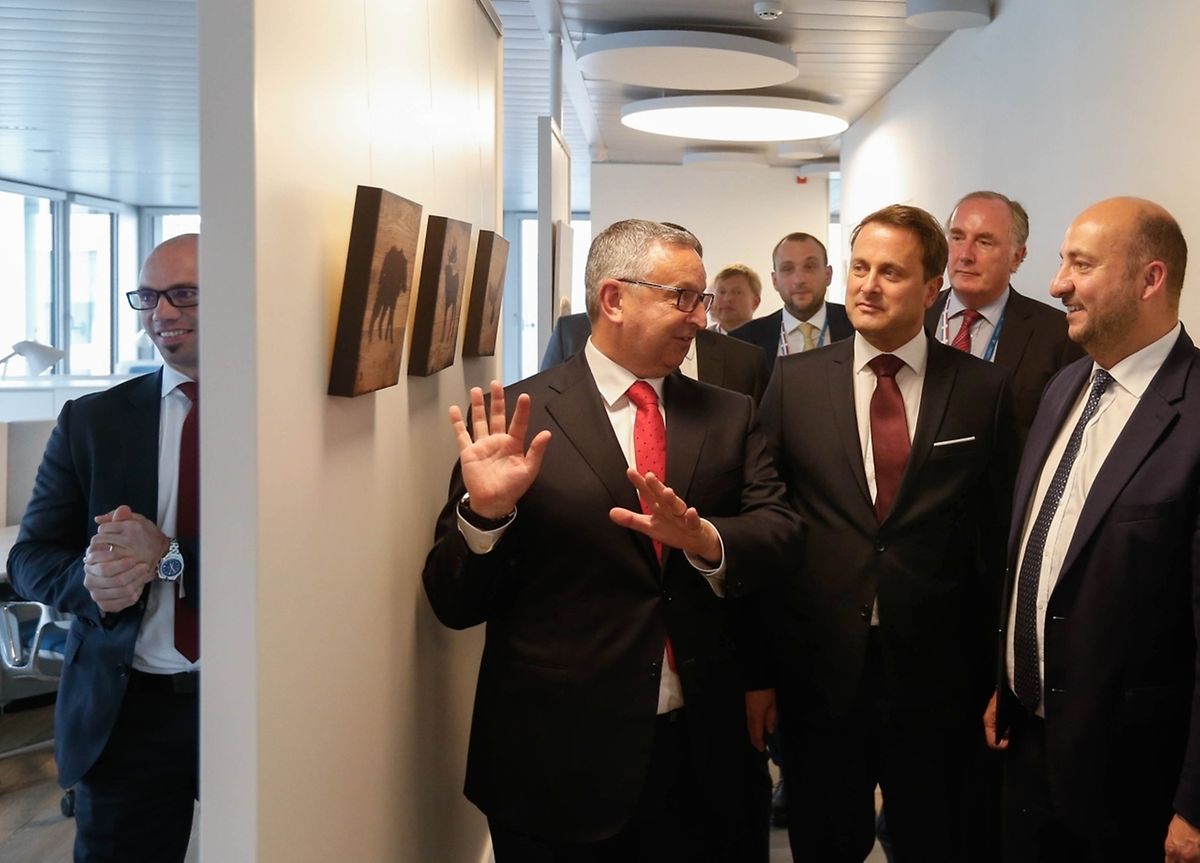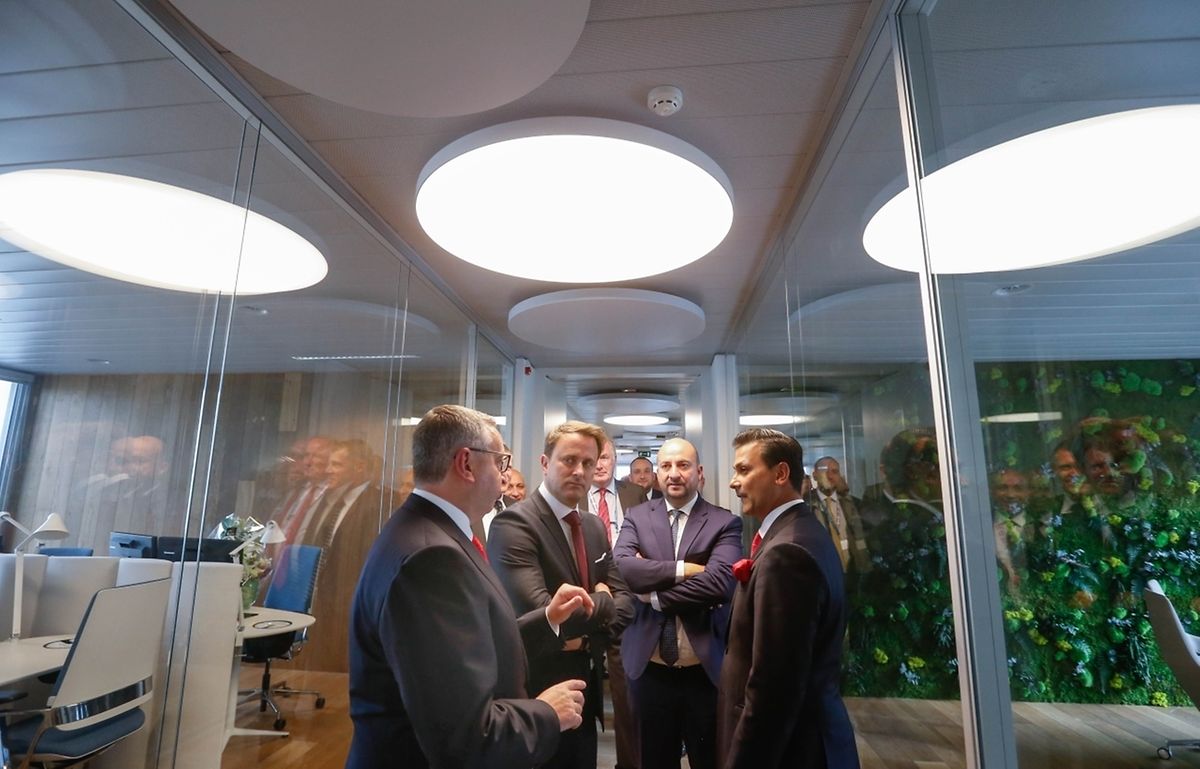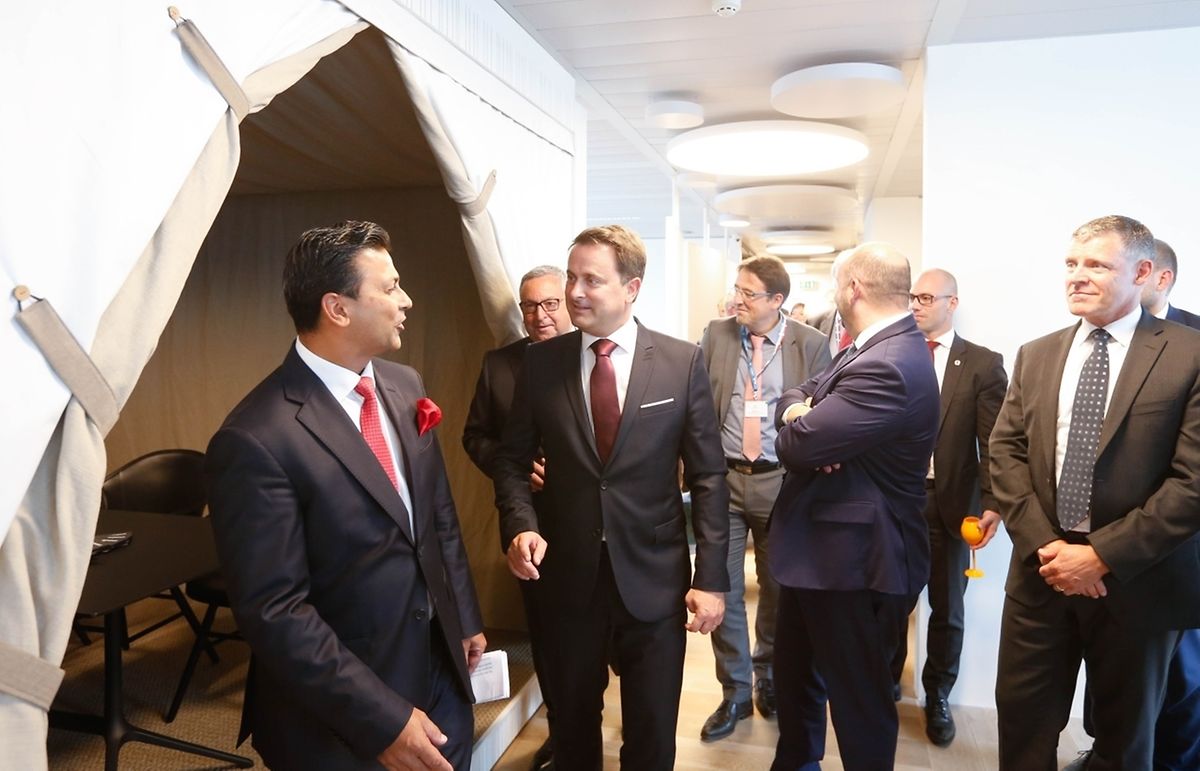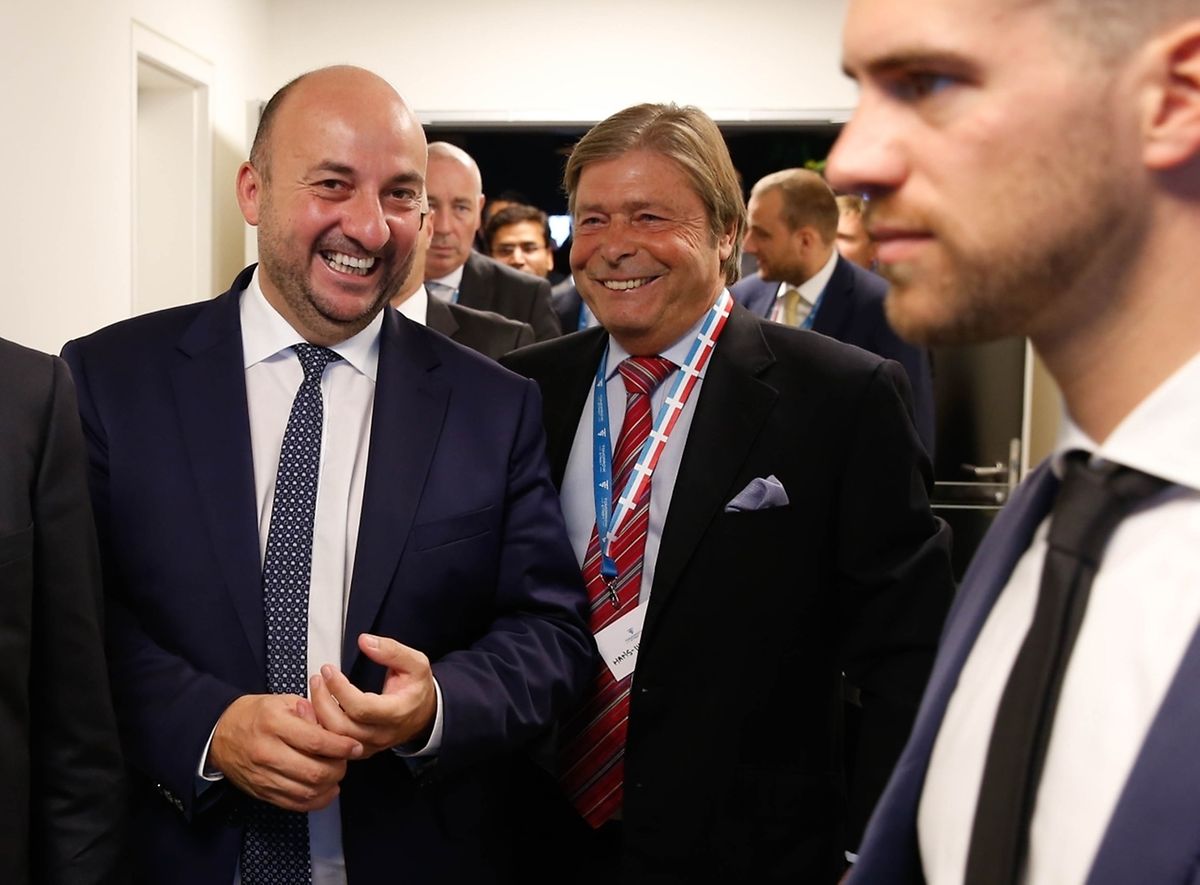 Vodafone and Technoport have launched an innovation center dubbed Tomorrow Street whose aim will be to support late-stage start-ups in Luxembourg.
The public/private partnership will support up to 16 small companies, helping them to grow and expand internationally.
Selected tech start-ups active in the 'internet of things', security and artificial intelligence will enjoy free access to Tomorow Street's facilities and Vodafone's supply chain and have up to three years to grow.
The innovation centre will be based on Vodafone's premises in Kirchberg and host up to 100 people from start-ups hailing from all over the world.
Taking the next step
Tomorrow Street Chief Executive Warrich Cramer said the new innovation centre aimed to "take the next step" and support companies that had reached a certain level grow, which means "jobs will be created in Luxembourg".
He said "nobody offers what we offer", adding that "Vodafone doesn't take any equity in any of the selected companies". The telecommunications company, however, stands to receive a percentage of revenues from a successful company.
"Our business model is simple," Cramer said. "The company succeeds, Vodafone gets paid."
Tomorrow Street will be led by Cramer, a former entrepreneur who has worked for Vodafone for two years.
"By bringing these promising businesses to Luxembourg," he said, "Tomorrow Street aims to grow these companies into global success stories and contribute positively to Luxembourg's fast-growing tech sector and wider economy."
"Giving companies introductions and help them grow" – Warrick Cramer
He added: "The model of the innovation centre is to enable mature tech start-ups to sell into Vodafone's extensive global network of 26 operating companies, more than 50 telecommunications partners, 14,000 suppliers and a customer base of more than 500 million."
"Jobs will be created in Luxembourg" – Warrick Cramer
Cramer said it was important to work with Luxembourg's government, as well as forge a partnership with Technoport – a technology-orientated business incubator set up in 2012 – to build the innovation centre.
While Vodafone will accommodate the start-ups on its premises, Technoport's part of the deal is to help early-stage companies grow and then transfer them to Tomorrow Street for further development.
Start-ups must have the potential to hire five people to be considered for Tomorrow Street.
Diego de Biasio, chief executive at Technoport, said three of the start-ups it now accommodates – active in security and digital solutions – would soon be transferred to Tomorrow Street.
"It's important to support these companies because they have technical skills we don't," he said.
De Biasio also pointed out that, while Technoport has joined forces with a number of companies based in Luxembourg, the partnership with Vodafone shows "a different level of commitment".
"The most efficient street, with the least traffic in Kirchberg" – Xavier Bettel
Attending the launch, Luxembourg's Prime Minister Bettel said, in Luxembourg, "we strongly believe in joining forces".
He outlined the need for "close partnerships between the public and private sectors, between strong economic players and young innovative start-ups" and stated that "diversification is key for our economy".
Bettel praised Vodafone for taking the "second step regarding the implementation of strategic and operational activities in Luxembourg: locating an innovation centre in the country".
He said "an innovation centre is where a company's heart beats" and that Tomorrow Street "is right here" and "beats in Luxembourg".
Bettel joked about the name of the new innovation centre, describing it as "the most efficient street, with the least traffic in Kirchberg".
He added that Luxembourg boasted "the best digital infrastructure in the world" and that Tomorrow Street was "not a street but a boulevard already".
Also attending the launch, Luxembourg Deputy Prime Minister and Minister of the Economy Étienne Schneider said the joint venture between Vodafone and Technoport was "fully in line with a number of public initiatives which have been developed to help start-ups to fulfill their goals".
"Luxembourg is a start-up nation, and the government is working very hard to internationalise our programmes for start-ups" – Etienne Schneider
"Luxembourg is a start-up nation, and the government is working very hard to internationalise our supporting programmes for start-ups," he said.
He concluded by saying that the start-ups to benefit from Tomorrow Street would have full support from the government in the years to come.
I am impressed with the speed we made this possible" – Ninian Wilson
The Tomorrow Street project, first announced by Bettell and Schneider in December of last year, was realised within 18 months.
Ninian Wilson, General Manager at Vodafone, praised the Luxembourg government for the pace at which discussions were carried out, leading to the signing of the final agreement last February.
He said he was "impressed with the speed we made this possible".
(Roxana Mironescu, roxana.mironescu@wort.lu, +352 49 93 748)