Top candidates debate key election issues
Top candidates debate key election issues
On Tuesday evening four top candidates of the upcoming national elections discussed several hot topics, from housing to the labour market and state finances at a debate hosted by the "Luxemburger Wort".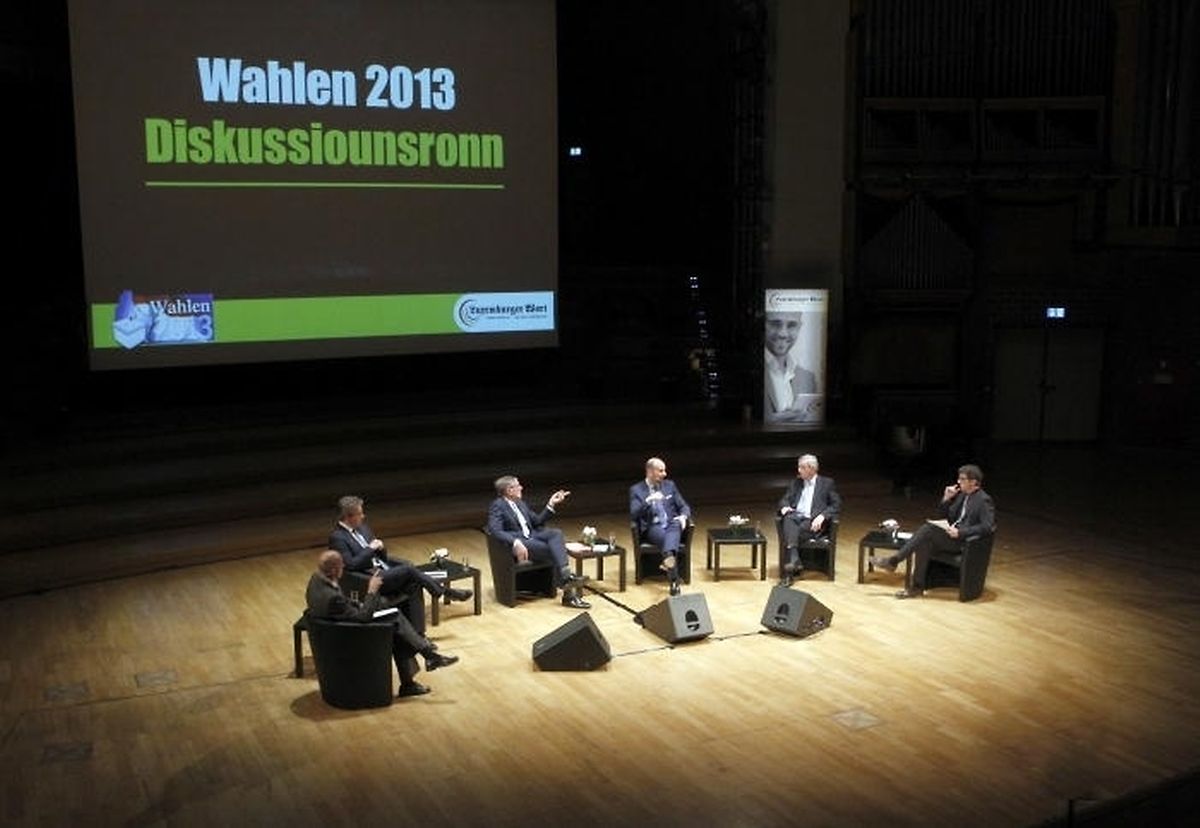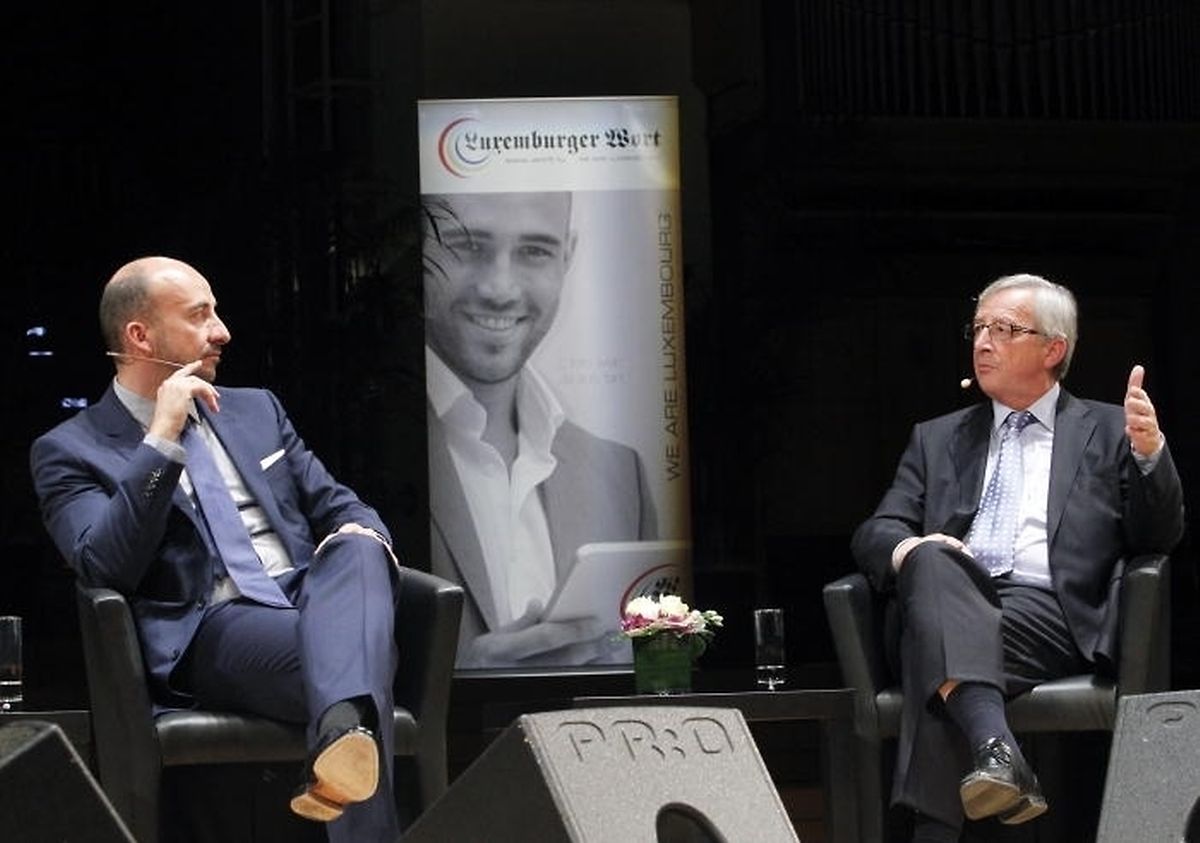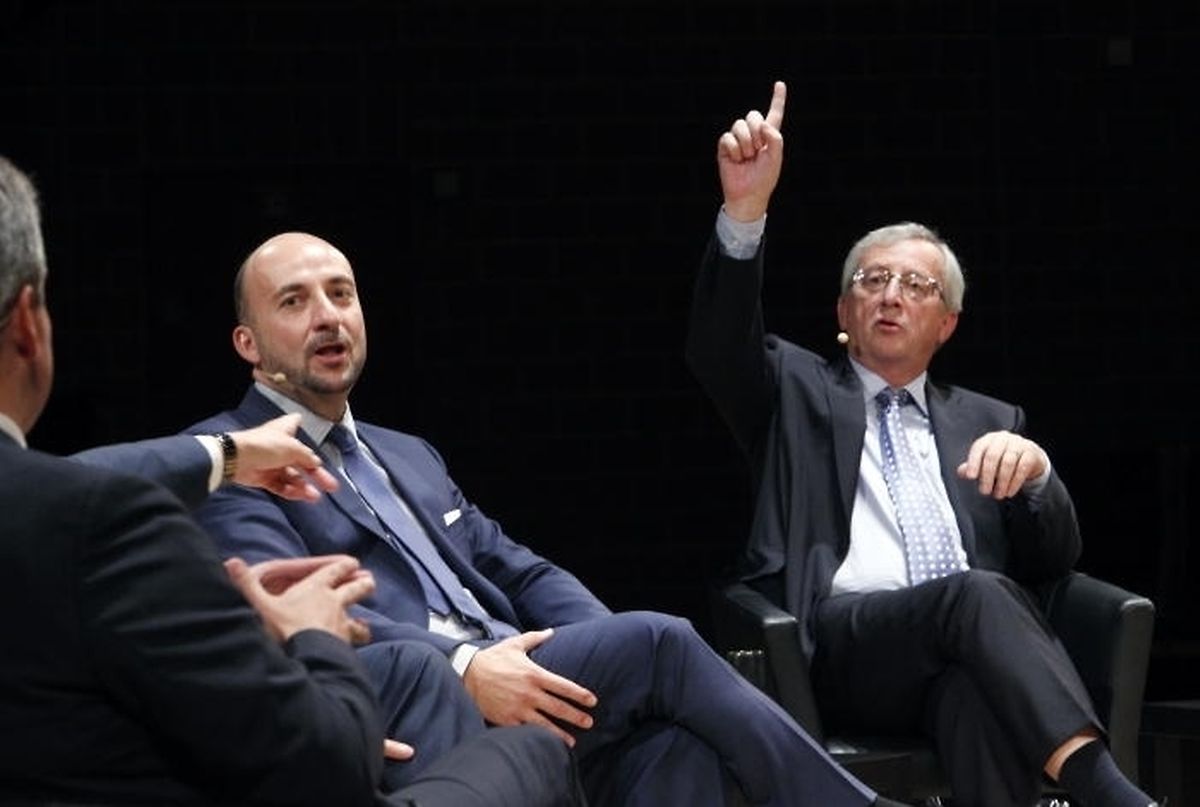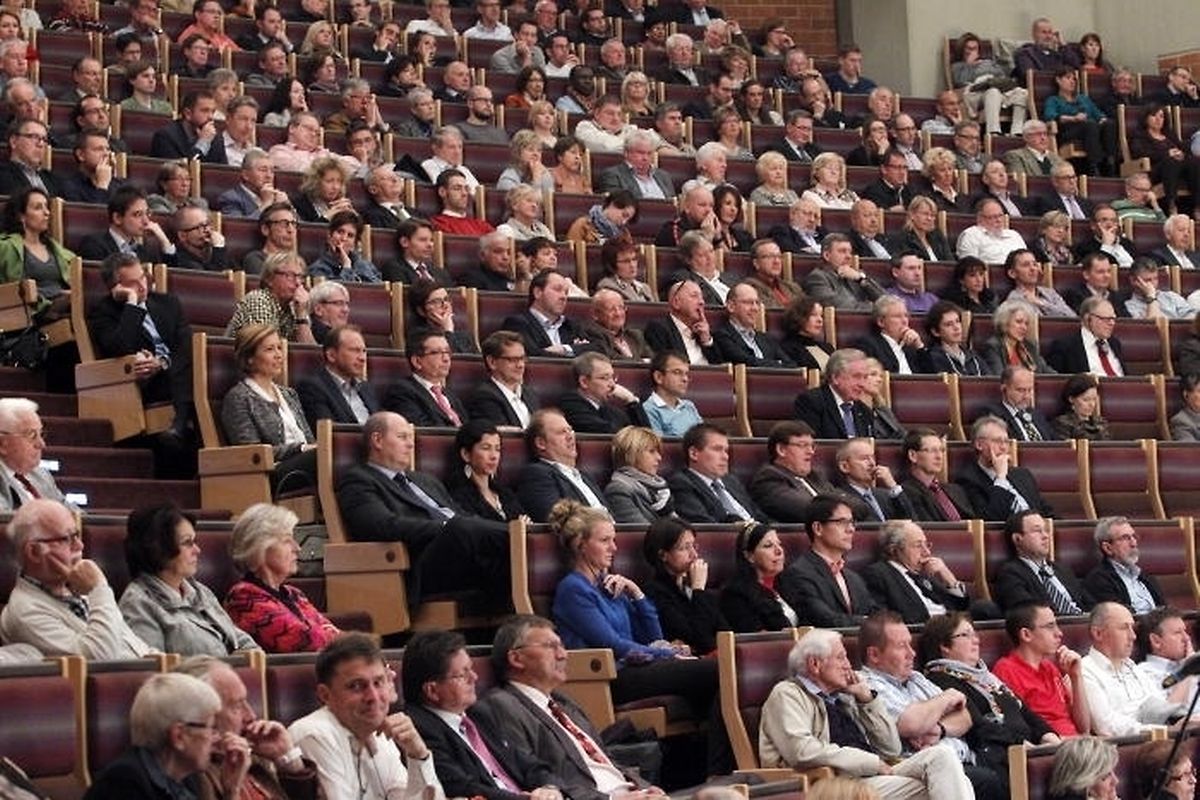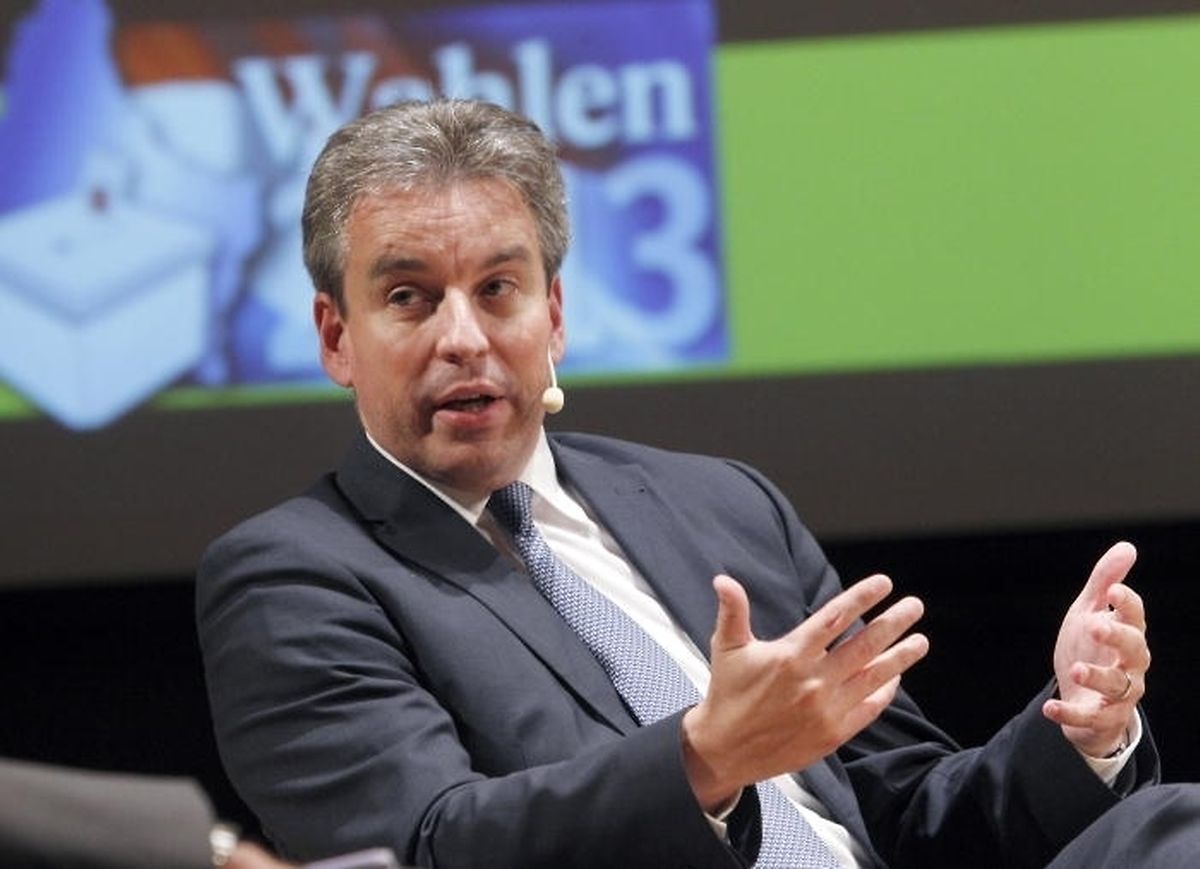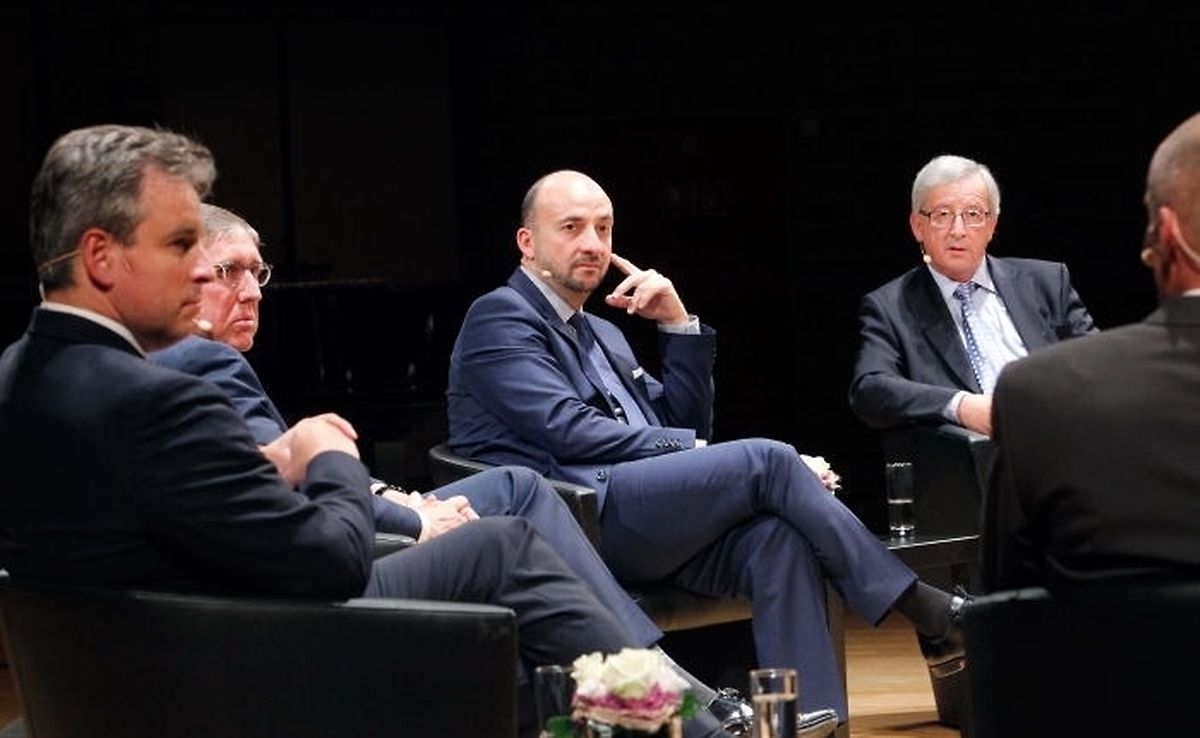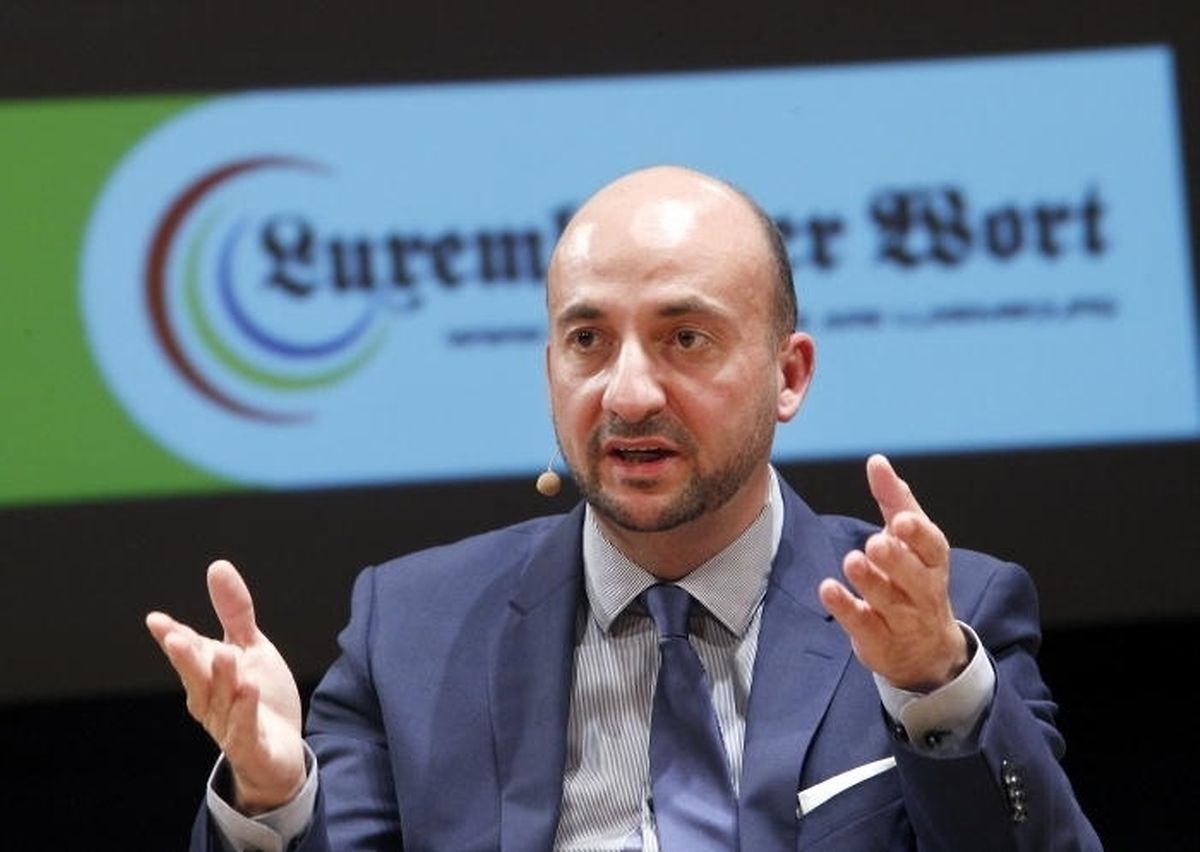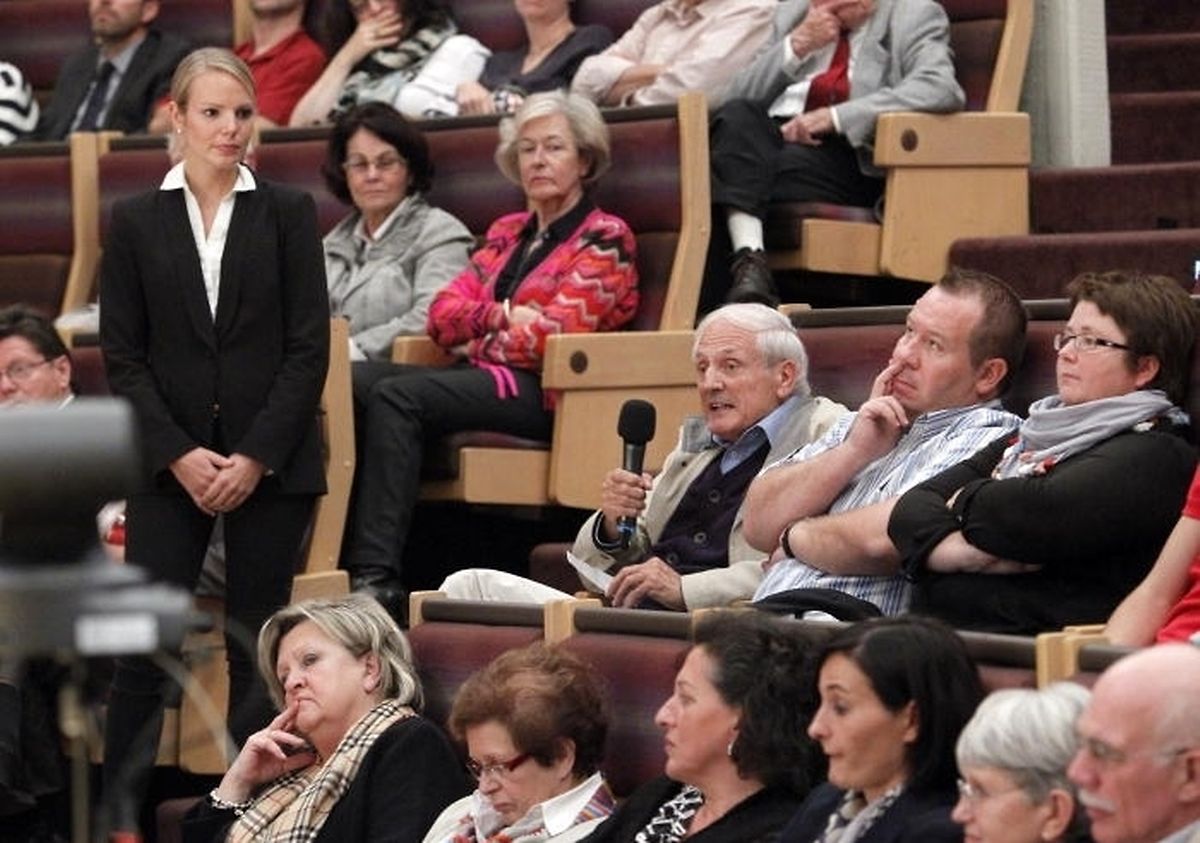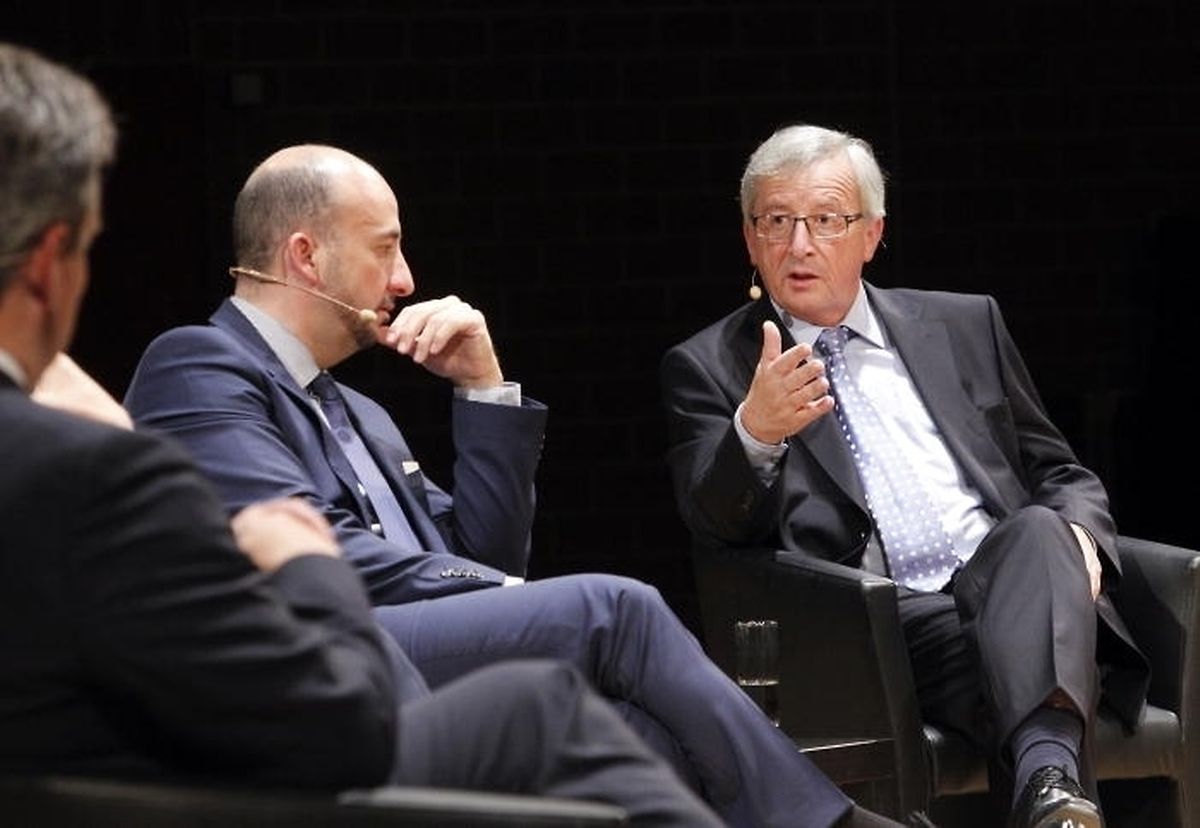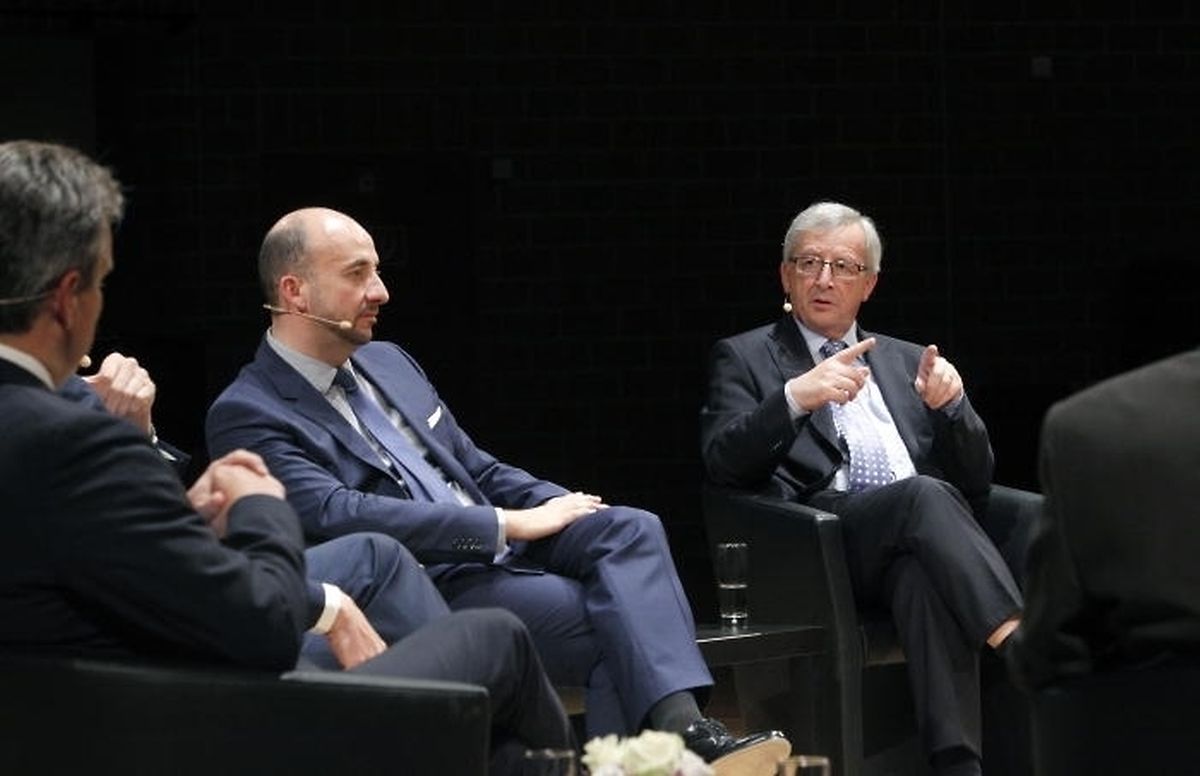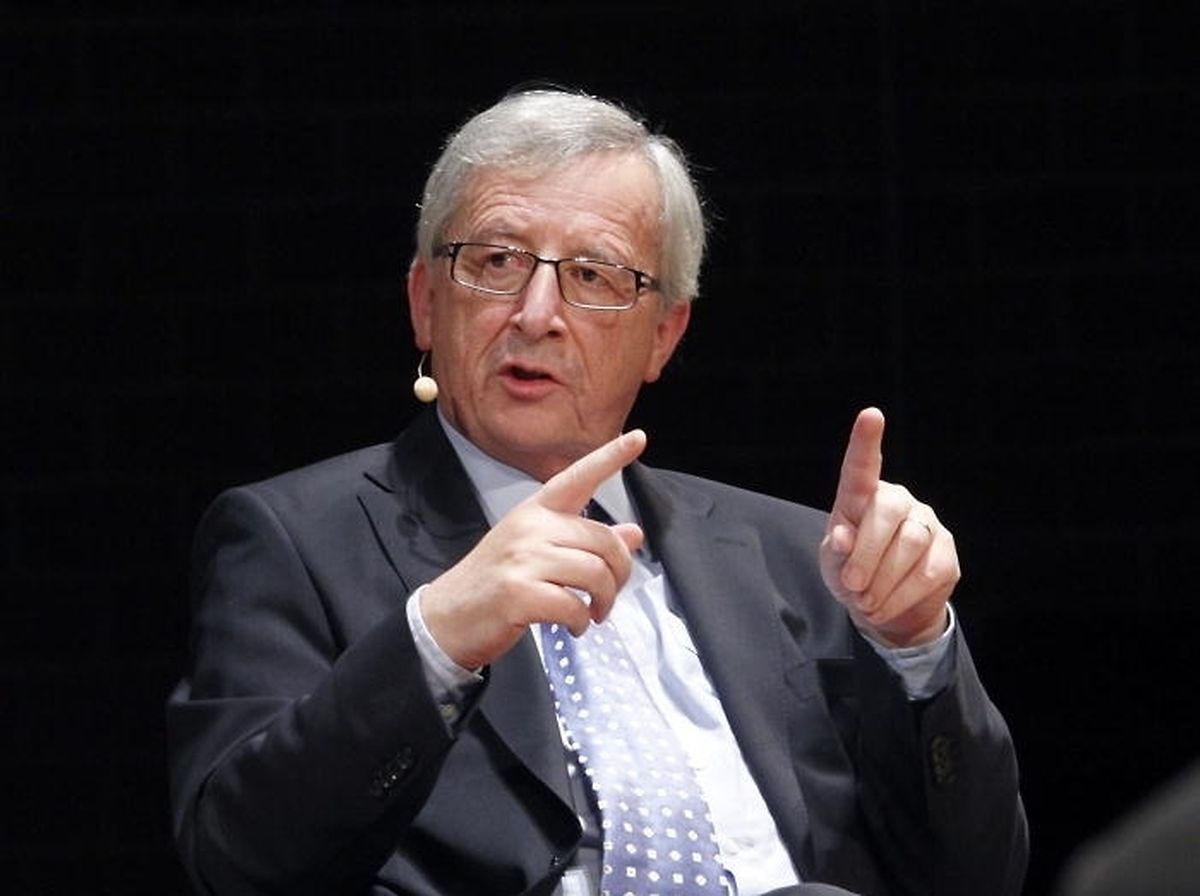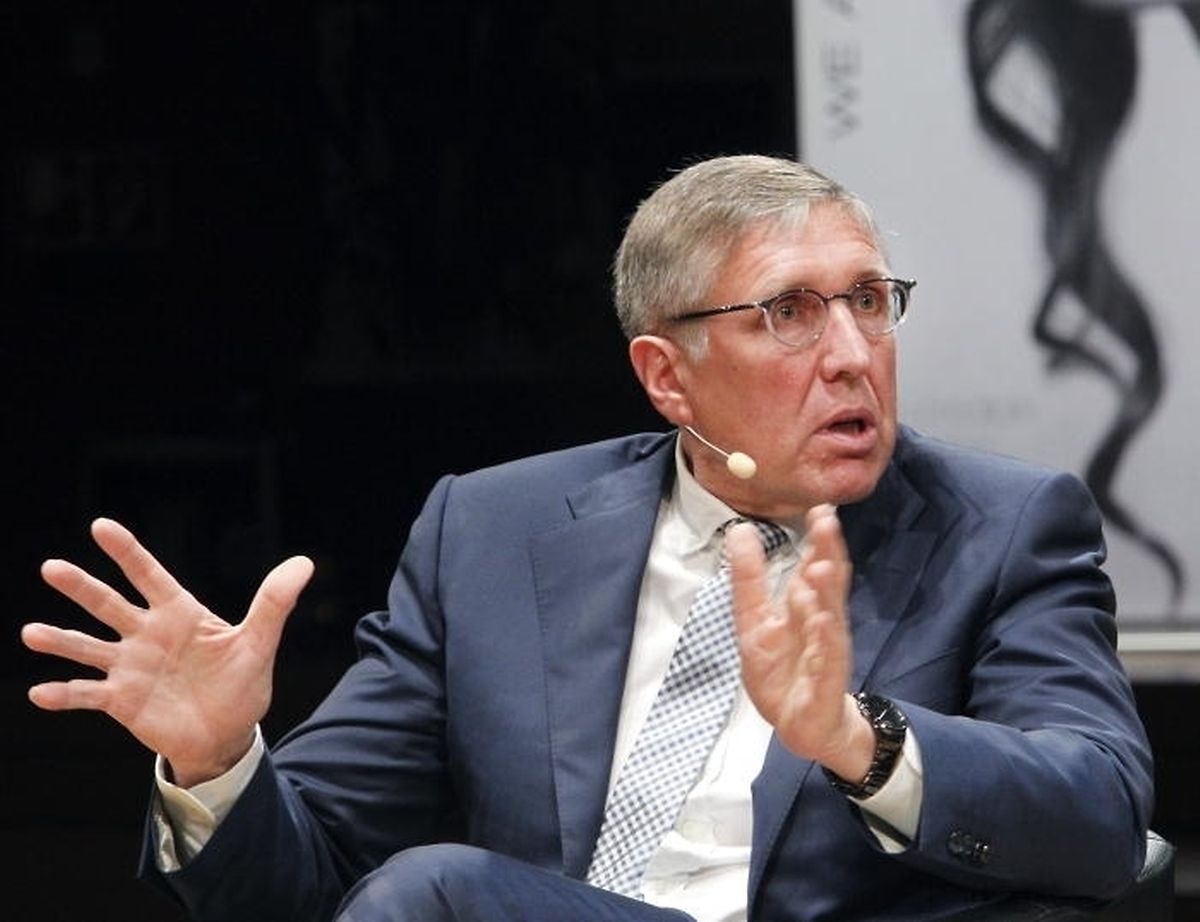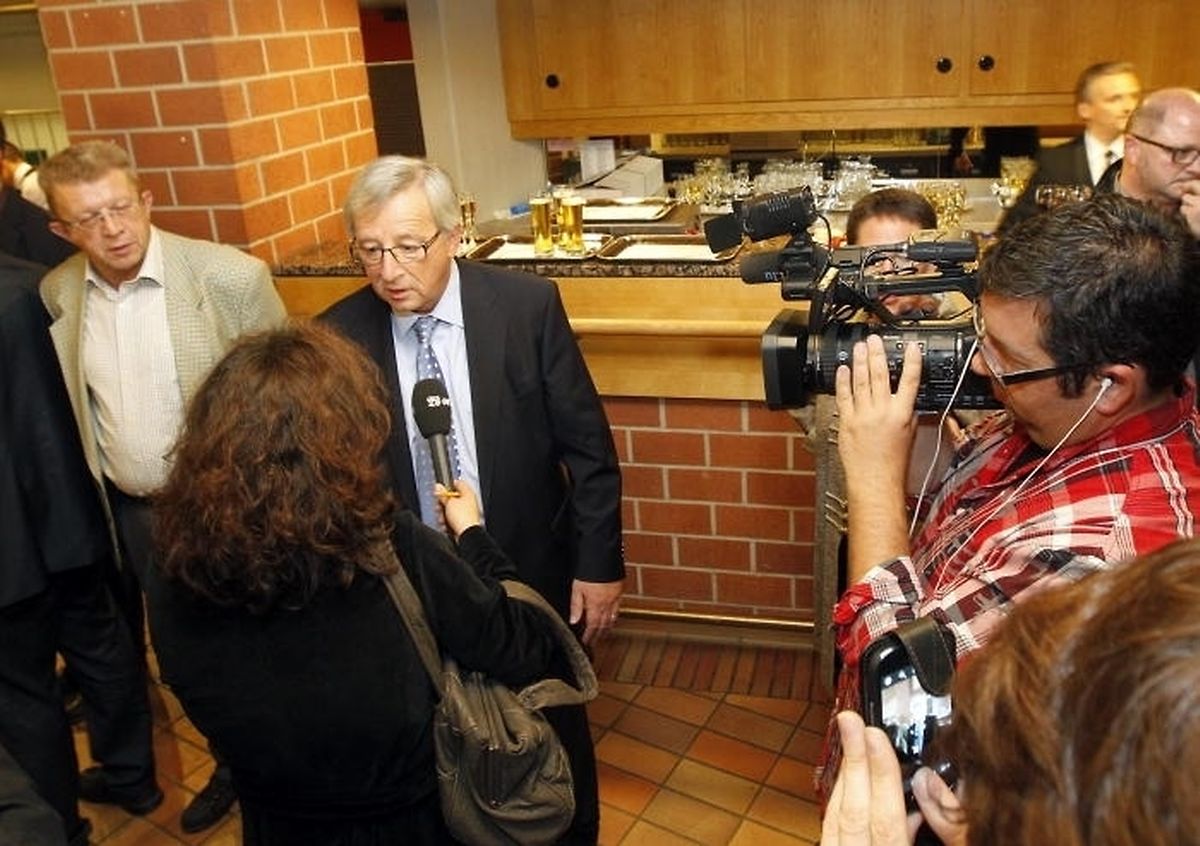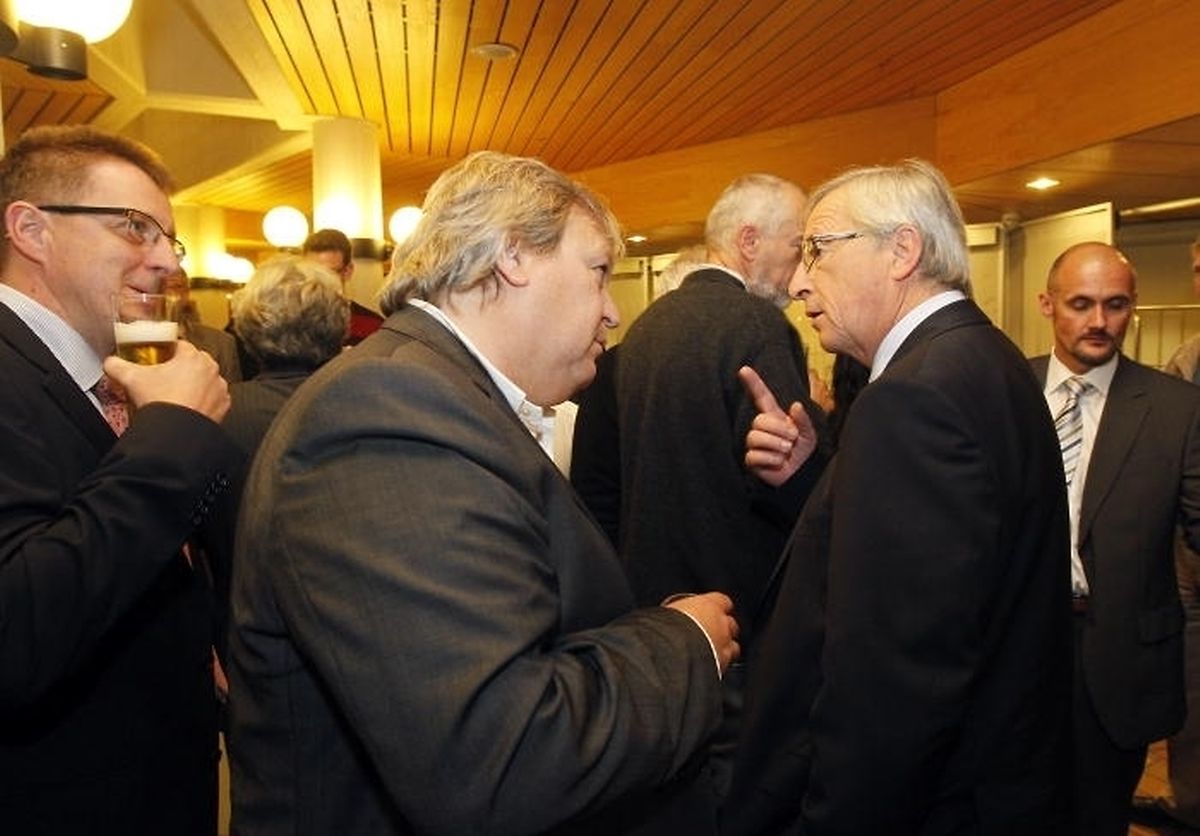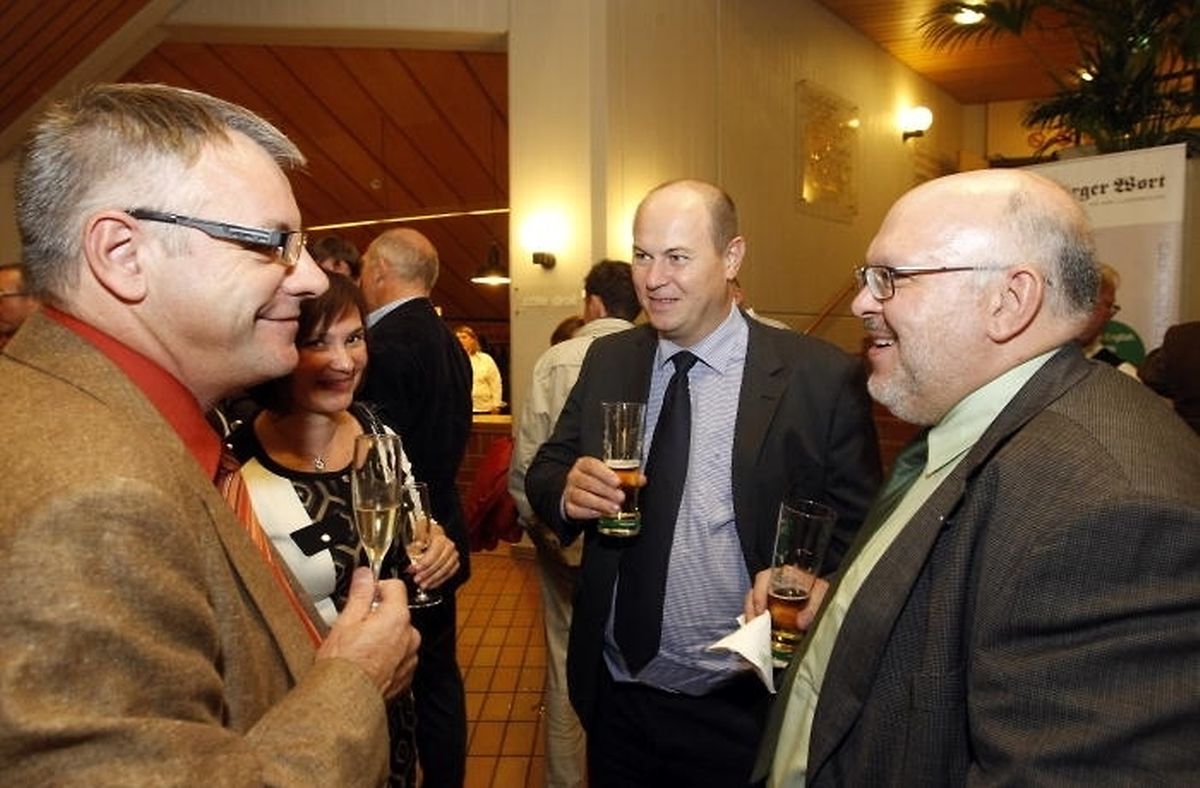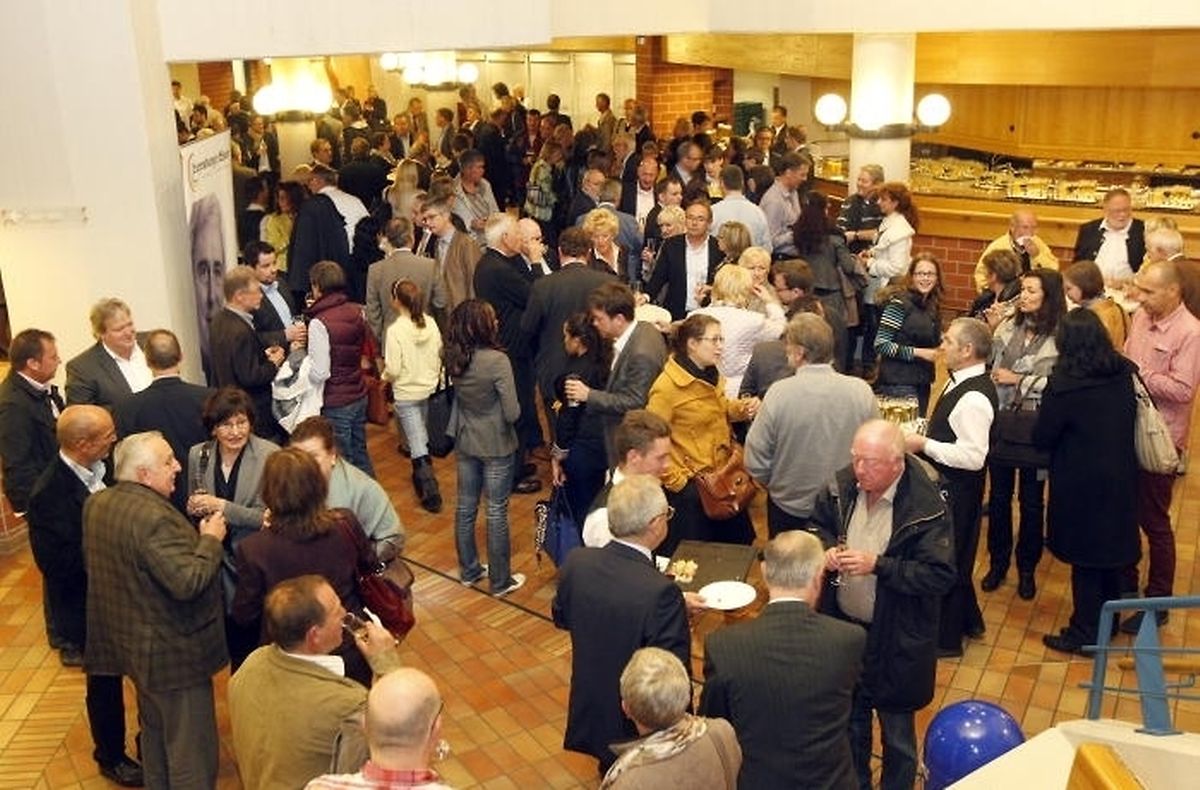 (CS/DS) On Tuesday evening four top candidates of the upcoming national elections discussed several hot topics, from housing to the labour market and state finances at a debate hosted by the "Luxemburger Wort".
Jean-Claude Juncker (CSV), Etienne Schneider (LSAP), Claude Meisch (DP) and François Bauch (déi Gréng) represented their parties at the debate at the Conservatoire de la Ville de Luxembourg.
One of the first topics on the table was Luxembourg's real estate market with the four candidates at odds over the best solutions to prices that keep on rising. Juncker said that the government's "Plan de Logement", which will open up 500 hectares of land for construction should help ease the problem, adding demands that vacant lots should be filled up as quickly as possible.
However, he refused the suggestion by the LSAP to further extent the perimeter of land available, which has also been disputed by the "Mouvement Ecologique". The latter had said previously that this would lead to a loss of untouched land and hinder the protection of wildlife and the environment.
These sentiments were echoed by the Green party's François Bausch, who added that making more land available would not necessarily prevent real estate speculation. Schneider in turn responded to Juncker that filling up vacant lots is little more than a "pretend discussion" and would not help increase available housing to push down prices.
Meisch added that difficult administrative procedures add to the burden of constructing and creating more housing.
No one solution for labour market
None of the politicians were able to deliver a quick solution for rising unemployment and a labour market that features many low-skilled jobseekers but produces high quality jobs.
To combat this issue, Schneider said that it is important to diversify the Luxembourg economy, with the LSAP holding big hopes for the logistics sector, which the Minister of Economy has worked on expanding during his time in office so far.
Schneider also said that companies should have to hire workers registered with employment agency ADEM first, before hiring new candidates from elsewhere.
Juncker meanwhile advocated safe working conditions, saying that permanent contracts should be the norm, despite calls by employers for more flexibility, which the PM fears could lead to wage dumping.
Some flexibility, however, needs to be guaranteed to remain attractive to businesses – a difficult balance to strike, candidates agreed.
Bausch on the other hand warned to focus the labour debate on the index, which he said is only one part of the labour market puzzle. He also spoke out against the DP's "job pact", which would offer a second, lower minimum wage.
Meisch, however, defended this plan, arguing that, while young people would earn less under the pact, it would increase their chances to actually find a job and enter the labour market, a crucial stage in career development.
State finances sparks disagreements
Candidates also disagreed over how to tackle the state's finances and decrease the deficit and government debt.
In line with plans previously announced by CSV Finance Minister Luc Frieden, Juncker spoke out in favour of a VAT increase to help ease the loss of hundreds of millions of euros in e-commerce taxes from 2015. However, the PM added that Luxembourg's VAT should remain the lowest in Europe, foreseeing only small increases on certain groups of products.
While Schneider did not rule out tax increases, he explained that he would like to review expenses first to see where the state can save money. He also added that increasing VAT alone would not help balance the loss of e-commerce taxes.
Meisch agrees that a "budget screening" was necessary and advocated political change, saying "we can do more with less money."
Bausch on the other hand warned of the psychological effects of tax increases. He therefore argued to levy outstanding taxes first and combat tax evasion. On a side note, the German Green party had advocated tax increases in the German elections and had lost a significant amount of voters in the September elections.
PM or MP but no EU career
Finally, the Prime Minister once again publicly denied speculation that he would leave Luxembourg for a career in Brussels.
This week, German magazine "Der Spiegel" had reported that the European People's Party is interested in recruiting Juncker as its top candidate in next year's European Parliament elections, with plans that he might succeed José Manuel Barroso.
However, Juncker said: "I am a candidate and hope for a good result. After the results I will either be in government or in parliament."
At a reception following the debate, members of the audience commented that the talk had been interesting but that the debate had raised few new issues and had brought few surprises.