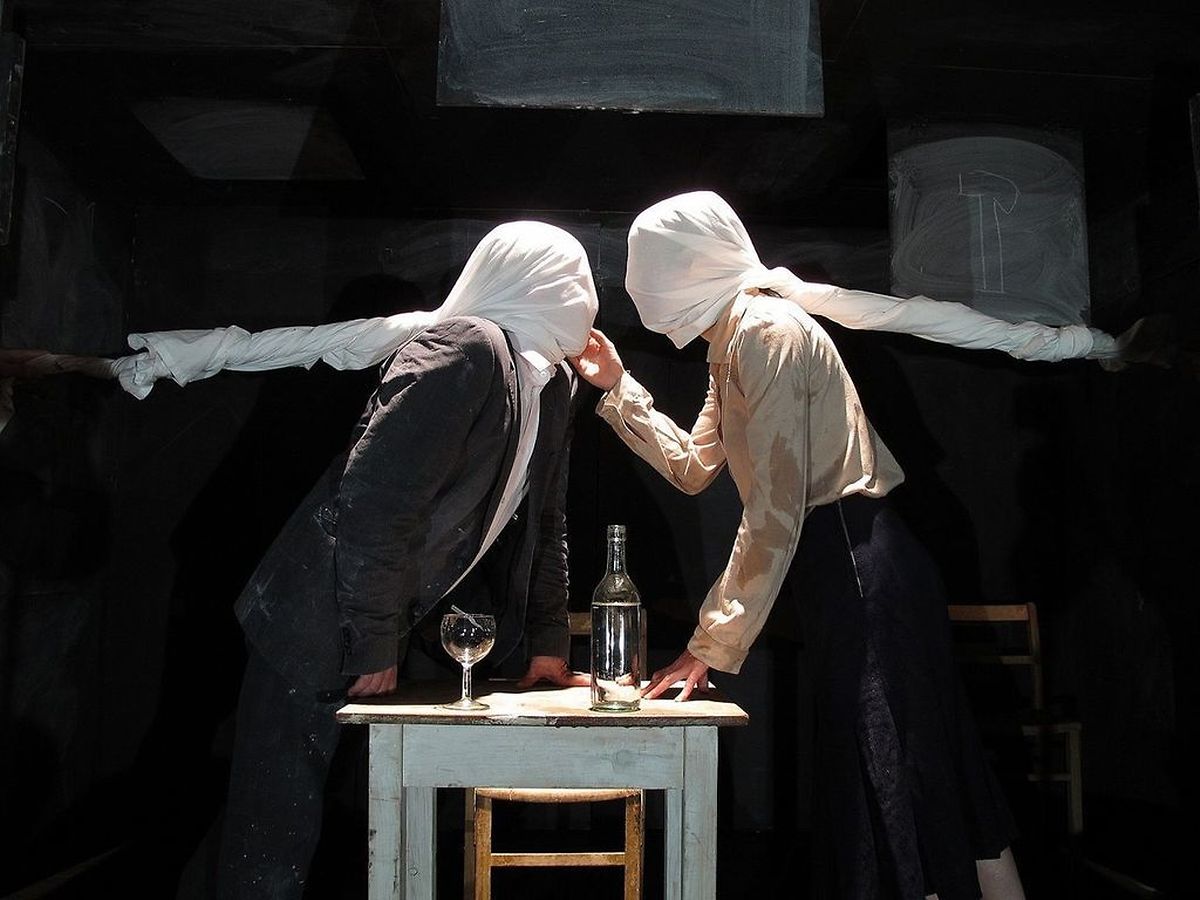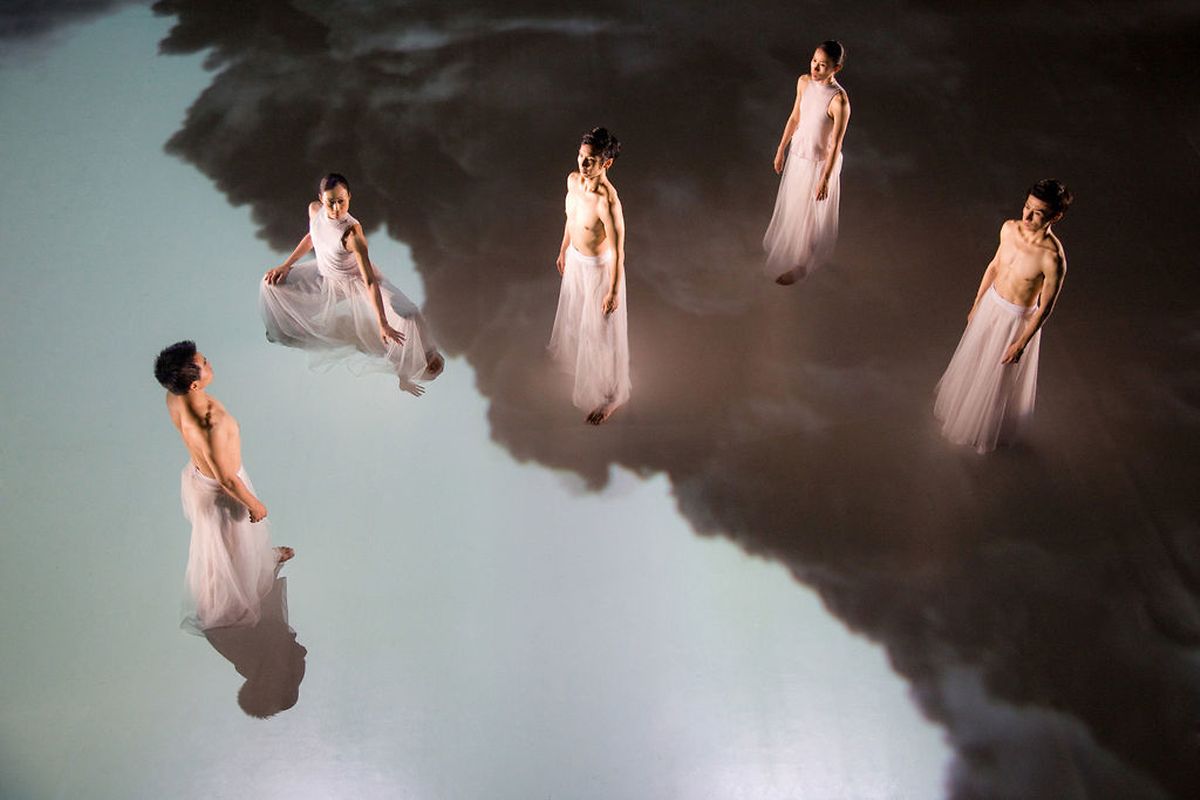 A handful of theatre stars are to come to Luxembourg over the next year as part of the capital's 2014-2015 theatre season.
Among the big names will be Juliette Binoche, starring in an English language performance of Antigone, After Sophocles, at the "Grand Théâtre" (February 25, 27, 28, 2015) and theatre visionary Peter Brook's troupe "Théâtre des Bouffes du Nord", performing The Valley of Astonishment, also in English (November 25, 26, 27) at the "Grand Théâtre".
An additional two English language plays are on the agenda: Killer Joe by Tracy Letts (January 10, 14, 15 at "Théâtre des Capucins") and Schrödinger (May 21 and 22 at the "Grand Théâtre") by Reckless Sleepers.
These shows are part of a raft of plays in French and Germany selected for 2014-2015 season as well as 25 different international dance performances and five operas.
Highlights on the dance agenda include, among others, Made in Bangladesh, examining working conditions of Bangladesh's garment factories, choreographed by Helena Waldmann, Water Stains On The Wall by Cloud Gate Dance Theatre of Taiwan and hip hop-manga-martial arts show The Five and the Prophecy of Prana, by Boy Blue Entertainment.
Last year the "Grand théâtre", celebrated its 50th anniversary with a sell out performance of West Side Story, which attracted 12,000 spectators.
Luxembourg City Mayor Lydie Polfer said that the fact the theatre offered an eclectic programme year in, year out, was largely down to its director, Frank Feitler, who retires in 2015. "It is clear that this commitment to innovation and quality has paid off and the credit goes essentially to the Director of the "Théâtres de la Ville" Frank Feitler," said Ms Polfer.
Find out more by visiting www.theatres.lu
Don't miss out on the news – sign up to receive the