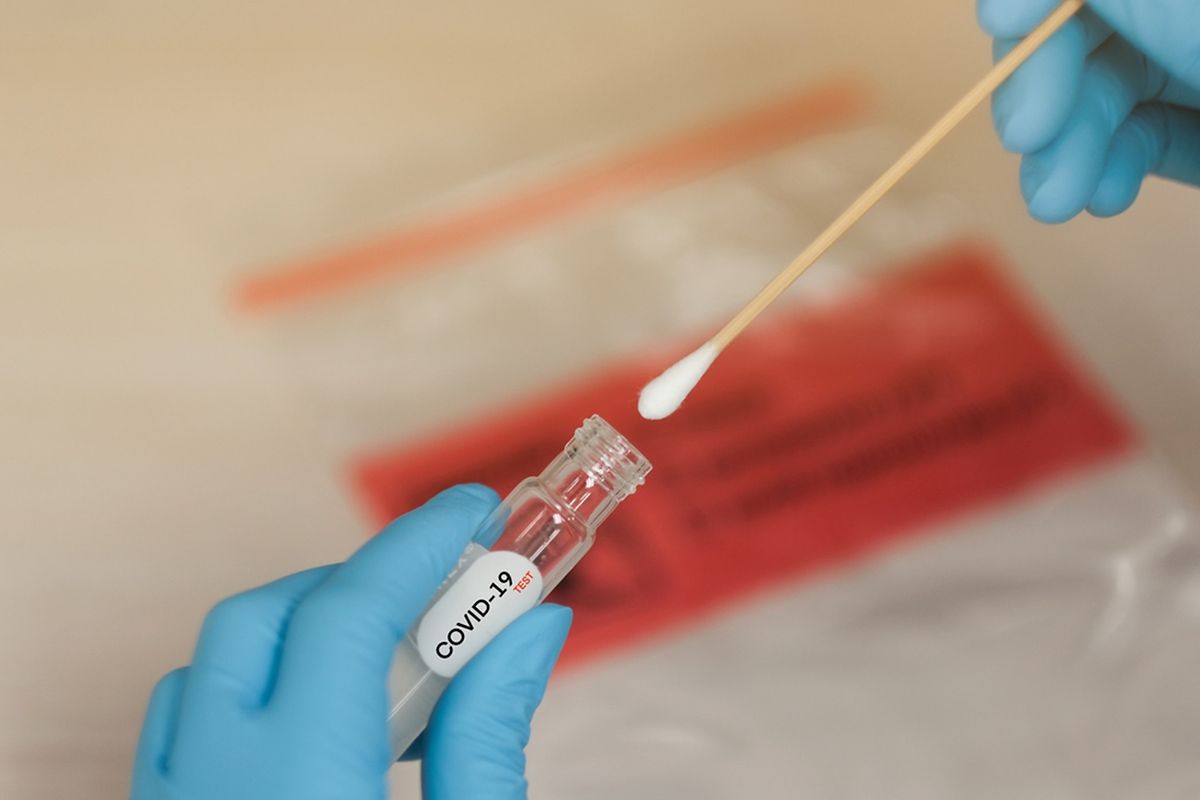 Scientists warn virus levels still high as Luxembourg eases rules
The coronavirus is still likely circulating at high levels through Luxembourg, scientists warned on Wednesday, a day after the country's leaders decided to soften the national anti-virus lockdown.
A reliable indicator of the coronavirus's presence found in wastewater remained "high and comparable to those observed during the last two weeks of 2020, indicating a still important prevalence of the virus", the report from the Luxembourg Institute of Science and Technology said.
Pandemic hits freight shipping at Luxembourg port
Goods shipped through Luxembourg's only port fell by more than 10% through November after the coronavirus pandemic caused production and commerce to sputter across Europe.
Half a million tonnes less freight was shipped through the port on the Moselle River, which Luxembourg shares with Germany, between January and November compared to the same period the previous year, Transport Minister François Bausch said in response to a parliamentary question.
Greater confidence among Luxembourg shoppers in December
A dismal 2020 ended with Luxembourg's consumers feeling more optimistic about the economic condition of the country and their household in the new year, the Grand Duchy's central bank reported on Thursday.
The monthly consumer survey by the Banque Central du Luxembourg showed the general view of economic conditions improved to a level seen in just two months since the Covid-19 pandemic hit the country in March. But sentiments remained much cloudier in December than in most of the prior two years before the disease struck.
Disputed private security in capital could last
The controversial use of private security guards to patrol areas of Luxembourg City with higher crime rates could be extended beyond an initially scheduled two-month period, parliamentarians said on Thursday.
In response to repeated complaints from residents in the Gare district, Luxembourg City Mayor Lydie Polfer in November decided to hire a private security firm to police the drug and crime hotspot around the central train station.
Luxembourg to ease virus rules as EU squabbles over vaccine
Luxembourg's parliament was set to allow easing the coronavirus rules on Friday as doctors pressed the government for more clarity about its vaccination strategy and the European Union squabbled about whether Germany could get more doses of the medicine than others.
Lawmakers are set allow more shops to re-open, send children back to the classroom and reduce curfew hours as Covid-19 cases have been trending down over the past few weeks, despite several different pieces of advice from medical experts recommending not to ease the rules.
---
The Luxembourg Times has a brand-new LinkedIn page, follow us here! Get the Luxembourg Times delivered to your inbox twice a day. Sign up for your free newsletters here.