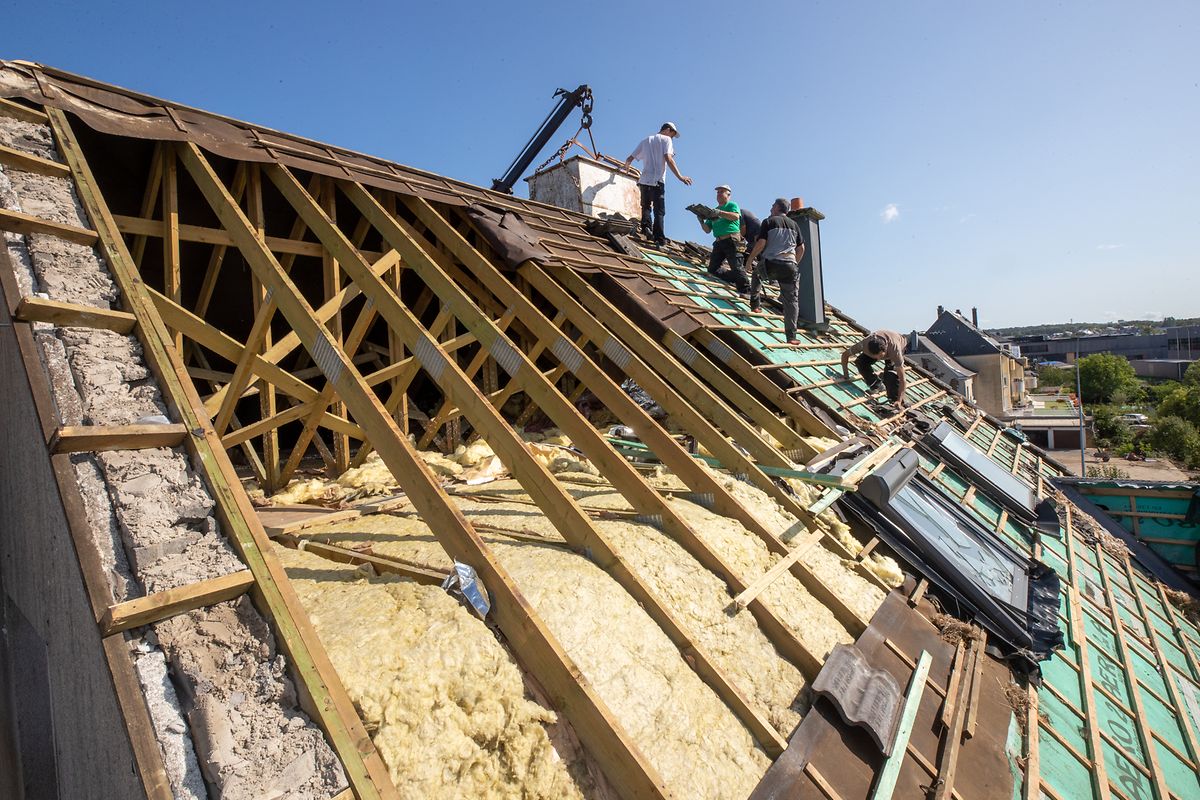 Nearly two weeks after a tornado hit the south of Luxembourg, clean-up and reconstruction work is progressing as volunteers continue to support the effort.
The tornado struck the area between Pétange and Bascharage on 9 August, damaging some 300 homes, with around 100 left uninhabitable.
Streets have in the meantime been cleared of rubble, which has been dumped on the premises of an industrial site near the Pétange train station. Local officials said they would set up an improvised sorting facility. They could not say how long it would take to sift through the debris before it can be disposed of.
Over the weekend, a group of 600 volunteers scoured meadows and fields in the area to pick up smaller pieces of the wreckage that could hurt animals and wildlife.
Scraps were found in the unlikeliest of places. Workers restoring damaged power lines also removed pieces caught in the wires.
Luxembourg's insurance association said last week the damage amounted to around €100 million.
The government promised support for residents unable to cover the cost of urgent repairs.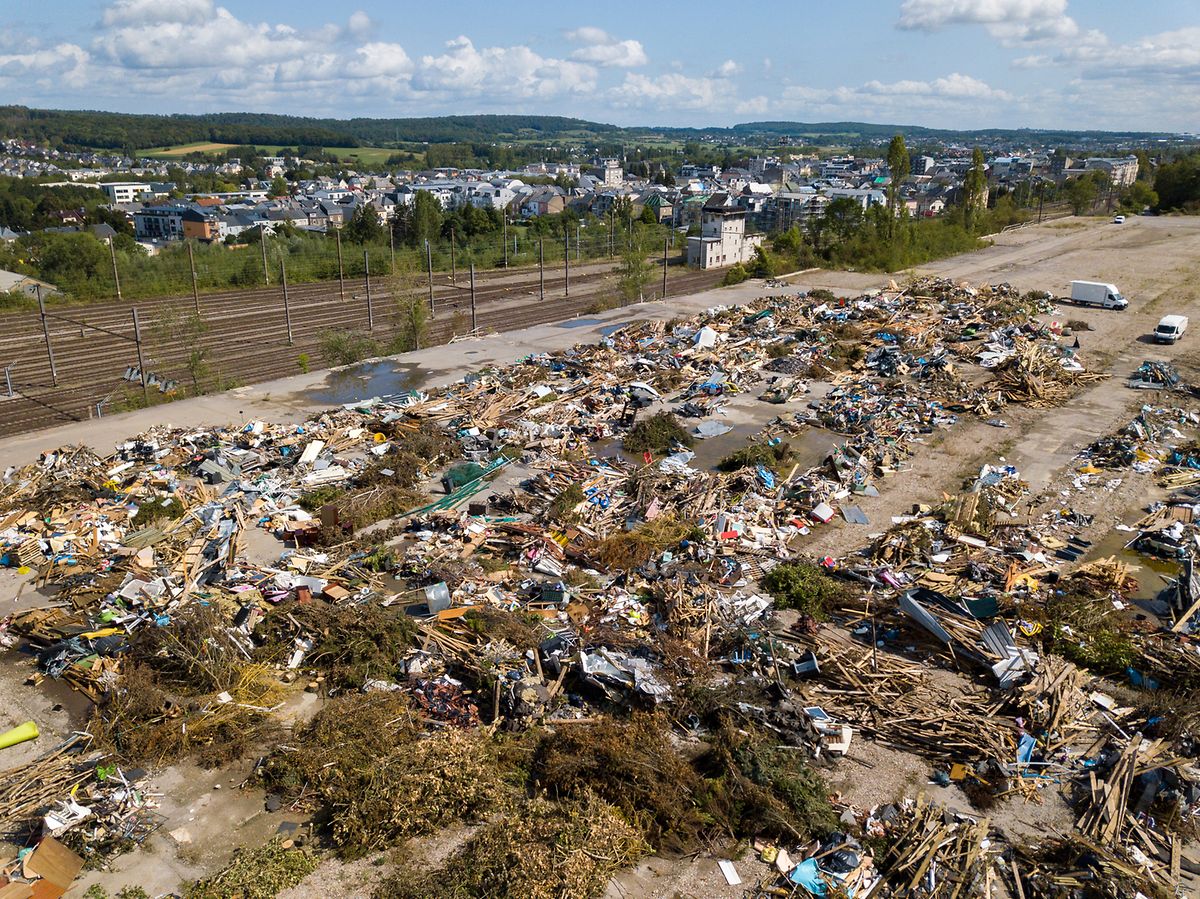 Picture Gallery
Please scroll down,
to see more pictures.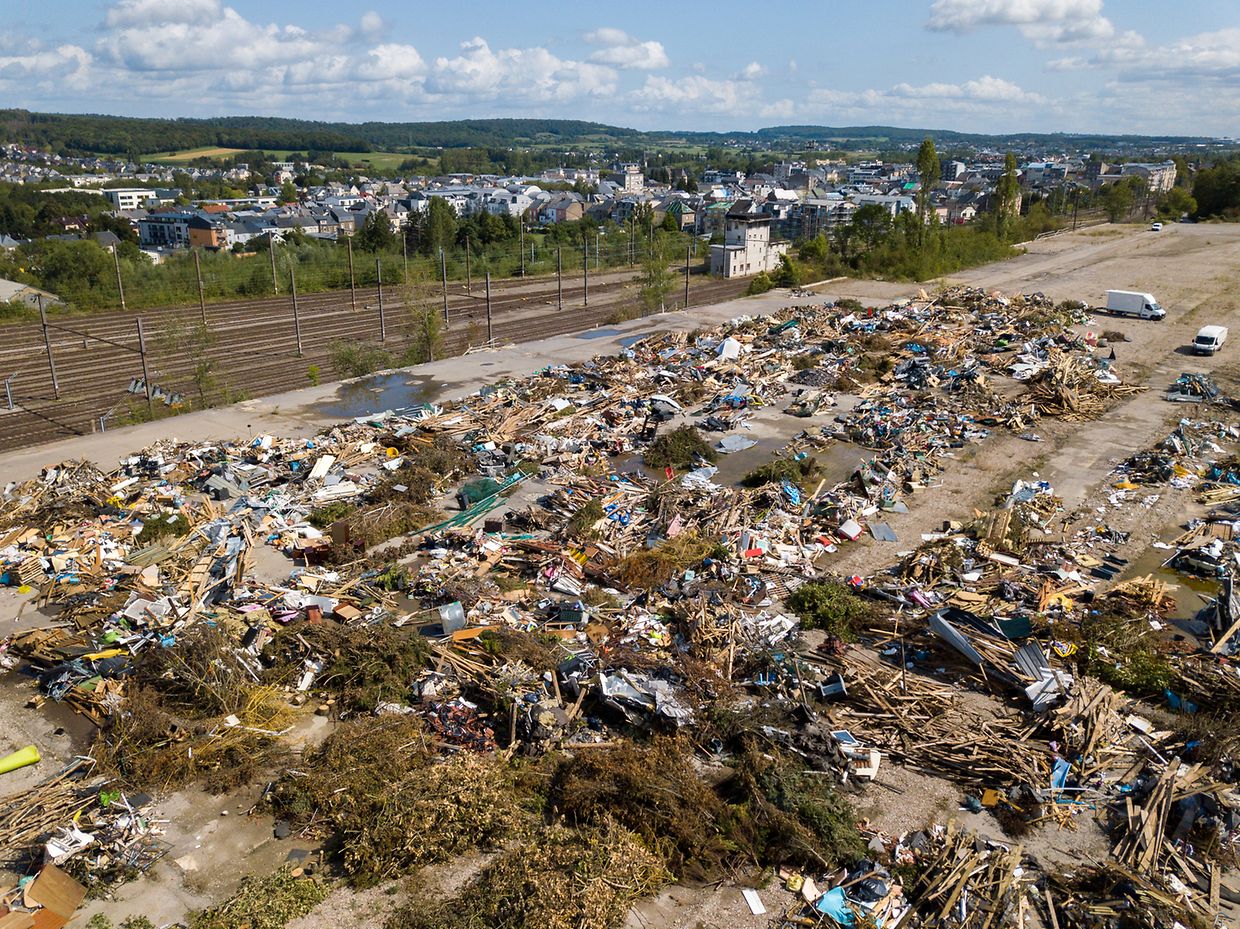 Debris that was dumped near the Pétange train station will require sorting before it can be disposed of Photo: Claude Piscitelli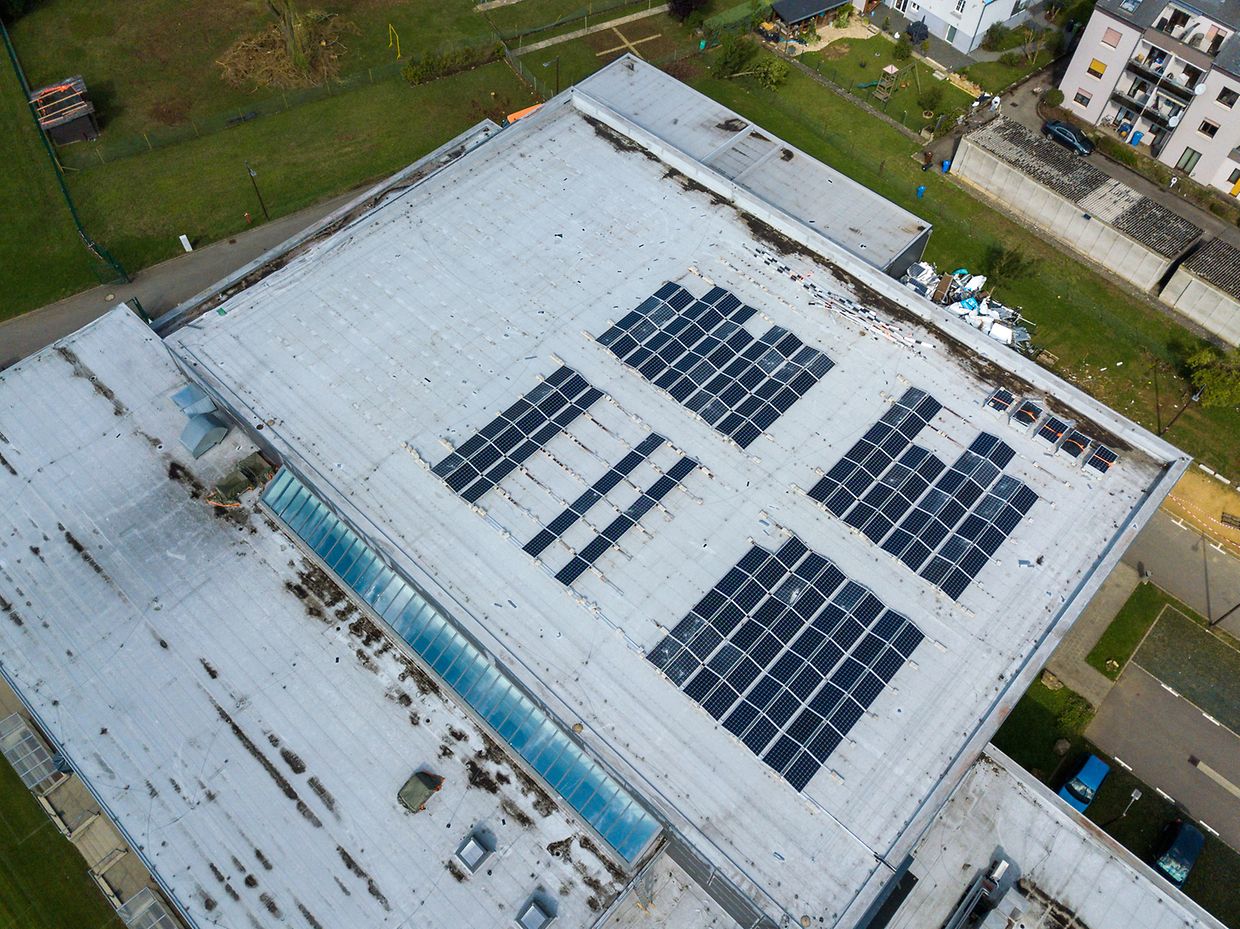 A local sports facility had solar panels stripped from the roof. It remains unusable until repair works are complete Photo: Claude Piscitelli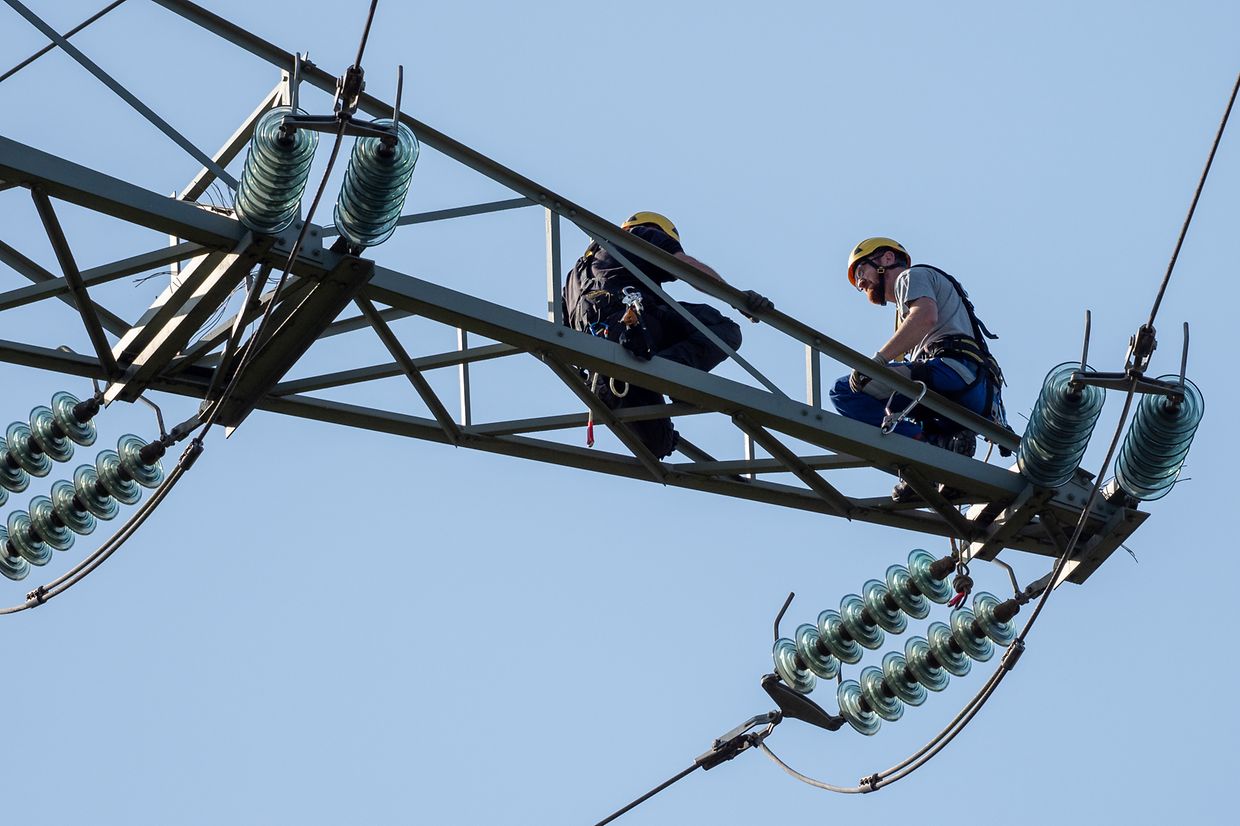 Photo: Claude Piscitelli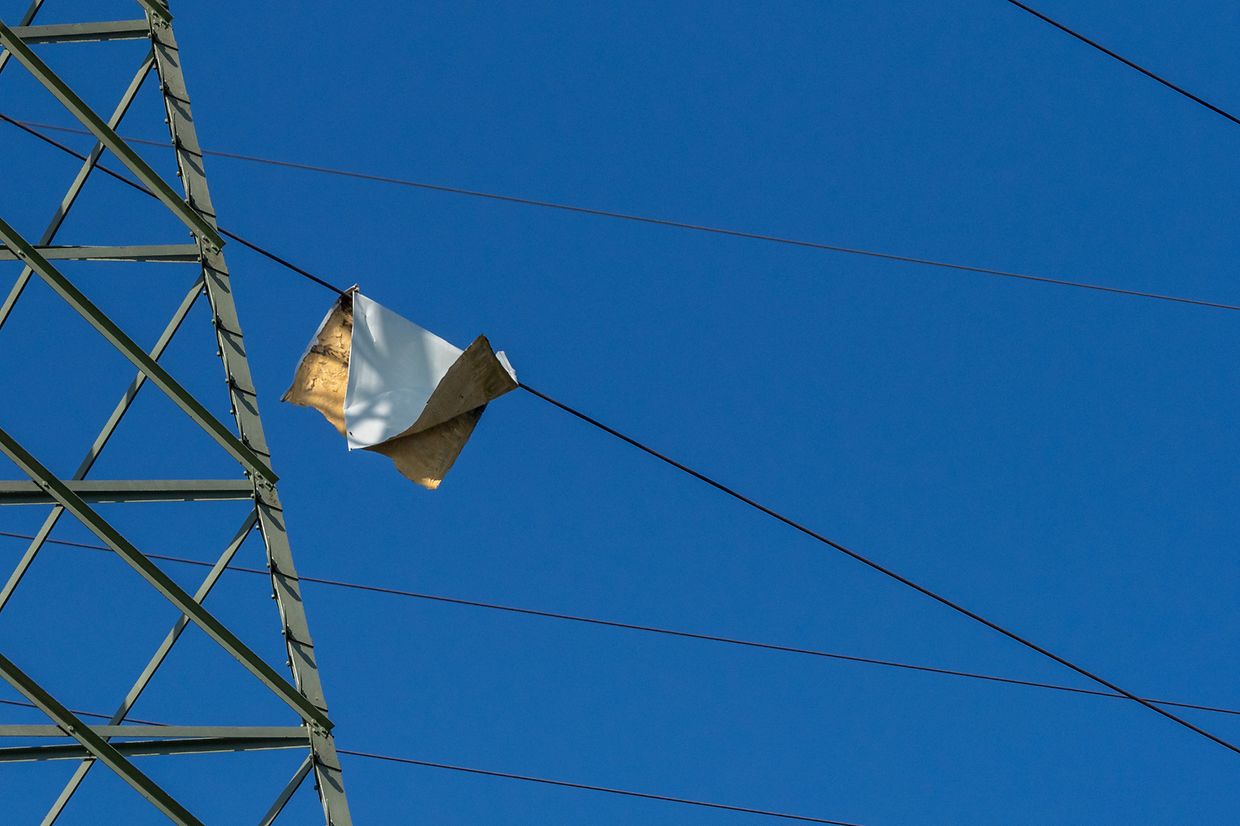 Photo: Claude Piscitelli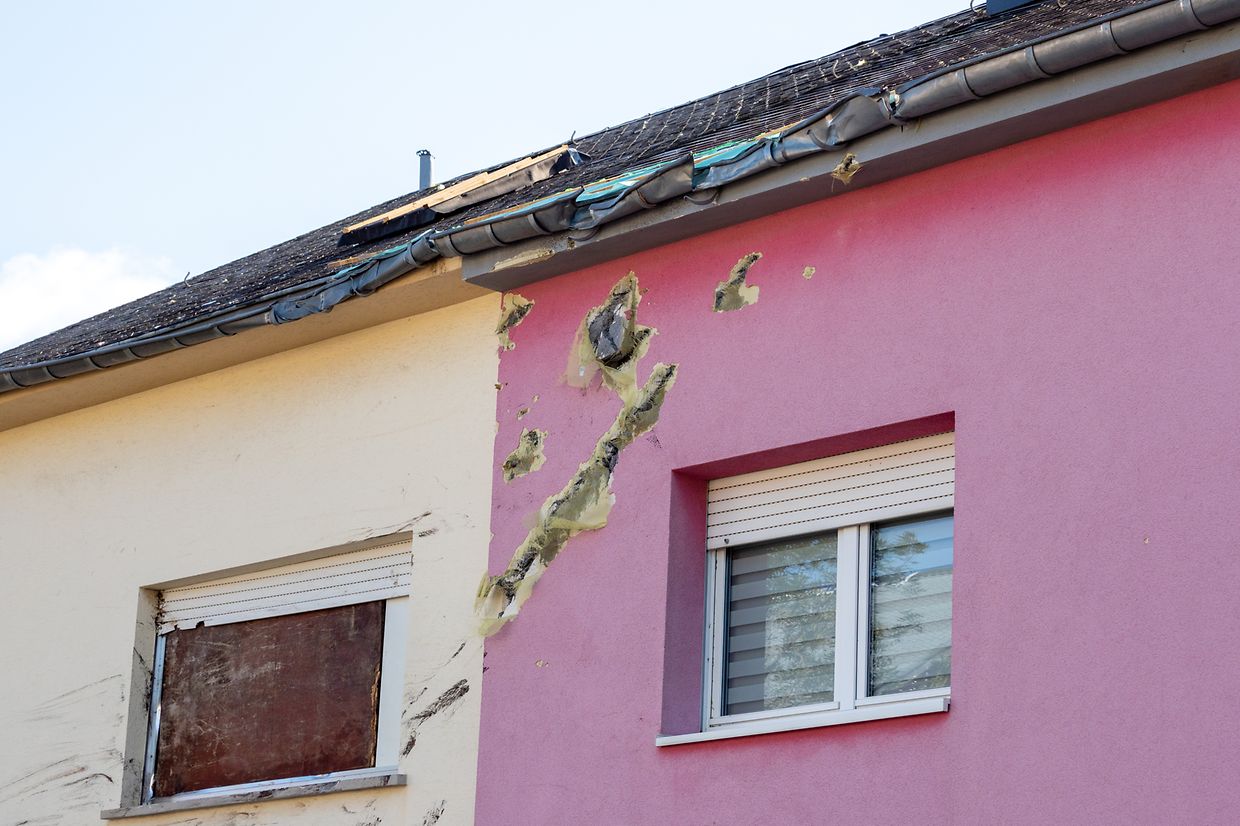 Photo: Claude Piscitelli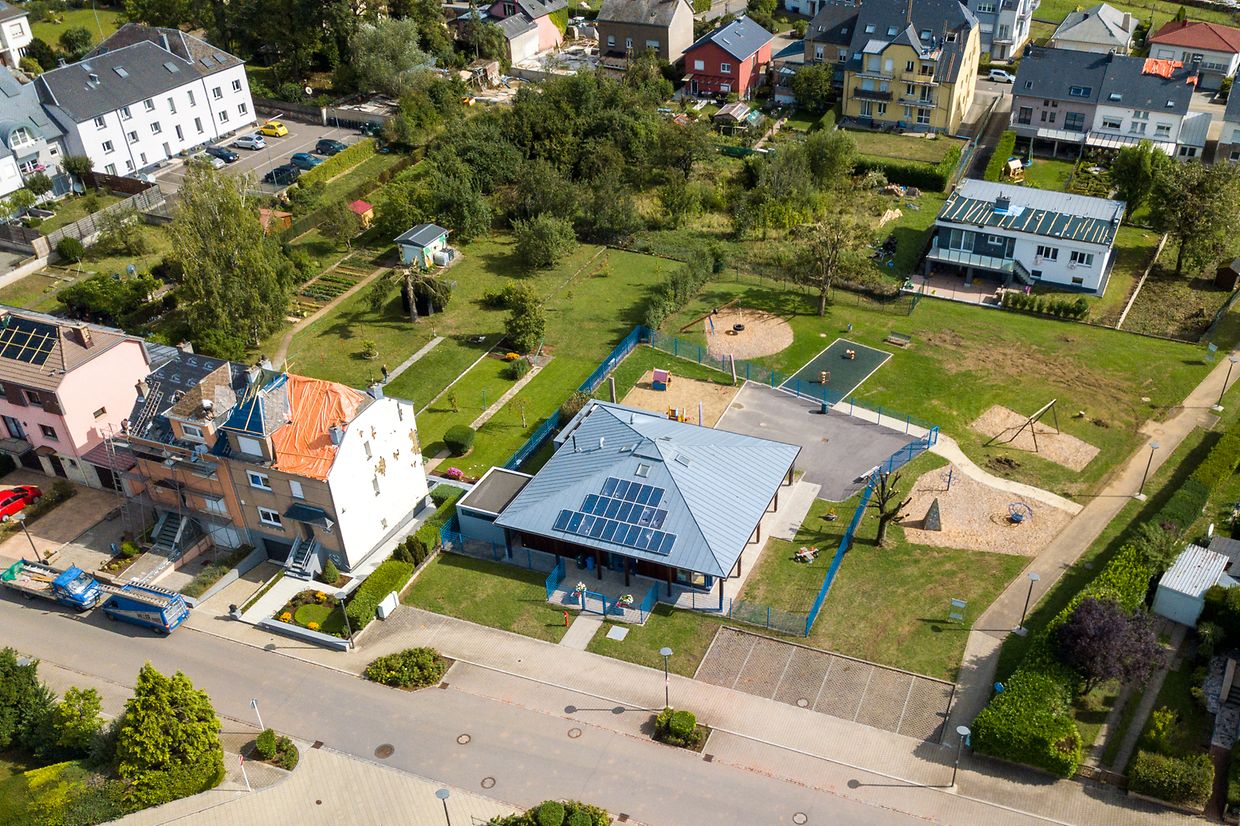 Photo: Claude Piscitelli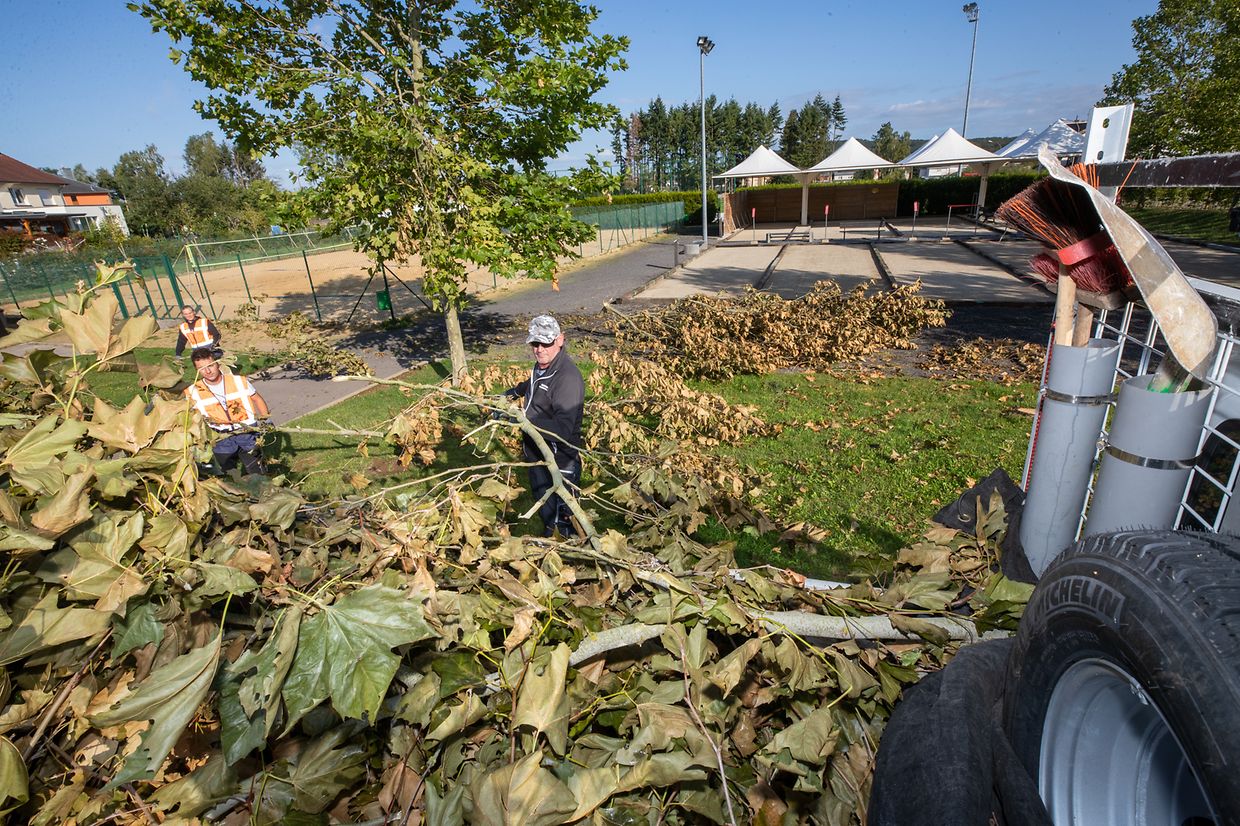 Photo: Claude Piscitelli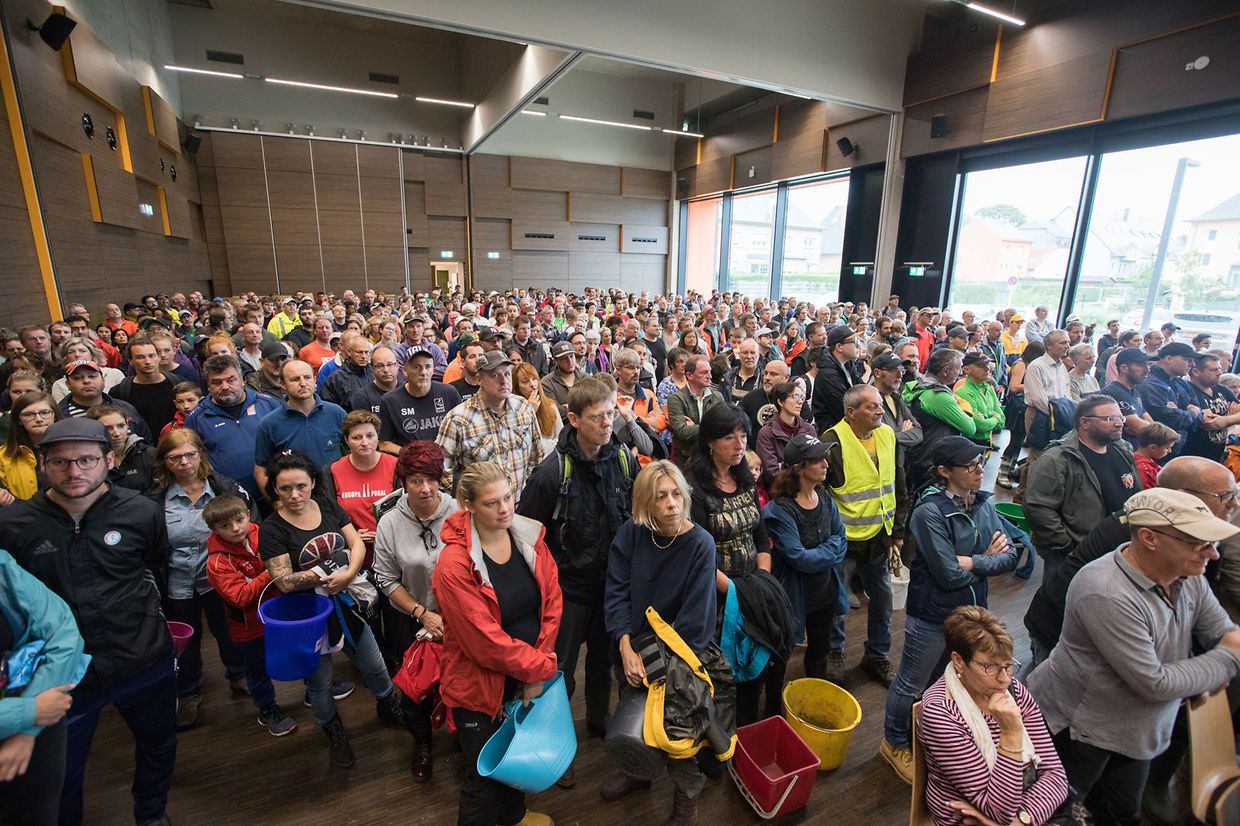 600 volunteers helped collect rubble from fields in the area Photo: Lex Kleren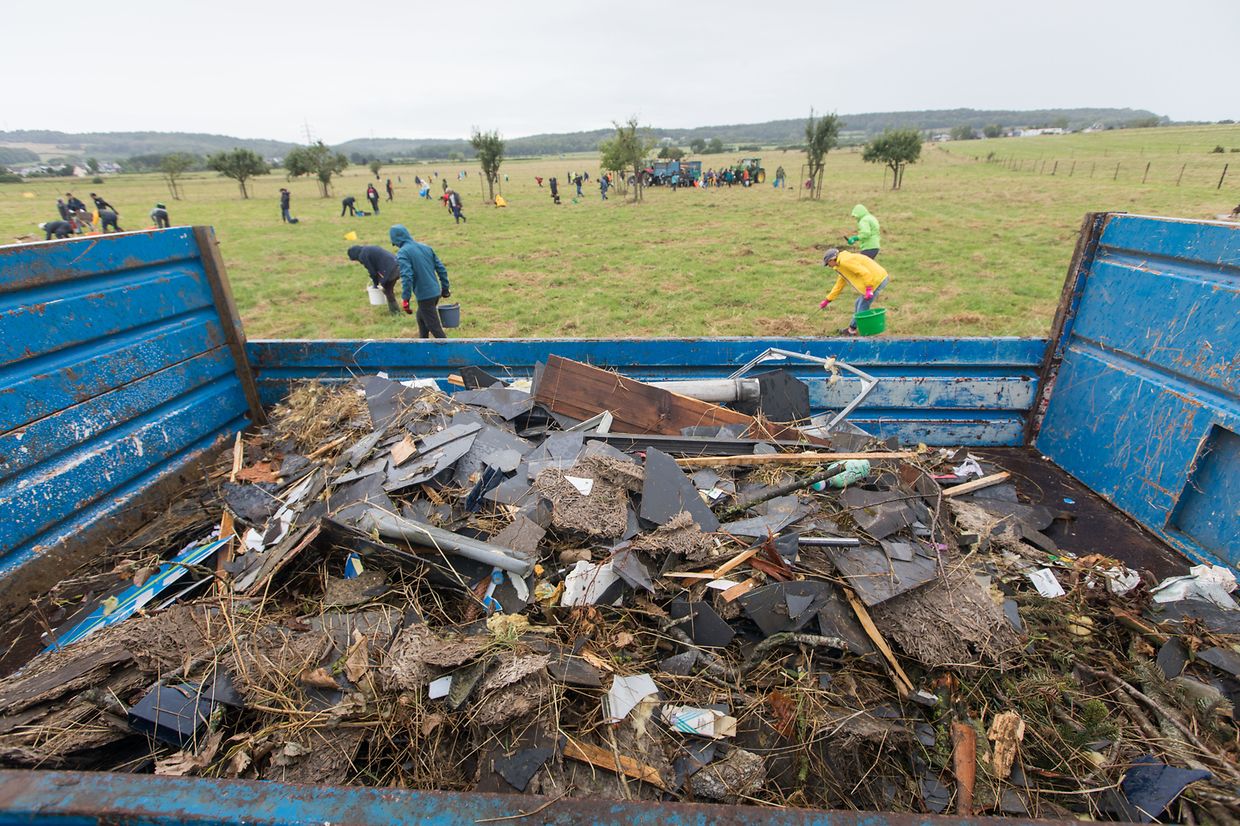 Photo: Lex Kleren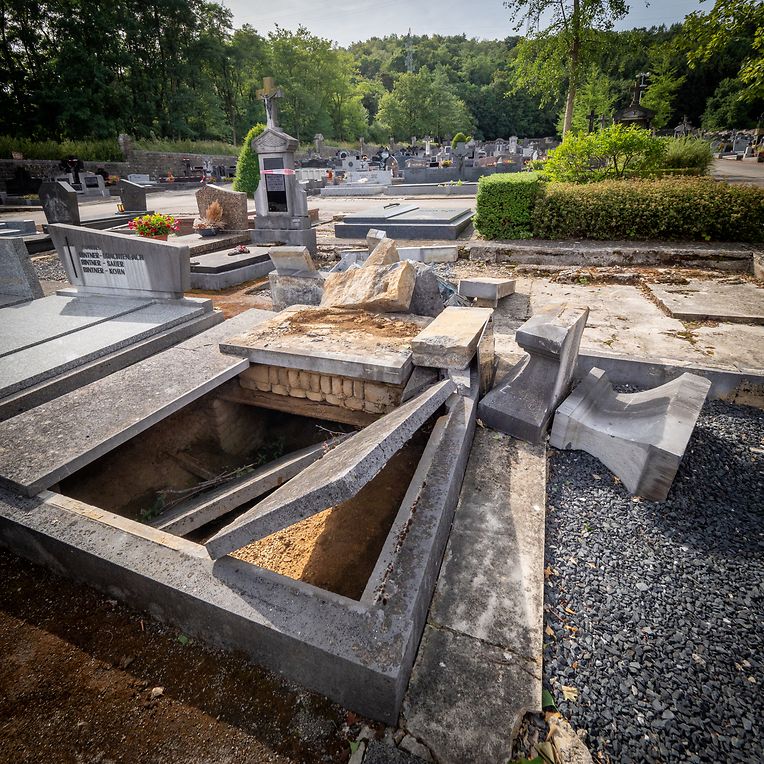 Photo: Claude Piscitelli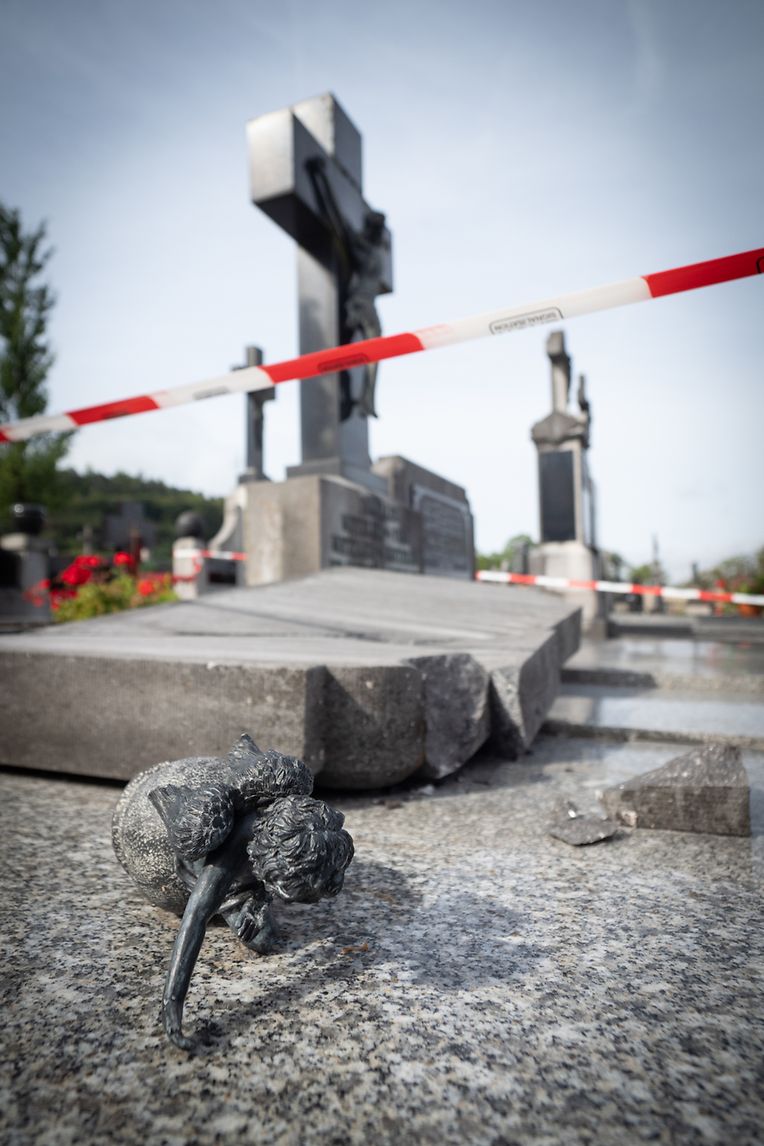 Photo: Claude Piscitelli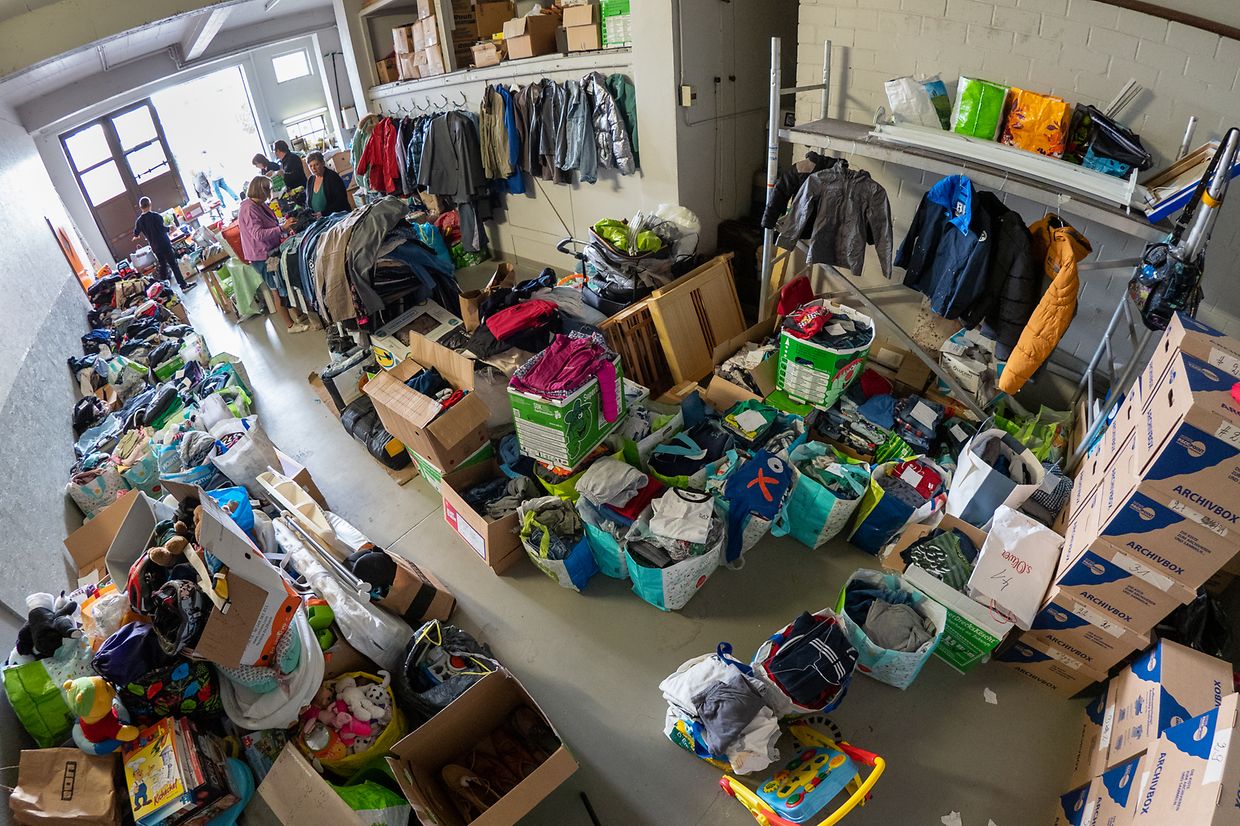 Photo: Claude Piscitelli
Repair works on private homes are already underway and should progress quicker with Luxembourg's annual construction sector holiday coming to an end.
Larger facilities are also grappling with the damage. Solar panels were stripped off the roof of a sports hall in Bascharage, which cannot be used until roof repairs have been completed.
Several sports fields also remain unusable due to debris that has not yet been cleared.
Workers at cemeteries in the area have managed to secure graves, many of which were severely damaged. Cemetery caretakers said it would be unlikely that insurance will cover the damage.
A local organisation that had called for contributions was meanwhile overwhelmed with donations, such as clothes, toys and other household items for those affected by the tornado.
Supply far exceeded demand, organisers said, pledging that any leftovers would be forwarded to other charitable causes.
---
Get the Luxembourg Times delivered to your inbox twice a day. Sign up for your free newsletters here.