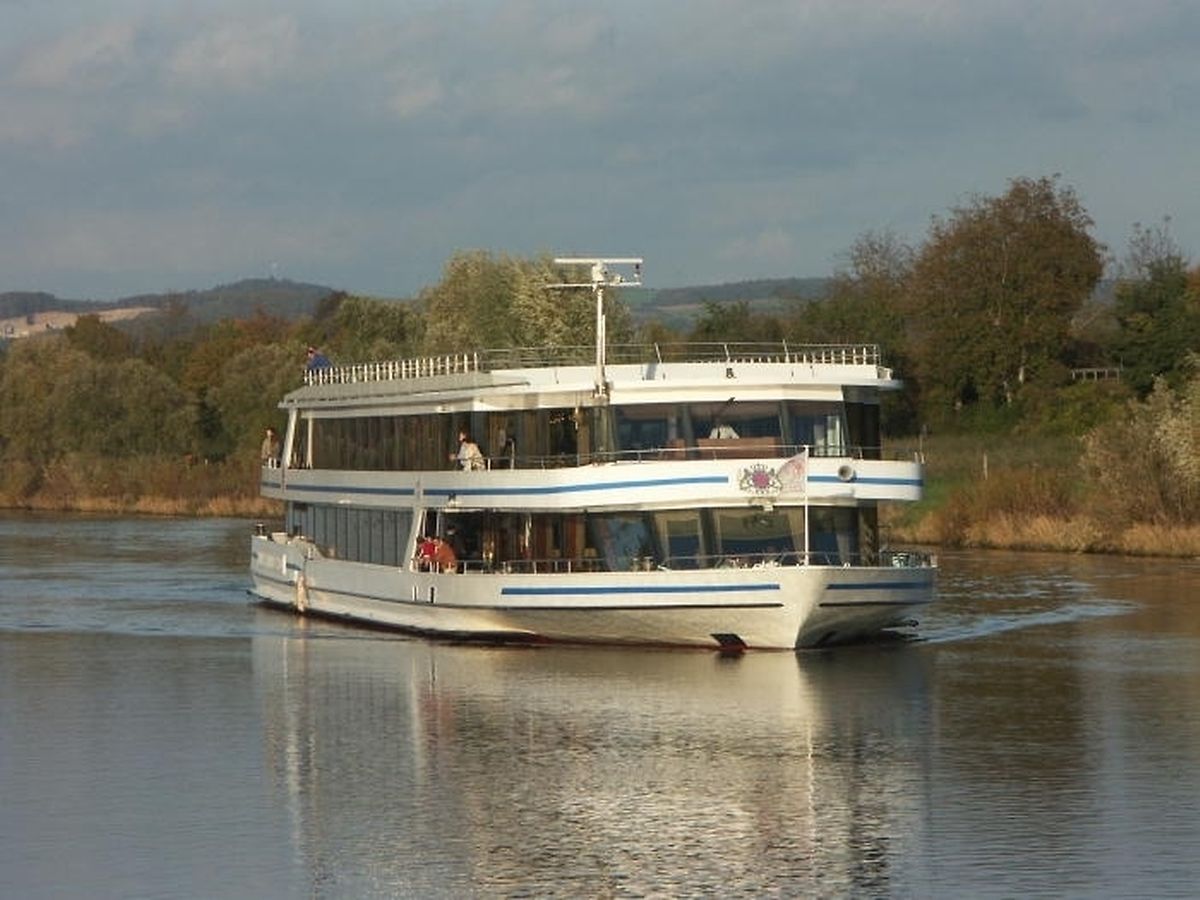 Luxembourg's Moselle region hopes to maximise its tourist appeal this year, bringing local produce to the fore and appealing to younger customers.
The "Entente Touristique de la Moselle luxembourgeoise", the main tourism body for the popular wine producing region in the east of Luxembourg, has called on local organisations to work together and develop a common strategy for marketing the region.
During a meeting on Friday, the body called for a concerted effort to promote the MS Princesse Marie-Astrid river cruise boat in order to reverse last year's deficit.
"The MS Princesse Marie-Astrid was and is a major attraction on the Luxembourg Mosel and will remain so," explained Entente president Léon Gloden, calling for a strategy which maximises the region's gems such as its vineyards, the soon-to-be expanded wine museum in Ehnen and the bike hire scheme "Vëlofueren am Miselerland".
To open the Marie-Astrid to a wider audience, the tourism body has planned 11 themed cruises this year, kicking off on April 20 with a Titanic-themed trip along the Moselle.
The trip will serve the same 11-course menu originally served to First Class passengers on the doomed luxury ship the night it sank on April 15, 1912. Contemporary music will be provided alongside music from the period performed by a quintet. The ship leaves Grevenmacher at 7.30pm.
Book your place by calling 75 82 75 or emailing info@marie-astrid.lu
www.visitmoselle.lu
Reporting by Monique Hermes