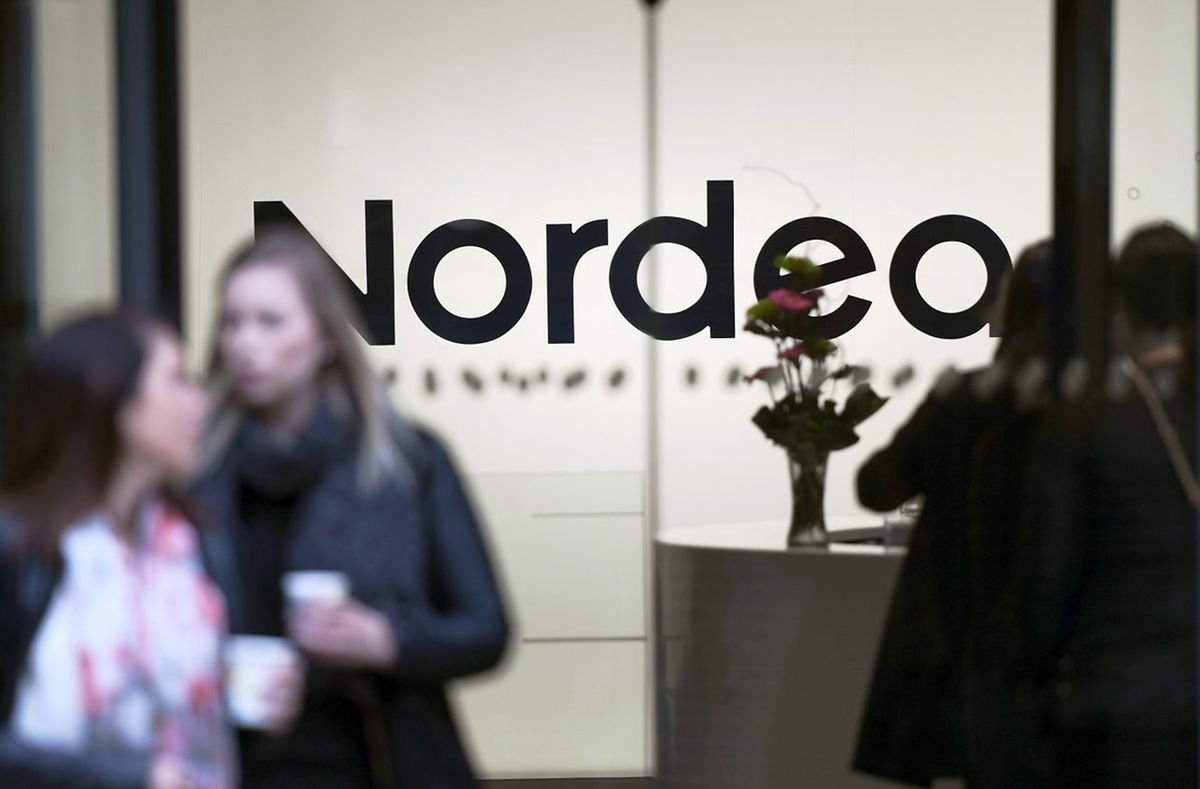 OGBL: 'Jobs at risk' (LW Archive)
A "fair number" of jobs are at risk at Nordea's Luxembourg-based private bank following its acquisition by Swiss bank UBS, a trade union has warned.
Luxembourg's largest trade union, OGBL, said 350 people would be affected by the sale of the private bank and its back-office activities.
"According to the information available to the OGBL, the professional future of a fair number of employees would be in danger," it warned.
The banking and insurance union within the OGBL has requested an interview with bank officials to discuss the situation and preserve as many jobs as possible, it said.

UBS announced on Thursday it would acquire Nordea's private banking business in Luxembourg, which had €13 billion of assets under management at the end of 2017.
A spokesman for Nordea said: "There will be no immediate impact on Nordea, its staff, clients or partners. Part of clients and employees will be transferred to UBS at closing, which is expected in the second half of 2018."
UBS was not immediately available for comment on potential job losses.
(Updated at 20:35 with comment from Nordea)