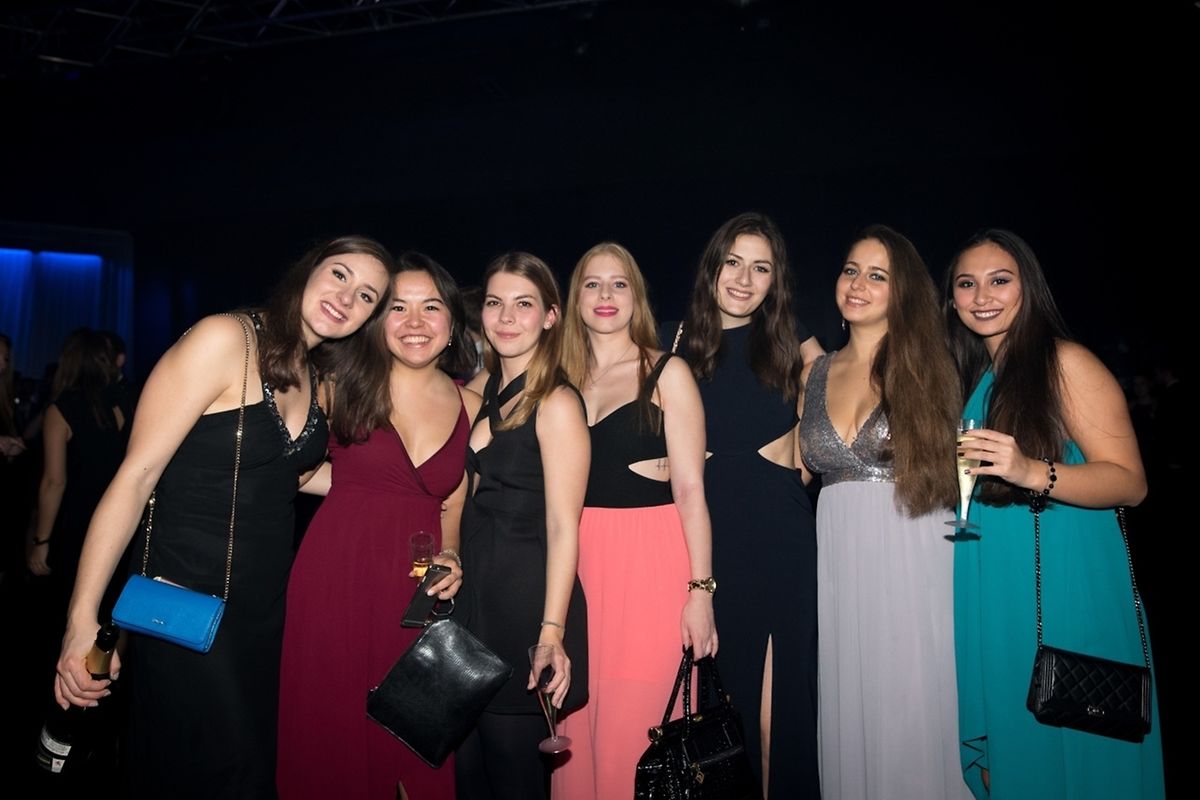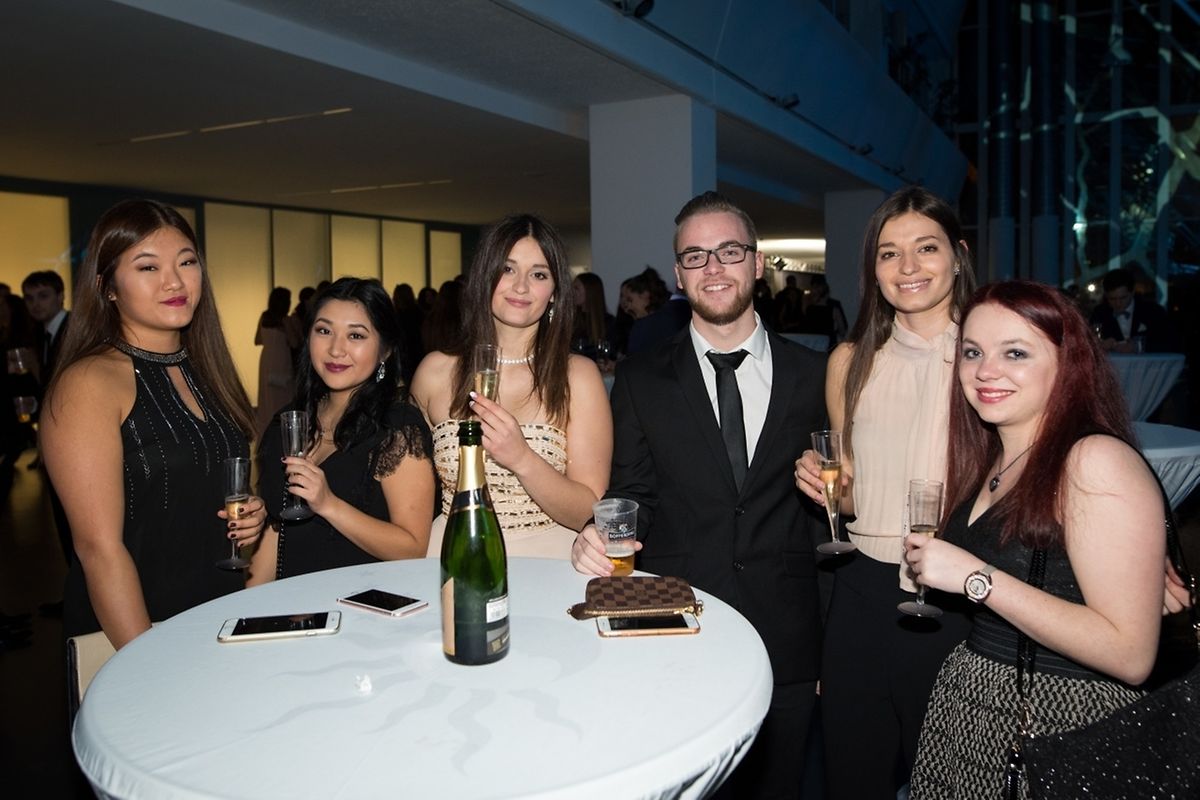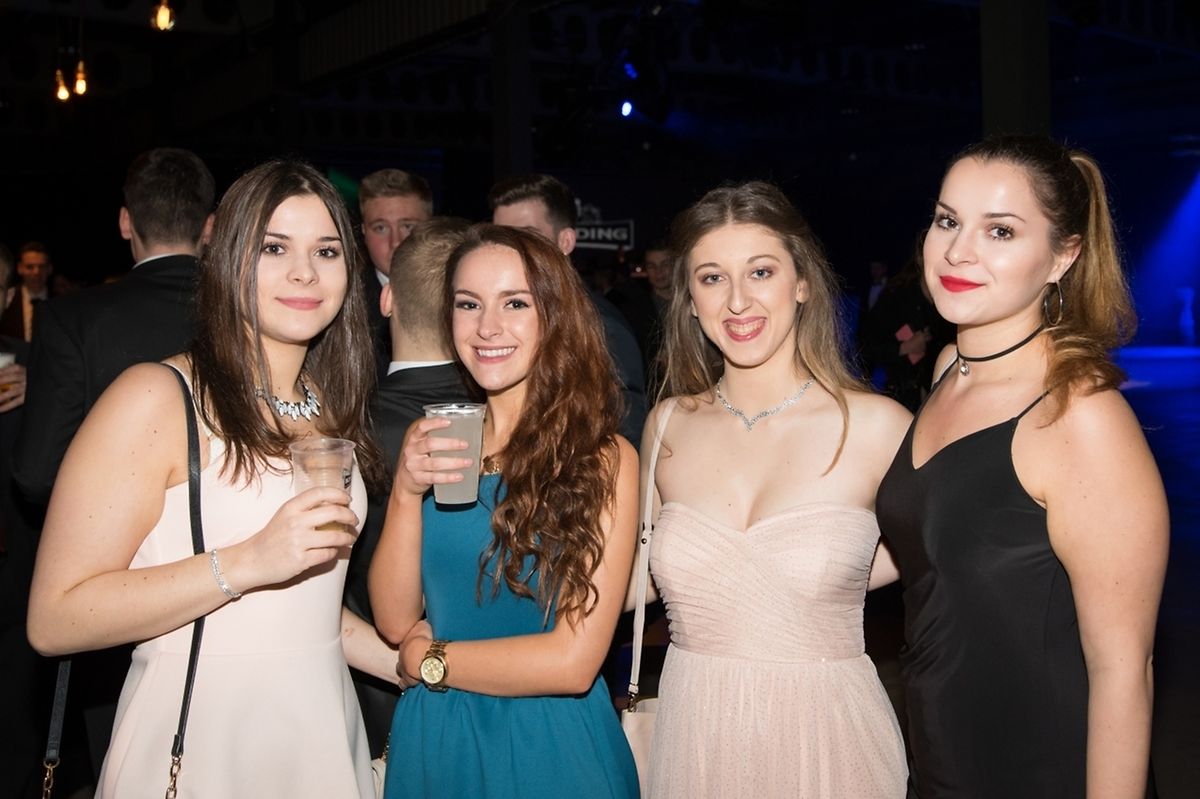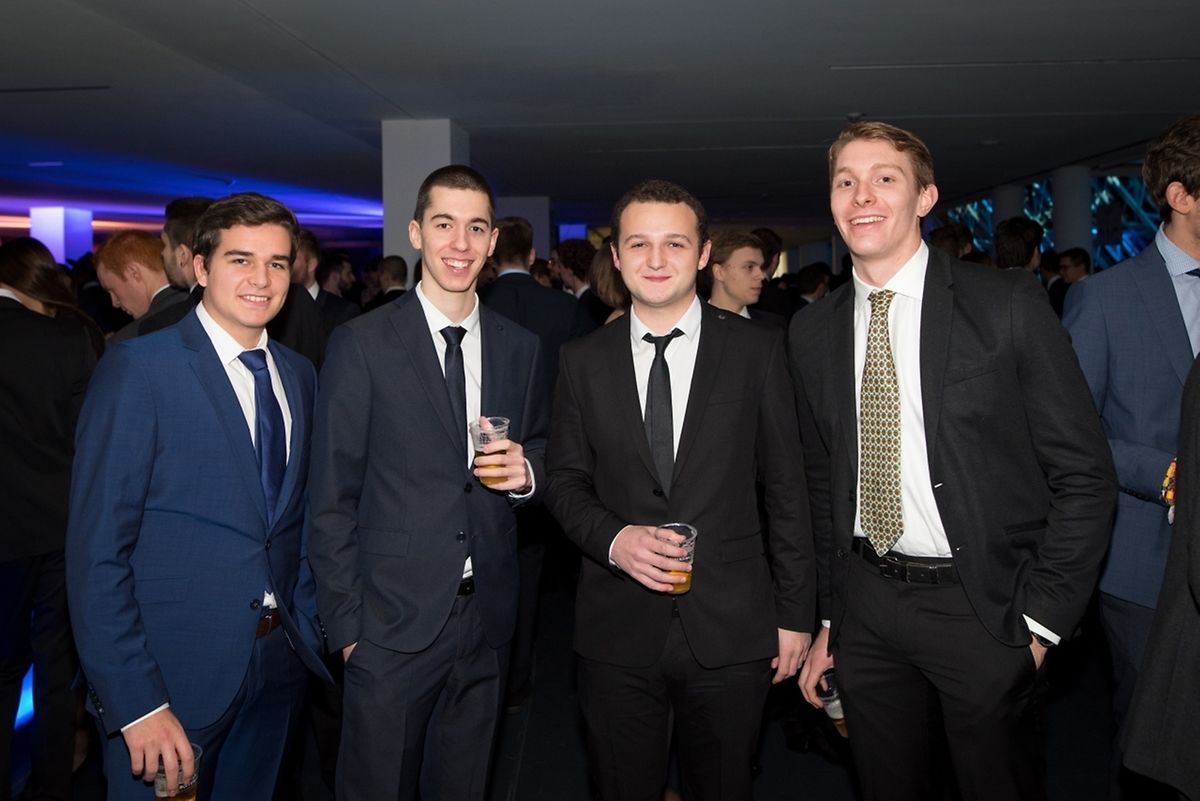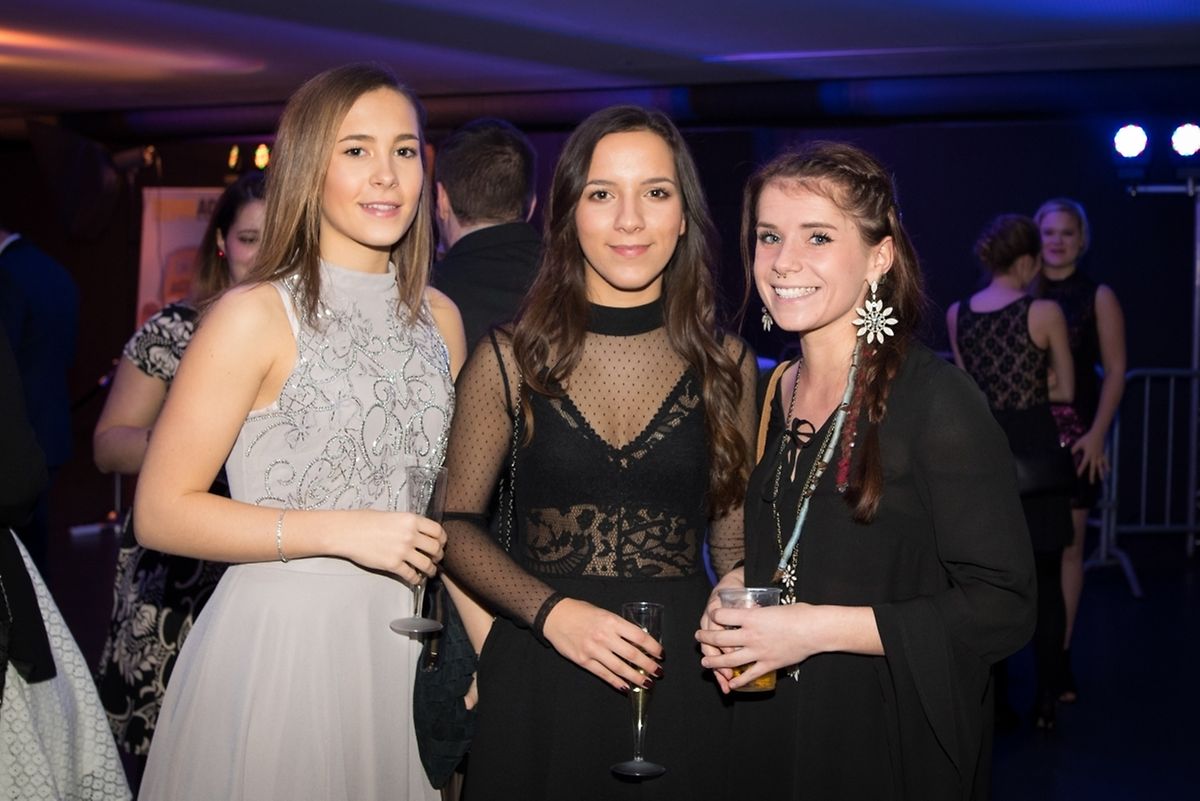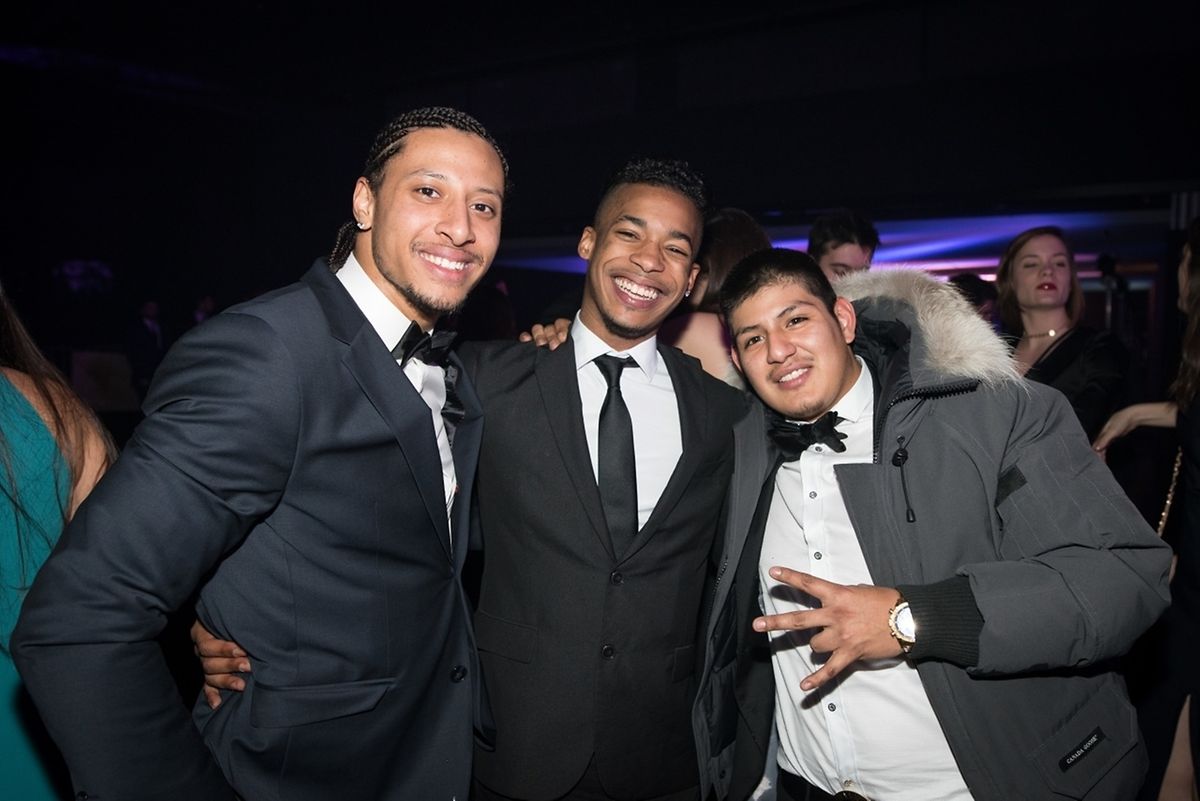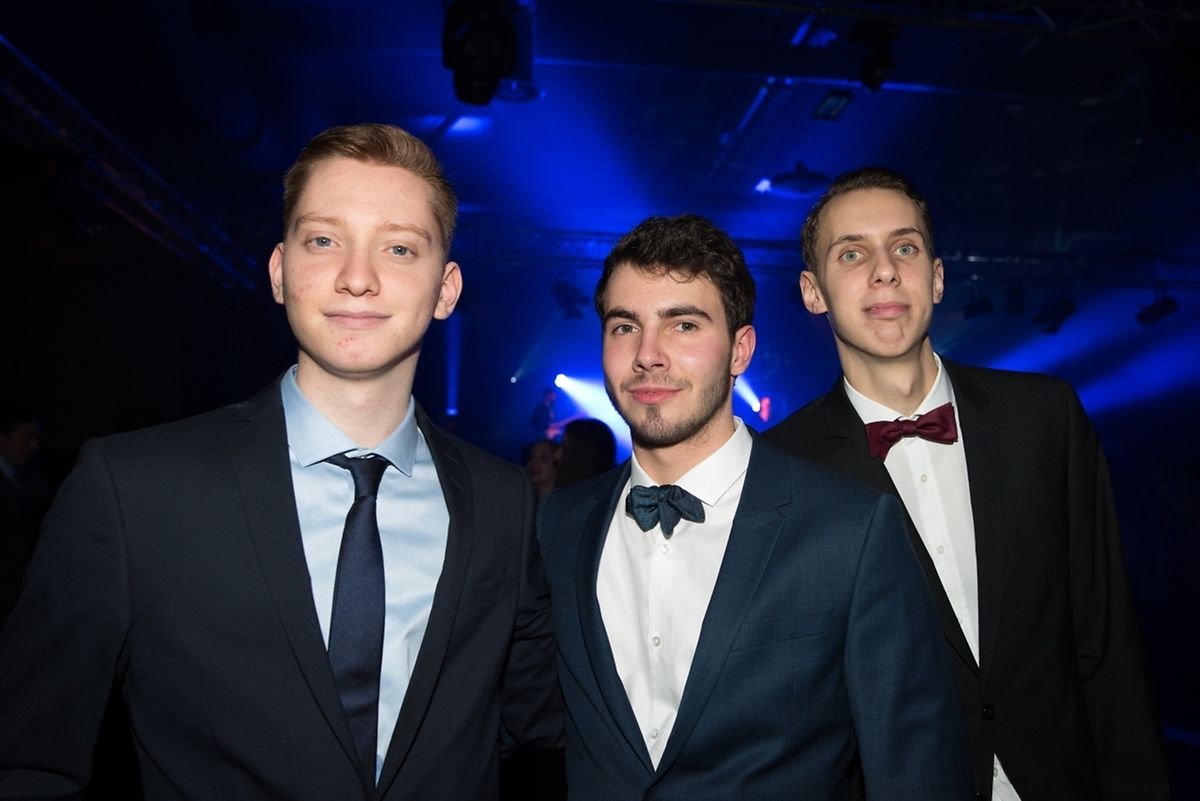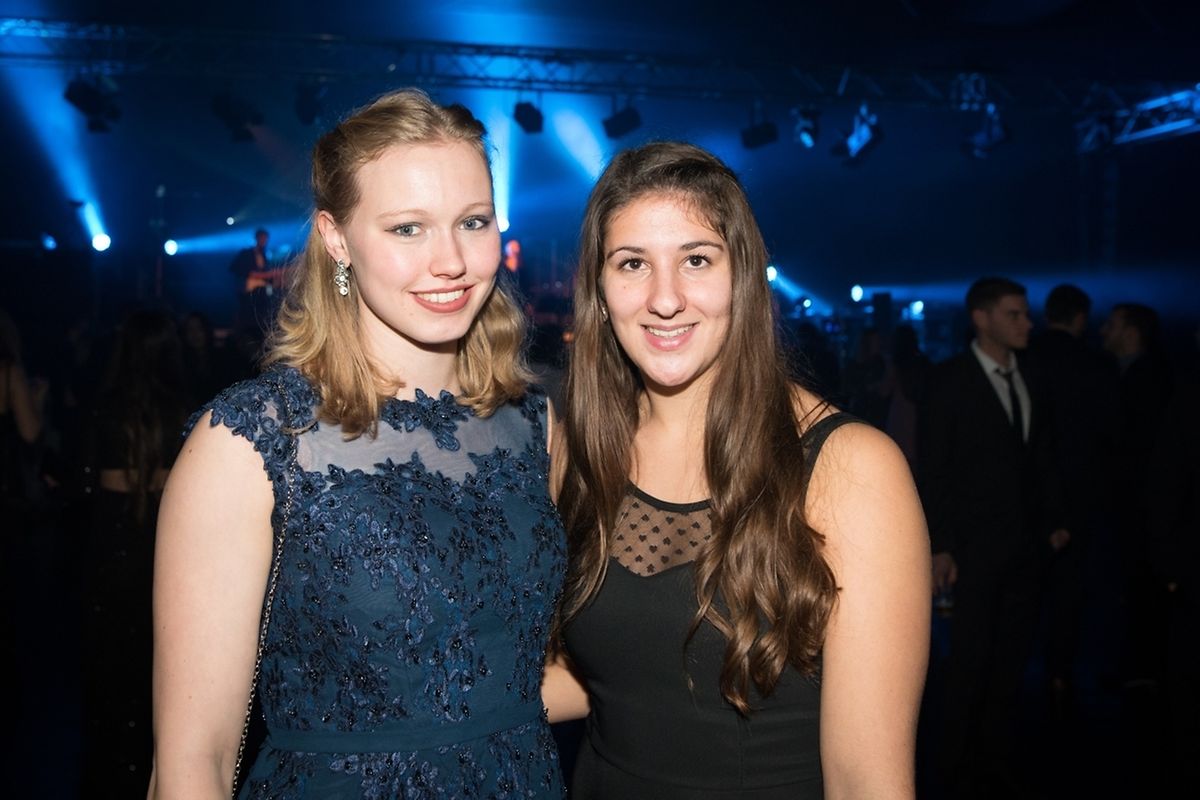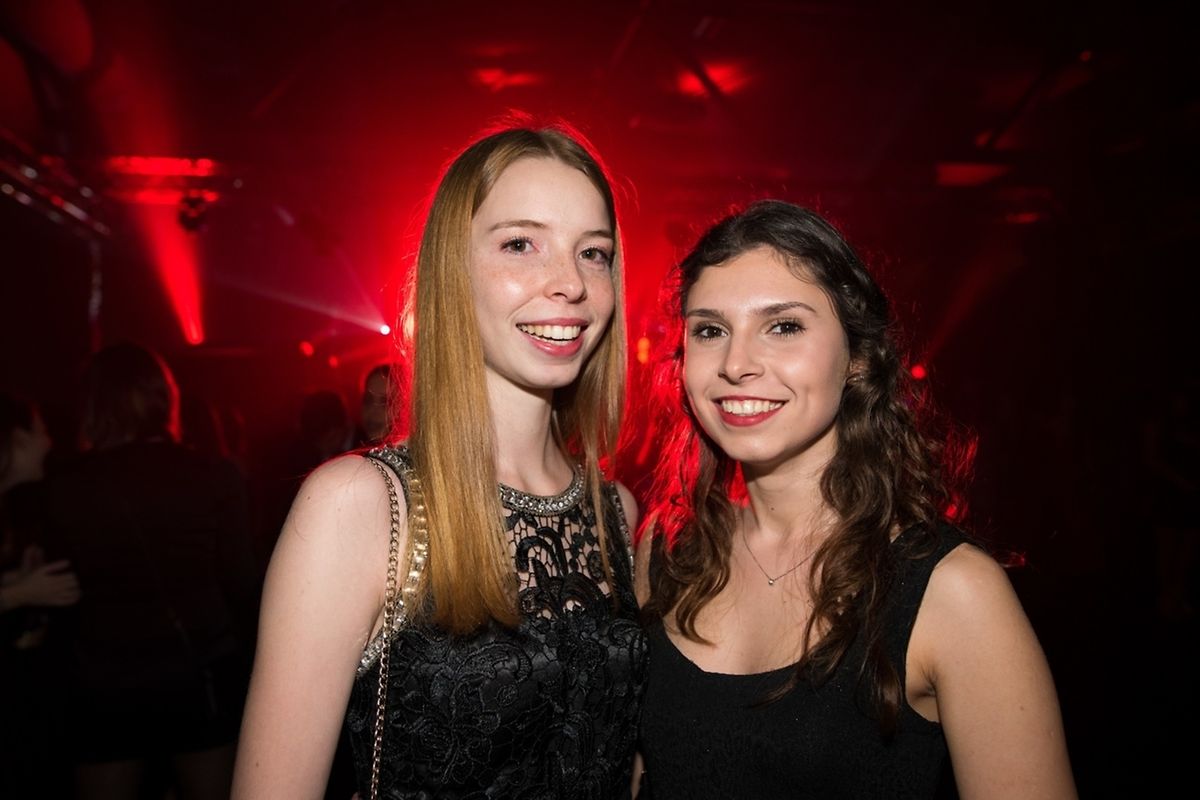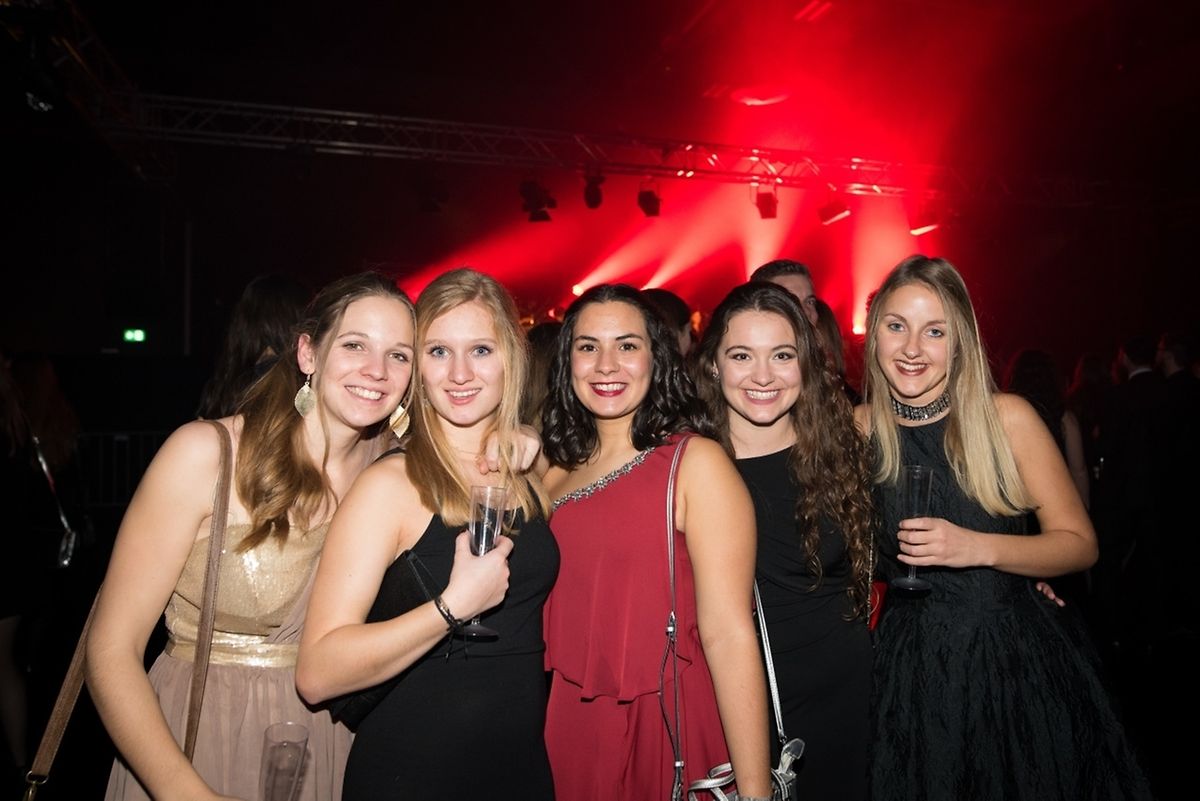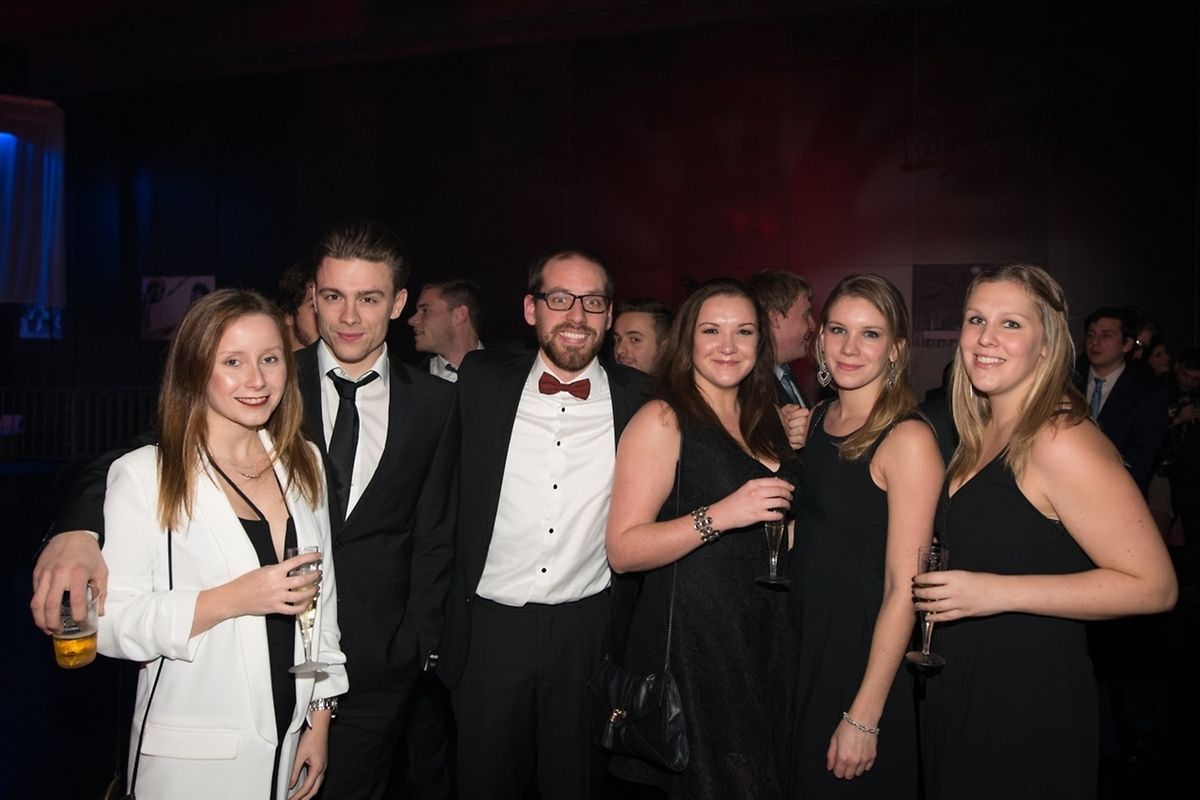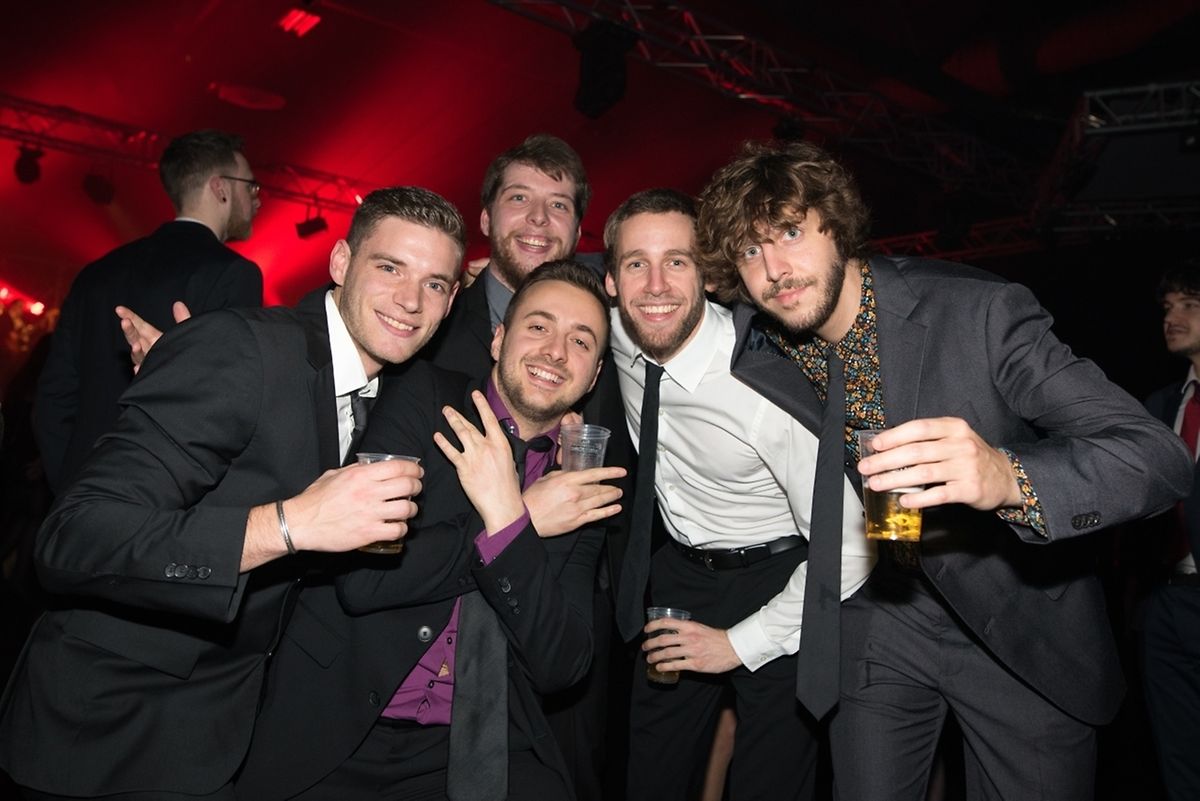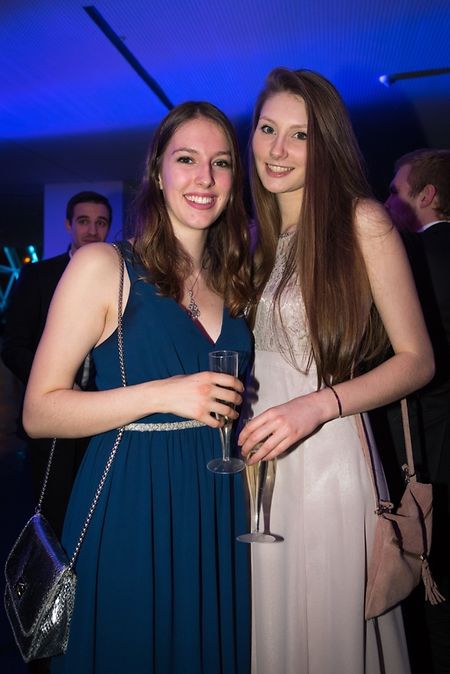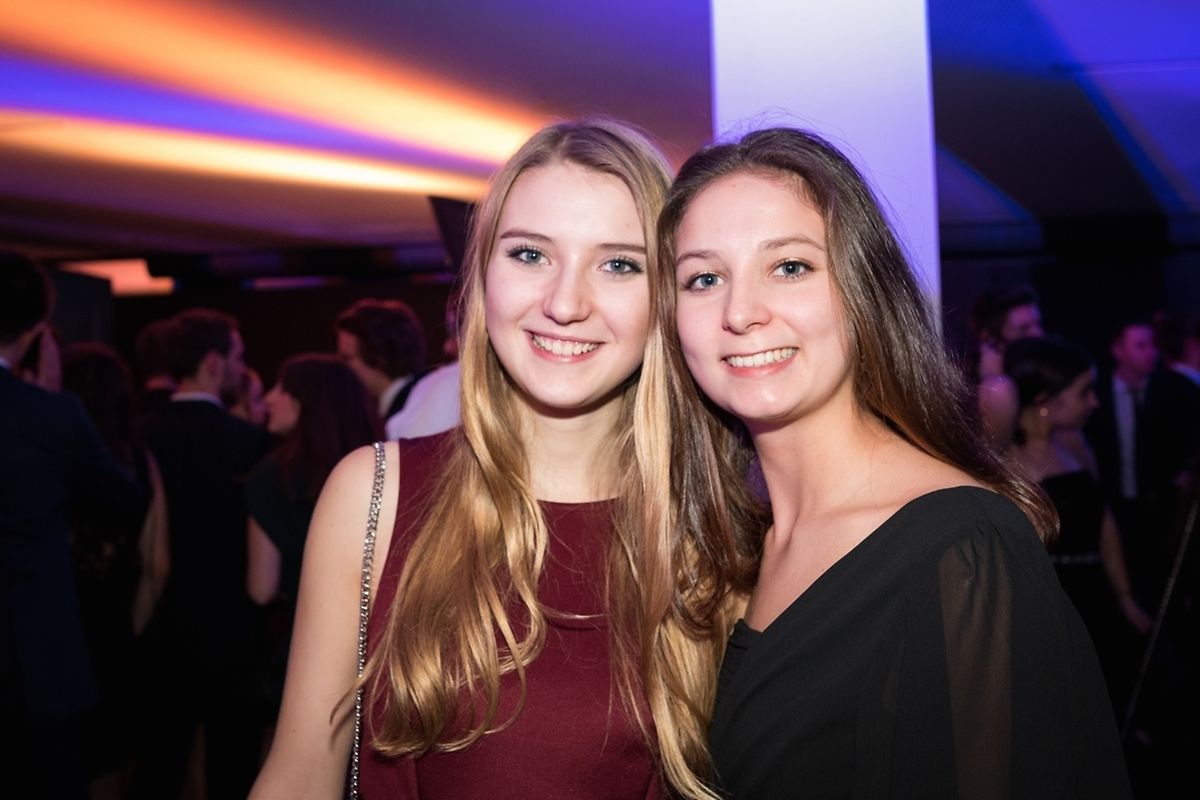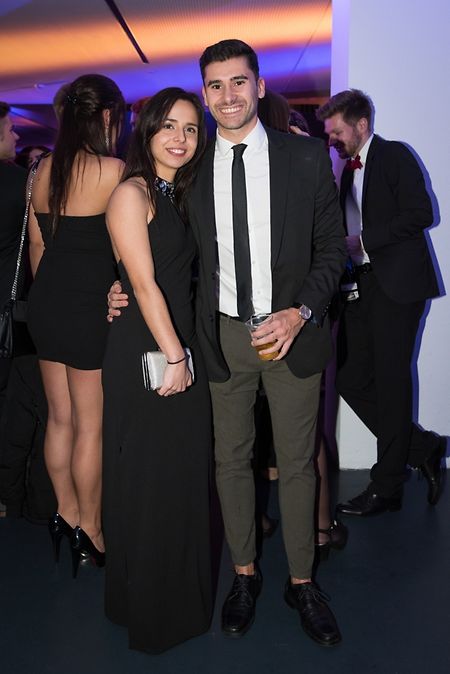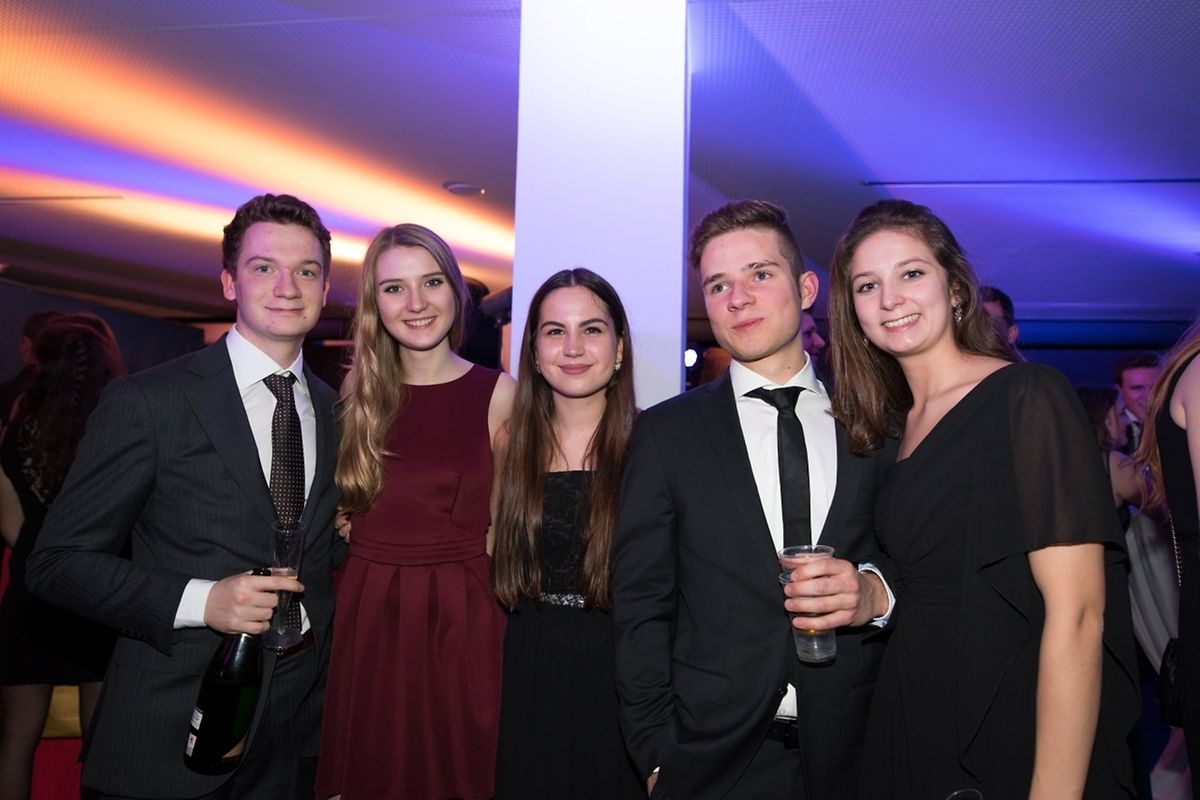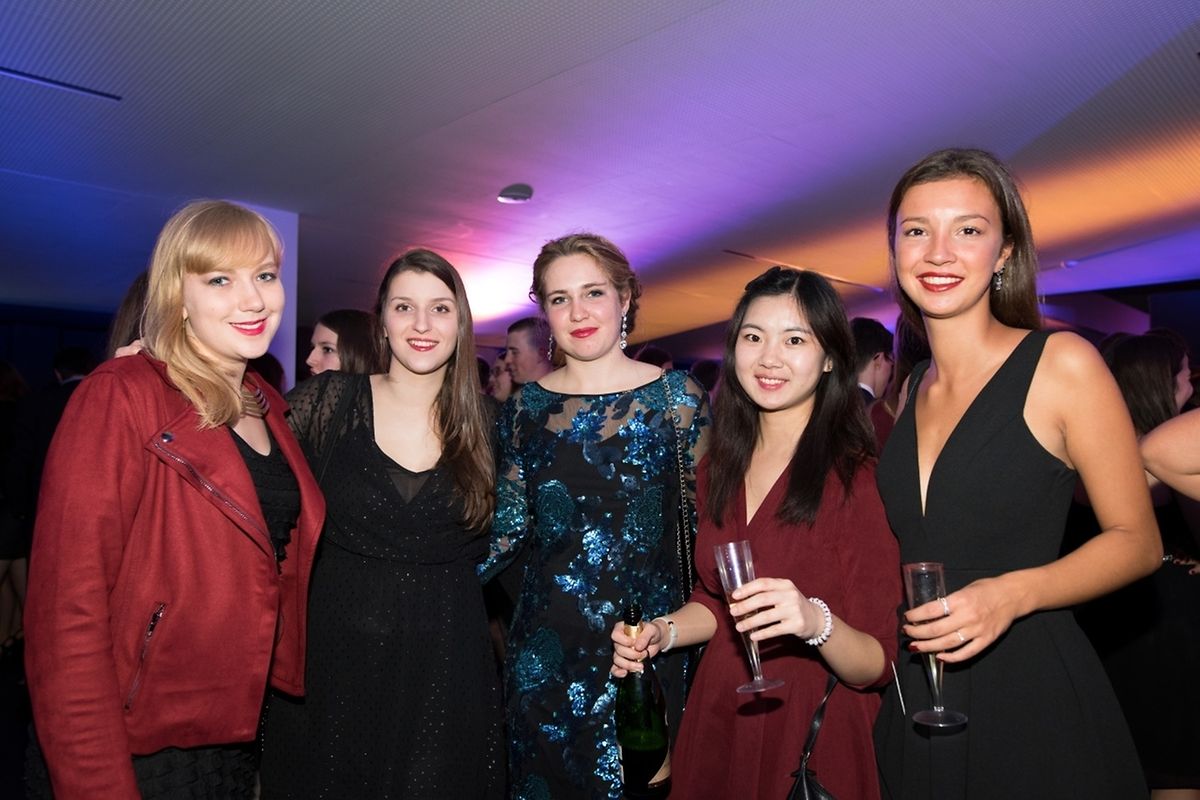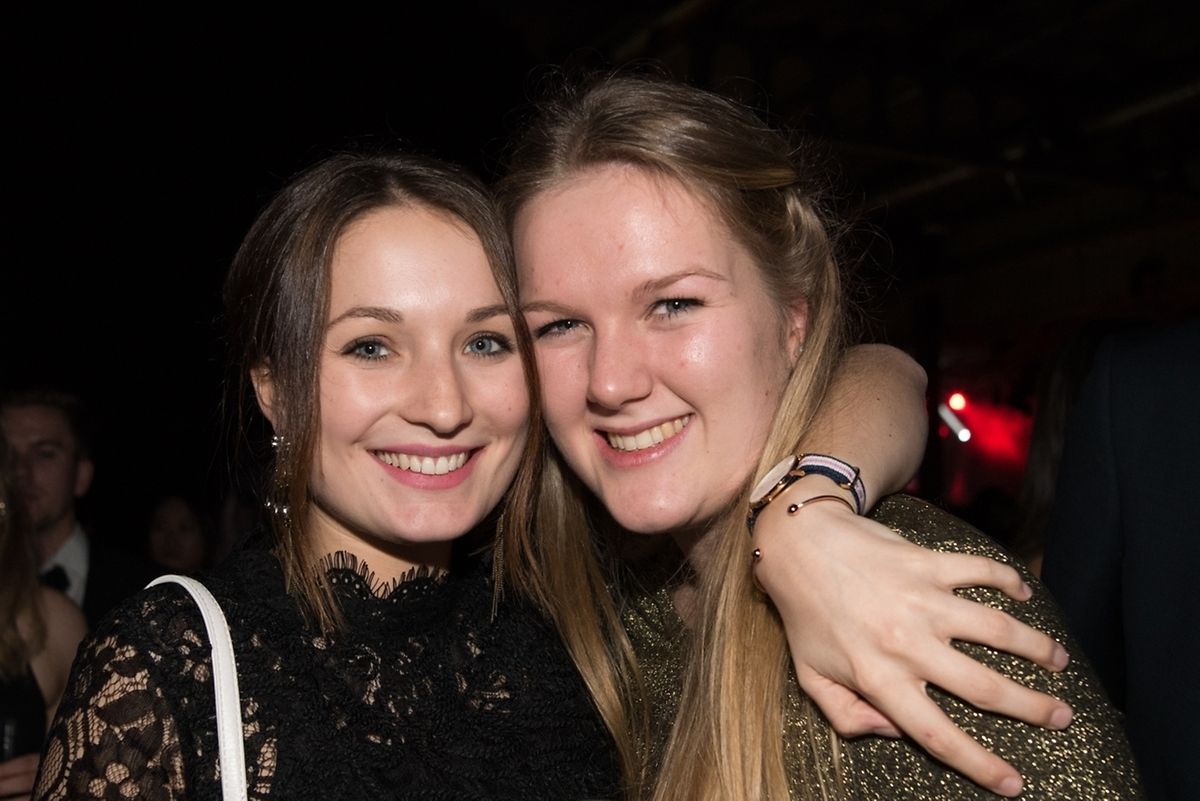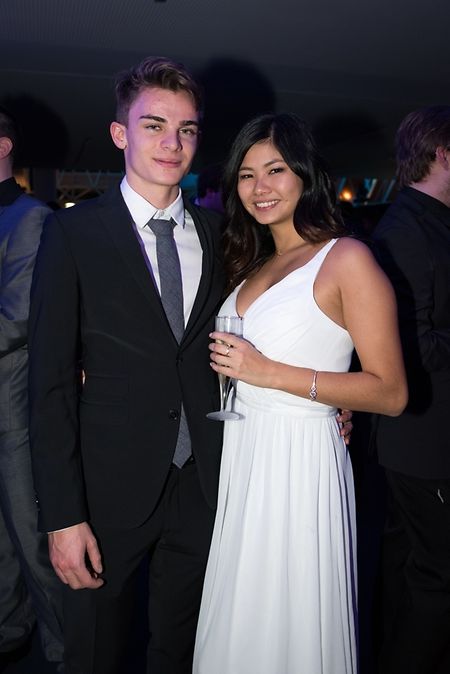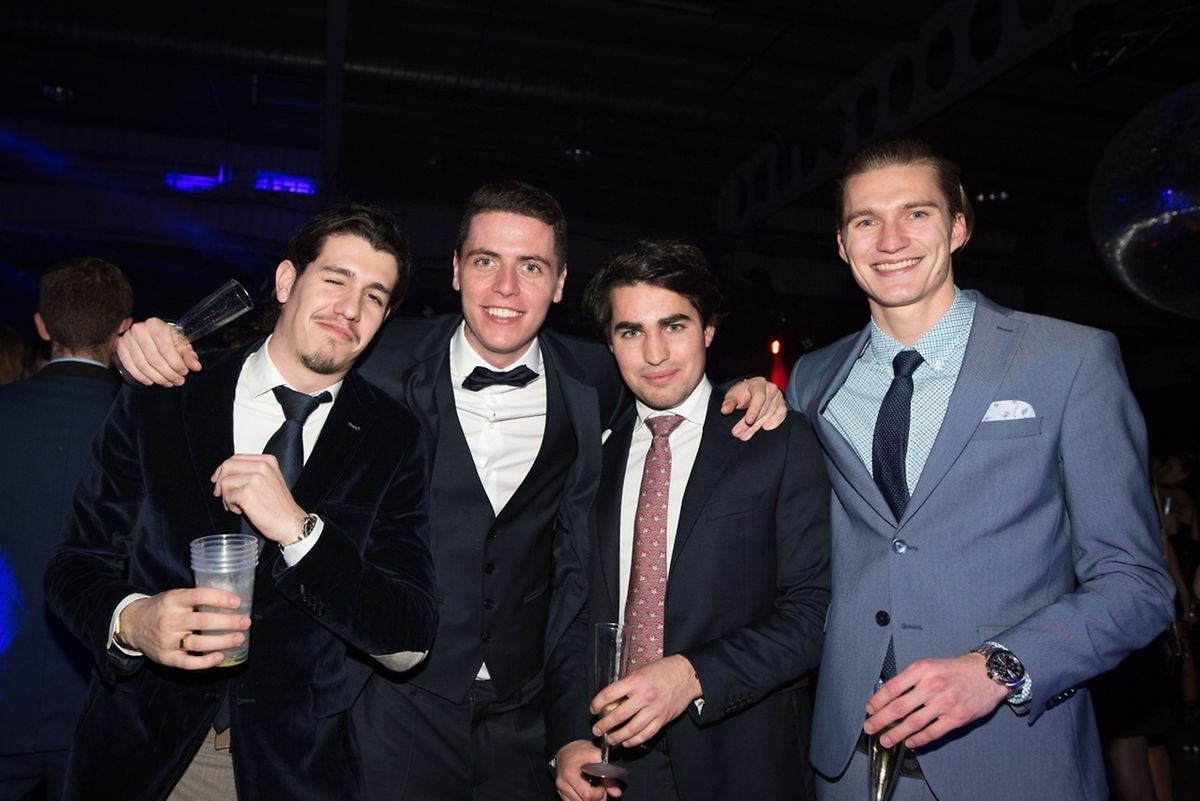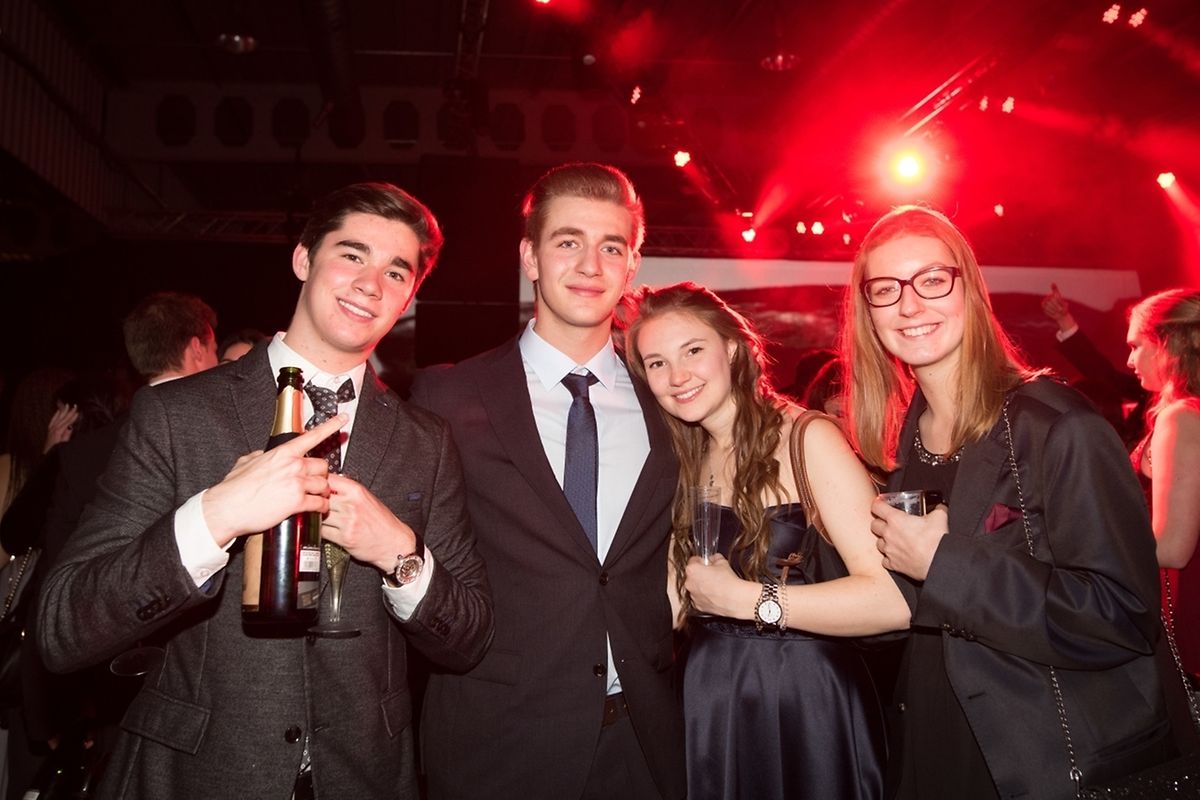 (sth) - On Sunday evening, students flocked to the Luxexpo halls to visit one of Luxembourg's most traditional balls, the "Zürcher Bal".
Time has established a set of balls, you can call them parties if you prefer, taking place on different occasions in the country throughout the year, organised by the different student unions of Luxembourgish students abroad and at home. Many cities abroad, hosting more or less big numbers of Luxembourgish students, have seen the creation of student unions giving Luxembourgish students a platform to meet and network.
While the "Zürcher Bal" (organised by the Zurich student union) traditionally has its date on Christmas, this year for the 56th time to be precise, other parties are organised throughout the holiday season, most famously probably the "Bréissler Bal" (Brussels) taking place on December 28.
The special feature of the "Zürcher Bal" is the requirement of a formal dress, giving it the feel of a special occasion attracting many students every year. The most unusual dress code can be found at the "Münchner Bal" (Munich), where people have the occasion of using their "Lederhosen" and "Dirndl" at another occasion than Oktoberfest.