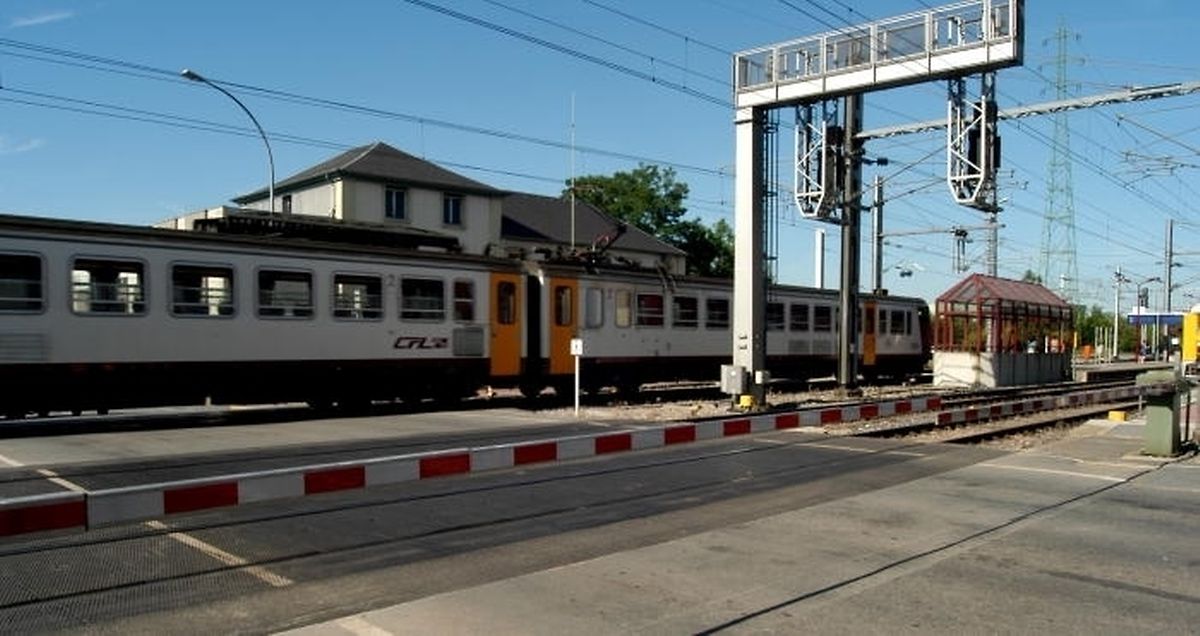 Motorists should expect delays near Rodange's railway station on Wednesday after a lorry with a Slovakian number plate damaged the crossing barrier.
Police report that the crossing will remain closed for the duration of the repairs, which is expected to take several hours.
Traffic delays should be expected. Anyone with information about the lorry that damaged the barrier is urged to call Luxembourg Police on 113.