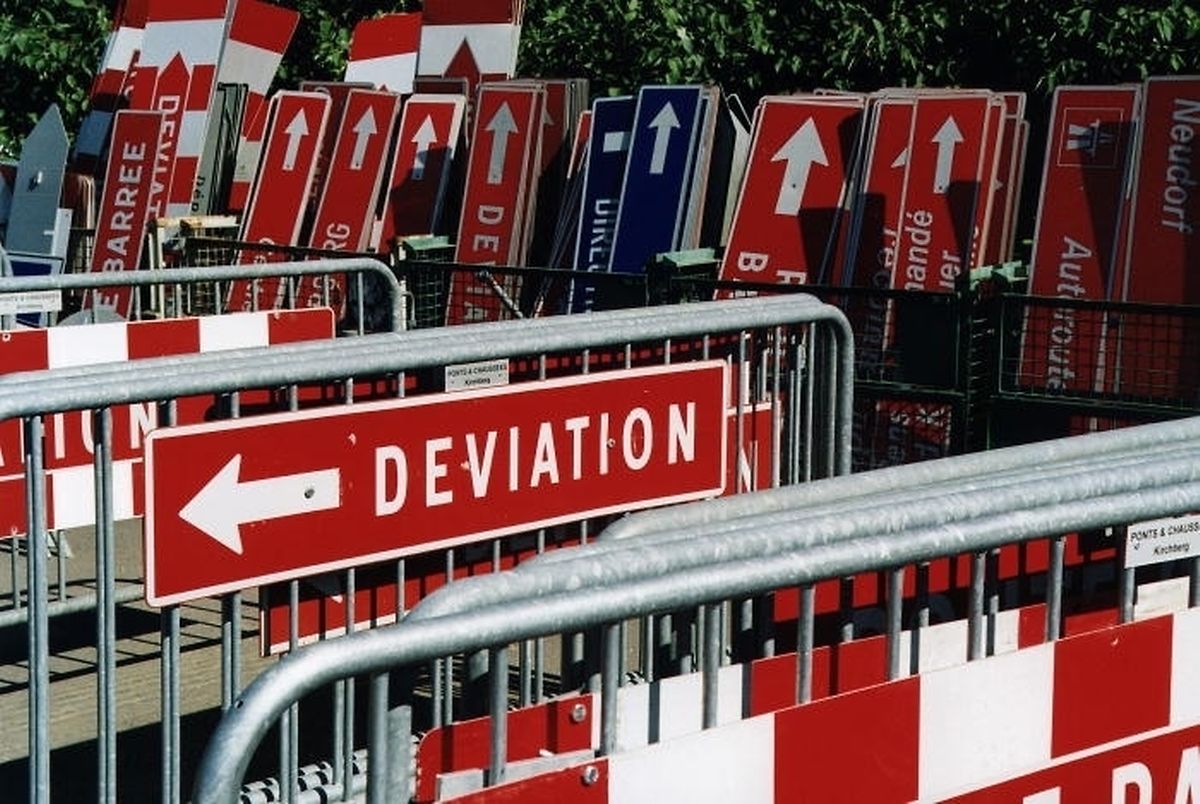 (CS/CR) The Games of the Small States kick off on Monday evening, with the first traffic disturbances expected from Saturday around Josy Barthel stadium.
Motorists can expect traffic disturbances around the stadium in Roue d'Arlon from 7am on Saturday until around 5pm due to rehearsals for the opening ceremony.
On Monday evening, the Rue du Stade, Rue des Foyers, Rue N Petit and the Boulevard Napoléon Ier will be closed from 5pm for all motorists, except residents.
The Stade car park will not be accessible on Monday, and visitors are asked to travel to the stadium for the opening ceremony using public transport or free bus shuttles, leaving from P+R Bouillon and P+R Luxembourg-Sud every five minutes between 5.30pm and 7.30pm.
Shuttles will also be in place to get visitors back to the car parks, with buses leaving every five minutes from the stadium between 10.15pm and midnight.
The recycling centre located on Route d'Arlon will close early at 5pm on Monday.
The Ville de Luxembourg website has a detailed list of traffic disturbances motorists can expect during the coming week. For more information click here.